Typically when our competitions come to a close we have the pleasure of announcing just one winner. But not this time. Today we've got FIVE winners to announce. Get ready for a champions roll call. 
Our competition with Duppy Share Rum has come to a timely end and so there is just one thing left to do. Grab our celebratory trumpets (you obviously can't hear them but we like the atmosphere they create) and read the name of our victors out loud to rapturous applause (again, you won't hear the benefit but we like to have fun here).
Usually, this is quite a short process, as most of our competitions have just one or two winners. This time is different, however. Five separate human people are about to receive a bundle including a bottle of The Duppy Share Caribbean Rum, a bottle of The Duppy Share Spiced Rum, a bottle of Duppy Share Summer Syrup, two 200ml Fevertree White Grape and Apricot soda water, and two 200ml Dash soda water, as well as branded bar blade, pendant, and two cups.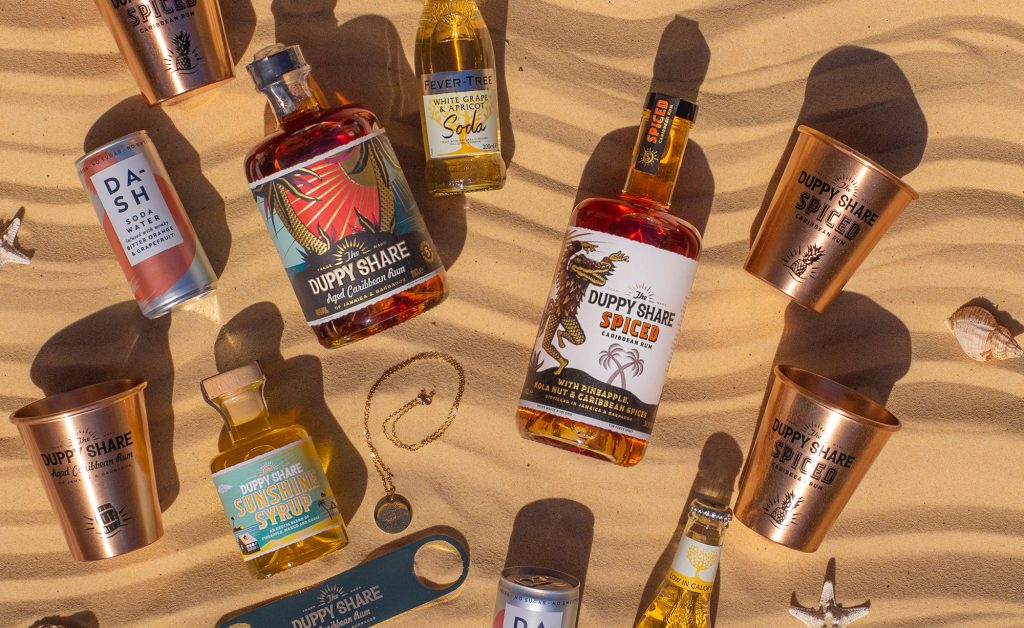 And so, just as Duppy Share Rum went all out with the prize, today we too have the pleasure of going all out with the announcement. Trumpets at the ready folks. Here are our five winners:
Larysa Khomutova 
Benjamin Ashdown
Jonathan Currie
Rebecca Lewis
Sarah Davies
Congratulations to all of you. Enjoy your epic bounty. For those of you who weren't so lucky don't fear, we've always got a fantastic new competition to enter…