We've picked some of our favourite new gins and some classics which will make great gifts for Father's Day. We've even included some tips on how to enjoy them. So, whether your old man is a Martini lover or adores a G&T, here are our top ten gins for Father's Day.
The gin world does not stand still. Every week, we are inundated with great offerings from new producers and new offerings from great producers. It's an exciting time to be a gin lover. But all that choice can be a bit daunting. So, we've rounded up some of our favourite gins both new and classic which will make great gifts for Father's Day. Or just buy a bottle for yourself. 
There's everything here from vibrant Mediterranean-style gins to complex port cask-aged spirits; we've included tiny producers and global brands. If it's delicious and contains juniper, then it's a contender. So without further ado, here are our top ten gins for Father's Day 2022.
Ten gins for Father's Day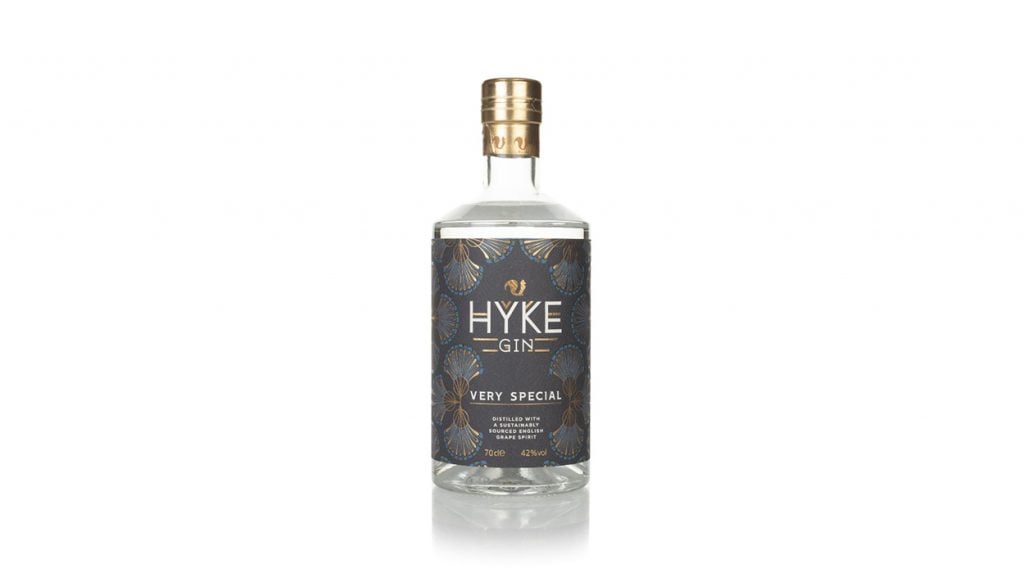 We loved everything from Foxhole Spirits. The team uses leftovers from wine production in their distinctive gins. This gives the base spirit an unmistakable floral character. Combine that with other botanicals including grapefruit and Earl Grey tea and you have a gin of great elegance and smoothness that's worth treating with a bit of care.
What does it taste like?
A well-rounded, luxurious spirit carries notes of delicate citrus, herbal tea, crisp juniper leading into warming cubeb and ginger spiciness. Perfect Martini gin.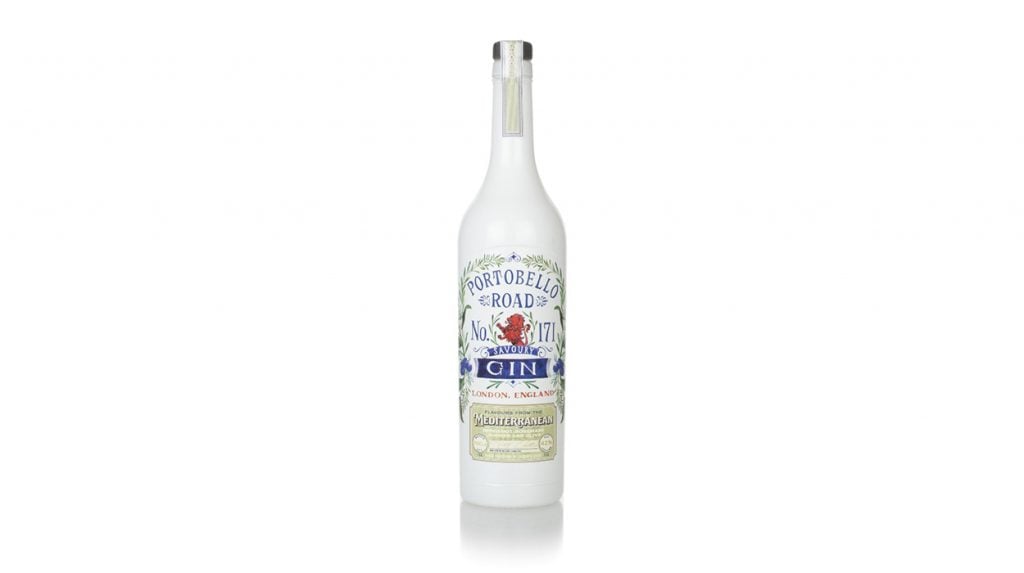 If you like your gin to taste like gin, then you'll love this latest release from London's Portobello Road. It majors on the juniper which combined with Calabrian bergamot peel, Seville green gordal olives, rosemary and sea salt produces a deeply dry gin that positively reeks of Mediterranean. It's the next best thing to going on holiday. Gorgeous bottle too.
What does it taste like?
Powerful juniper, pungent herbs and refreshingly bitter citrus notes. This might be the ultimate G&T gin but it's a great all-rounder. 
And now for something completely different. This was produced by Devon's Salcombe Distilling Company in collaboration with Port house Niepoort and bottled by That Boutique-y Gin Company. The base spirit is a pink gin, steeped with sloes, damsons, rose and orange peel post-distillation. It's then aged in a cask which once held a 1997 Colheita Port to produce something of great complexity and deliciousness.
How does it taste?
Fragrant and fruity with plum and orange oil. Lovely sipped neat on ice or with fresh raspberries in a seriously fancy G&T.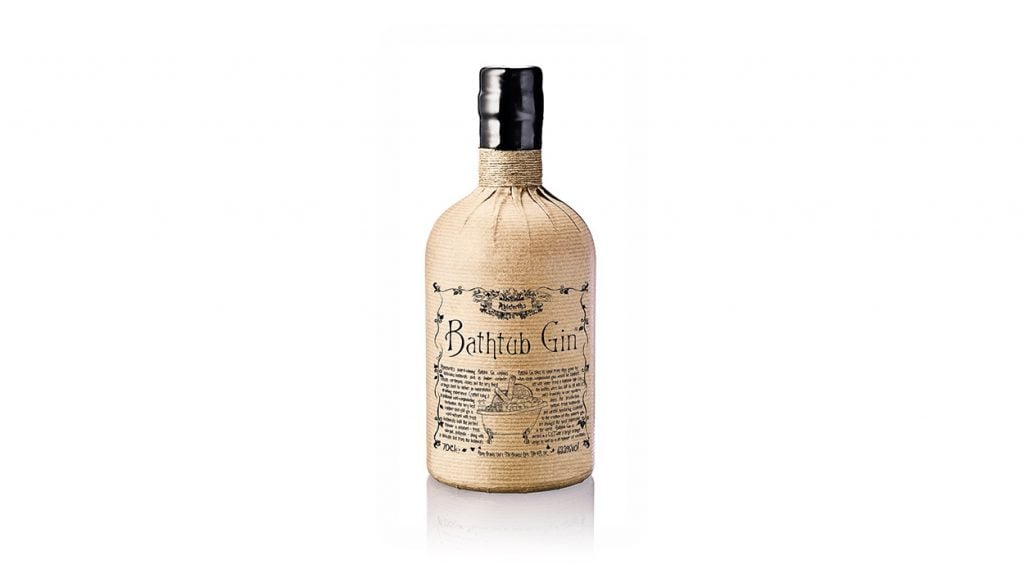 Alongside all the exciting new products, we've included a few old favourites like the mighty Bathtub Gin. It's made with a very high quality copper pot-still spirit infused with ingredients including juniper, orange peel, coriander, cassia, cloves and cardamom to produce a powerful gin with a creamy viscous mouthfeel. 
How does it taste?
The initial focus is juniper, but the earthier botanicals make themselves known in the initial palate too with the most gorgeously thick mouthfeel. Negroni time!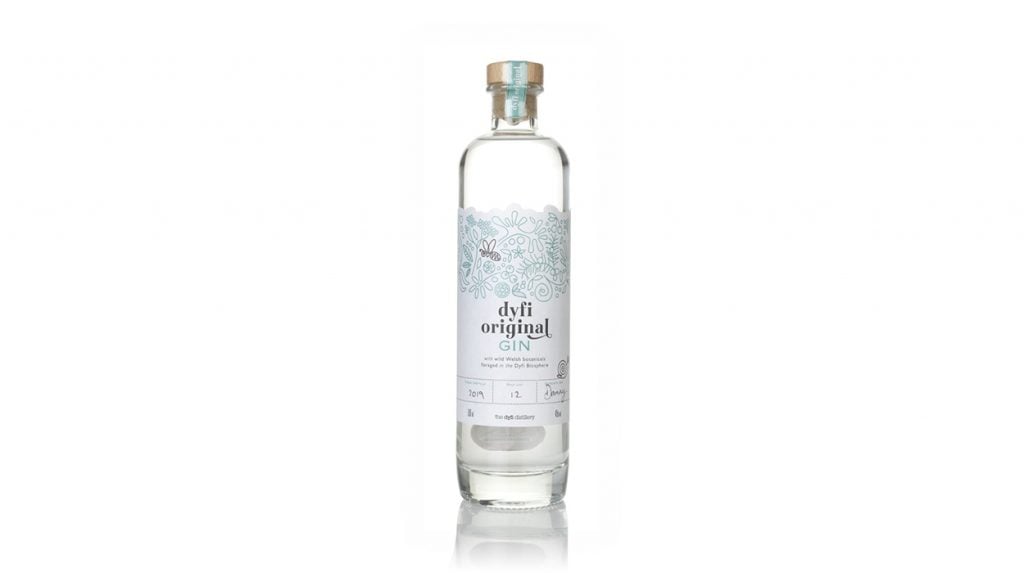 Dyfi gin was set up in Wales by two brothers, Pete Cameron, a farmer and beekeeper, and Danny Cameron, a wine trade professional, in 2016. It took them two years of research and tasting to come up with the recipe which includes bog myrtle, Scots pine tips, lemon peel, coriander, juniper and more. A very special gin. 
How does it taste?
Drying juniper and coriander spiciness, powerful pine notes with a touch of oiliness, bright bursts of citrus keep it fresh and light.
The Cotswolds Distillery was set up to make whisky but the team began making gin to help with cash flow. And they turned out to be rather good at it. This is based on the distillery's classic dry gin which is then steeped with botanicals including elderflower and chamomile to create a floral flavoured gin inspired by the wild flowers of the Cotswolds. 
How does it taste? 
Earthy liquorice, a crackle of peppery juniper, softly sweet with candied peels, just a hint of clean eucalyptus lasts. This would make a splendid Tom Collins.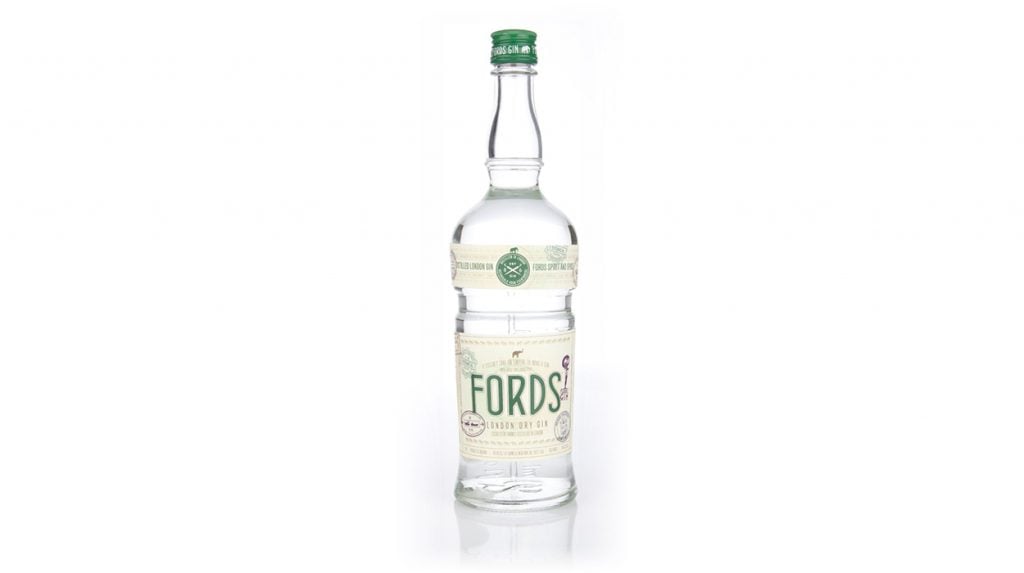 Created by bartender Simon Ford in conjunction with Thames Distillers in London to be the ultimate all-rounder gin. For the botanical selection, they use a varied selection from around the world, including grapefruit peel from Turkey, jasmine from China, angelica from Poland, lemon peel from Spain, as well as juniper from Italy.
What does it taste like?
Herbal rosemary and thyme meet floral heather and juniper, pink peppercorns, and grapefruit pith. Try it in a freezer door Martini.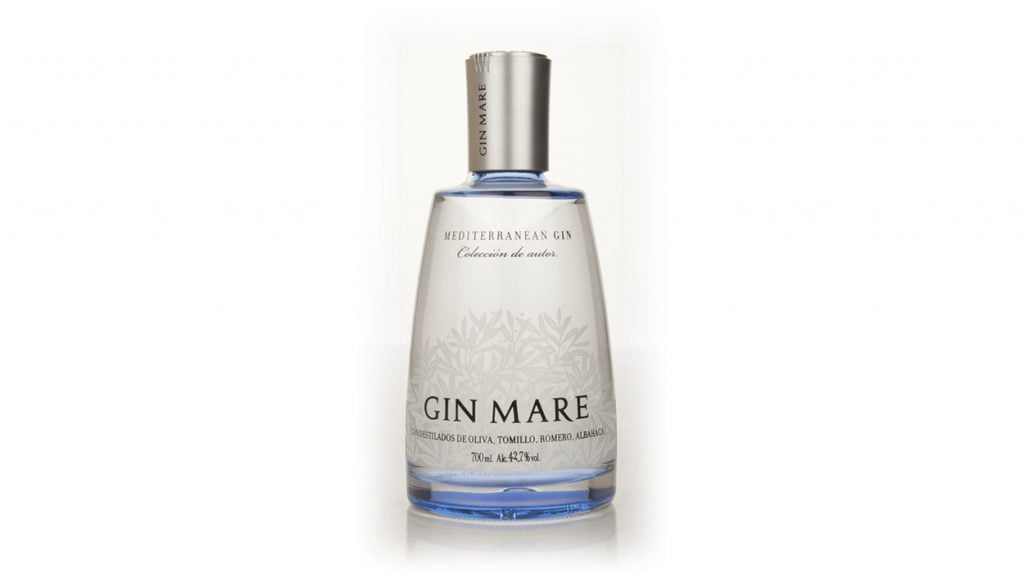 No, the name is not a reference to the bad dreams you have after a night on the sauce. It's the Spanish word for sea, pronounced something like 'mar re', and it's another Mediterranean stunner featuring rosemary, thyme, basil with lots of zest, and the start product, arbequina olive. This is the gin of Barcelona. 
What does it taste like?
A fragrant, perfume-like gin majoring, very herbal and aromatic with notes of coriander, juniper and citrus zest.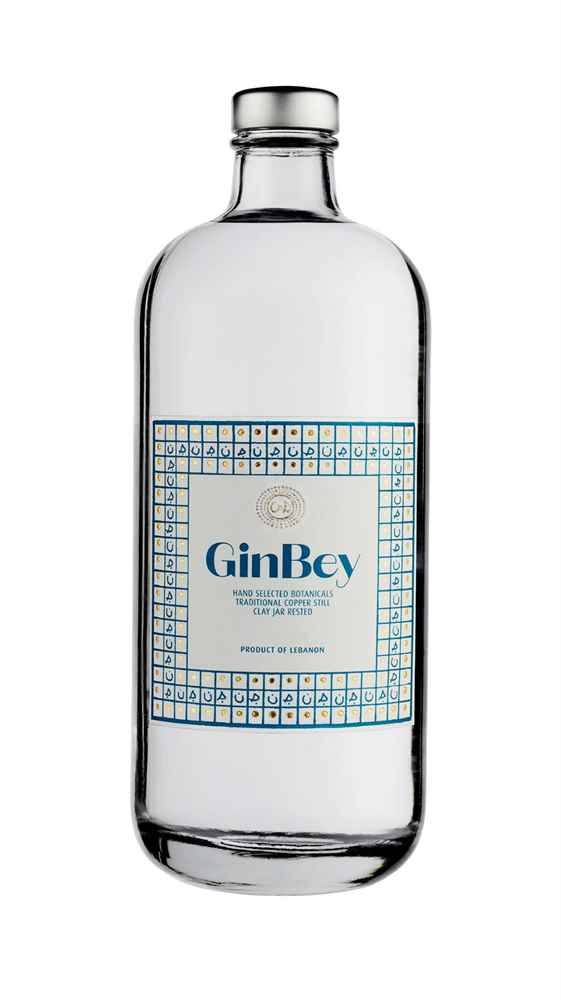 A rather excellent gin here all the way from Lebanon, created by Faouzi Issa from the Domaine des Tourelles winery. It's made with a delicious selection of 14 botanicals, including a base of juniper and coriander, plus a whole host of ingredients sourced from Lebanon including rose petals and pomegranate seeds. After distillation, the spirit is rested in amphora jars for six months, helping to round out the gin's flavour profile and mouthfeel.
What does it taste like?
Piney juniper on the nose, lemon, warm spices, and rose petal. Take a taste and there's a beautifully-creamy spirit, the predominant taste is juniper joined by floral, spicy and a sweet liquorice note.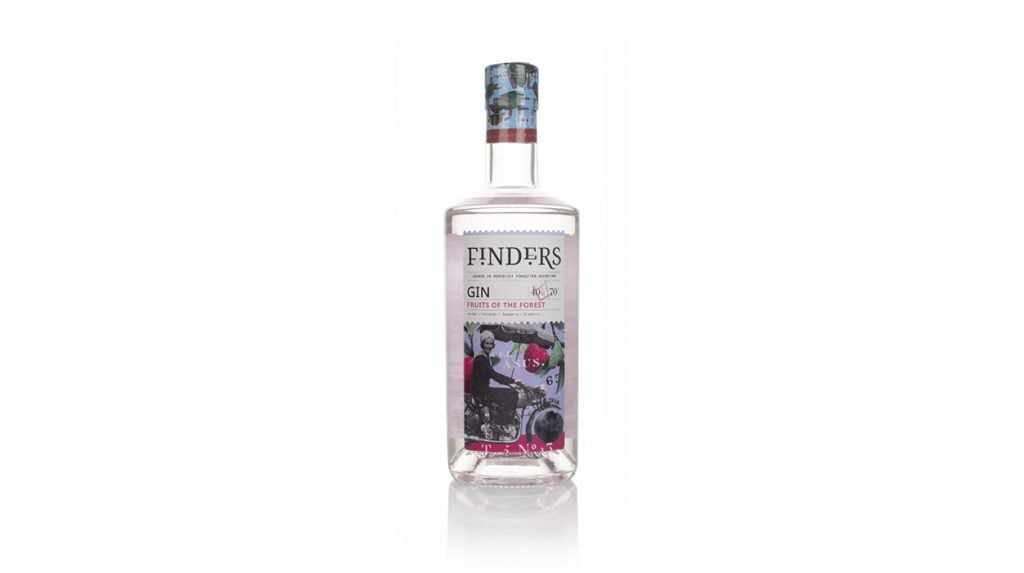 Made by the the Finders team just outside York in a town that rejoices in the name Barton-le-Willows, this Fruits of the Forest Gin provides a burst of berry sweetness alongside juniper, orange peel, lavender and sage. A fruity, floral treat, which should shine when paired with a Mediterranean tonic.
How does it taste?
Prominent violet and lavender florals, alongside summer berries and leafy sage. Could there be a more perfect gin to make a Bramble?