Think whisky is a winter drink? Think again! Whether it's a blend or single malt, smoky or sherried, an everyday dram or a special occasion sipper, we've got the perfect ten Scotch whiskies for summer.
Some perceptions are just wrong. Like the idea that pineapple doesn't go on pizza. It's your pizza for goodness sake, why are we bullying people for what they eat still? You know pineapple tastes a lot better than? Peer pressure.
These are the kind of people who would probably turn their noses up at the idea of someone enjoying a nice glass of whisky during the summer. But it's not just a winter warmer. Scotch can be refreshing, tropical, and the perfect BBQ pairing. Here's six superb Scotch whiskies for summer that demonstrate that fact.
Six superb Scotch whiskies for summer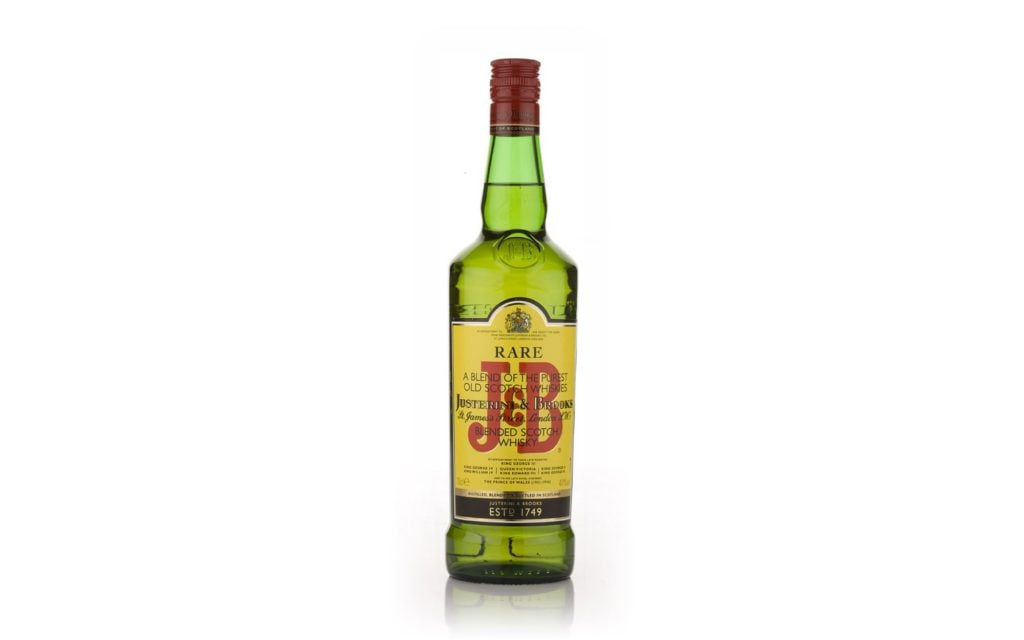 J&B Rare is one of those whiskies so ubiquitous, you probably don't even notice it behind the bar. This is a shame because this is a great Highball whisky. And Highballs are perfect for summer. Just blend with soda, ice, and maybe a dash of orange bitters for a refreshing pre-dinner drink. One sip and you'll never go back to G&Ts.
What does it taste like? 
Yes, it's light but there's depth here too with apple-y fruit joined by richer notes of malt, cedar, vanilla, and walnut, with a lift of orange zest. Perfect with soda.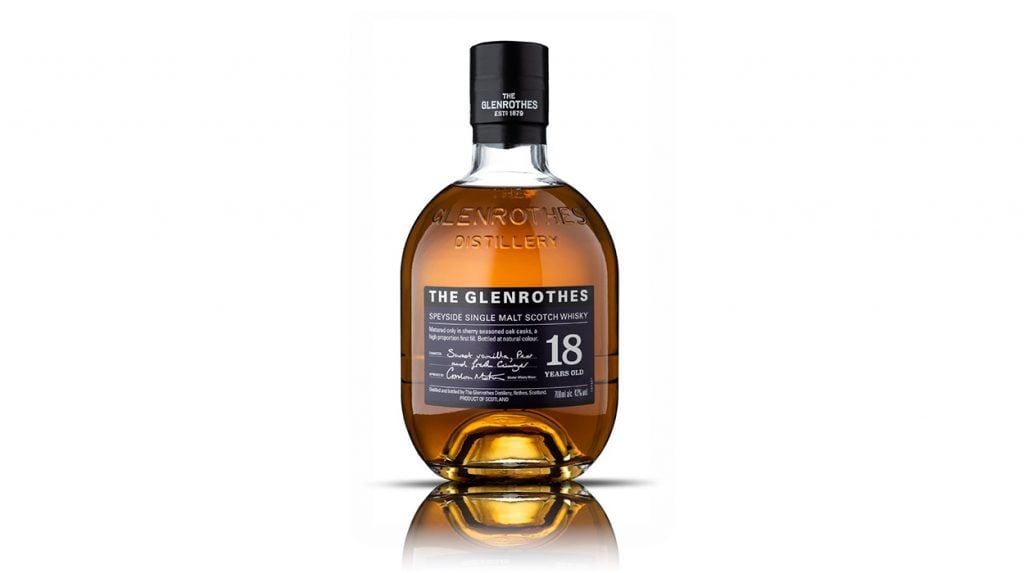 The Soleo Collection was named after the process of sun-drying grapes for the production of sherry in Jerez, and as such you should expect plenty of sherry notes throughout the range. This 18-year-old single malt features a very high proportion of first-fill sherry-seasoned oak cask matured whisky at its core, and it's creamy, fruity, and always reminds us of sunny Spain. Why not bring a little of Jerez to your garden?
What does it taste like?
On the nose, there's peaches and pears with dried fruits, honey, and tobacco, and the palate is sumptuous and creamy. Definitely a malt full of "mellow fruitfulness".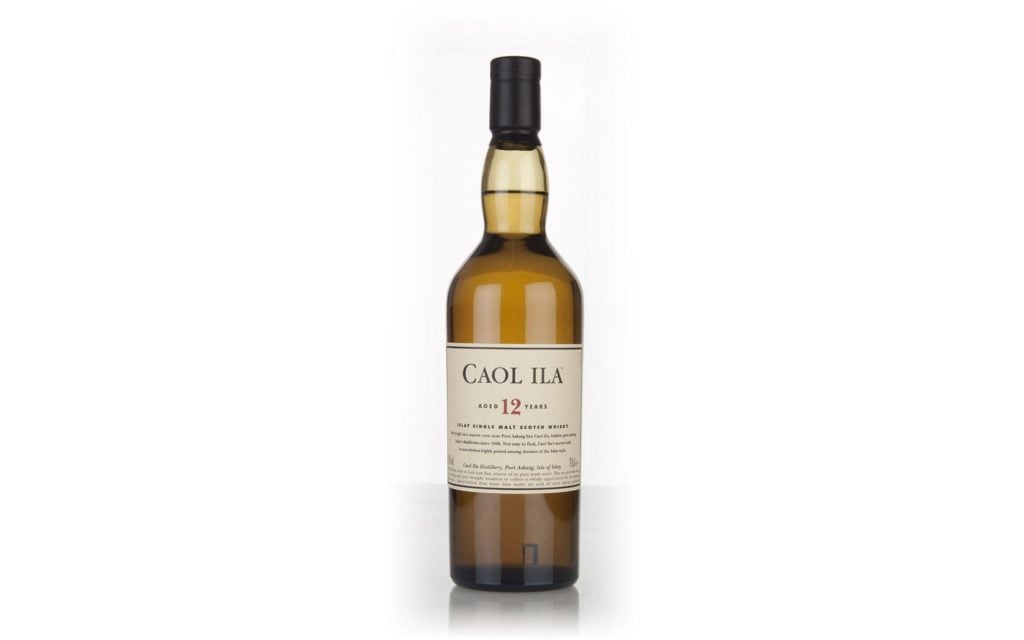 An Islay classic that we just can't get enough of. Caol Ila 12 Year Old has beautifully measured and mellow smokiness that allows all kinds of complex flavours to come together beautifully. Its fresh, coastal, and briney elements will transport you to the sea while the fruity citrus notes add great depth. Smoke is absolutely welcome in the summer. Just ask your BBQ-loving dad.
What does it taste like?
Rubbed peppermint leaves, damp grass, lemon peels at the harbour, boiled sweets, and elegant smoke.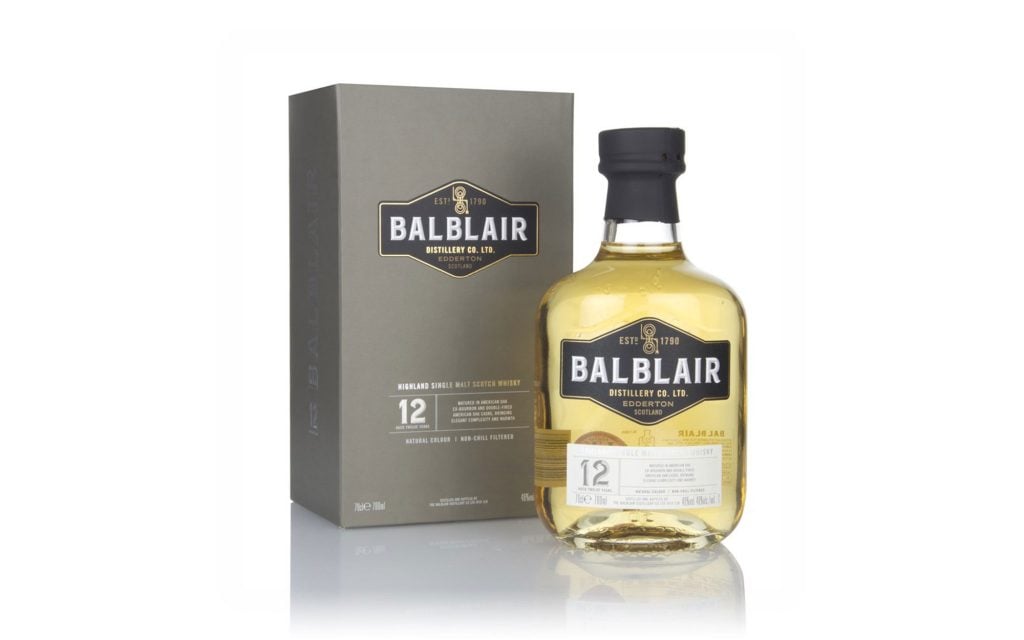 Another massive favourite with the team here at Master of Malt. This Highland distillery, which is featured in the film The Angel's Share, makes cracking malts across the range. The 12-year-old is aged in double-fired American oak bourbon casks, and it's superb.
What does it taste like? 
The soft mango and peach distillery character really shines through, supported by spicy cedar and nutmeg, honey, and barley. A great introduction to a great distillery.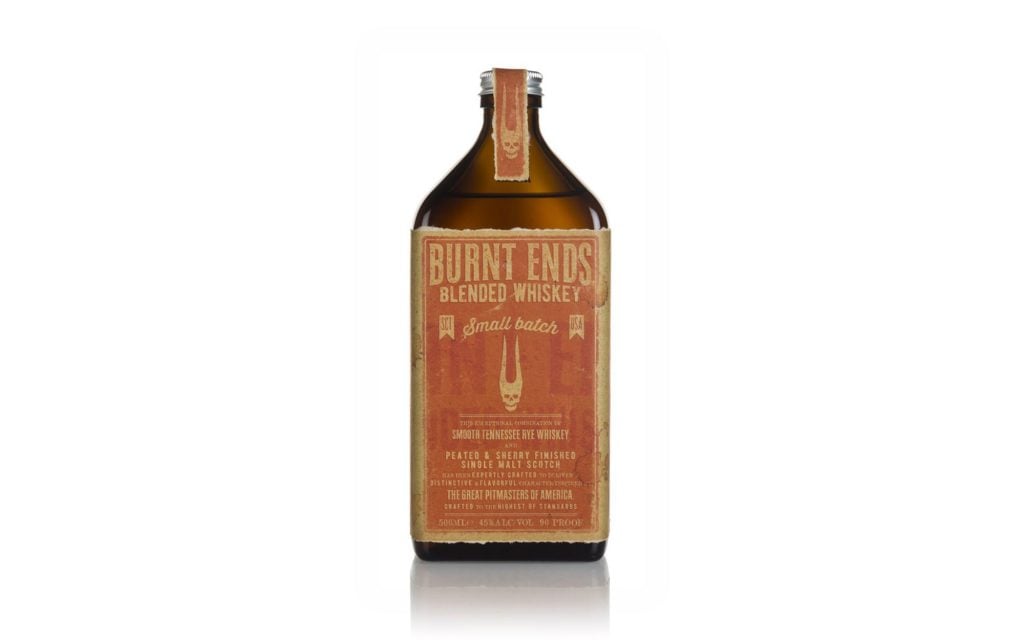 Burnt ends, those charred, smoky morsels, are the cult heroes of BBQ. So beloved are they that they've inspired this rich, meaty expression. Technically this is a combination of Tennessee rye whiskey AND sherry cask-finished peated single malt Scotch whisky, so it's not fully a Scotch whisky. But just look at the bottle. It looks like it should hold barbecue sauce. Now that's summer.
What does it taste like? 
Deliciously rich and spicy, with rye notes prominent as well as massive hits of peat, a touch of apple juice, then barbecue sauce and smoky sausage all the way.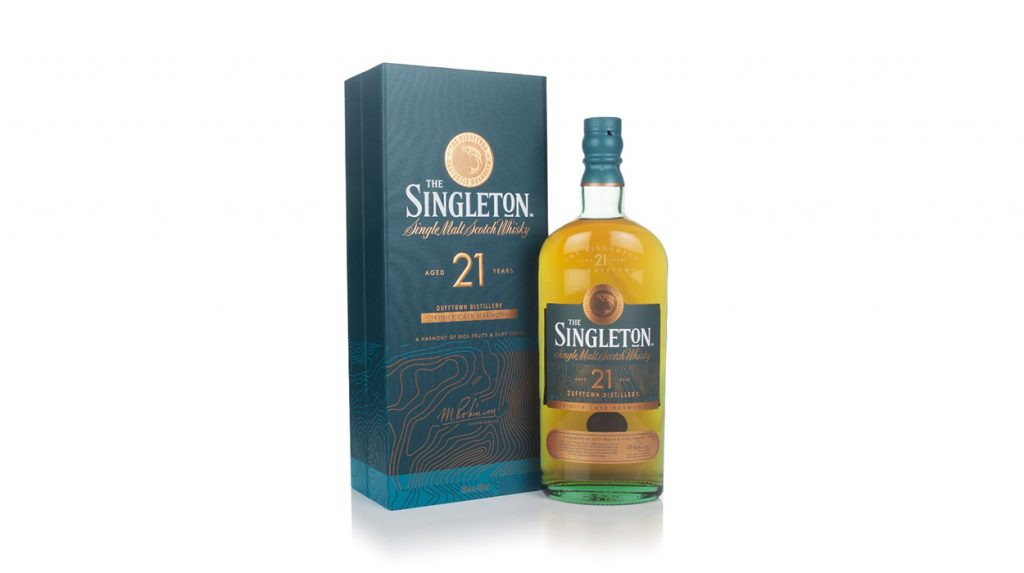 And finally… we've included a fancy one in case you're pushing the boat out. This is from Dufftown, chosen by master blender Maureen Robinson and aged in a combination of oloroso-seasoned European oak and bourbon casks. The result is a gloriously elegant and mesmerising dram with exceptional balance.
What does it taste like? 
Gorgeously rich with notes of dates, dried apricots, orange peel, honey, toffee, honey, and ginger, with an incredibly long finish.