You might know this collection of 31 days as July, but to us here at MoM Towers, it's Rum Month! To mark the occasion we've selected some stand-out expressions we think you'll love.
We've reached July, folks, which might have passed you by with everything that's been going on. But now that the sun is gingerly making an appearance and life has some semblance of normality again, this is as good a time as any to take a moment and try to relax. Particularly as July is Rum Month! That's right. A whole 31 days to celebrate all things delicious, distilled and rummy. There's only one thing to do with that information. Indulge in some of the finest rums you can find. Thankfully we're very good at making that process incredibly easy. Click away!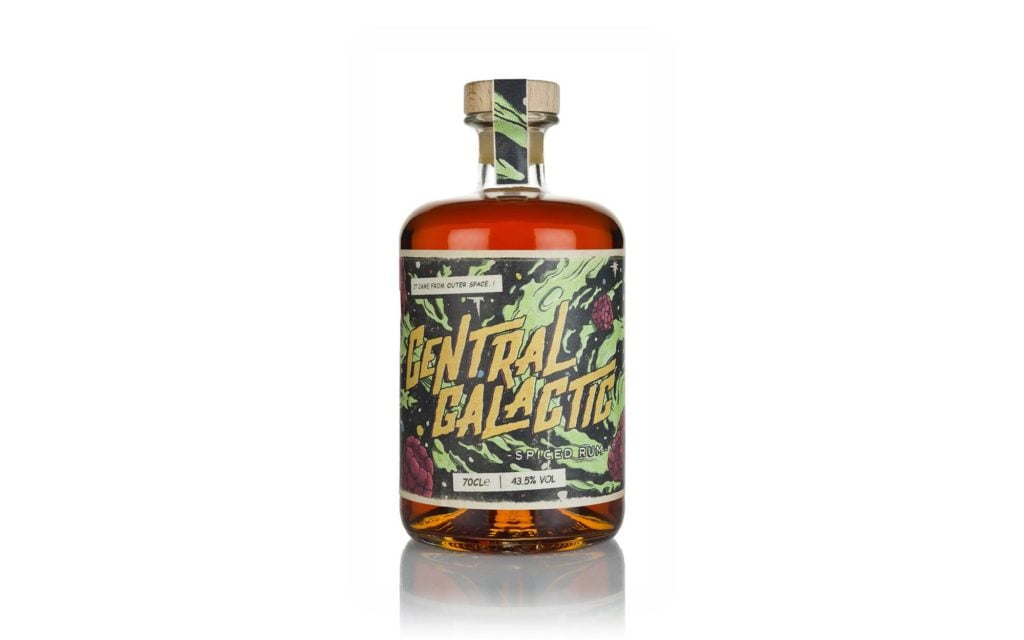 A rum that boldly goes where no other rum has gone before. Ok, that's not strictly true, but we can assure you that Central Galactic Spiced Rum doesn't just offer the chance to make all kinds of space puns, but that it tastes tremendous. The creative folks behind this expression added pot-distilled fresh raspberry distillate, star anise and cold-distilled lime peel aromatic to Caribbean spiced rum to create this (inter)stellar bottling. I apologise for nothing.
What does it taste like?
Oily orange peel, liquorice, juicy raspberry sweetness, orange marmalade, rich brown sugar, toffee, zingy lime peel, ginger, cinnamon, cardamom and vanilla pod.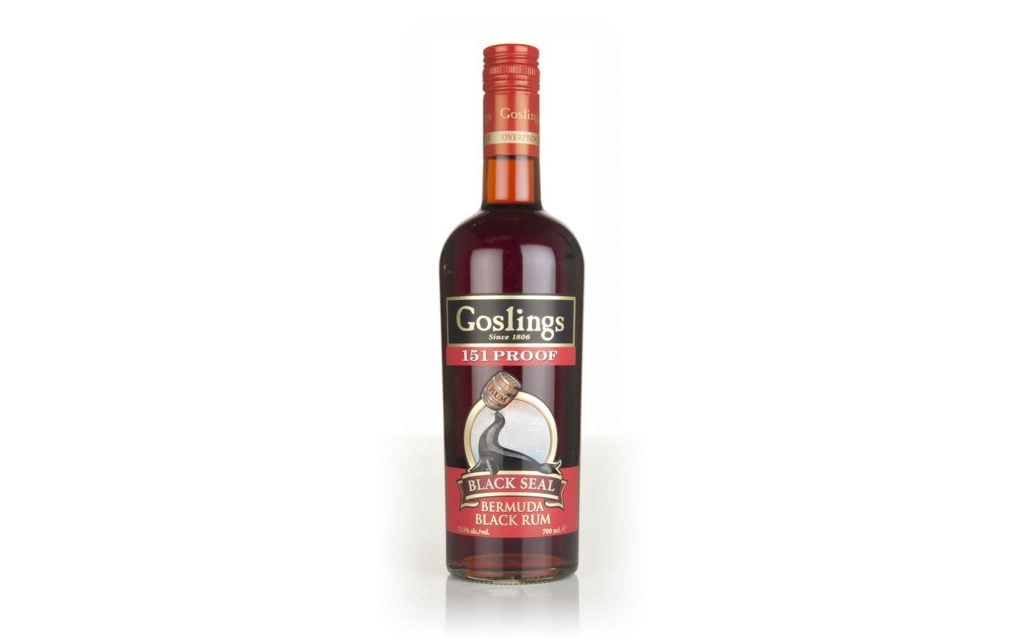 Gosling's Black Seal 151 Proof 
You may be interested to know that Gosling's combined rums from both pot and continuous column stills to make this super-strength bottling. Or perhaps you'll be intrigued to learn that this classic rum's name comes from the black wax that was originally used to seal the bottles. But the most important information we can tell you about this rum is that it's very tasty and will make a sublime Dark 'n' Stormy, a cocktail that's actually trademarked by Gosling Brothers.
What does it taste like?
Dark fruits, sweet spices, fresh herbs and fruitcake.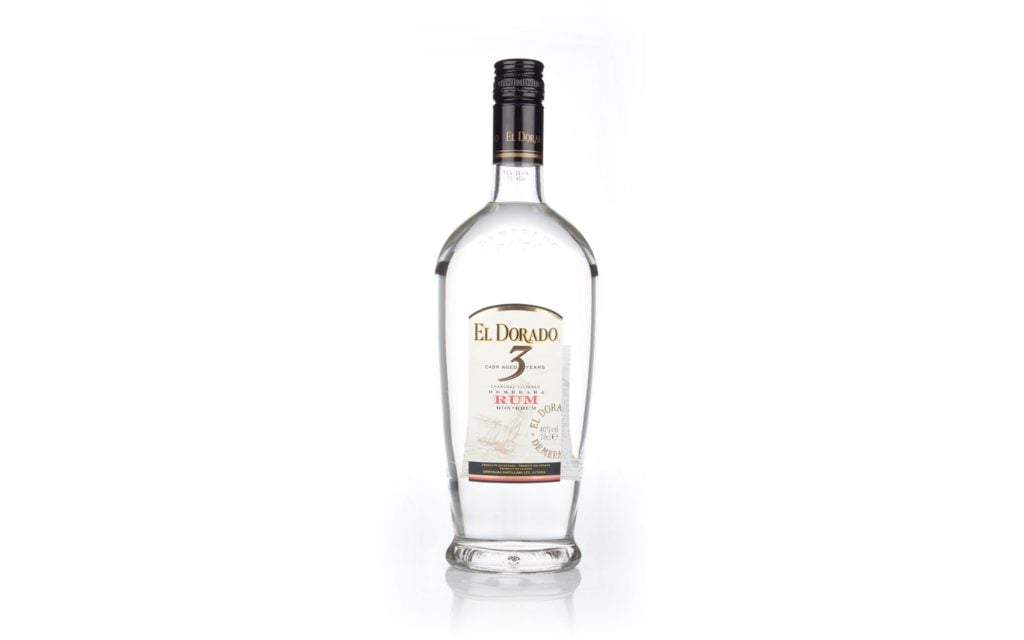 El Dorado 3 Year Old White Rum 
The legendary Diamond Distillery that sits on the east bank of the mighty Demerara River in Guyana makes all kinds of delicious rum, but the El Dorado brand is probably what it's best known for and with good reason. This charcoal-filtered, cask-aged three-year-old white rum is incredibly versatile and can be used as a base for a number of different cocktails.
What does it taste like?
Coconut, icing sugar, tart citrus, cocoa, dark brown sugar and buttery toffee.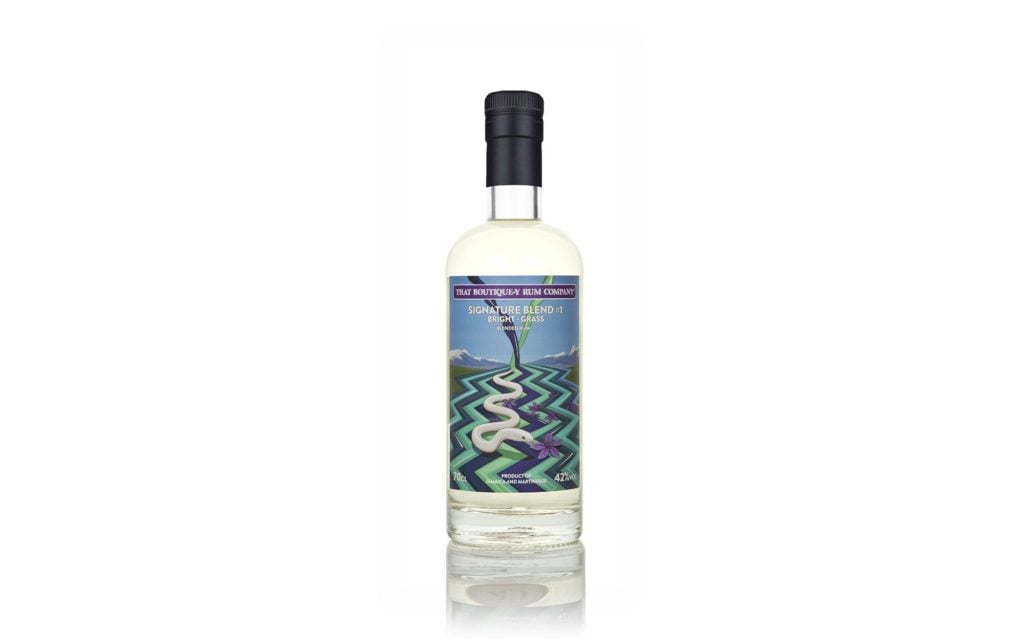 Signature Blend #1 (That Boutique-y Rum Company)  
The first release from That Boutique-y Rum Company's Signature Blend range, this tasty treat was developed with Pete Holland (of The Floating Rum Shack) to make the best gosh darn Daiquiri you've ever had. It features a combination of unaged rum from Martinique and some particularly bold aged rum from Jamaica and can be used in a number of different serves. But do yourself a favour and embrace its Daiquiri potential. You won't be disappointed. 
What does it taste like?   
Conference pears, foam banana sweets, dried pineapple rings, a little watermelon, a touch of pink grapefruit tartness, classic Martinique grassiness, vanilla oak, stewed winter fruits, salted caramel, ginger root and a prickle of black pepper spice.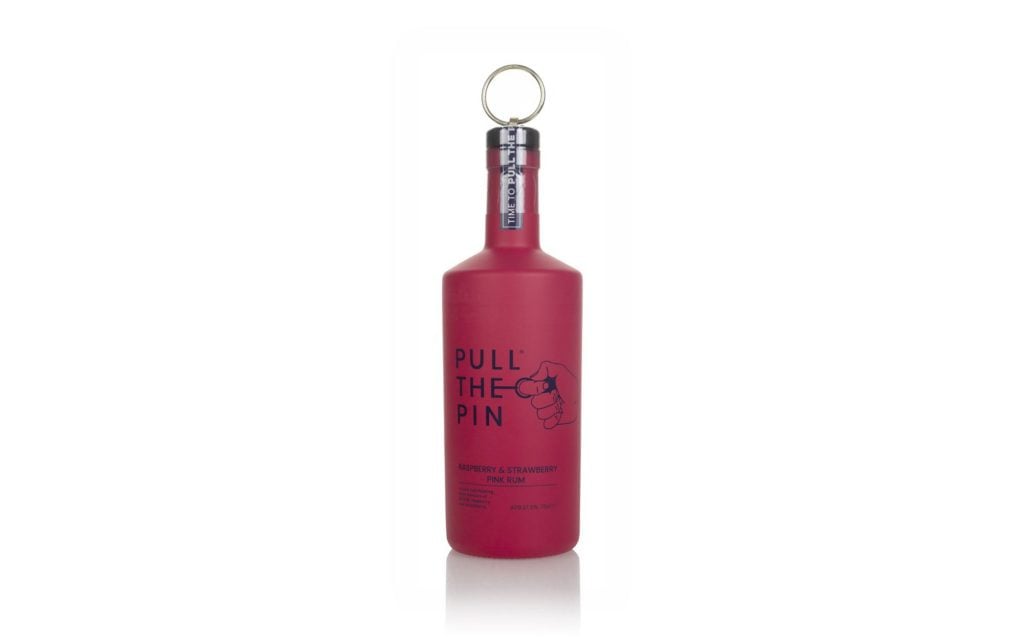 Pull The Pin Raspberry & Strawberry Rum 
This expression from Pull The Pin is packed full of classic British summertime deliciousness, which makes it the ideal July bottling. The combination of raspberry and strawberry makes this a balanced, light and sweet flavoured rum that you can pair with all kinds of different mixers.
What does it taste like?
Crunchy sugar, strawberries and cream sweeties, a hint of jam on brioche, some citrus sharpness.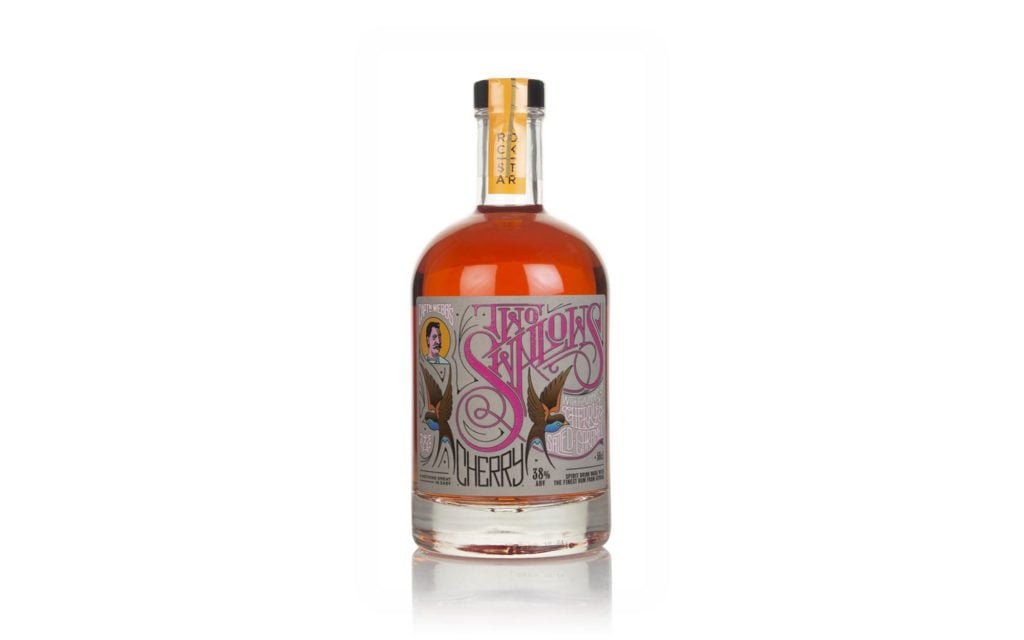 Two Swallows Cherry & Salted Caramel Rum        
Combining salt and caramel was already a genius move that has improved all of our lives immeasurably. But throwing cherry into the mix? We're through the looking glass now folks, and it tastes like delicious rum. Rockstar Spirits created this delight with rum from Guyana's Diamond Distillery that was infused with maraschino cherries, black cherries, caramel and a pinch of rock salt. 
What does it taste like?
Packed with honey and caramel, fruity esters drifting up through the richness. Just a touch of savoury salt notes arrive later on, balanced by juicy cherry and fresh banana.