Got your eye on something delectable to drink in the sunshine? We're here to help! It's the second week of our super Summer Sale, and we've got a whole load more delicious discounts for you. 
Just like last week, we've got an array of Daily Deals to tickle your taste buds, too. But that's not all! For these seven days only (that's up until Sunday 16 August) we've got some wondrous prices on an array of awesome bottlings.
Too much effort to sift through the whole lot? We know. It's hot (well, it is here at MoM HQ in Kent, anyway). So here are this week's top finds in one handy list. Fancy checking out the whole lot? Just head to our Summer Sale Special Offers page!
Happy sipping, team!
Tobermory Gin – was £31.95 NOW £27.95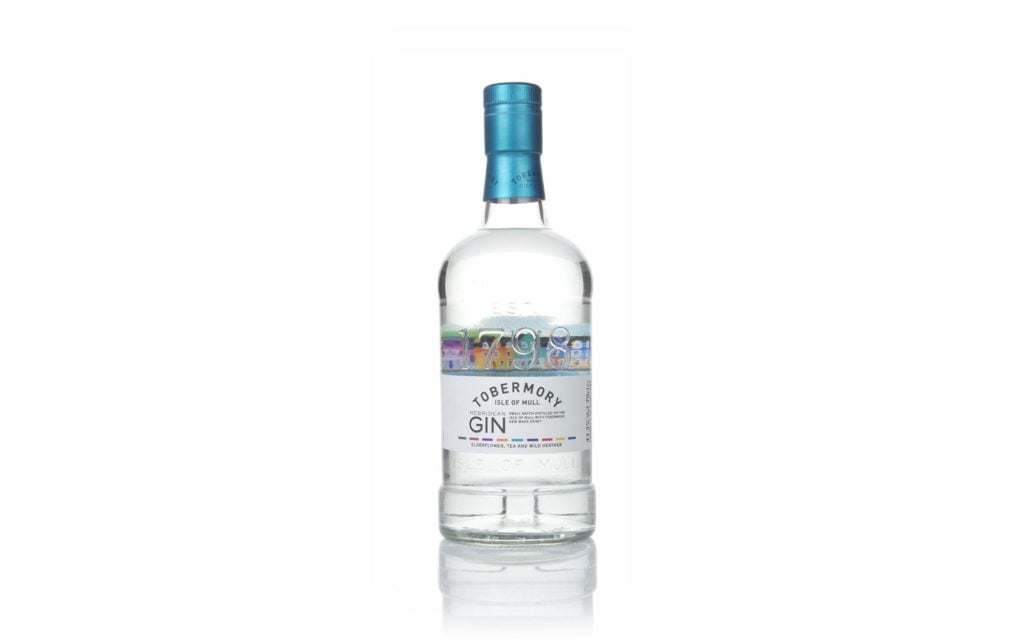 Think Tobermory just makes whisky? Think again! This small-batch distilled gin from the Mull distillery is made with local botanicals including elderflower, tea and wild heather, plus a dash of new make as an added ingredient. The result is delicately floral with a gorgeous malty base. 
The Oxford Artisan Distillery Dry Gin – was £38.95 NOW £29.95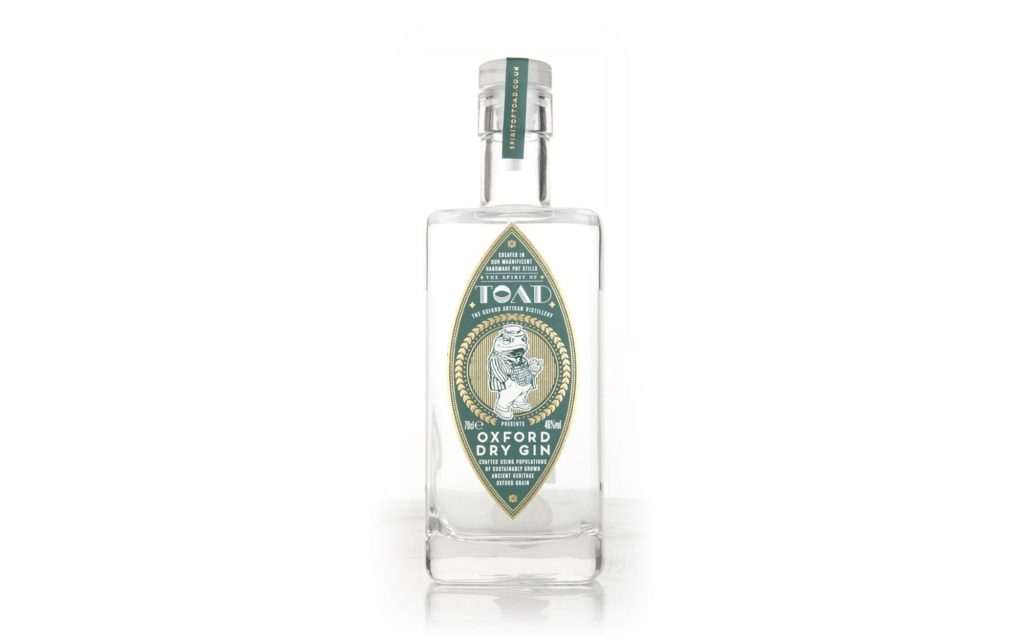 An intriguing one from The Oxford Artisan Distillery folks – this is a gin made with grain grown no further than 50 miles from the distillery! It's made in two handmade stills, and boasts piney, aromatic and zesty citrus notes. A great one for a Martini. 
Michter's US*1 Unblended American Whiskey – was £49.90 NOW £43.90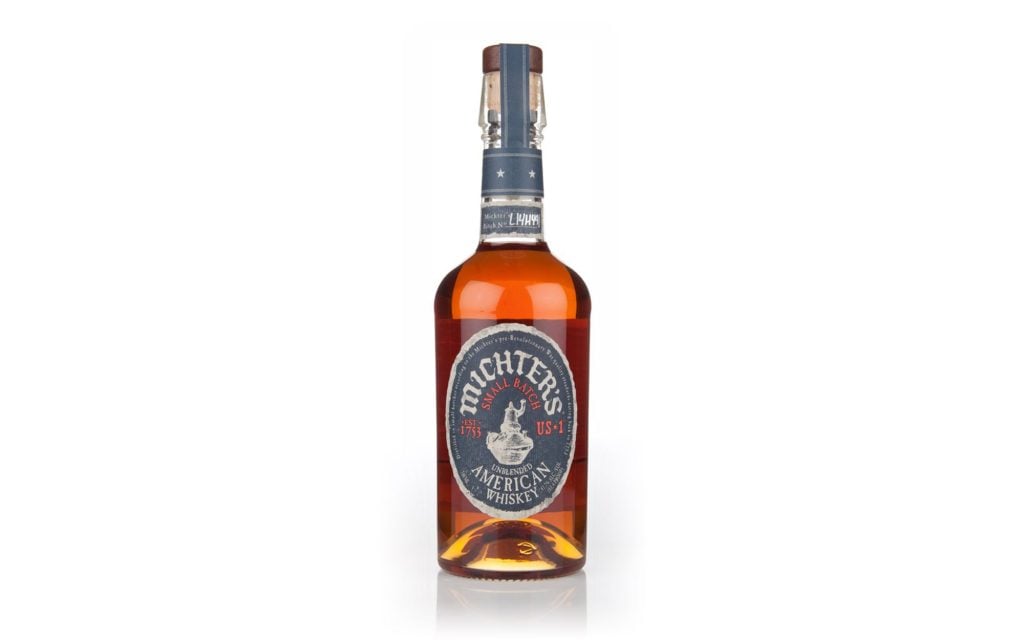 Lovely stuff from the Louisville distillery, Michter's US*1 Unblended American Whiskey is NOT a bourbon as it is not matured in new barrels. Instead, it spent its time in oak that previously held… bourbon! As such, there's a wonderful buttery texture with a kick of spiciness. 
Starward Nova – was £49.95 NOW £39.95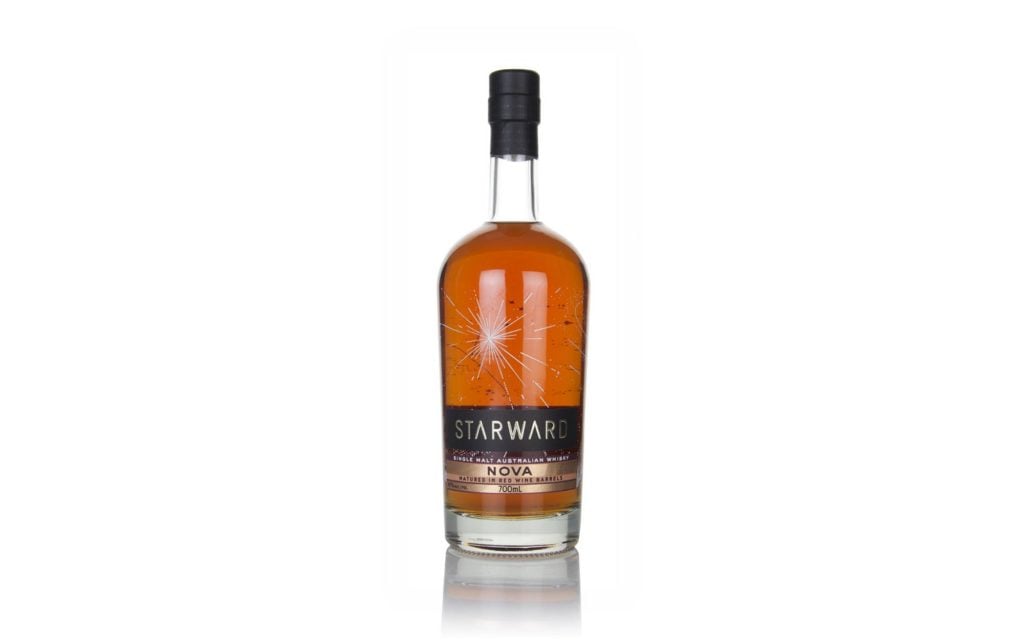 Take a trip Down Under through the medium of your tasting glass! This Australian single malt has been matured in ex-red wine casks (Shiraz, Pinot Noir and Cabernet specifically) and is bursting with red fruit, cinnamon and nutty notes. Frankly, it's marvellous in a Manhattan! 
Big Peat – was £36.45 NOW £31.45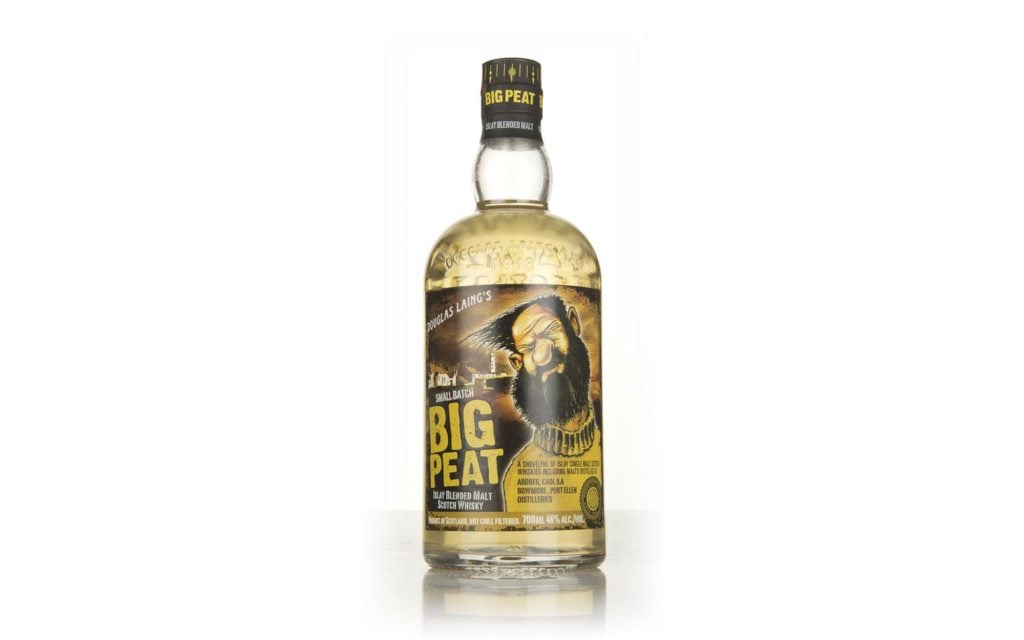 Like a whisky that packs a peaty punch? Then look no further than Big Peat! The blended malt brings together liquid from Caol Ila, Bowmore, Ardbeg and even Pot Ellen. It's a chocolatey, cut grass and cedar-led marvel, all wrapped up in that characteristic smoke. Glorious! 
St. George Botanivore Gin – was £38.00 NOW £28.00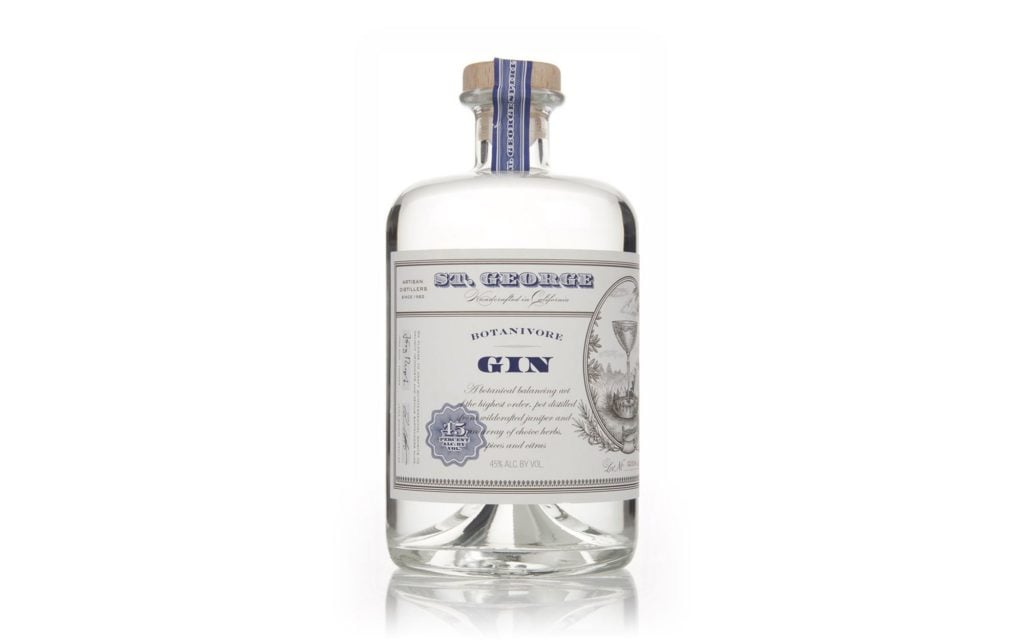 What an enchanting expression from California's St George! This rambunctiously round gin perfectly evokes the forest with its bay laurel, coriander, star anise and juniper vibes. It's joyously complex and utterly wonderful in a G&T. Snap it up now!
What did you snap up? Let us know what you think of it on Instagram, Twitter or Facebook – we're @masterofmalt!