Sober October is here, and with it the run of themed months that continues with Movember, Veganuary and right into the lesser-known Slebruary, raising awareness about former celebrities who have fallen on hard times. Anyway! Whether you are giving up booze for October or just fancy cutting back a bit, here are seven delicious low and no alcohol drinks so you won't be short of flavour.
If, as with Biff in Back to the Future II, I could go back in time to advise my younger self, I would say, 'don't bleach your hair. It doesn't make you look like a cool surfer type.' Then I would say, 'invest in non-alcoholic drinks.' And my younger self, would look at me like I was completely barking because even five years ago who could have predicted that people would pay £10 for a cocktail without any booze in it? How things have changed. The pioneer was Seedlip and its imitators making gin-style botanical drinks but now the market has exploded with non-alcoholic drinks inspired by wine, vermouth, bitters and all kinds of liquors. We even spotted a non-alcoholic 'whisky' last year. There's a lot to choose from so to make things simpler for you, we've rounded up our favourites. These are all worth trying at any time of the year.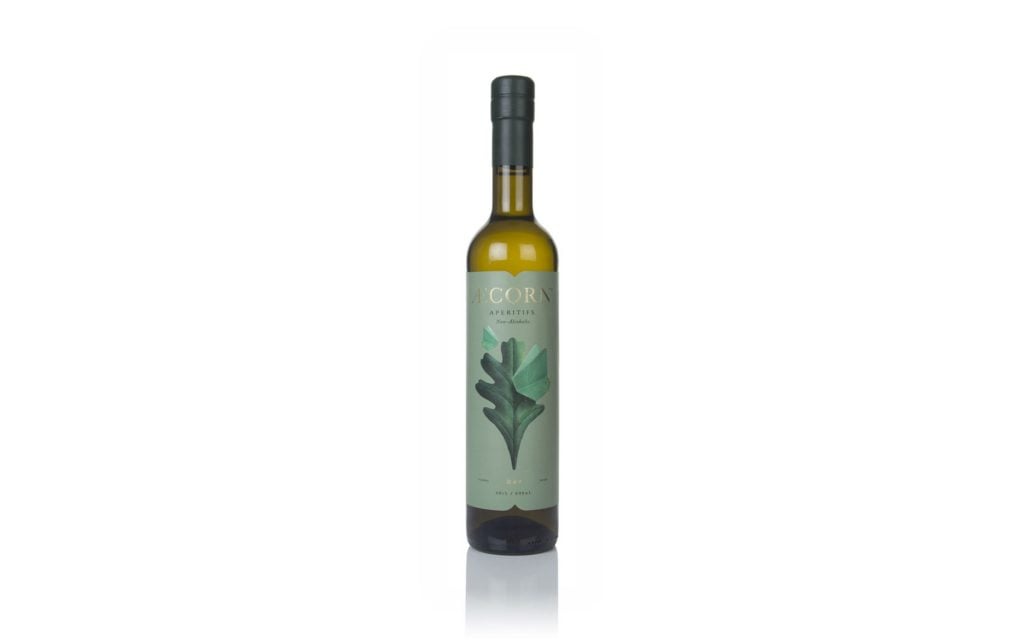 From the people who brought you Seedlip, Aecorn comes in three varieties, Dry, Aromatic and Bitter. The latter two varieties work something like amaro or vermouth, Dry, however, is particularly good drunk neat. It's made with a selection of English grape juices blended with botanicals and really works at the meal table. 
How to drink it? 
Neat or on the rocks. This is an excellent white wine substitute.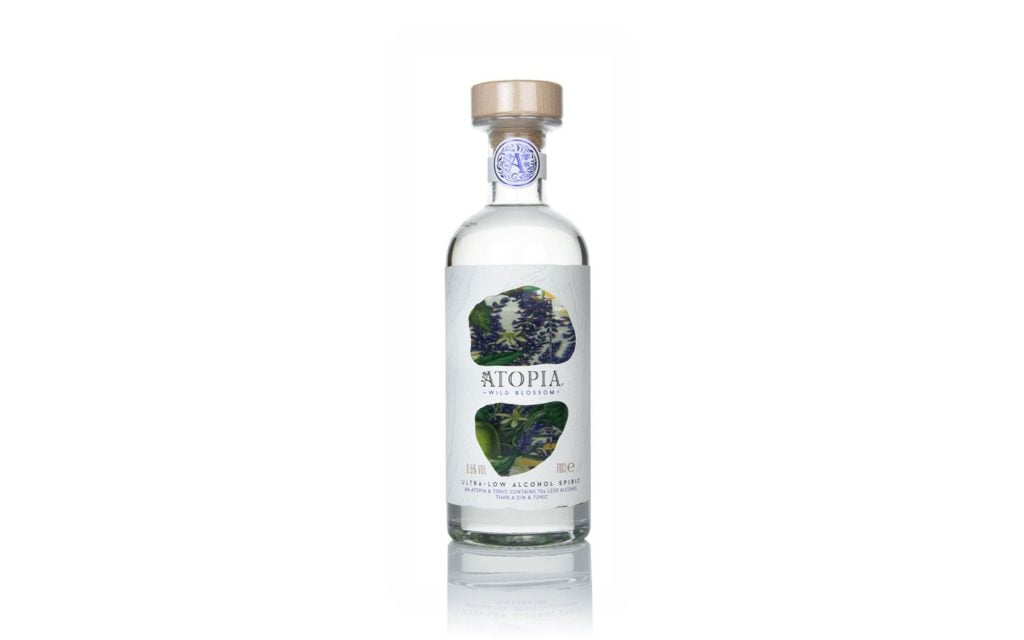 This is not a me-too product, William Grant & Sons did things properly when it came to launching a low-alcohol botanical drink, they called in Lesley Gracie master distiller at Hendrick's Gin. The result was Atopia which has a very similar profile to gin but with only 0.5% ABV. Also comes in Spiced Citrus flavour.  
How to drink it? 
With tonic water and a slice of lemon, we've managed to fool quite a few people that they are drinking real gin with this one.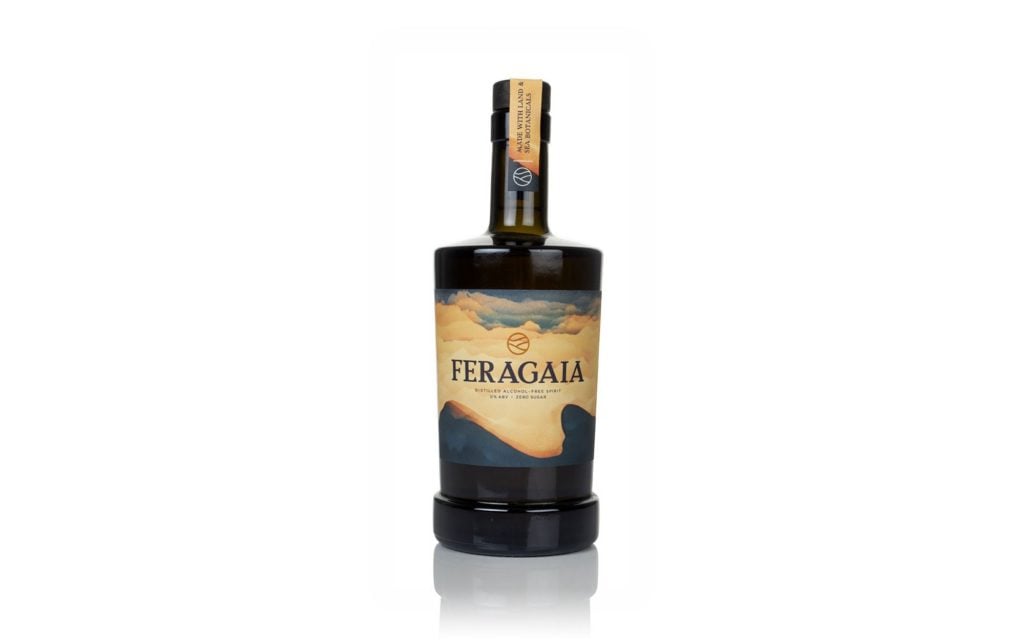 If you find the alcohol-free category a bit low on flavour then this is the spirit for you. It's made in Scotland and packed full of taste from 14 botanicals including seaweed, bay leaf and chamomile. Feragaia means 'wild earth', taken from Fera in Latin meaning 'wild', and 'Gaia' in Greek mythology translating to 'earth'. So now you know.
How to drink it? 
With ginger ale and a sprig of mint to make what Feragaia calls a Winter Wanderer.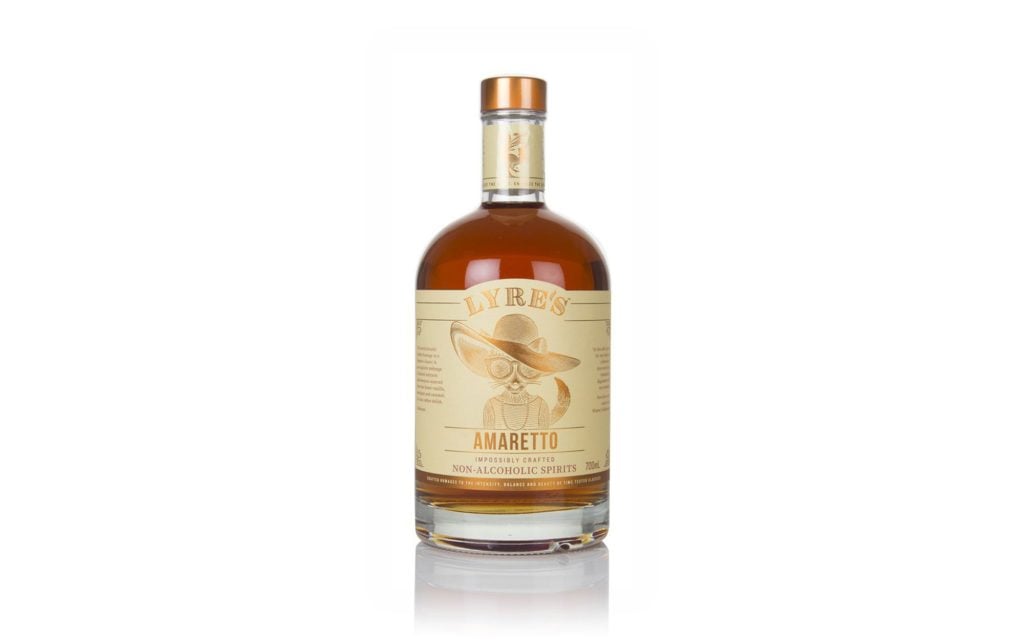 Australian brand Lyre's makes an amazing range of non-alcoholic spirits, but this one is our buyer's pick. It's got the all the sweet, nutty, bitter and tangy profile of the classic liqueur with none of the alcoholic content.
How to drink it? 
Shaken with ice and lemon juice, this makes a tasty sour.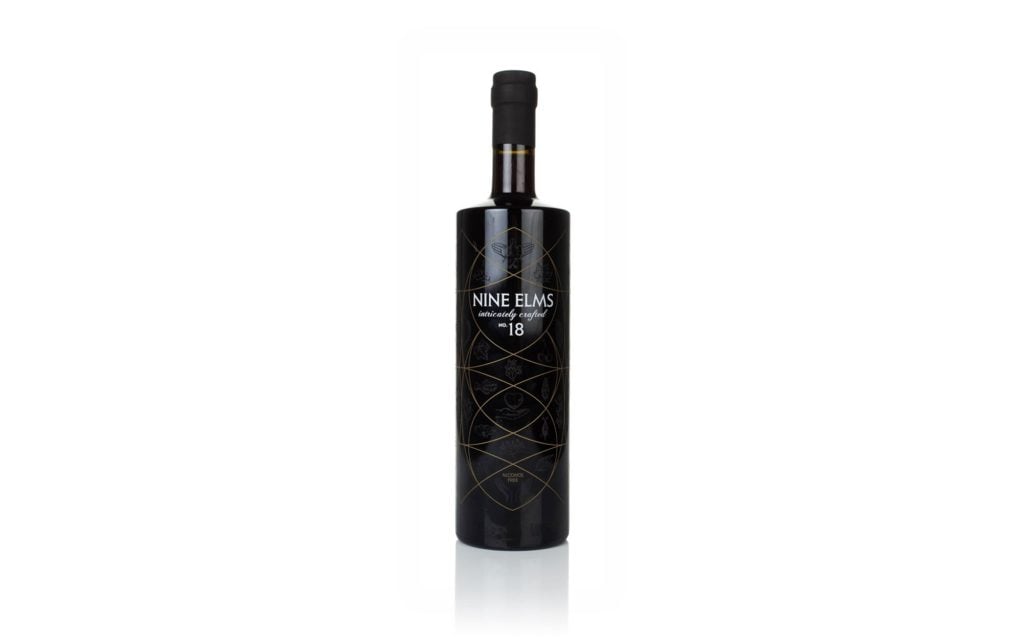 A clever concoction made from berries, spices and all kinds of things that's designed to mimic some of the taste and texture of wine complete with tannins. The idea was that it would be as complex as a good with food. And we reckon they've succeeded.
How to drink it?
Neat or in a long drink with soda water and an orange slice.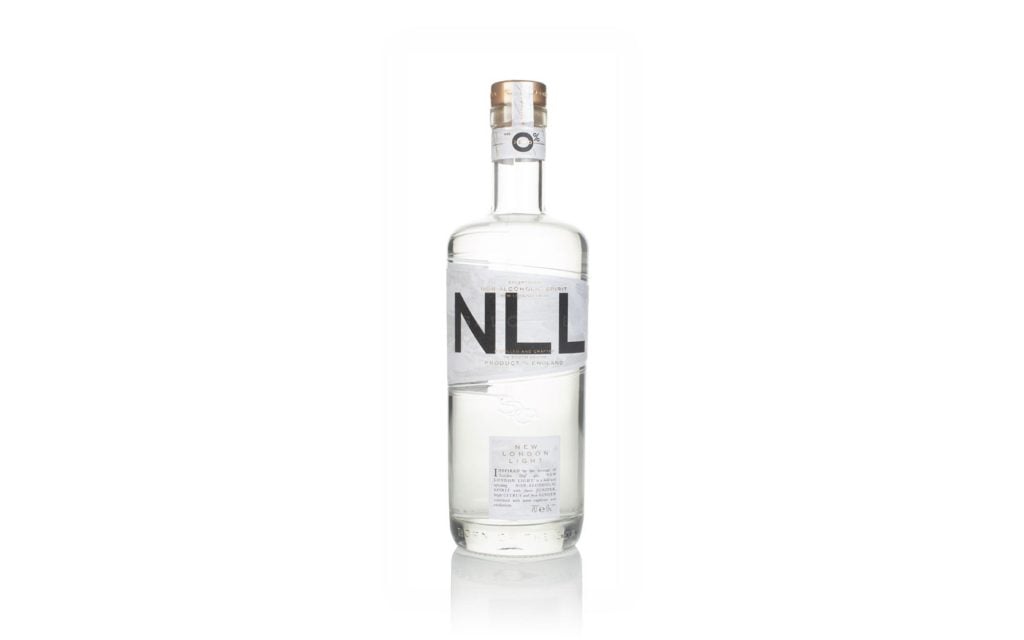 From one of our favourite gin producers, Devon's own Salcombe. The team here has put everything it knows about gin, into a drink with no alcohol but tonnes of flavour. Botanicals include juniper, ginger and habanero, orange, sage, cardamom and lemongrass. 
How to drink it?
It makes a mean Tom Collins with lemon juice, sugar syrup and soda water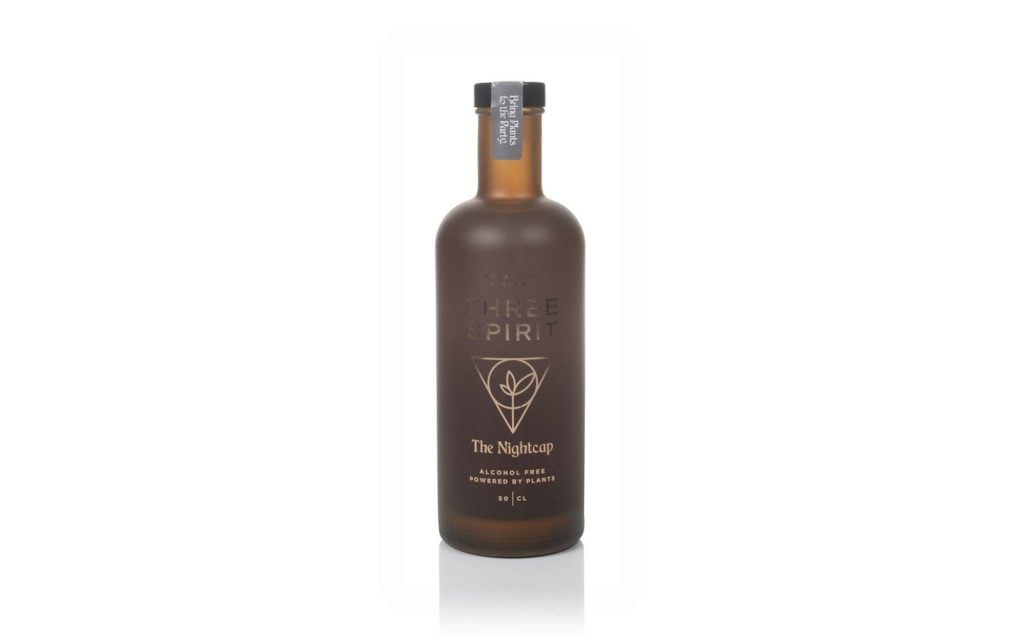 Three Spirit offered something unique when it launched its first product back in 2018, a distinctive heady creation that was anything but bland. The latest release is even better with a flavour profile somewhere between a spiced rum and an amaro. It's full of warm flavours to while away the winter months. 
How to drink it? 
It works very well in a booze-less Old Fashioned, with a dash of orange bitters and orange peel to garnish.