Looking for what's hot, new and next in the world of delicious drinks? Then we've got what you're looking for.
How do you like the sound of getting your hands on the most exciting bottles on the shelves at MoM Towers? Hot-off-the-press fresh whiskies. In-demand gins and rums. Trending Tequilas. Everybody hates being out of the loop and we all love tasty things. That's why we've created this selection of spirits to keep you up to date with the latest and greatest in the world of booze no matter if you're self-isolating or in lockdown.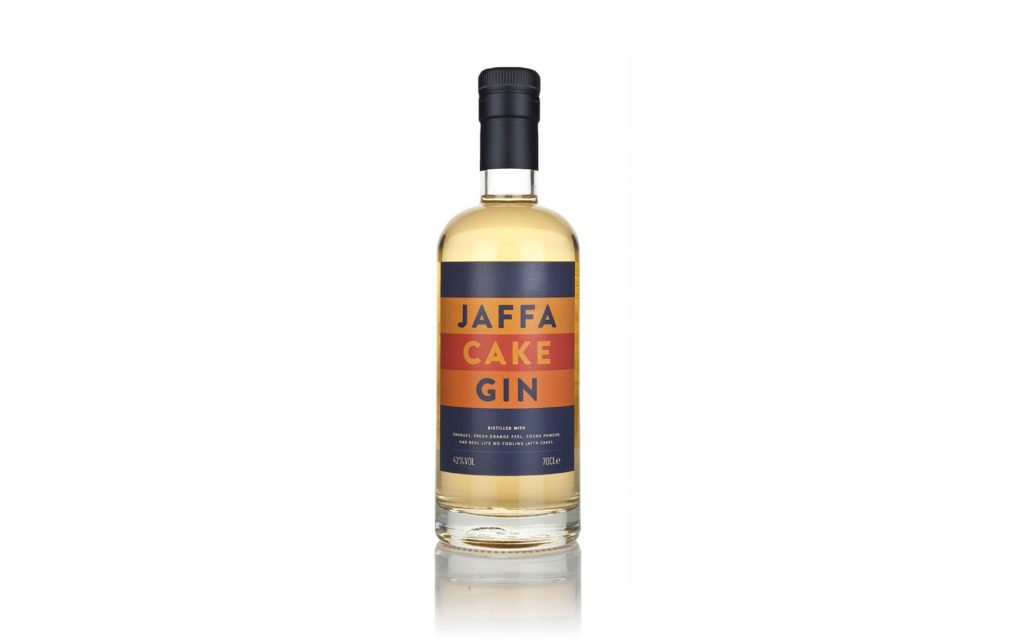 Jaffa Cake Gin is distilled with oranges, fresh orange peel and cocoa powder. Oh yeah, and jaffa cakes. Proper jaffa cakes. Full moon, half-moon, total eclipse. Jaffa cakes. Do you actually need any more information? The label claims it will make the best Negroni mankind has ever seen and I don't doubt it for one single minute. 
What does it taste like?
Zingy orange (marmalade-esque), rich and earthy chocolate, vanilla-rich cake, a touch of almondy-goodness and a solid backbone of juniper. Also, Jaffa Cakes!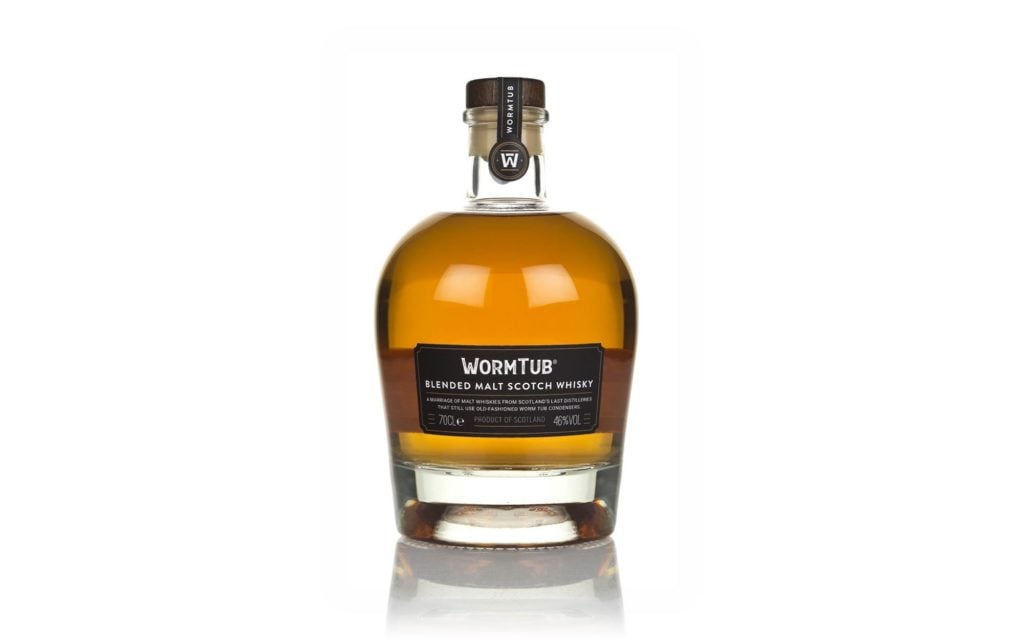 You don't see too many worm tubs these days. Which is a shame. A lot of distilleries have opted to use efficient, easier to maintain condensers, but the muscular, complex profile it gives whisky is delicious. It's that distinctive character that Wormtub whisky celebrates by blending together single malts made exclusively in distilleries still using traditional worm tubs. This is one for those who like their whisky to be full, rich and robust.
What does it taste like?
Sherry, leather, dates, cocoa, caramel, walnuts, wood-spice, fresh garden mint, ripe strawberries, candied cherry fudge and a wisp of smoke.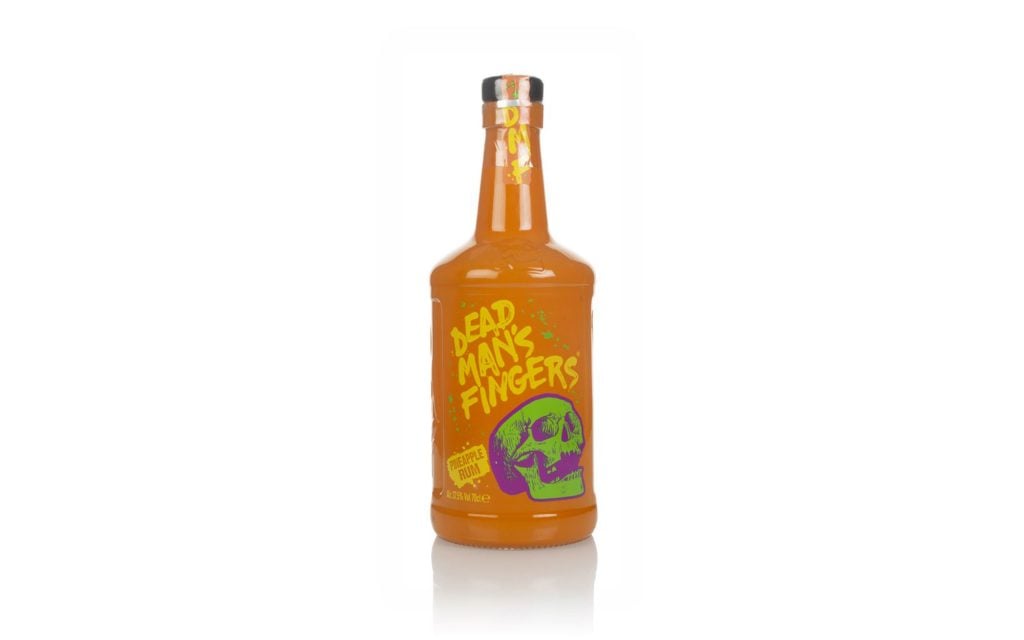 Add the sweet, sour and tropical notes of pineapple to an already delicious rum and what have you got? Doubly tasty rum. That's what. The folks over at Dead Man's Fingers created this fun and fruity concoction using roasted and candied pineapple. It's incredibly refreshing, particularly when paired with lemonade, lots of ice, a wedge of lime and a bunch of fresh mint.
What does it taste like?
Bright and almost tangy at first with fresh pineapple and ginger, followed by homemade caramel, nutmeg, cassia and mango.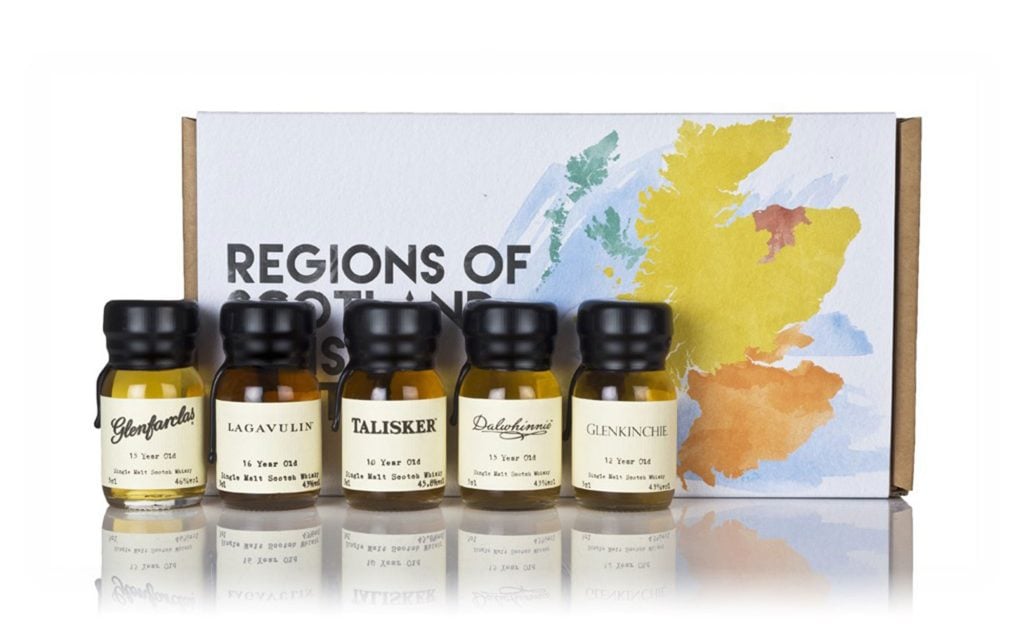 It's basically impossible to narrow down what the best thing about Scotch is, but the incredible range of different styles of whisky produced across all of its distinctive regions might just be it. This tasting set by Drinks by the Dram champions these regions with five 30ml samples from the peaty, smoky Islay; to the fruity, malty Highlands; the soft, floral Lowlands; and the honeyed, often Sherried Speyside and more!
What does it taste like?
Please don't eat the box.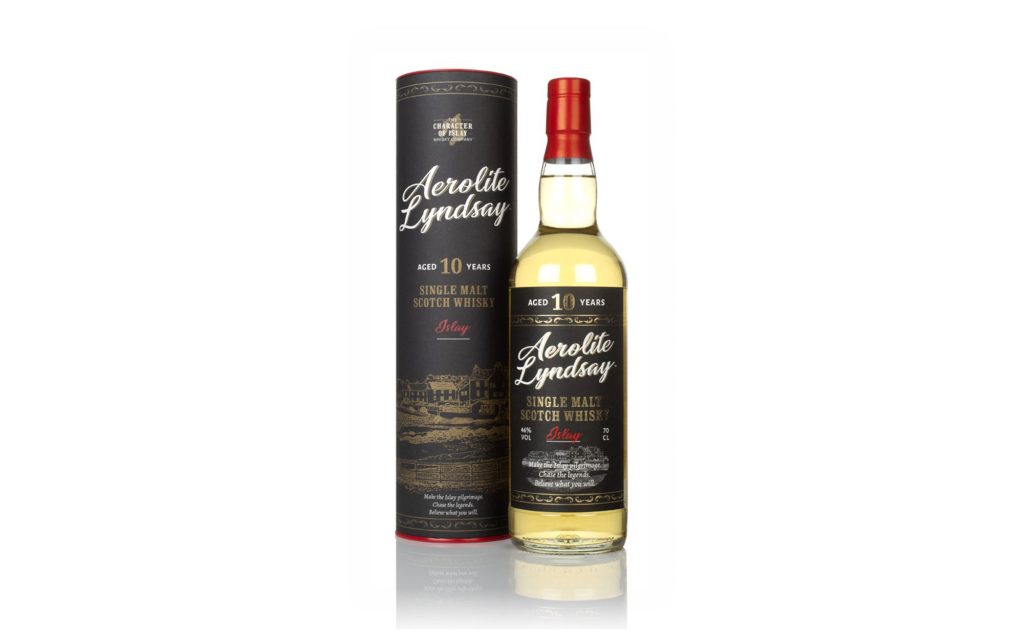 There's plenty of mystery around Aerolite Lyndsay 10 Year Old but one thing's for sure, it's bloody delicious. It was recently awarded the title of Islay Single Malt 12 Years and Under at the World Whiskies Awards 2020 for good reason. This Islay single malt from The Character of Islay Whisky Company was sourced from an undisclosed distillery on the island, but what we do know is that it was aged for 10 years in a mixture of bourbon barrels and Spanish oak sherry quarter casks. Plus the name is a fun anagram you can work out in your spare self-isolation time. 
What does it taste like?
Maritime peat, iodine, honey sweetness, paprika, salted caramel, old bookshelves, mint dark chocolate, espresso, new leather, soy sauce, liquorice allsorts, bonfire smoke and toffee penny, with a pinch of salt.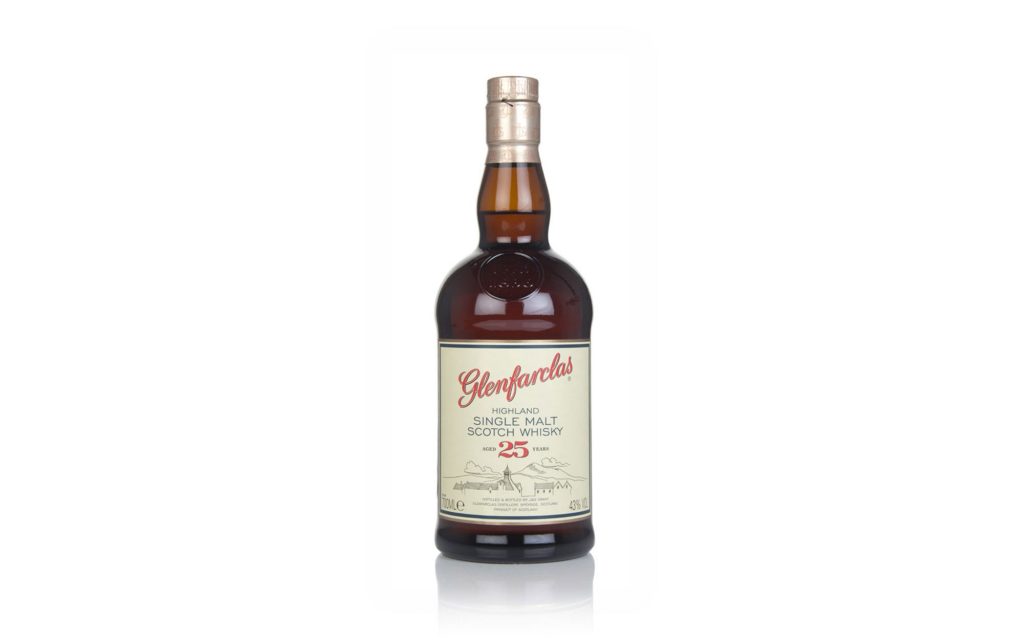 Glenfarclas 25 Year Old is just an absolute classic and whisky this good never goes out of fashion. The single malt Scotch whisky, which was matured 100% Oloroso sherry casks and bottled at 43% ABV, is probably the ultimate example of the kind of delightful sherried goodness that the Speyside distillery specialises in.
What does it taste like?
Classic Sherry notes, creamy barley, hints of gingerbread, nutty chocolate, smoke and a touch of menthol.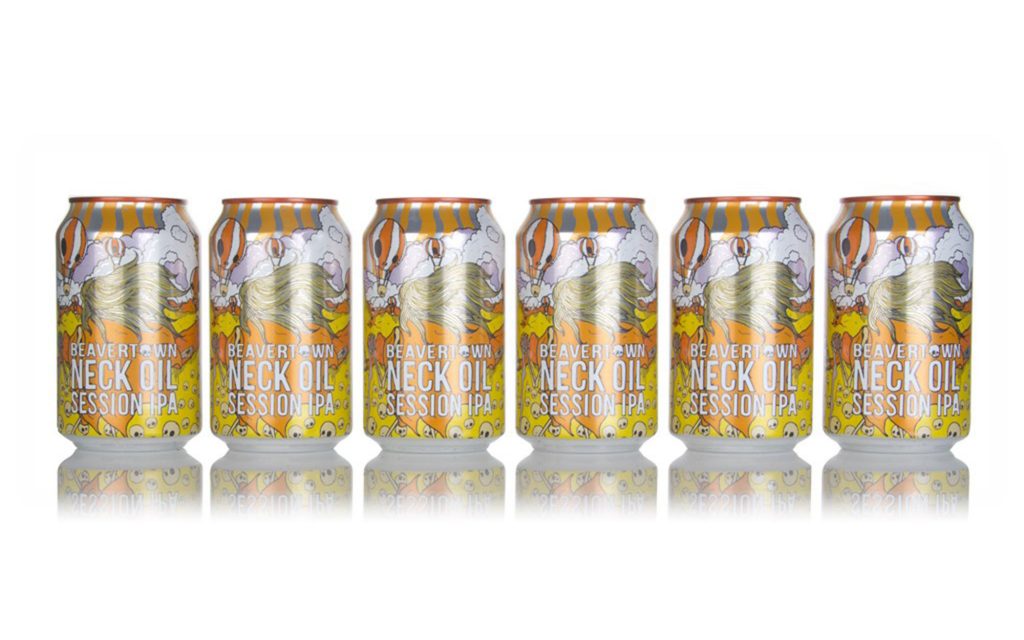 Stocking up on good beer while in lockdown is a must and if you're looking for a sublime session IPA then you won't do better than Beavertown's ever-popular Neck Oil beer. This bargain bundle will save you 10% versus buying them individually.
What does it taste like?
Light and crisp but full of flavour – citrusy and hoppy, slightly floral, very moreish.