It's World Margarita Day on Saturday (22 February) so there's no better time to enjoy the delights of the various agave-based spirits we have here at MoM Towers!
Loved and consumed by millions, made from a couple of simple ingredients and utterly delicious. God, I love Maltesers.
Maltesers share all of these qualities with Margaritas, which are also delightful. So good, in fact, that a day was created especially to champion them. On 22 February (which is this Saturday, folks), drinks lovers all around the world will honour this tasty mix of Tequila, triple sec and lime. We even featured the classic holiday drink as our Cocktail of the Week this time last year if you'd like to learn more about it and how to make it. But why stop with just celebrating the cocktail when you can enjoy the spirit behind it, or indeed any agave spirit. From terrific Tequilas to majestic mezcals (hey, that's the title!), we've got everything you need to mark World Margarita Day or just indulge in some of the best Mexico has to offer.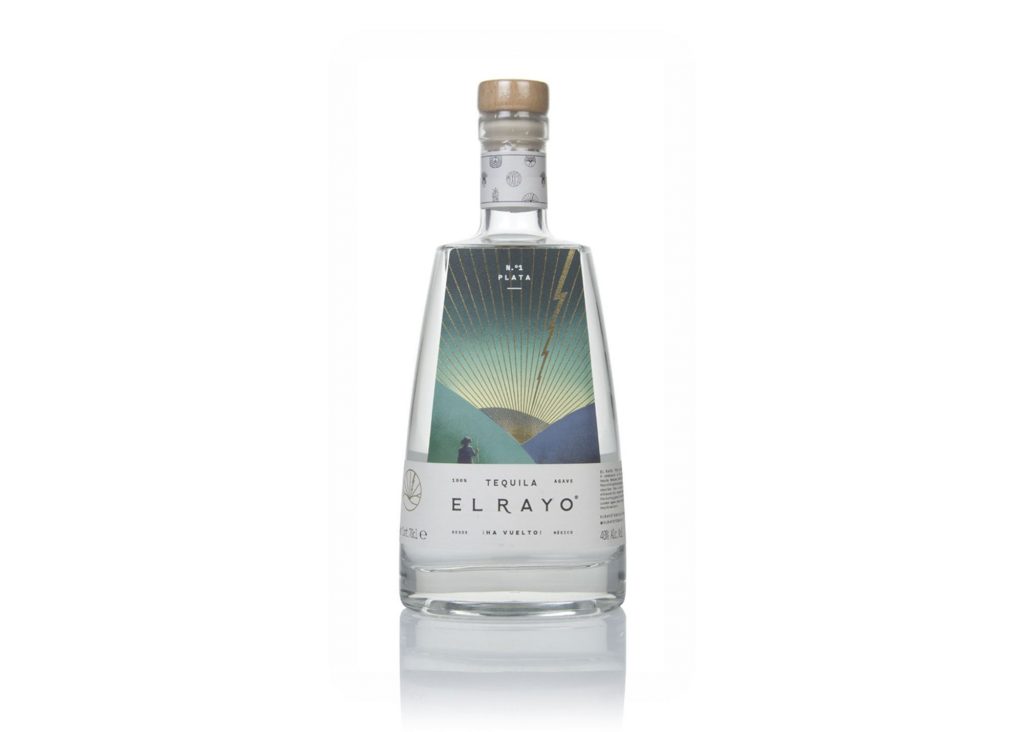 Our first Tequila on the list is one that actually celebrates the legend behind the creation of the first Tequila. El Rayo translates to 'the lightning', and the name is a homage to the story that lightning struck a blue Weber agave plant and cooked it, giving us the beloved spirit we enjoy today. El Rayo Plata wasn't made with lightning, however, but with 105-year-old copper stills which distilled the blue Weber agave twice before it was housed in those handsome bottles. It's made for a Tequila & Tonic (catchily named a T&T), so definitely give that a try.
What does it taste like?
Exceptionally smooth and gentle, with an almost oily mouthfeel, notes of citrus, lots of earthy agave and a hint of flinty minerals, with a warming peppery finish.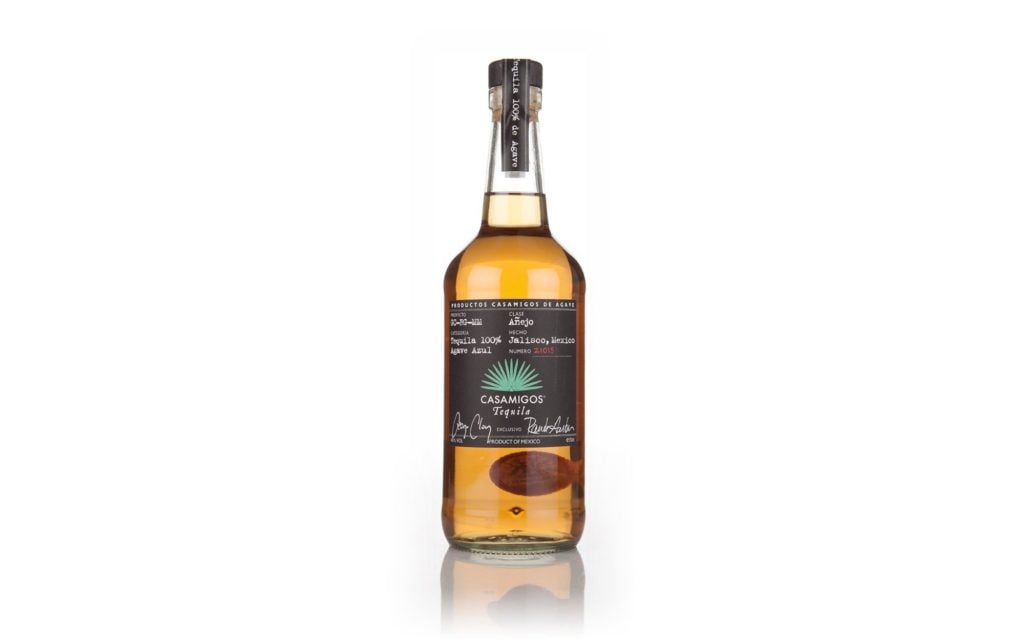 As Casamigos was co-founded by George Clooney, it's very easy to become distracted by thoughts of his big handsome Clooney face when actually you should be focusing on the delicious Tequila his creation makes. The Añejo Tequila is made slowly as the agave is fermented for twice the average and roasted for 10 times as long, before the spirit is matured for 14 months in American white oak casks. 
What does it taste like?
Toffee penny, roasted agave, dark chocolate and sweetly spiced oak.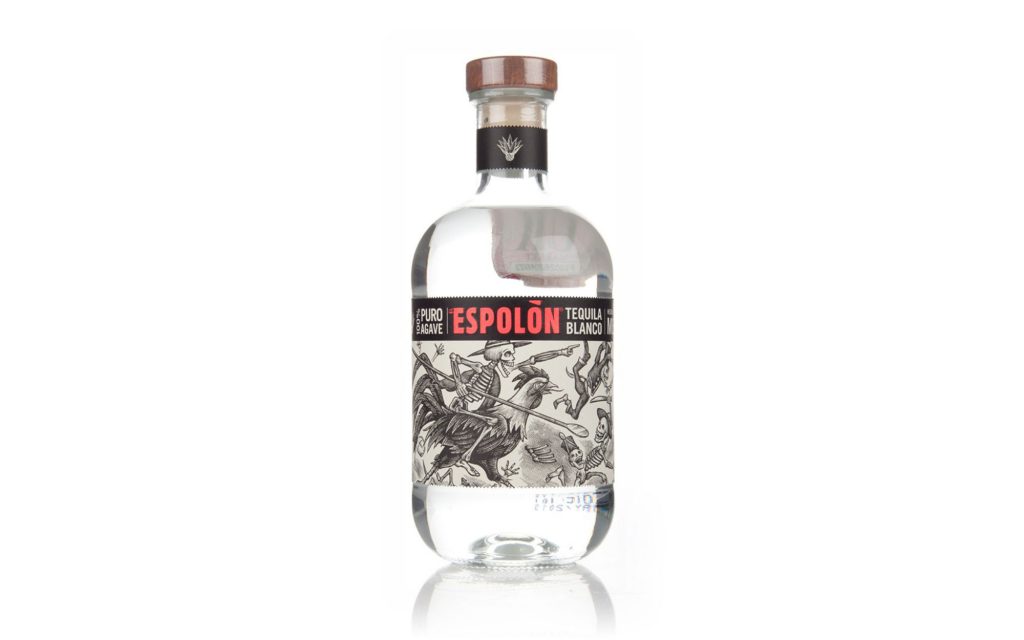 Let's get the obvious out of the way first. Yes, that is a skeleton riding a rooster. The unique label was inspired by Dia de los Muertos (Day of the Dead) and the importance the bird holds in Mexican culture. El Espolòn Blanco Tequila was made with 100% blue agave and bottled without ageing by the Destilladora San Nicolas in Los Altos.
What does it taste like?
Light and floral, with agave, cracked black pepper, citrus zest, lime and vanilla.
Pensador Mezcal
Pensador Mezcal is made by Don Atenogenes Garcia and his family, who employ traditional production methods that date back to the 16th Century. The unique profile comes from distilling a combination of espadín and madre-cuishe agave. 
What does it taste like?
Oak-y smoke, roasted apricot, black pepper and a mineral-rich earthiness supported by citrus and grape.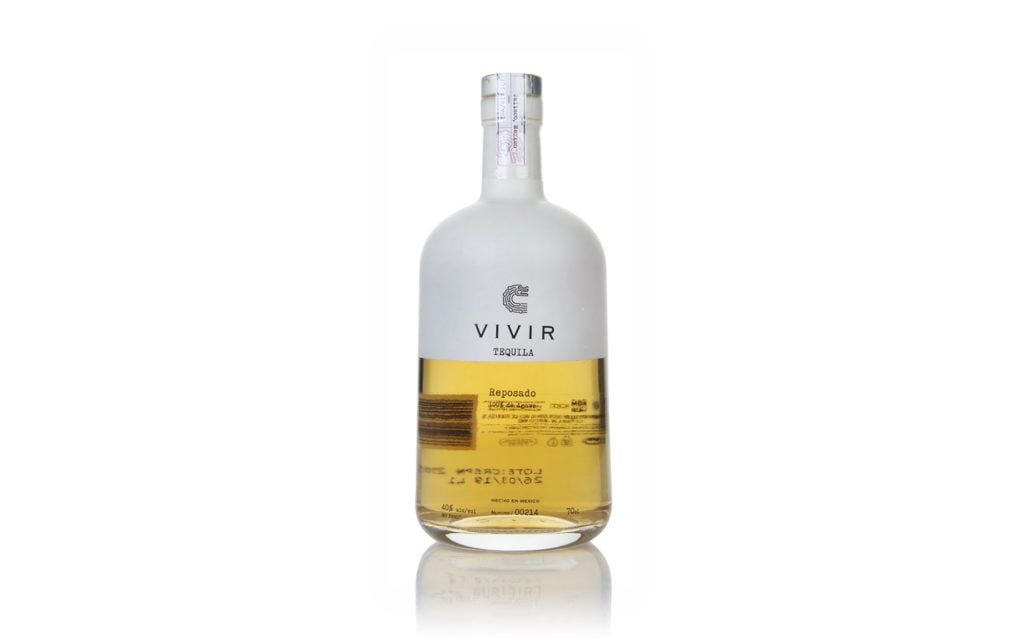 VIVIR was founded by Navindh Grewal and Paul Hayes, the latter of which made his name as the first man to bring Bircher muesli to the UK. Their Reposado expression was crafted with 100% blue Weber agave and aged in bourbon oak casks for at least 6 months. You can drink this one neat or in all manner of Tequila-based cocktails…
What does it taste like?
Chewy caramel and melted butter, with agave earthiness as its backbone.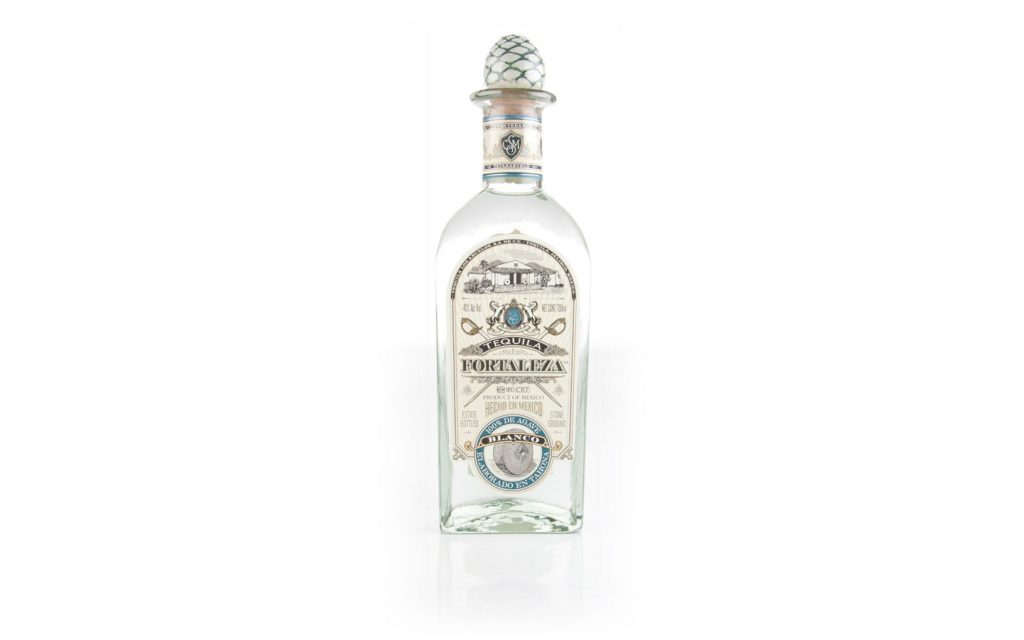 When Fortaleza Blanco first came to market in 2005, few probably knew of the brand's remarkable history. Fortaleza founder Guillermo Sauza's grandfather was Don Cenobio, a key figure in establishing Tequila as we understand it today. However, his company was sold when Guillermo was little, although they held onto the distillery and land though so Guillermo was able to get the traditional distillery back up and running. It's a lovely story for a lovely Tequila.
What does it taste like?
Everything a good Tequila should be with herbaceous, vegetal agave, citrus, green olives and brine as well as a creaminess that carries into rich buttery character.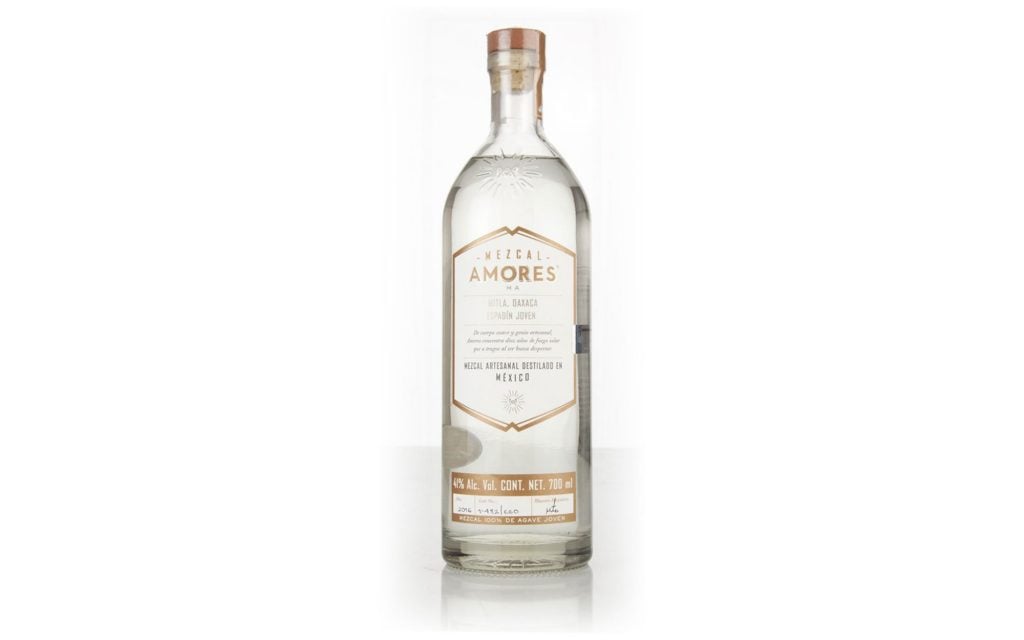 Amores Espadin Mezcal was made with sustainably-cultivated Espadin agave from Oaxaca, so if you love tasty spirits with an ethical production process this should be right up your street.
What does it taste like?
Subtle capsicum and mint leaf character backed up with wood smoke and just a hint of cream.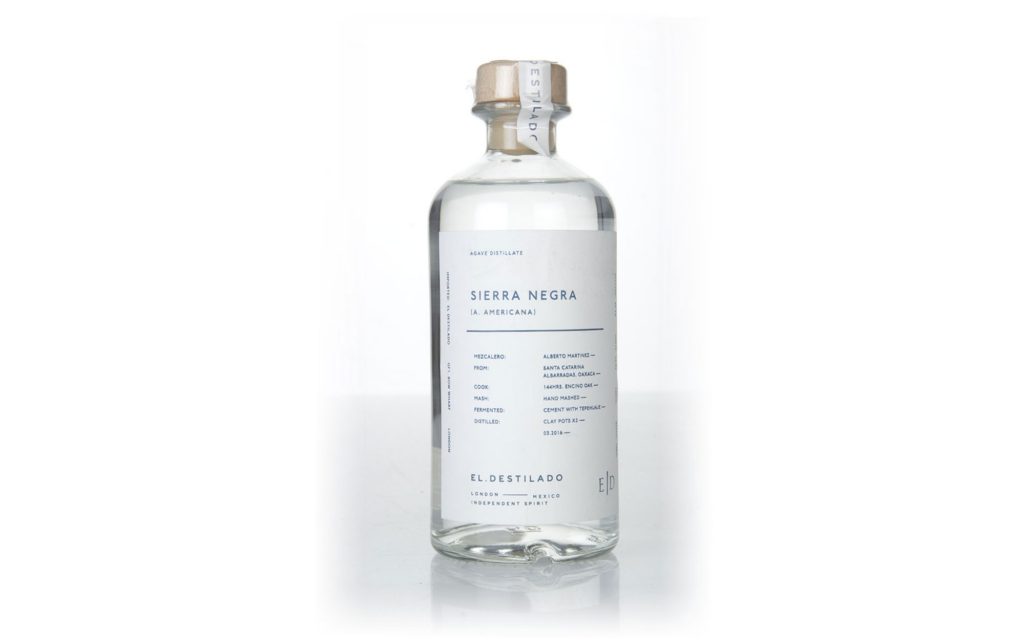 An intriguing agave spirit produced for the El Destilado range, a brand that explores spirits from Latin America that was founded by folks from Sager + Wilde and East London Liquor Company. This particular expression is an agave spirit produced using a particularly rare variety called Sierra Negra.
What does it taste like?
Powerfully fragrant, with notes of fresh flowers, cigar box and earthy spices all playing their part.