It's World Mosquito Day this Sunday – find out how you can help fight malaria while savouring a splendid G&T.
Sunday 20th August marks World Mosquito Day – the 120th anniversary of the most important discovery in the battle against malaria. Back in 1897, Indian-born British doctor Sir Ronald Ross found the parasite carrying the disease in the gut of a female mosquito, and went on to map its complete lifecycle. His work lay the foundations of the fight against the disease, saving millions of lives in the process. And while there's still so much work to be done, we think his achievements are well worth celebrating.

One organisation backing World Mosquito Day is Malaria No More UK, which, in its words, is putting malaria out of business. And it's a game plan that's working: in just 15 years, the charity's work educating, lobbying and managing protection and treatment programmes has more than halved the number of malaria deaths. But the disease still kills one child every two minutes – and it's entirely preventable.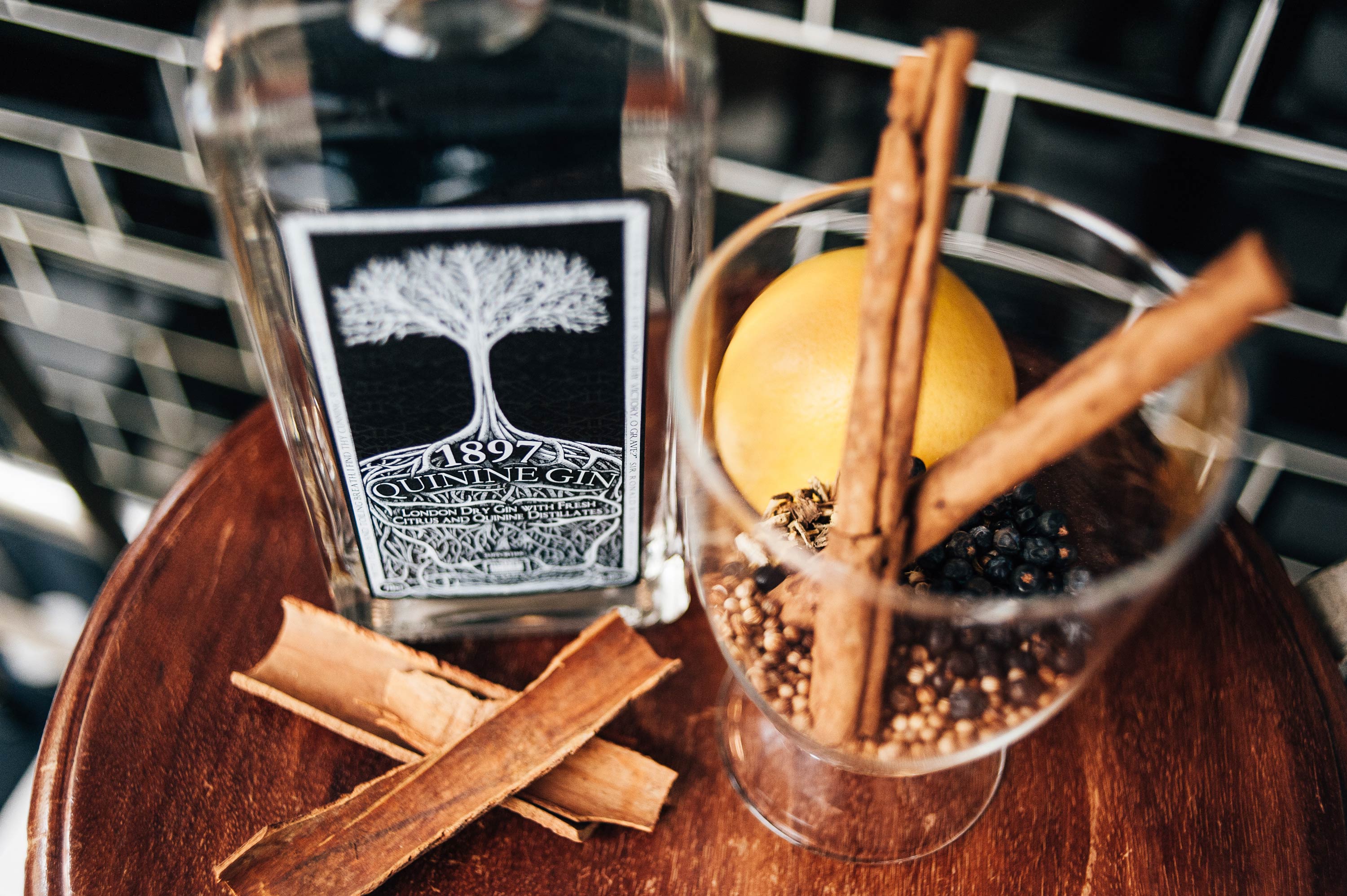 1897 Quinine Gin
What can you do to help kill off this disease once and for all, and raise a toast to Sir Ronald Ross? Pick up a bottle of the rather tasty 1897 Quinine Gin! 
The handsomely bottled expression takes its name from the year of Dr Ross's discovery, and also makes use of cold-distilled cinchona bark as a botanical – quinine, a derivative, has long been used as an anti-malarial. More than half of the producer's' profit (that's at least £5 per bottle) will be donated to Malaria No More UK to further the charity's work. And £5 goes a long way – it is enough to buy, deliver and hang a mosquito net, protecting a family from infection as they sleep.
World Mosquito Day 2017 isn't the first time we've backed Malaria No More UK's vital work. Our Yamazaki Sherry Cask 2006 and Wolfburn Inaugural Special Edition auctions drummed up more than £5,800 for the cause. That's not all: Buffalo Trace Antique Collection lotteries raised £4,300, while Macallan Lalique and Bowmore Black Charity auctions generated more than £10,000. That's a lot of mosquito nets, and many, many lives saved.
1897 Quinine Gin launched on World Mosquito Day 2015 – and it's a cracker. Along with the cinchona bark (which imparts an unusually delicious set of floral notes) other cold-distilled botanicals in the London dry style include white and pink grapefruit peels and lemon peels for an incredible zestiness. Then factor in pot-distilled botanicals including juniper, coriander, angelica, orange, nutmeg, cassia, cinnamon, orris and liquorice and you've got a gin with earthy, herbaceous elements to perfectly complement the vibrancy.
A delectable gin which makes a fabulous G&T and benefits a great cause? Look no further – 1897 Quinine Gin is the perfect pour for World Mosquito Day and beyond.
Want to make more than a simple G&T? Brand ambassador James Goggin has created a special serve to celebrate World Mosquito Day – the Osorio Cocktail. Named after the Peruvian countess Lady Ana de Osorio, who miraculously recovered from malaria after taking cinchona bark, the cocktail showcases the botanical's ethereal floral notes:
Osorio Cocktail
50ml 1897 Quinine Gin
10ml fresh lemon juice
10ml fresh grapefruit juice
7.5ml St George Bruto Americano
7.5ml orange liqueur
Throw everything in a shaker with decent ice, shake, and then fine strain into a coupe glass. Garnish with a grapefruit twist. Simple!