If you're a lover of all things Tequila, we've got bottles for every palate that represent seriously good bang for your buck that are perfect for celebrating World Tequila Day.
It's World/International/National/let's all drink Tequila Day on Sunday (24 July). One of those celebratory occasions obviously created by a brand to shift more bottles that we're frankly all too happy to welcome with open arms because it gives us a good excuse to have a Margarita. 
In fact, it does more than that. It's the perfect opportunity to explore and try new things, whether that means tasting your first Tequila, indulging in weird and wonderful flavours, or enjoying your old favourite in a new way. Here's a few suggestions for you to make the most of it.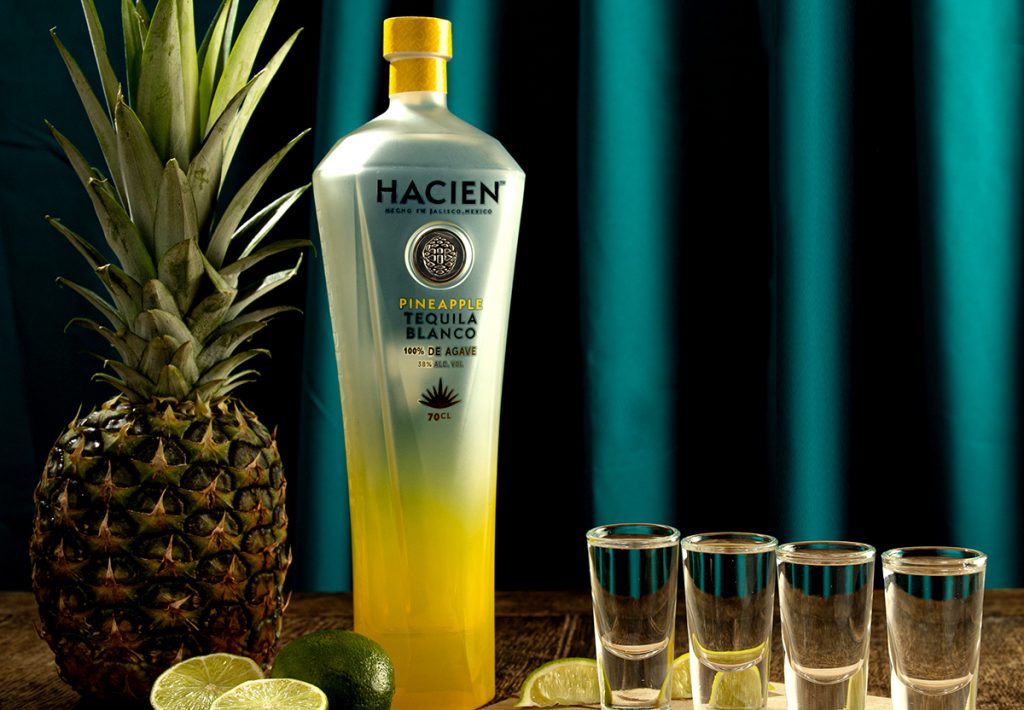 The highlight of the Hacien range may well be this fruity, tropical treat. It's made with a base of 100% blue agave Tequila that's been infused with pineapple and is exactly as good as it sounds, and is sure to add a delightful twist to your Tequila cocktails.
What does it taste like?
Pineapple and lemon, with earthy agave offering a welcome balance to the sweetness.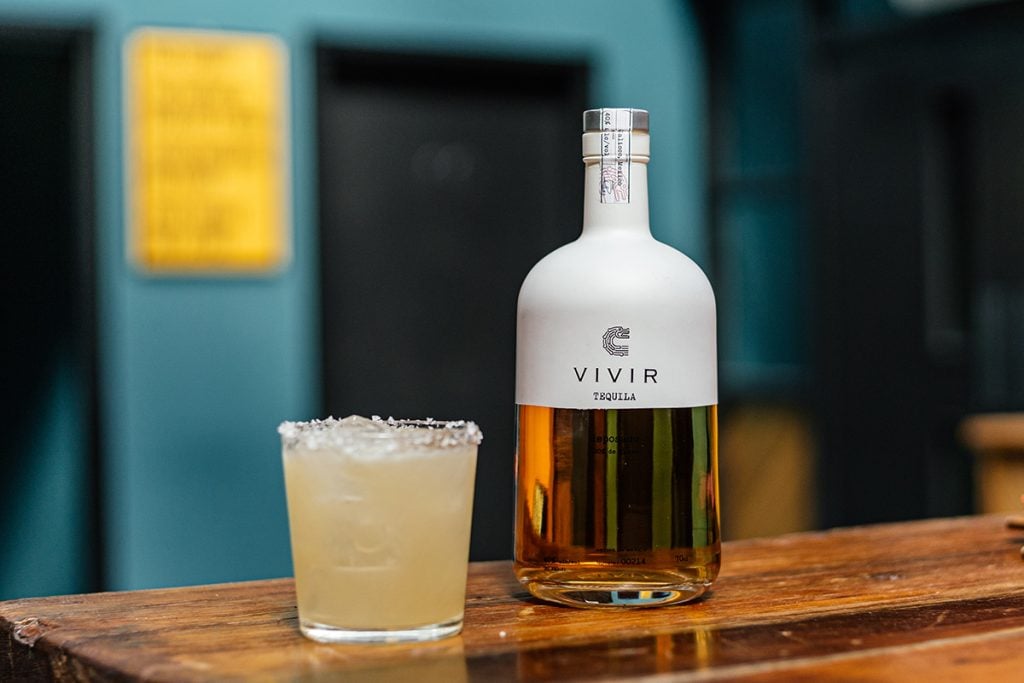 VIVIR is a brand we're a fan of, and its aged products are absolutely outstanding. The Reposado is made with 100% Blue Weber agave harvested at around 12 years of age, and aged in bourbon casks for at least six months, creating a profile that manages the difficult task of adding plenty of new tasty flavour without overpowering the flavour of the original Tequila.
What does it taste like?
Chewy caramel and melted butter, with agave earthiness as its backbone.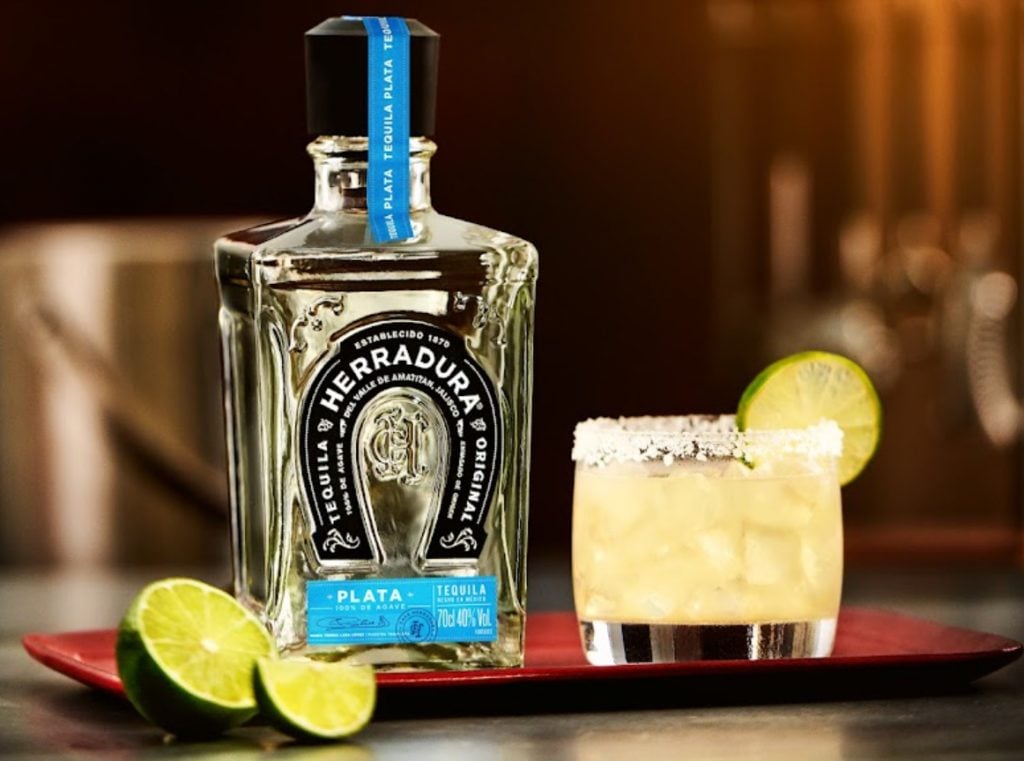 Produced by Casa Herradura in the Sierre-Madre mountain range, this fine Plata Tequila is aged for 40 days in oak barrels before bottling. It's distilled from nothing but 100% blue agave plants which are harvested when between seven and 10 years of age.
What does it taste like?
Roasted agave, honey, dried herbs, and cedar, with very faint hints of oak and spice.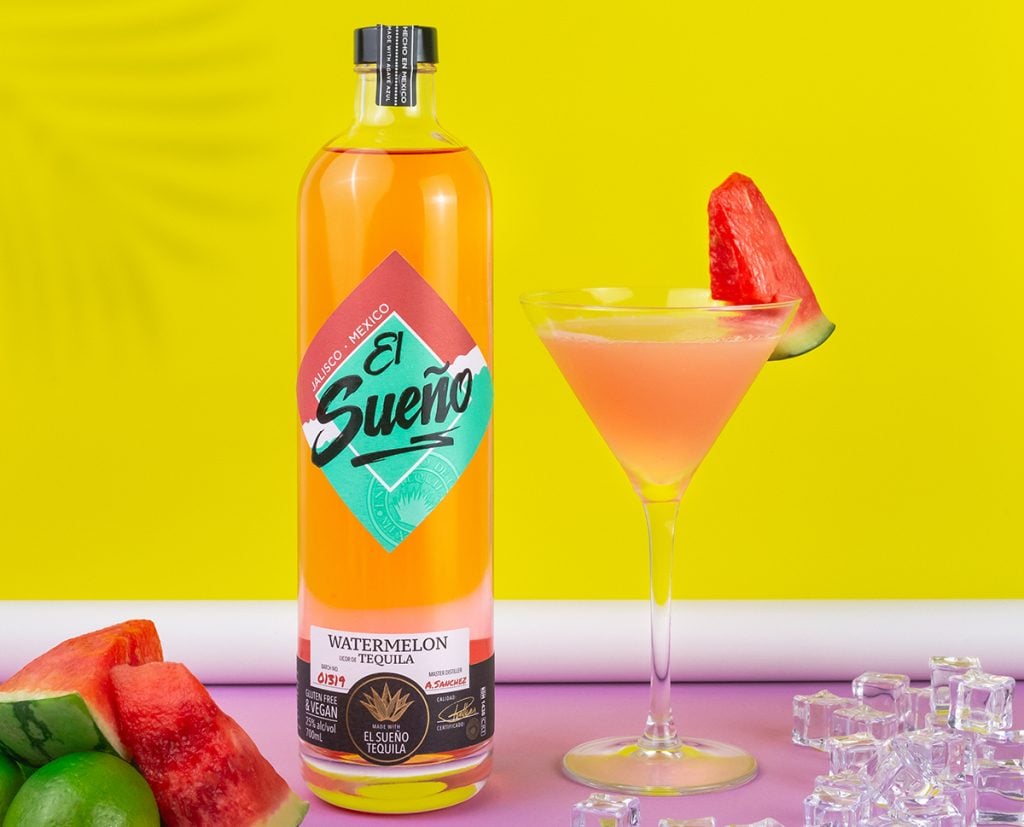 Affordable, great tasting, and sustainable Tequila that makes watermelon Margaritas is always going to thrill us. This is a fun and easy-to-use bottle from El Sueño that reminds you there's nothing wrong with a good bit of mixing.
What does it taste like?
Packing plenty of cooling watermelon, sweet and floral with a soft touch of vegetal agave and zesty citrus.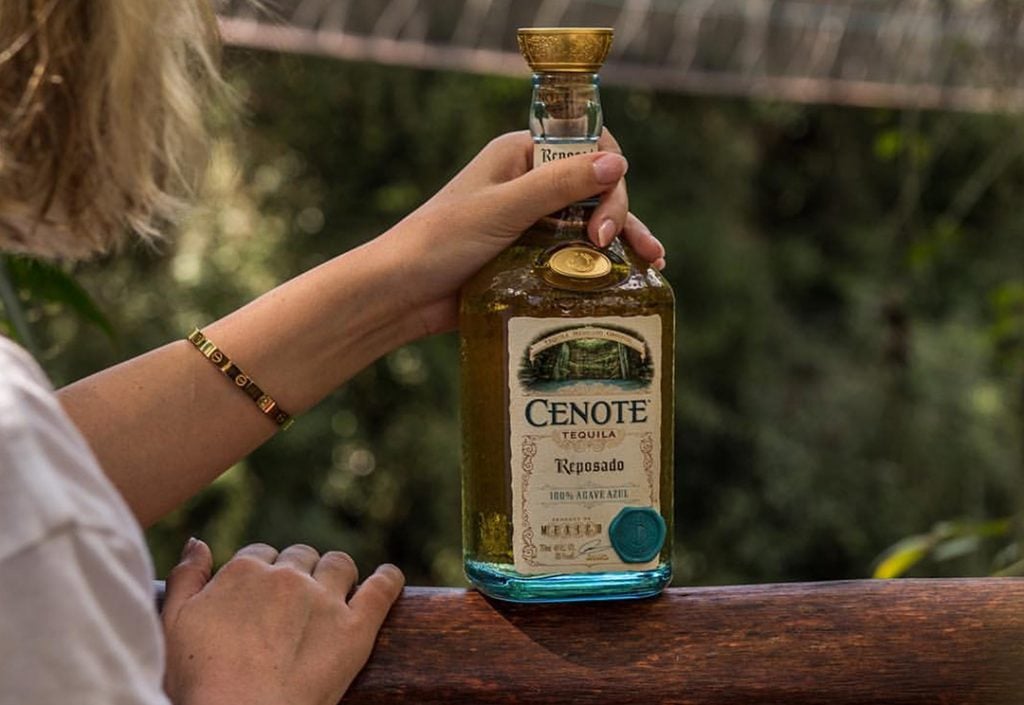 Reposado Tequilas spend two months to one year in oak, a measured amount of ageing that rounds and softens the spirit into a style that can be more palatable for those more used to matured expressions. This one from Cenote is a distinctive spirit that has a beautiful fruity, creamy sweetness.
What does it taste like?
Buttery at first, but before long you'll find notes of fresh hay, lemon peel and toasted sugar.