London dry gin is a popular style for good reason, but even within this category, there's a huge range of different and delightful options. We've rounded up a few here.
Despite the increasing popularity of flavoured variations, the gins people plump for the most remain the classics, namely London dry. However, there are many who will solely place orders for the usual names or head to the same shelf in the store as they always do. You might have given up on New Year's resolutions by now, but there's no reason you can't still challenge yourself to be a bit more creative in your choices. Variety is the spice of life, after all.
Now's the time to explore the London dry gin world and find something new, something intriguing, something different – and we are only too pleased to help you with that.
Moonshot Gin (That Boutique-y Gin Company)
If you want to explore different London dry gins, then one that's made it to the final frontier is as good a place as any to start. Moonshot Gin was created by That Boutique-y Gin Company, who sent a botanical selection off into the stratosphere. Watch the above video if you don't believe me. In that basket, you'll see the likes of juniper, coriander, cubeb pepper, fresh lemon peel, chamomile flowers, cardamom, dried bitter orange peel, cinnamon, liquorice root, angelica and even moon rock from a lunar meteorite, all in actual space. At The Gin Masters 2019 (run by The Spirits Business) this beauty was awarded the title of Master in the London Dry category, so you can be sure this is no gimmick gin.
What does it taste like?:
Candied peels, starfruit, warming juniper, cassia, lemon sherbet, ginger beer, grapefruit, coriander seed and black pepper.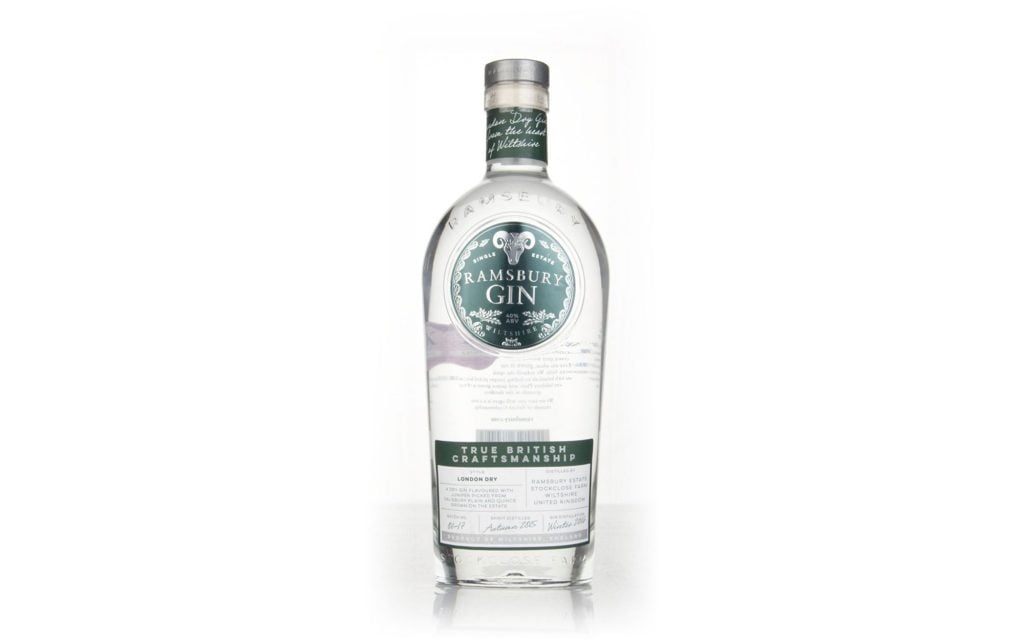 Ramsbury Gin
For those who'd prefer a gin that's made with a focus on what we have a little closer to home, than Ramsbury Gin should hit the spot. The classic London dry gin was created to capture the local landscape in a bottle. The base spirit was made with Horatio wheat grown on estate grounds, while the botanicals used include juniper picked locally on Salisbury Plain and quince also exclusive to Ramsbury Estate.
What does it taste like?:
Floral tones and crisp quince fades into savoury juniper, with a refreshing finish and a touch of spice.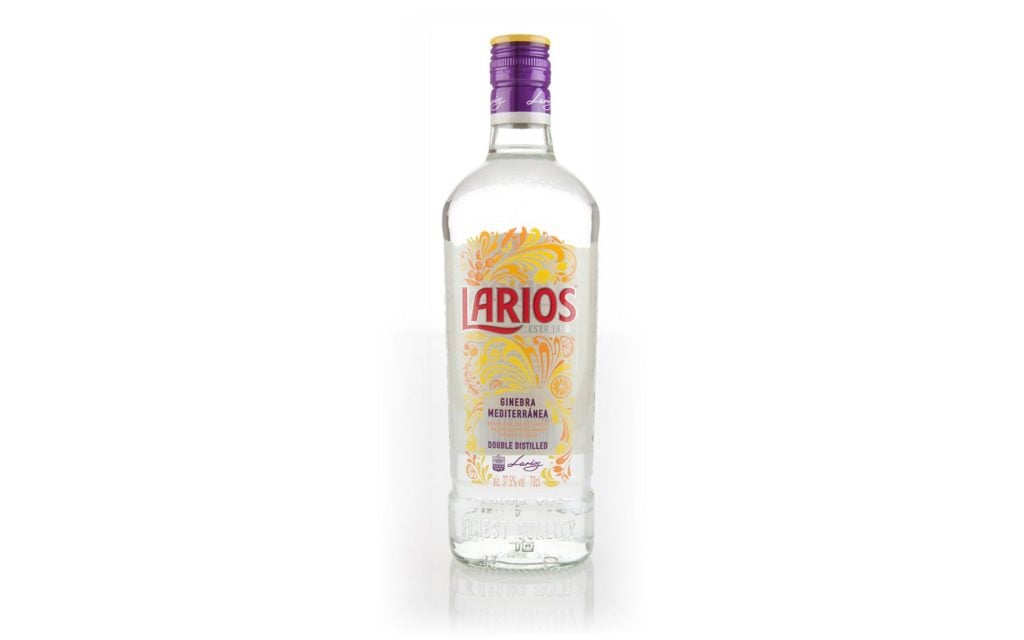 Larios Ginebra Mediterránea
A double distilled gin that previously went by the name Larios Dry Gin, Larios Ginebra Mediterránea is the best selling gin in Spain. See what all the fuss about yourself with this beautifully mixable expression that was created using coriander, juniper and orange zest as its botanicals. 
What does it taste like?:
Aromatic and delicately sweet Mediterranean citrus, bright juniper and a flicker of spice.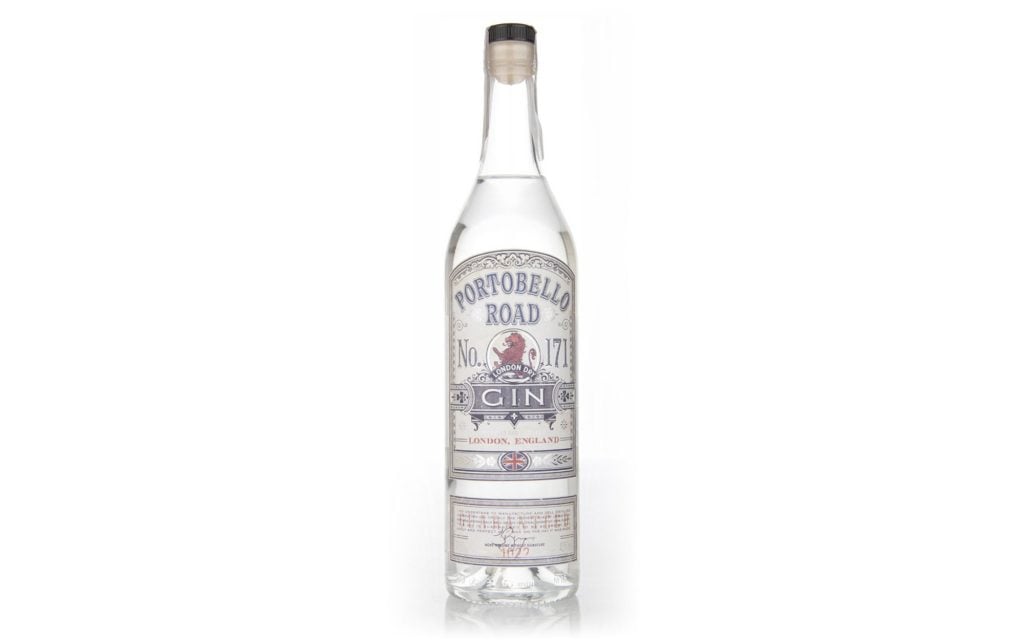 Portobello Road No. 171 Gin
At the award-winning Notting Hill bar, Portobello Star, you'll find the fantastic Ginsitute, where you'll learn all about the tasty spirit and even get to craft your own expression. As you can imagine, the lovely folk there know a thing or two about making gin themselves, so it's hardly surprising their own gin, Portobello Road No. 171, is rather good. An old-style London Dry Gin, it contains traditional botanicals and spices, and is the perfect bottling for those who want something that harks back to the gins of yesteryear.
What does it taste like?:
Hot white pepper, plenty of juniper, well-integrated spice, soft lemongrass, red berries and fresh citrus.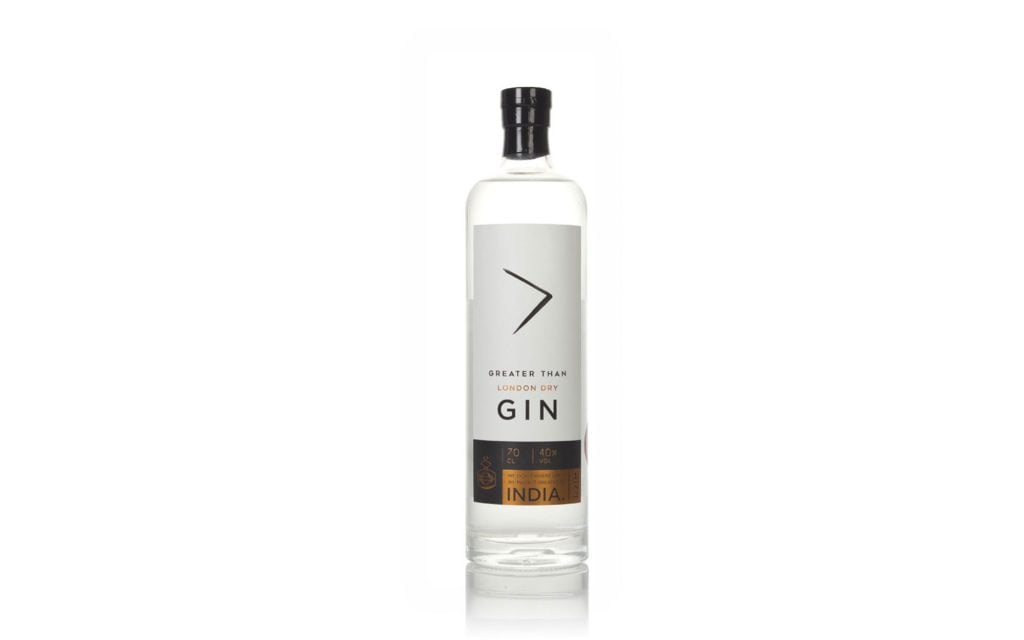 Greater Than Gin 
An ideal way to broaden your London dry gin horizons would be to try different expressions made around the world. Greater Than London Dry gin, for example, is a delightful citrus-forward gin that was made in Goa, India by the folks over at Nao Spirits, and features several local botanicals, including coriander seeds, fennel, chamomile, ginger and lemongrass.
What does it taste like?:
Big notes of juniper lead into a whole host of sweet and tangy citrus, a floral touch and fiery ginger rounds things up.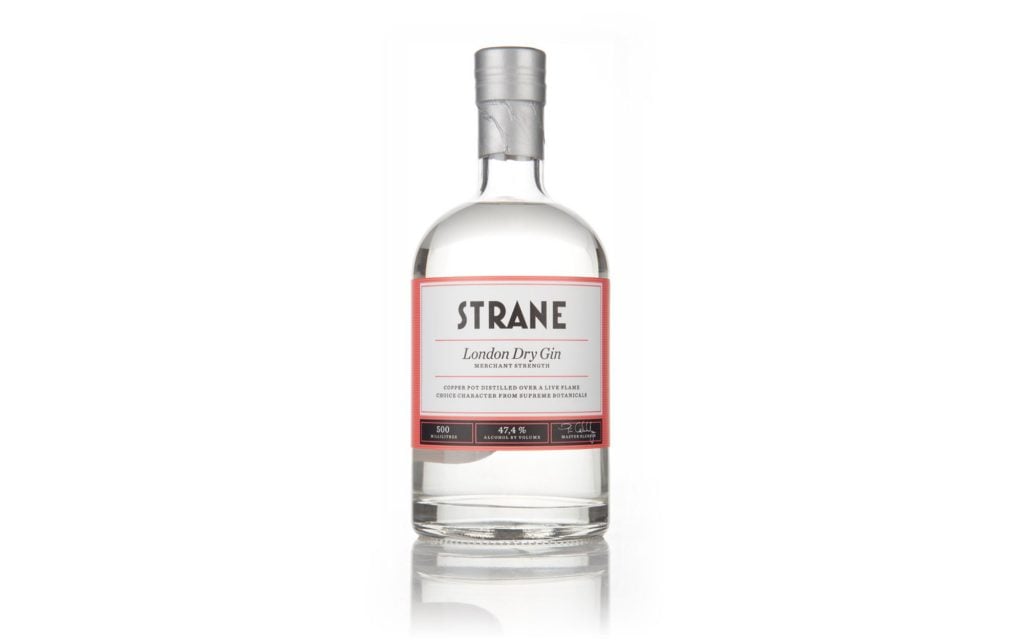 Strane London Dry Gin – Merchant Strength
A very popular, beautifully spicy and sweet Swedish London dry gin from the Smögen Distillery, Strane London Dry Gin – Merchant Strength was created with a selection of botanicals including juniper, coriander seeds, basil, garden mint, lemon rind, sage, cinnamon bark, liquorice root and two secret botanicals. Ideal for those who love a bit of mystery. And tasty gin, of course.
What does it taste like?:
Bright juniper and coriander seeds combine among aromatic herbs and citrus warmth.