After much too-ing, fro-ing, teasing and general whisky-based commotion, Diageo has finally revealed the full details of its Special Releases class of 2017 – and there's an intriguing blended malt in the mix!
The 10-strong field matches last year's outturn in terms of size. While then it was the oldest-ever Port Ellen expression that tickled our tastebuds in anticipation, it's the 52 year old Port Dundas single grain that's got us all animated this time round. Excitement also stems from a rare official Teaninich release, created to mark the distillery's 200th anniversary. And it wouldn't be the annual fun that is Special Releases without Brora and Port Ellen popping up to say hello.

The big surprise however – and let's face it, the only real revelation after much of the line-up was announced earlier this year – is the inclusion of the collection's first-ever blended malt. But The Collectivum XXVIII is no ordinary liquid amalgam – the expression contains whiskies from all 28 active Diageo distilleries, and is set to be one of the more coveted, given its unconventional recipe.
As one might expect, Diageo's head of whisky outreach Dr Nick Morgan says the "variety and quality" of the line-up is "simply impeccable". We've not yet tasted the assemblage so are unable to verify such claims. But based on previous form, expect to discover some absolute stunners in the mix. The crucial detail of pricing hasn't been announced, but we are told the Lagavulin 12 year old starts at £90, with the Port Ellen weighing in at £2,625.

The Special Releases 2017 collection
Stay tuned for detailed Master of Malt tasting notes and pre-order details – and read on for the full hot-off-the-press bottling details for Special Releases 2017. And let us know your thoughts in the comments below!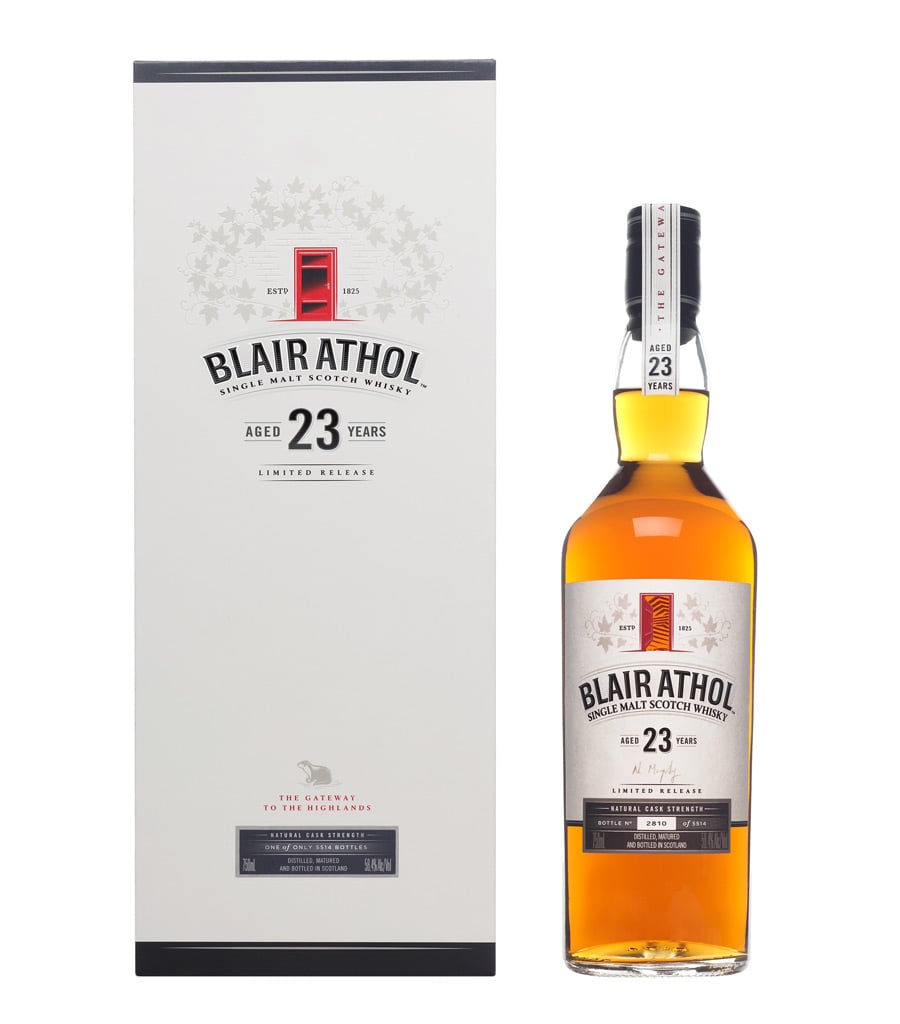 Blair Athol 23 year old  
Distilled 1993, ABV 58.4%, Region: Highlands
Cask: Ex-bodega European oak butts
5,514 bottles available worldwide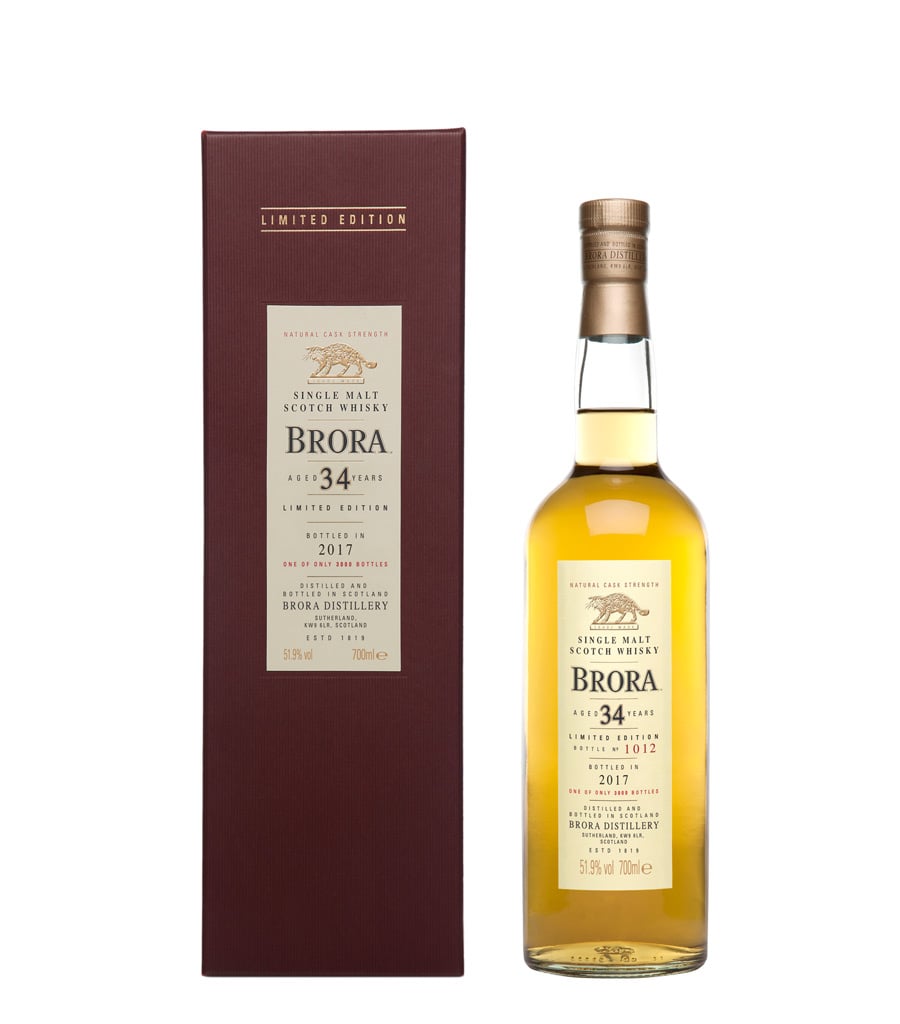 Brora 34 year old
Distilled: 1982, ABV 51.9%, Region: Coastal Highlands
Cask: Refill American oak hogsheads
A maximum of 3,000 bottles available worldwide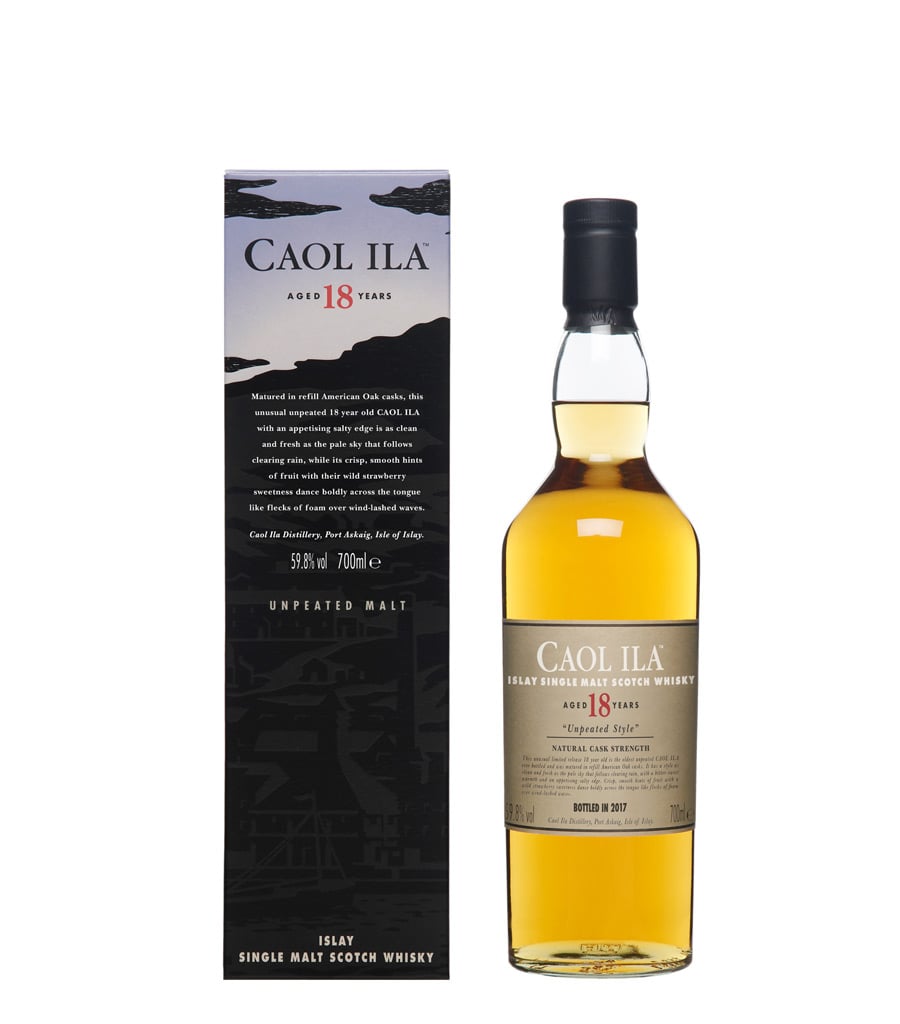 Caol Ila 18 year old
ABV 59.8% Region: Islay
Cask: Refill American oak hogsheads >
Limited bottle numbers available worldwide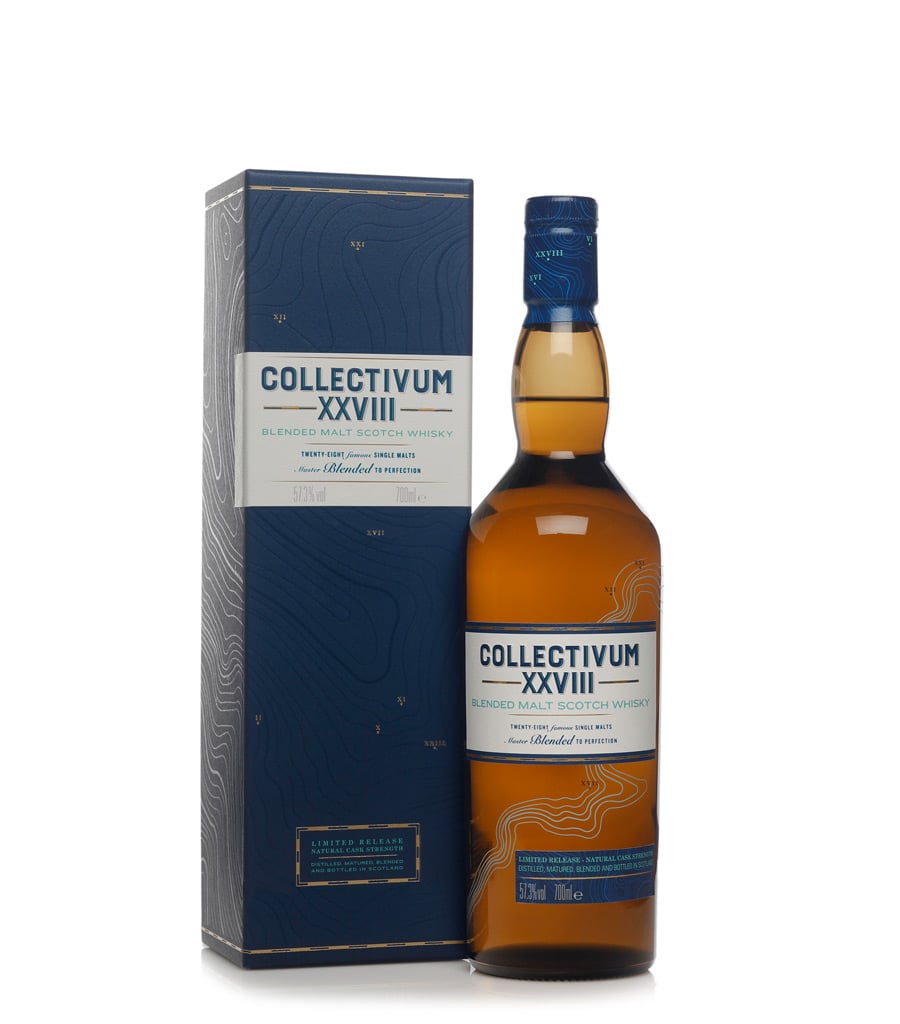 Collectivum XXVIII  
Distilled: No-age-statement, ABV: 57.3%, Region: Speyside, Islay, Island, Lowland, Highland
Cask: Blend of refill American oak hogsheads, refill European oak butts, ex-bodega European oak and first-fill bourbon casks
Limited bottle numbers available worldwide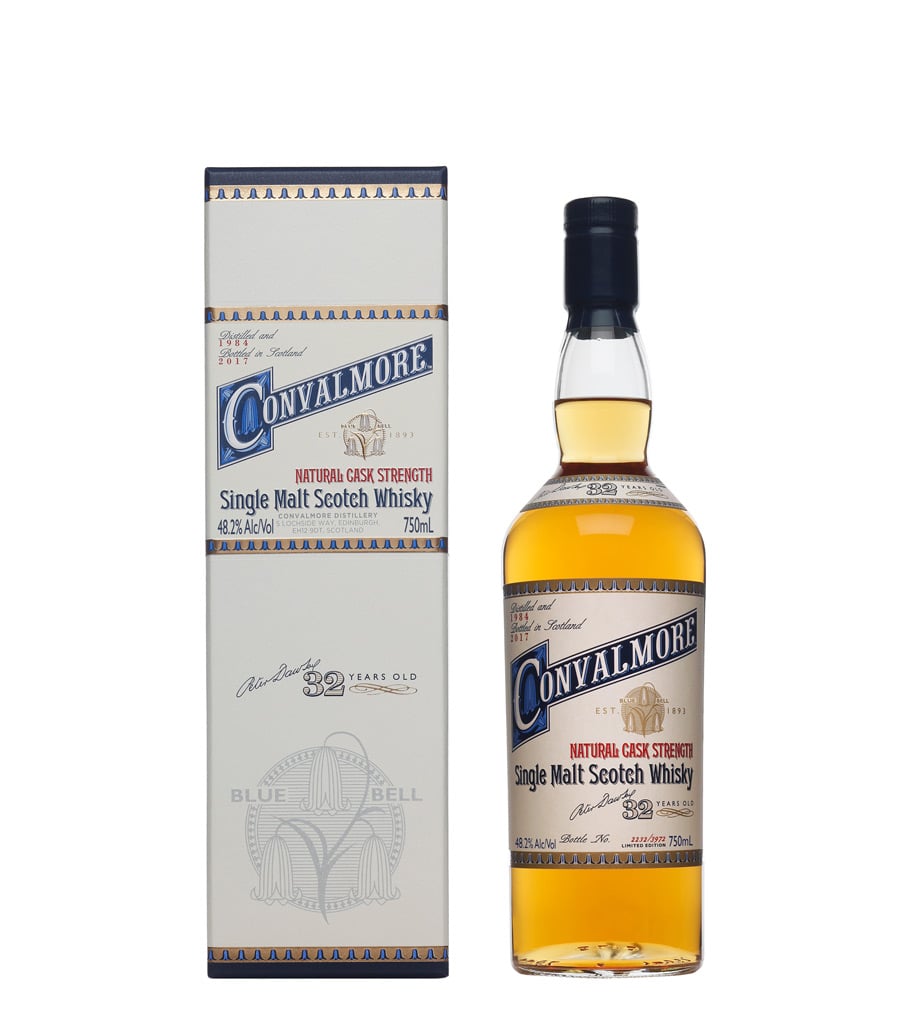 Convalmore 32 year old
Distilled: 1984, ABV 48.2%, Region: Speyside
Cask: Refill American oak hogsheads
A maximum of 3,972 bottles available worldwide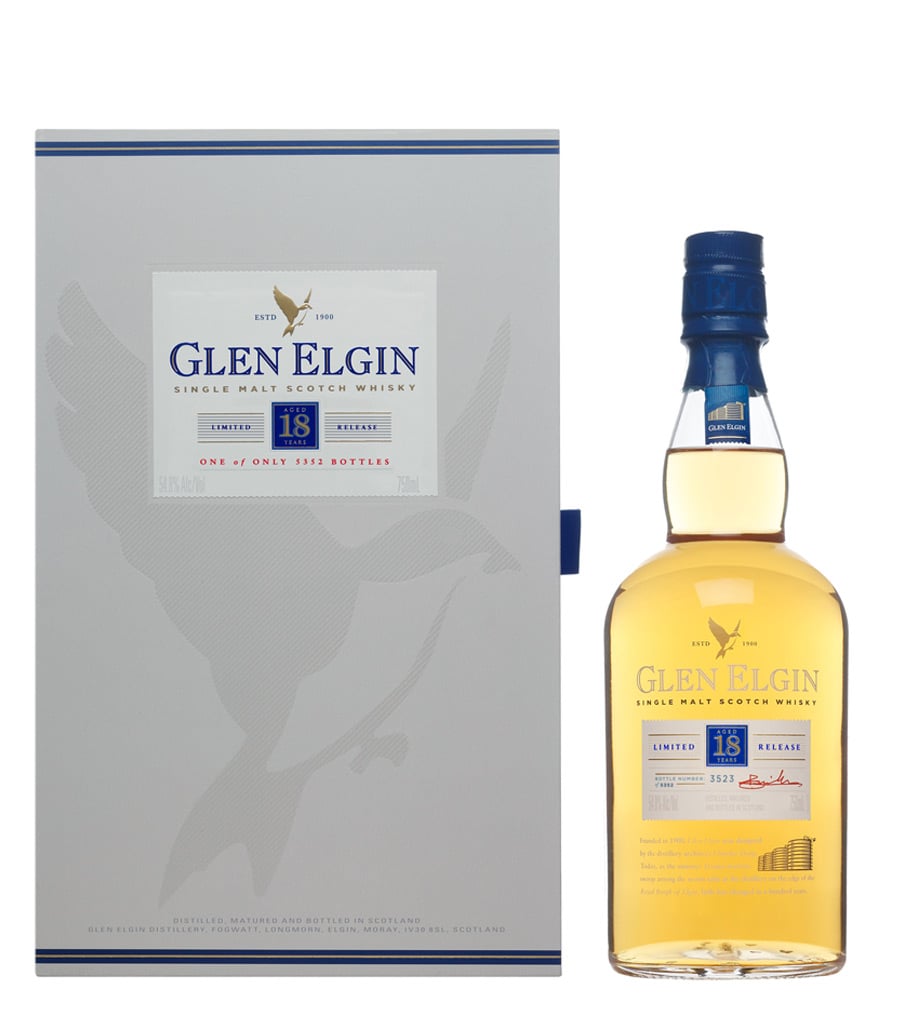 Glen Elgin 18 year old
Distilled: 1998 ABV 54.8% Region: Speyside
Cask: Ex-bodega European oak butts
A maximum of 5,352 bottles available worldwide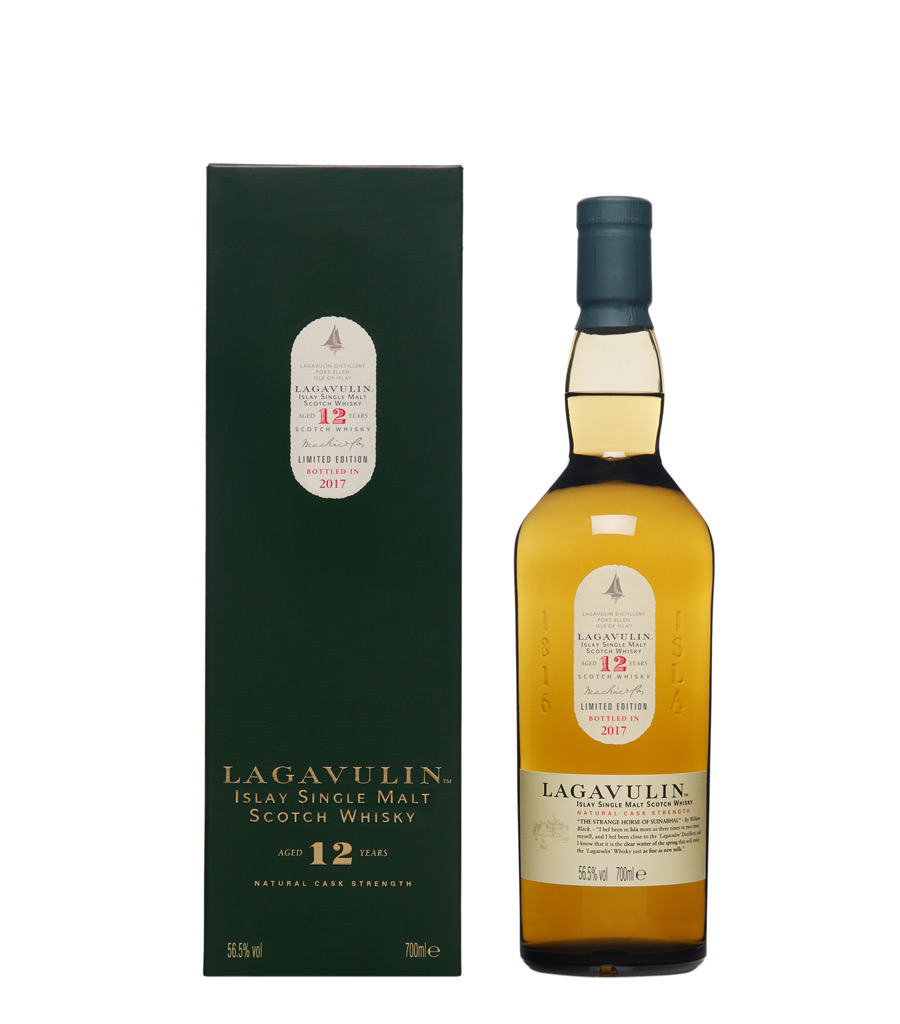 Lagavulin 12 year old
ABV 56.5%  Region: Islay
Cask: Refill American oak hogsheads
Limited bottle numbers available worldwide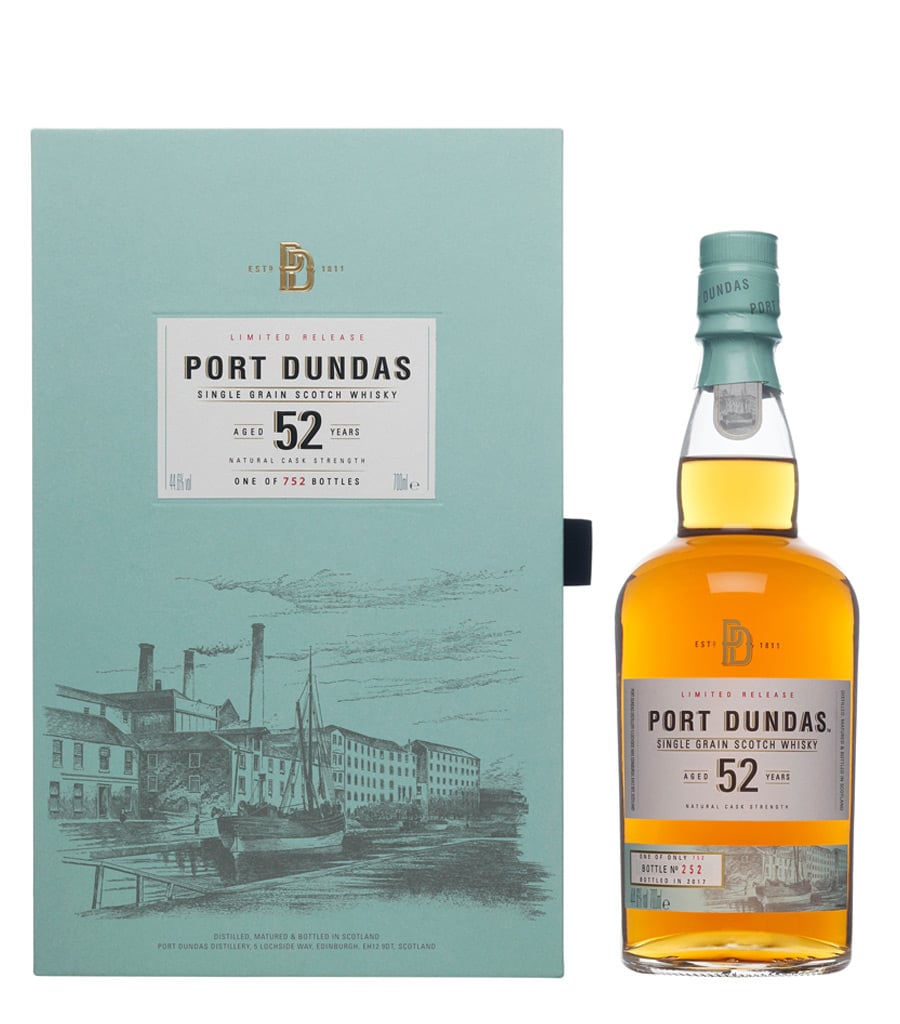 Port Dundas 52 year old
Distilled: 1964, ABV 44.6% Region: Lowland
Cask: Refill American oak hogsheads
A maximum of 752 bottles available worldwide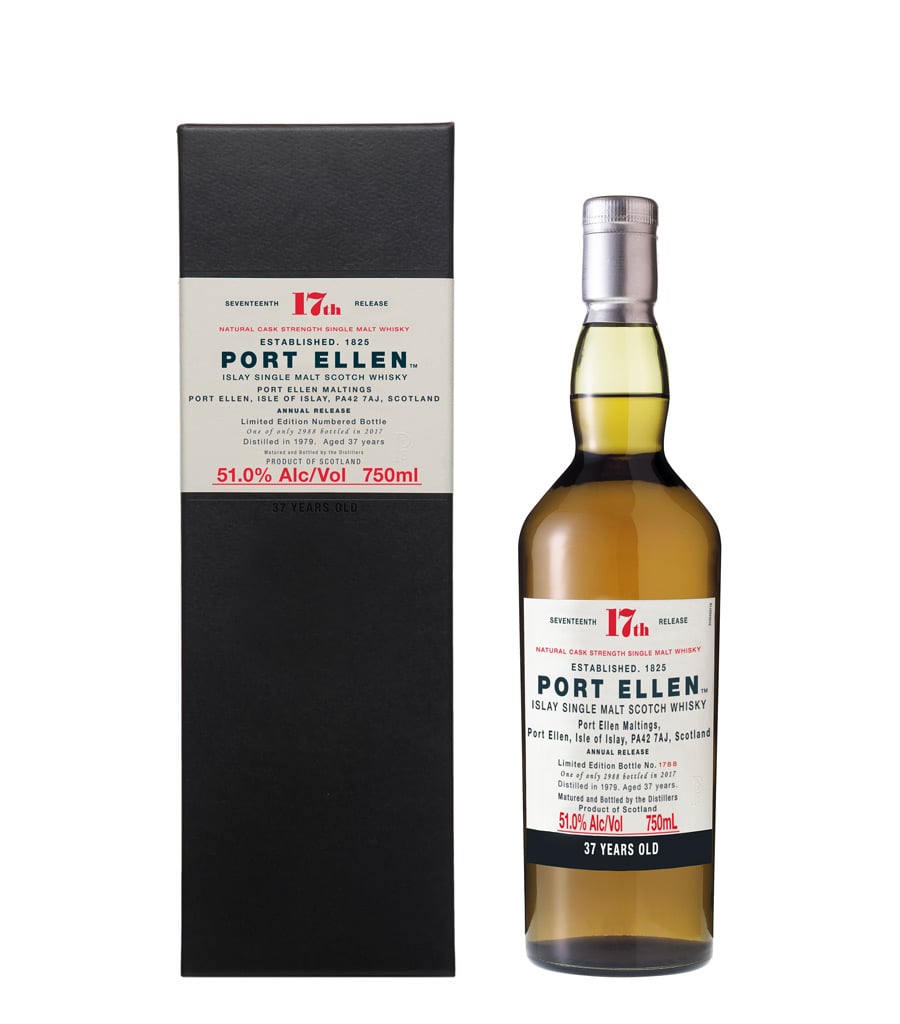 Port Ellen 37 year old
Distilled: 1979, ABV 51%,  Region: Islay
Cask: Refill American oak hogsheads and refill American oak butts
A maximum of 2,988 bottles available worldwide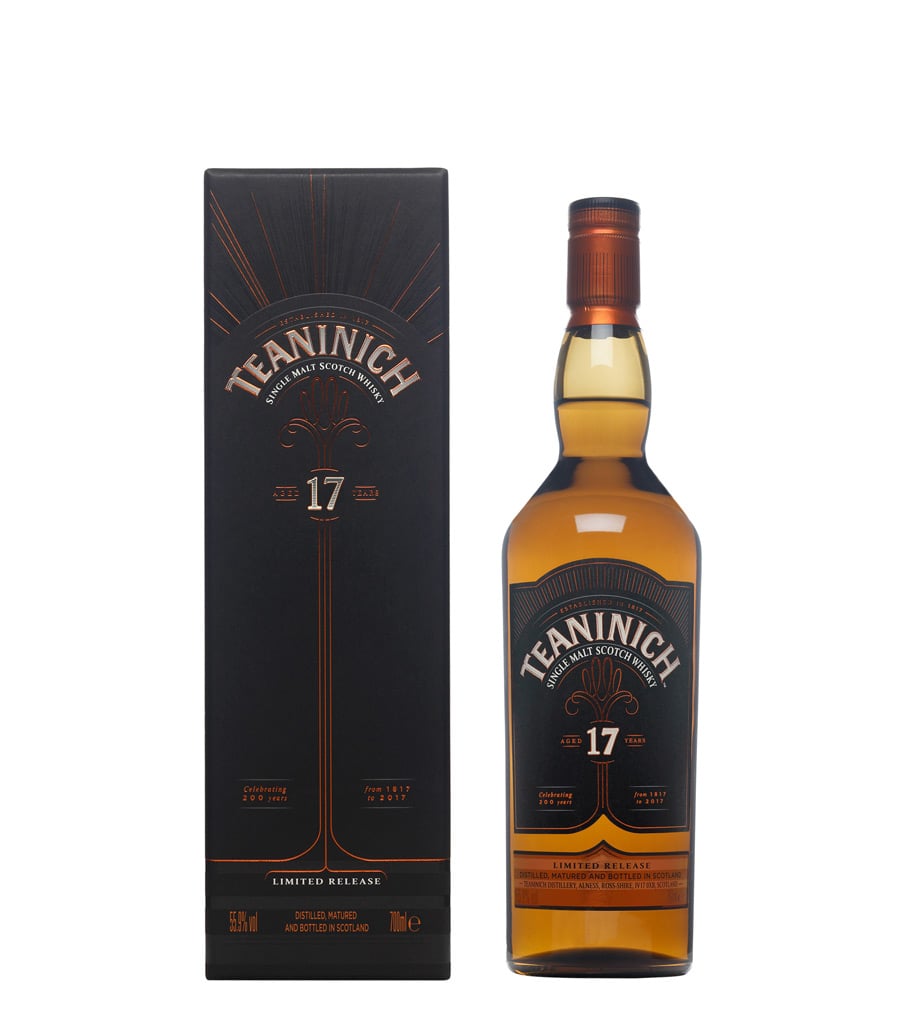 Teaninich 17 year old
Distilled: 1999, ABV: 55.9%, Region: Coastal Highlands
Cask: Refill American oak hogsheads and refill American oak barrels
Limited bottle numbers available worldwide