With National Rum Day coming up on the 9 July, we thought it would be appropriate to make the oldest rum-based cocktail of all. It's the Rum Punch.
Before the cocktail was even a gleam in the eye of its inventor, Dr. Jeff Cocktail*, there was punch. Punch was the drink of the 18th century. It was usually made with rum as its base, but Cognac, sherry, whisky or even Champagne would do. Punches could be served hot, cold or somewhere in the middle. In Britain, no home was complete without a punch bowl with matching cups. 
Punchy
Samuel Johnson's dictionary defines punch as "a liquor made by mixing spirit with water, sugar and the juice of lemons and formerly with spice", which is as good a description as any. As an aside, James Boswell, writing in his Life of Johnson describes how his subject's Lichfield accent (think Brummie) was mocked at the time: "Garrick [the actor] sometimes used to take him off, squeezing a lemon into a punch bowl … looking round the company, and calling out, 'Who's for Poonsh?'" So cruel.
Punch was a global drink but it's thought to have its origins in India where the ingredients were used to disguise the taste of rough arrak (a crude kind of rum made from date palms or sugar cane). In 1707 there were said to be over 700 punch houses in Calcutta alone. According to Johnson, the word punch is derived from 'panch', meaning five in Marathi or, as Johnson puts it, "an Indian word expressing the number of ingredients". This is the generally accepted derivation of the word though top cocktail historian David Wondrich, the man who literally wrote the book on punch, has his doubts about this etymology.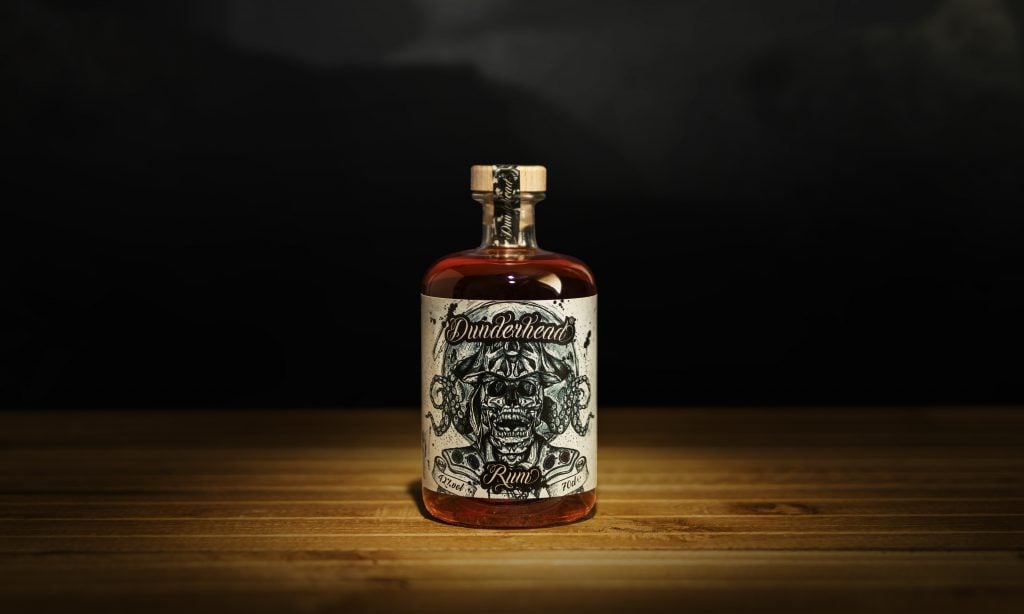 Booze, sweet, sour, spice and water
Whatever the true story, five ingredients, booze, sweet, sour, spice and water, is still a good way of organising your drinking today. Nowadays, punch is mainly associated with the Caribbean where they have a saying to help you remember how to make it: 'one of sour, two of sweet, three of strong and four of weak'. The spice element could be provided with a dash of Angostura bitters. You don't have to stick to that ratio, though. Whereas a cocktail is based on exact measurement, a punch is a rather more laissez faire drink. Add some more ice, some more booze, and make an afternoon of it. 
There are lavish punch recipes using different types of rum but it's also the drink drunk by revellers at Jamaican sound systems, always made with J. Wray & Nephew overproof rum. The important thing is to use something with a bit of flavour, though perhaps not your Appleton Estate Joy Anniversary 25. You could mix it up with some funky rhum agricole or a pineapple rum, or find some inspiration here. 
But today, we're we're majoring on big Jamaican flavours like overripe pineapple and green banana with Dunderhead rum. The name comes from the leftovers from distillation which are added to the fermenting molasses to aid the creation of esters. Which is where those big flavours come from. It's funky as hell, perfect for punching up your punch. 
You'll notice that the ratios don't quite match the saying but after dilution from the ice, they should do, roughly. We've provided a single service recipe but what a punch really loves is company. So get a bowl or even a bin, and invite your friends over.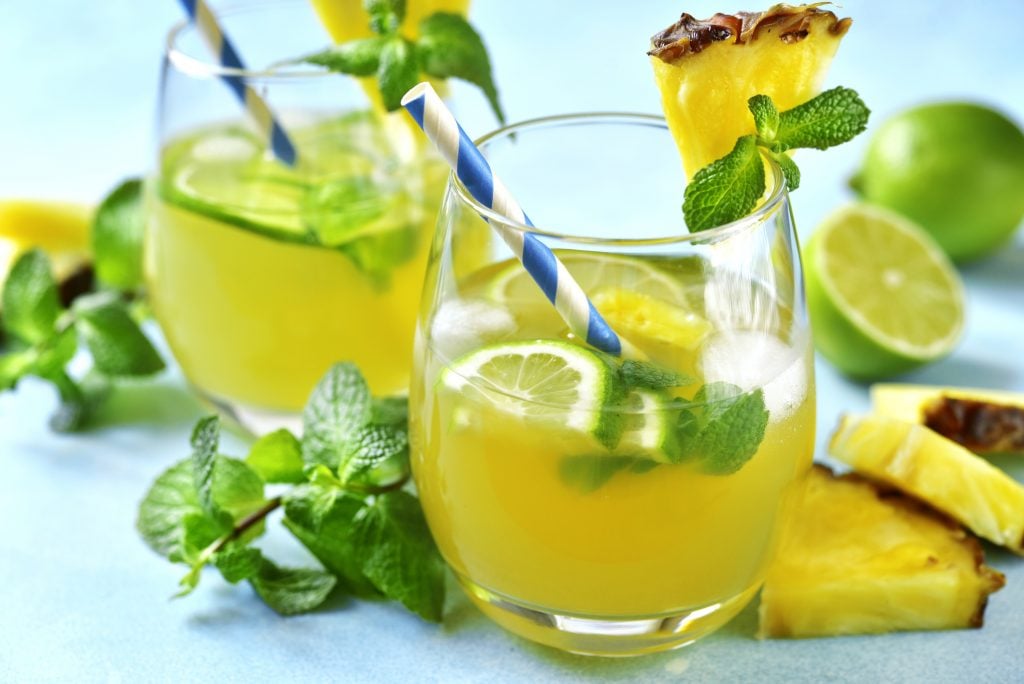 How to make a rum punch
60ml Dunderhead rum
60ml chilled water
30ml measure sugar syrup
15ml lime juice
4 dashes Angostura bitters
Put the rum, bitters, lime juice, water and sugar syrup in a cocktail shaker and add some ice cubes. Shake and strain into two ice-filled Collins glasses. Decorate with whatever you have to hand, orange, pineapple or lime slices, and perhaps a sprig of mint.
*This is a joke. Nobody quite knows where the word cocktail comes from though there are lots of theories.