Just landed at Master of Malt, a shedload (this is an actual recognised measurement) of wine from England's largest producer, Chapel Down. But that's not all, we've got some of its gin and vodka in too, and we're selling it all at dramatically low prices until this Friday.
English wine is on a roll at the moment. In the last 20 years, it has gone from something of a joke made by retired colonels to a multi-million pound industry stocked in retailers, pubs and restaurants across the country. Nobody will bat an eyelid if you order English wine now. English wines, especially the sparkling ones, are now exported all over the world. Even Champagne houses are getting in on the act; Taittinger planted a vineyard in Kent in 2017. At the forefront of this revolution is Chapel Down, the country's biggest and best-known producer, with strong branding, wide distribution and most of all consistently excellent wines from everyday sippers to sparkling wines to rival the best of Champagne. But it doesn't stop there: the company also produces some great spirits. And we've just landed a whole load and we're offering them to you at ridiculous prices. But be quick – these deals end at 11am this Friday!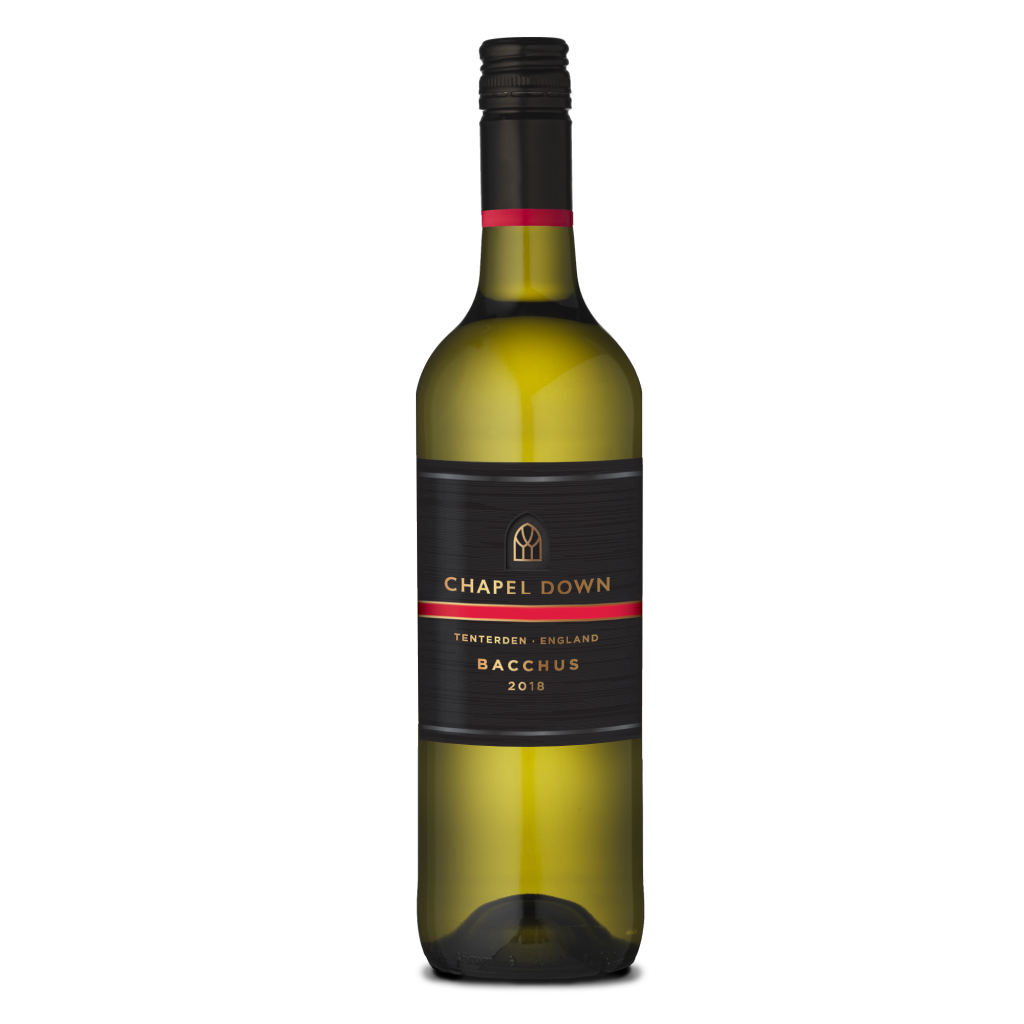 Bacchus, a German cross, has become England's signature grape thriving in this marginal climate and producing crisp wines laden with the scene of cut grass, gooseberries and elderflowers. Tastes like a summer's day in Kent.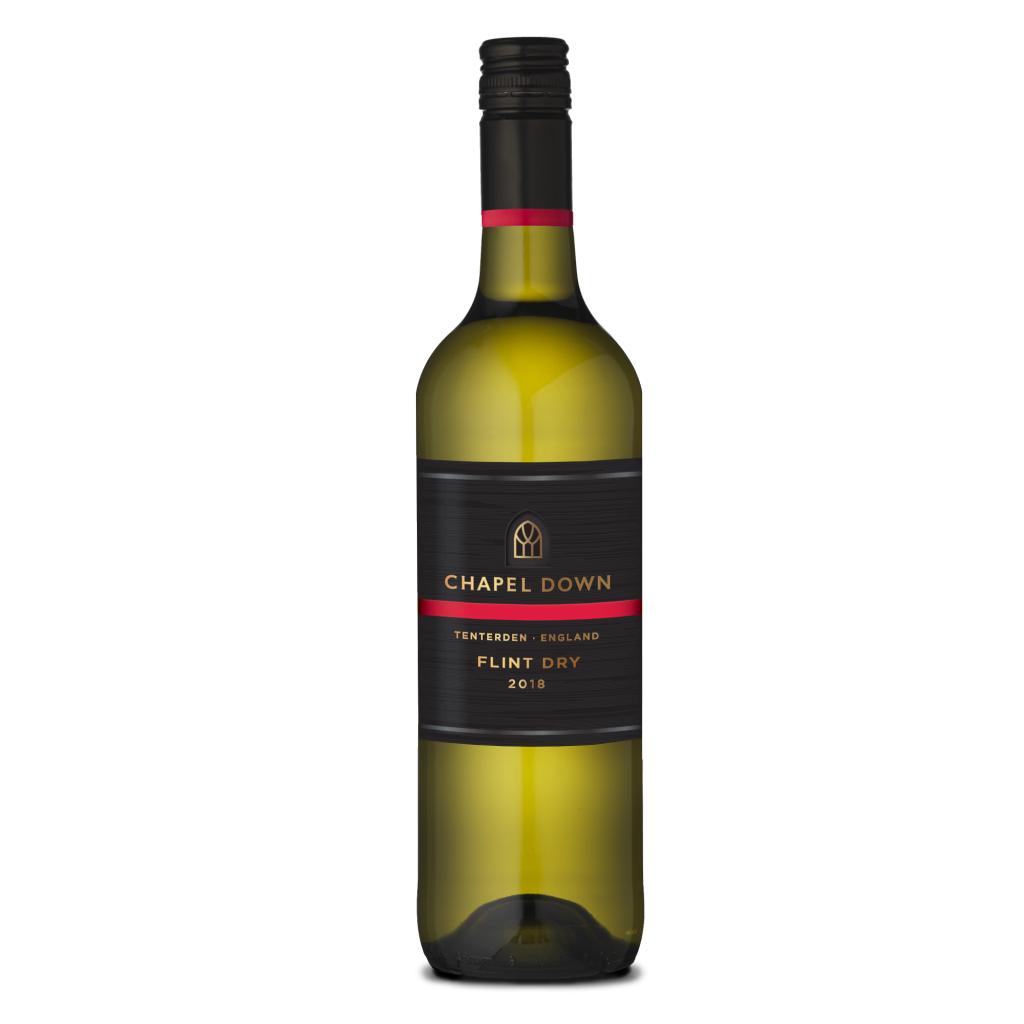 Another Bacchus, this is made in a leaner, drier style, it's all flint (hence the name) and citrus fruit with plenty of herbal Bacchus character. This will appeal to lovers of Sauvignon Blanc.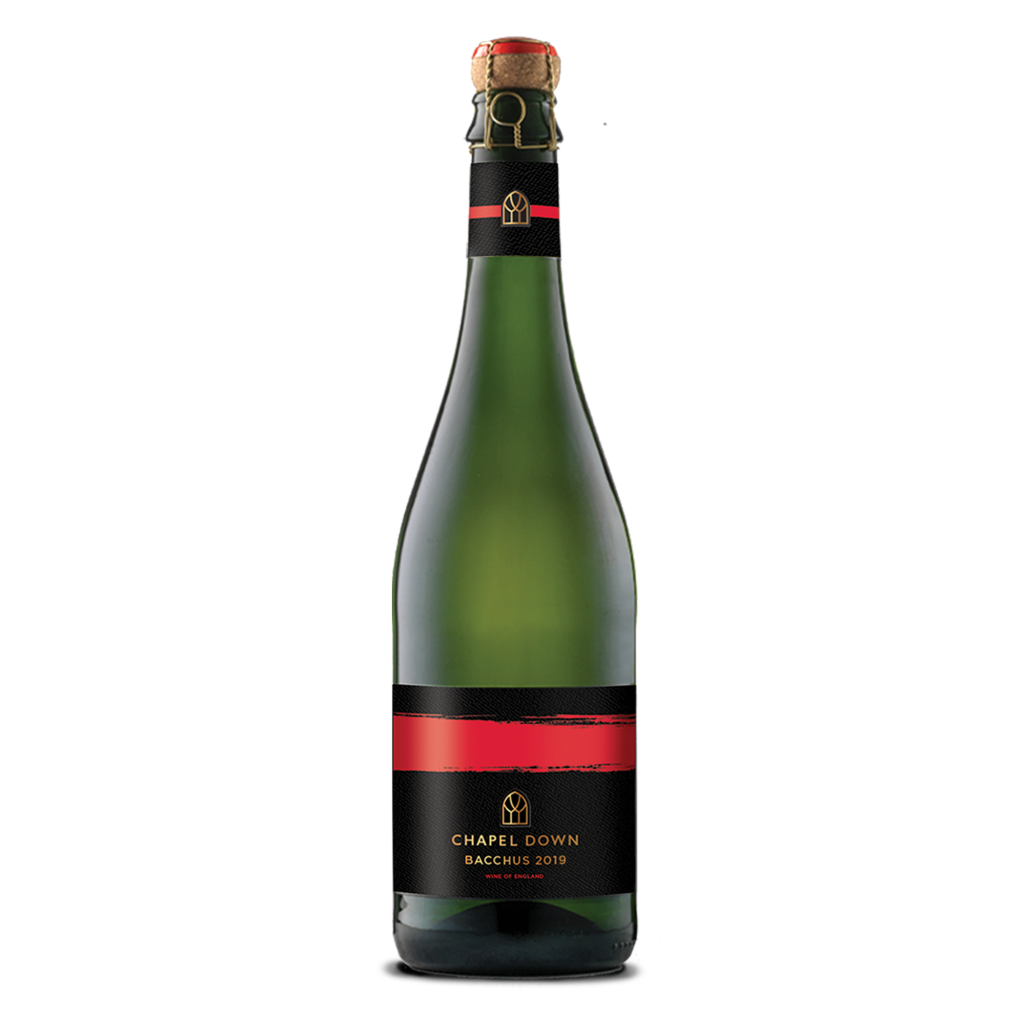 This is a really clever wine. The fizz comes not from bottle fermentation but, to preserve all those vibrant Bacchus flavours, it's simply carbonated. The result is zingy, refreshing and enormous fun. Excellent chilled on its own or in cocktails like a French (or should that be English) 75.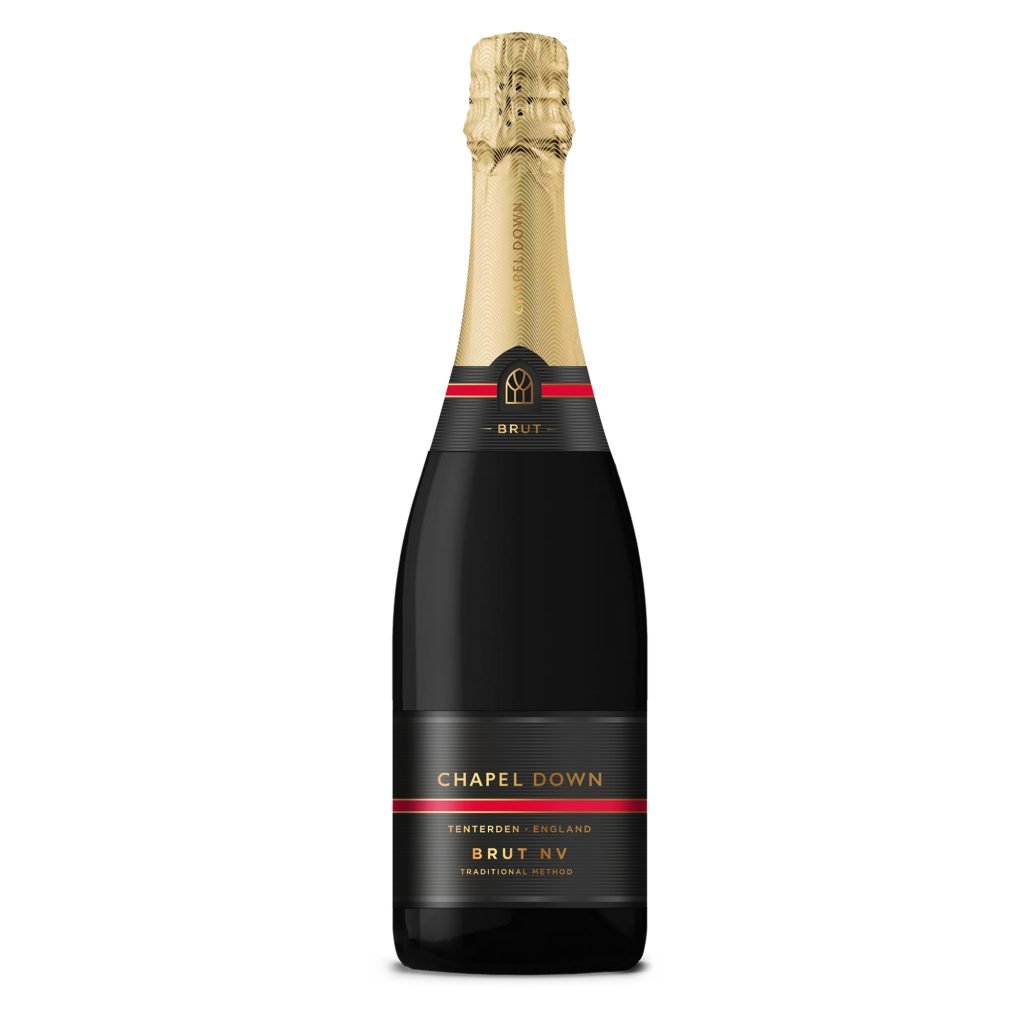 A stone cold classic and one of England's best selling sparkling wines, a blend of Champagne varieties and bottled-fermented, it majors on green apple and fresh lemon with subtle bready yeasty notes. Sheer class in a glass.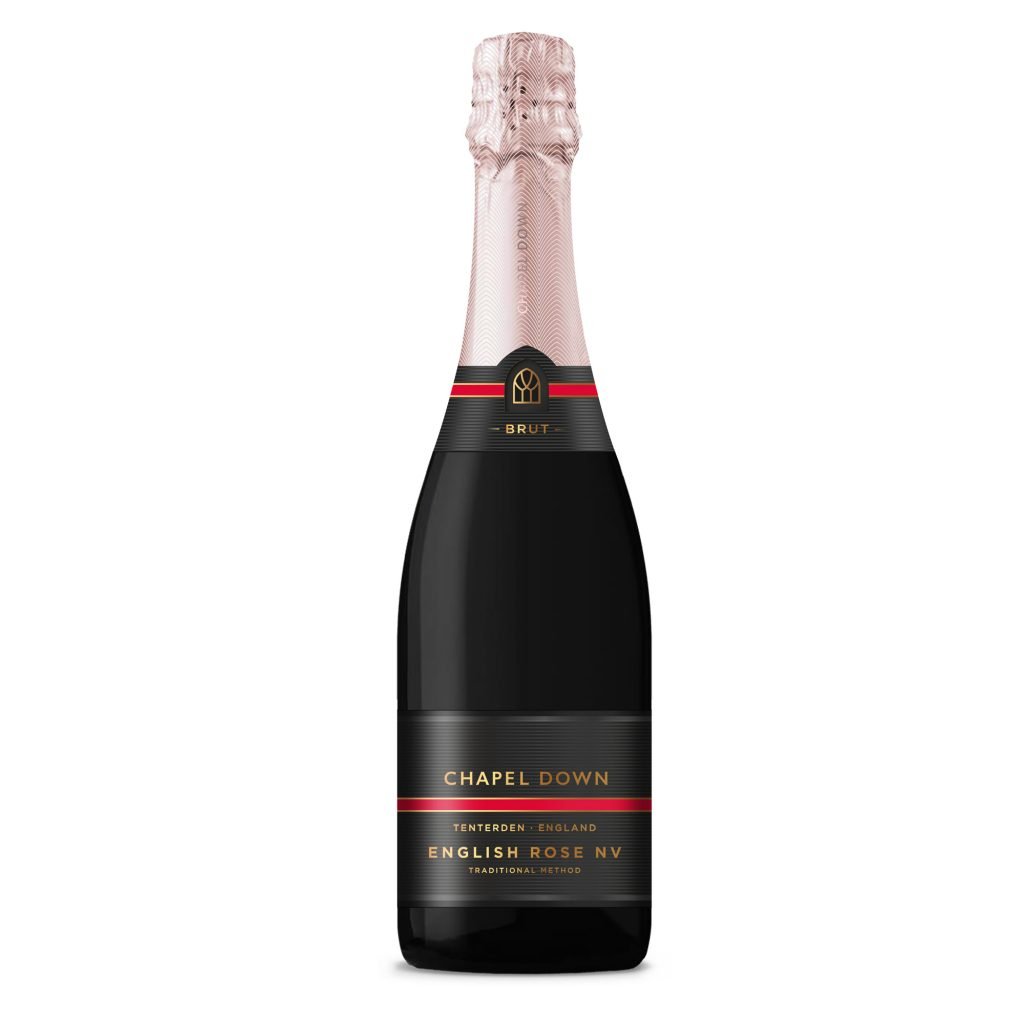 This gets its pretty colour from a little skin contact with red grapes which also impart a subtle cherry and strawberry flavour. Like the Brut it's bottle-fermented so expect delicate bubbles with some toasted brioche notes on the finish.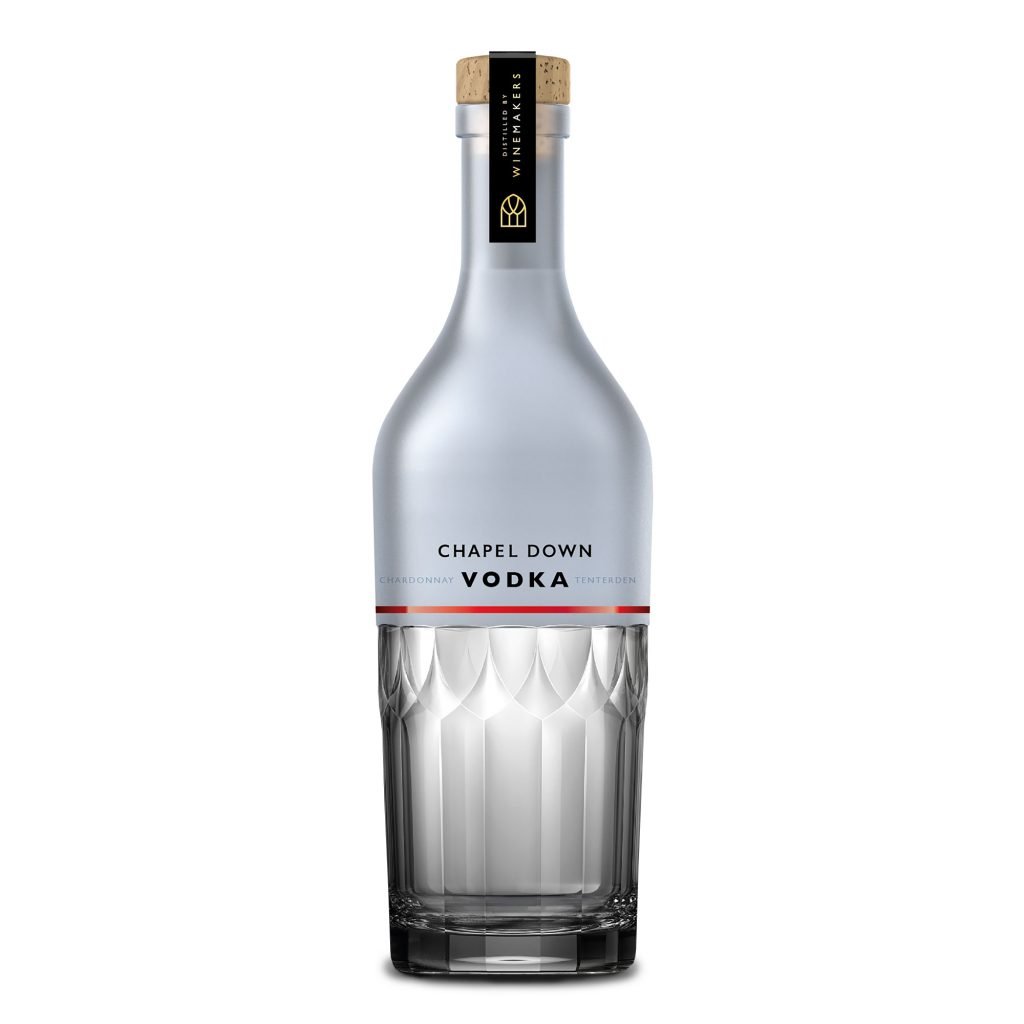 English winery Chapel Down doesn't simply make wine and then call it done. The team uses the leftovers from vinification to make spirits. Ths vodka is made using the skins of leftover Chardonnay grapes so it's not only delicious but also ecological.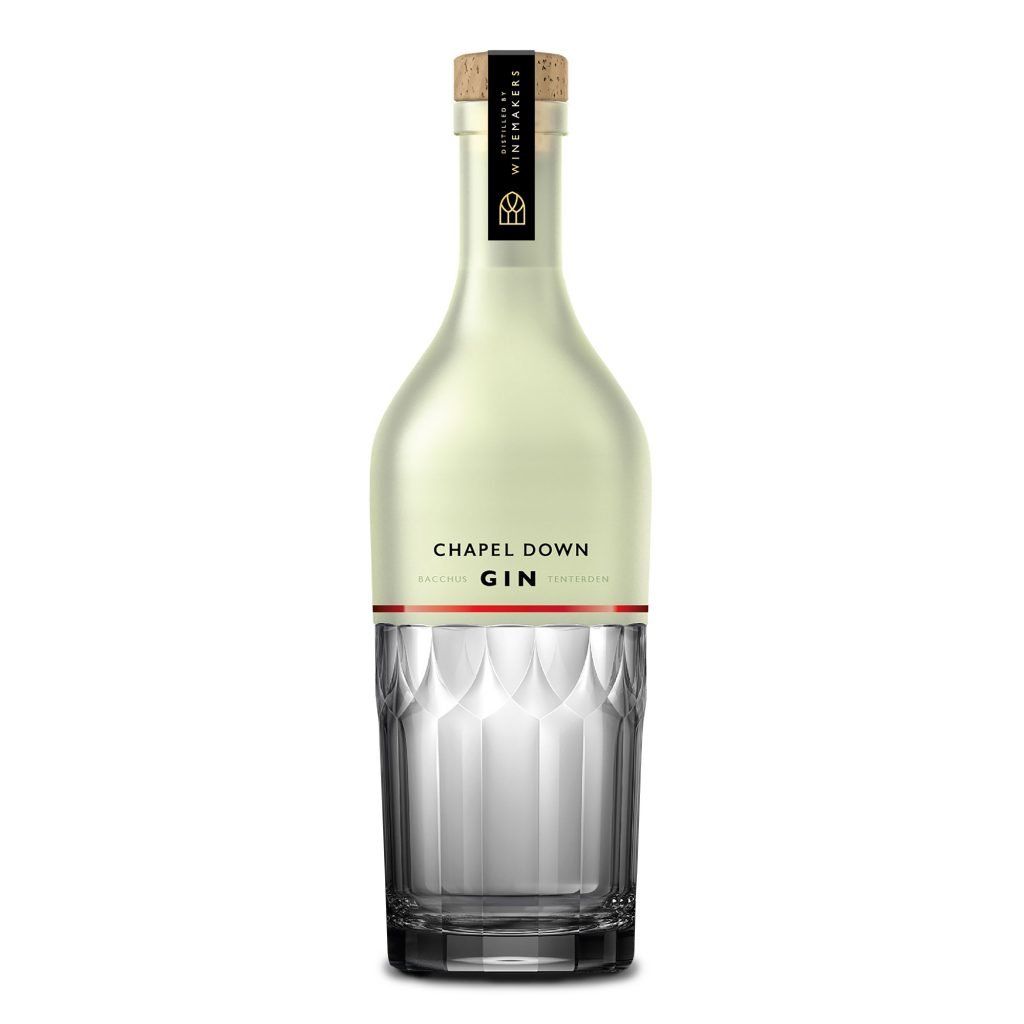 A gin made with a wheat spirit based combined with a grappa-esque concoction made from leftover Bacchus skins (made by the English Whisky Company) before going to Thames Distillers to be combined with juniper, orange peel, lemon, lavender, elderflower, orris, angelica and coriander.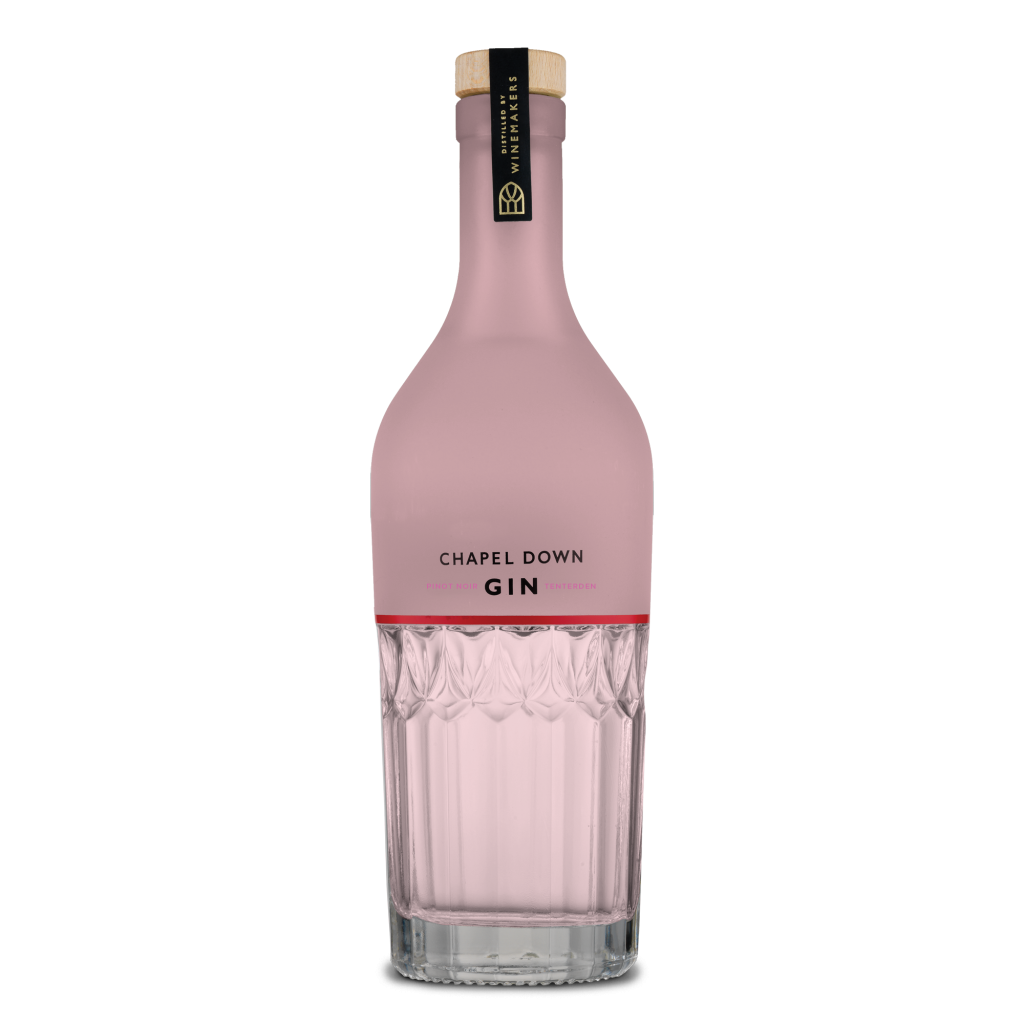 Made in a similar way to the above but with leftovers from Pinot Noir. To accentuate the red fruits, the botanical mix is different including dried red berries, rose buds, coriander, angelica, grains of paradise, citrus, rosehip and, of course, plenty of juniper. It is a gin, after all.