Italian drinks group Campari has bought Bisquit Cognac's parent company from South Africa-based Distell for a whopping €52.5 million – proof, if any was needed, that Cognac is about to resurrected as The Next Big Thing.
When powerful industry players start staking their claim in a category they've little experience in, it's telling. Cognac is hot stuff at the moment, there's no doubt about it – exports reached record highs this year, and we told you just last week how drinks industry tastemakers are championing the spirit in cocktail menus the world over.
Keen to carve a slice of the category pie, Campari has bought Bisquit Dubouché et Cie in its entirety – a move that follows its purchase of Cognac-based liqueur Grand Marnier in 2016.
The eye-watering deal, which is expected to be completed in the first quarter of 2018, includes the entire Biscuit Cognac inventory (estimated to be worth around €33m), trademarks and production facilities spanning warehouses, blending cellars and a bottling plant.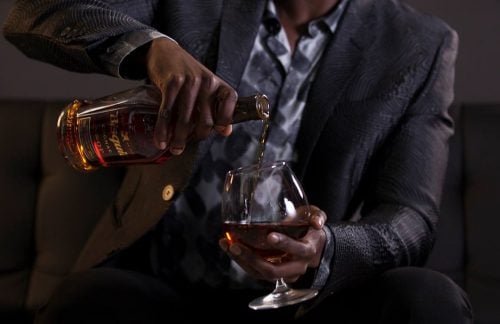 Campari has bought Bisquit Cognac's parent company
Founded in 1819 by Alexandre Bisquit, the core range comprises Bisquit VS Classique, Bisquit VSOP, Bisquit Prestige and Bisquit XO, alongside rare collections and limited edition bottlings. The brand's self-identified key markets include South Africa, Belgium, global travel retail and Switzerland.
"We are very pleased to have acquired Bisquit Cognac, as it gives us the opportunity to expand our offering into the premium and growing Cognac category," Campari's CEO, Bob Kunze-Concewitz, said in a statement.
"Thanks to the super premium brand Bisquit Cognac and its strong heritage, we further enhance our premium brands portfolio, driving richer product mix. Moreover, we acquire a significant stock of high quality Cognac and take full control of the Cognac ageing process, thus enabling brand innovation opportunities in the future."
Those in the know will keep popping bottles of the sweet stuff in the club – today's news is a telling sign that you should get ready to join in.