Here's why we think whisky auctions are great – and why you're about to see loads more of them on Master of Malt!
For the love of great drinks. That's why the top team here at MoM Towers got into the whisky game. And that's why we keep striving to bring you the most delicious products, money-can't-buy competition experiences and the news views shaping all things booze.
Which is also why we're about to kick off a whole host of product auctions, with many an incredible bottling about to hit the lot spotlight. We're talking a 1953 Glenfarclas, a Tomintoul 40 Year Old, and even Glen Mhor 50 Year Old 1965 (cask 3934) – Cask Strength Collection Rare Reserve!
Now, if you've followed all things MoM for a while, you'll know that we like to run charity auctions featuring hard-to-find or otherwise highly sought-after bottlings. There are many good reasons why we do this, and if you need a refresher, you can check out this here blog post.
We're absolutely delighted with how these auctions have been going, and to date we've raised over £30,000 for Malaria No More UK! Want to know more about the charity and how you can get involved? Read all about it in our post about Quinine Gin, a product developed to directly support the charity.
The charity auctions work especially well for releases that present an immediate opportunity for the flippers (if you're asking 'what's a flipper?!', let us redirect you here once more). But we reckon there's more we can do with MoM auctions to solve another market problem. So we're on it!
Whisky auctions to the rescue
Time to briefly talk business. Bear with.
So. We've found a way to deal with speculators and flippers and what not. But there's another, even bigger issue also at play. Markets (yes, including the booze one) can fail when there's insufficient supply or demand to establish a competition-driven price for a product. Where there is abundant supply and demand, there's competition. That's why if a retailer prices a bottle 10% higher than a dozen other competitors, then they won't sell a great deal of it, and so they'll have to drop their price. Likewise, if they can drop their price by a penny more to become the cheapest in the market and drive more sales, then they will. Through this competitive tension, an equilibrium is reached, where the prevailing market price is relatively stable, at just the right level where some margin will be made without someone undercutting the market to get more sales.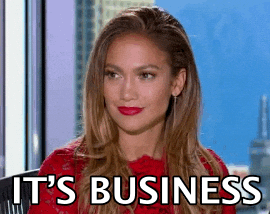 Enough Market Economics 101 – let's talk about where this fails. Whisky is a great example of a market in which there is scarcity of supply in very rare bottles. There is also a much smaller market of people that are able to participate in that high-end game. As such, that competitive tension doesn't exist, and the all-important pricing equilibrium doesn't naturally develop.
How do we approach this? Our starting point is always to list all new lines to either: a) the market price, if it exists; or, b) a retail price which is built from the ground up using a fixed margin. As a reminder, here's a post we did AGES ago about our stock holding policy (as true today as it was then).
Generally, one of two things will happen: 1) it's the right price, and the limited release flies off the shelves; or, 2) for whatever reason it doesn't gain traction at that price, but there's no market out there to act as a reference point to let us know what the right price is.
In these instances, auctions are the only way to find out what the right price is (i.e., the price that someone is willing to pay!).
So, drumroll… We're going to extend our use of auctions to include products which fall into that camp: they've been around for a while without selling, so we need you to tell us what the right price is for them!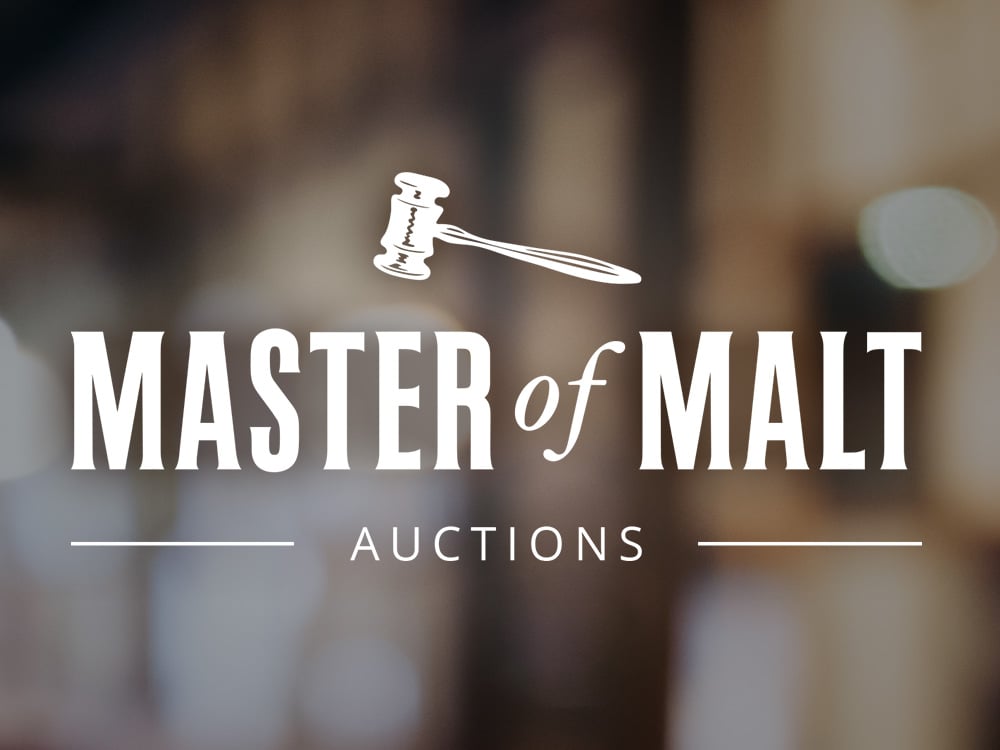 Behold, MoM Auctions is a thing!
Auctions vs. charity auctions
For full transparency, these new product auctions will not be charity auctions. These are not rich targets for the flippers (otherwise they would have already had them away from us to be flipped on the secondary market). As such, the margin that we will make on these bottles will be, by definition, below our standard default margin. The margin that we do make on them will be used to pay our wonderful staff, keep the lights on, and buy more fork lift trucks (always more forklift trucks…).
But don't fret! As and when those incredibly delicious, highly sought-after bottlings do come along (and they will), we will absolutely run a charity auction. But these will be very clearly marked as such, and will be treated very distinctly from these shiny new auctions, which you'll see on MoM as a permanent feature from now on.
On to the good stuff. We've got some incredible lines going up for auction, including:
Want in? Simply follow @MasterOfMaltAuc on social for a heads up on incoming whiskies, Cognacs, and other wonderfully tasty things. Simples.
So, you know what's on the menu. What next? First of all, you'll need to hit the big button to Login / Create Account, and then register for the auction. Now you're ready to bid!
Simply enter the maximum you're happy to bid in the box and click the button. The system will automagically bid incrementally until you're the winning bidder indicated by the green star, or your maximum bid is reached. Voilà!
Or in other words – just like eBay
Now all that's left to do is snap up one of those incredible bottlings.
Good luck, all!
18+. Registration required. Exclusions and additional charges may apply to your shipping destination. Each auction available for limited time. Check T&Cs for more details.