Today we ask a few people from around the office which bottle they are buying this Father's Day for their dads. Some of the answers might surprise you…
For many of us this will be the first Father's Day in years that we won't be able to raise a glass to our fathers in person because of lockdown restrictions. It's a particularly difficult time with grandparents unable to see their children and grandchildren, and the pubs are closed! But we don't want the old man to feel unloved so we will be sending a card and something from Master of Malt such as a nice bottle of wine or two, a single malt whisky, or some unusual gin. What better way to say 'Happy Father's Day!' than with booze. Here's a selection of what a few people from Master of Malt and the wider Atom family will be buying their fathers.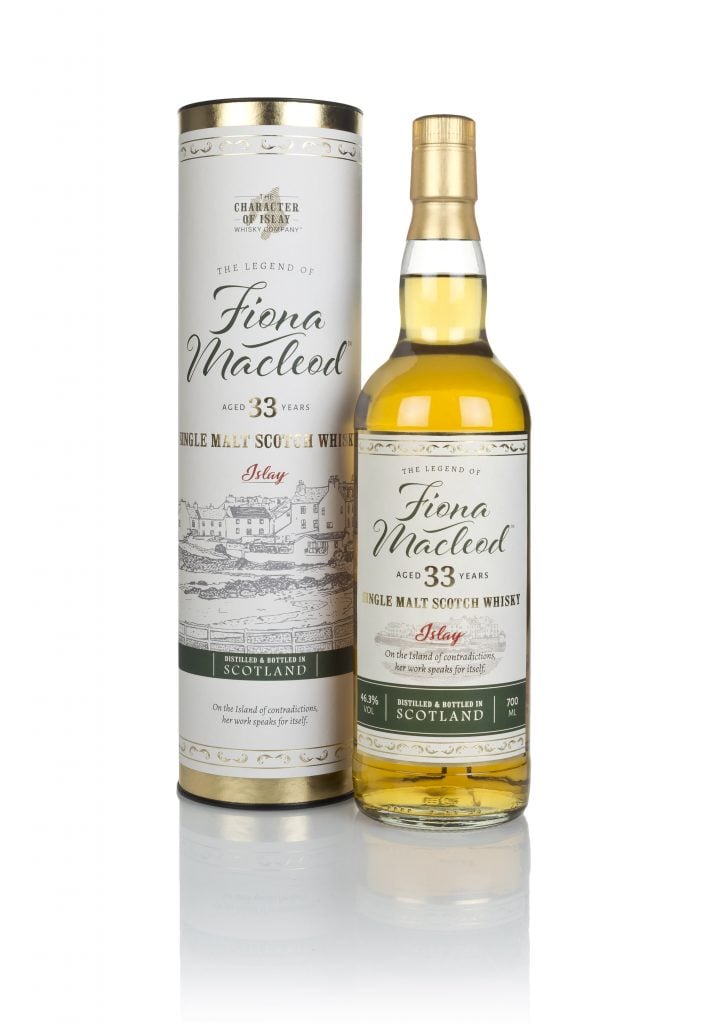 Stevie Heyes – head of engineering
Fiona Macleod 33 Year Old – The Character of Islay Whisky Company
I'm treating my dad as he is hitting a milestone age later in the year (no more details for fear of meeting an untimely demise when I see him next). He loves Islay whisky, but he's a frugal chap and wouldn't dream of buying the Fiona Macleod 33 for himself, so I will. Well you're only 70 once – oops.

Jess Williamson – content assistant
Since I introduced my dad to Negronis there's literally nothing else he'd rather drink (so long as someone else is making them), and I'm yet to find a better gin for the cocktail than Jaffa Cake Gin! It's super zesty, plus he loves finding new spirits to show his friends, and this is definitely a unique one. Negronis all around this Father's Day!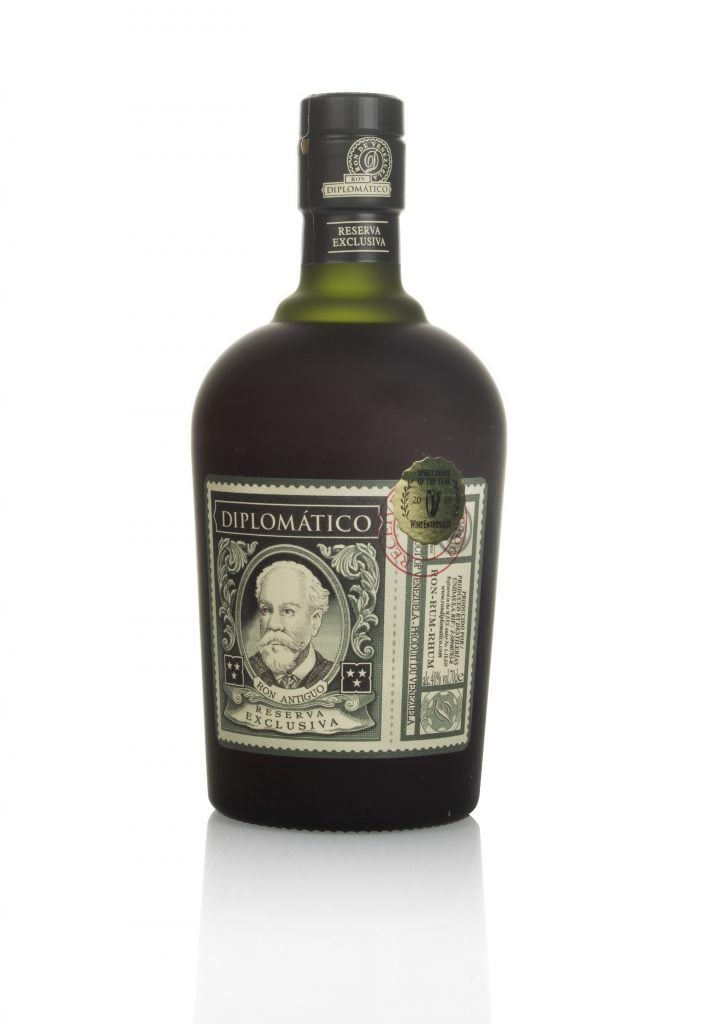 Cal MeGuinness – trade service advisor
It's safe to say that my dad is not the easiest man to buy for… A copy of 'A Beginners Guide to Birdwatching has gone unread, and last years 'World's Greatest Dad' mug has turned into a rather nifty pen pot. So this year I've decided to go for something a little different and picking up a bottle of Diplomático Reserva Exclusiva rum from Venezuela. It's full of flavour on it's own but also makes a rather delicious Rum and Ginger! Surely I can't go wrong with rum?!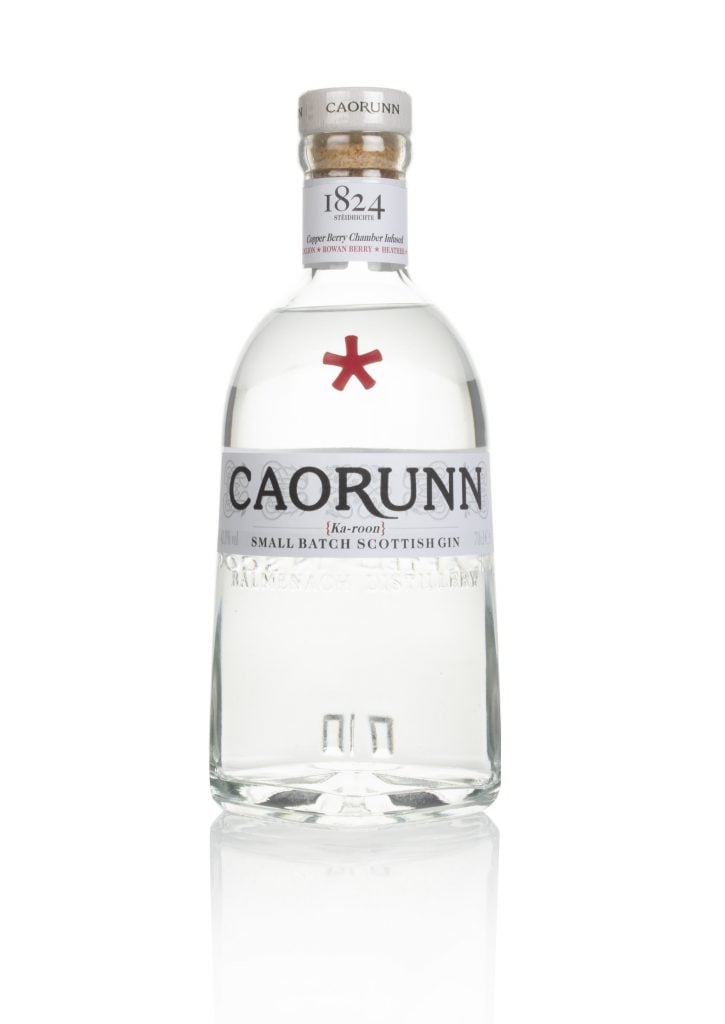 Charlotte Gorzelak – social media and email assistant 
My dad has had a thing for gin ever since my sister introduced it to him seven years ago. Now we have a regularly updated bar shelf which has at least five types of gin. To add to his collection this Father's Day, I am giving him a delightful Scottish gin made with dandelions, Caorunn Small Batch Gin. We're going to drink it with a slice of red apple and plenty of ice.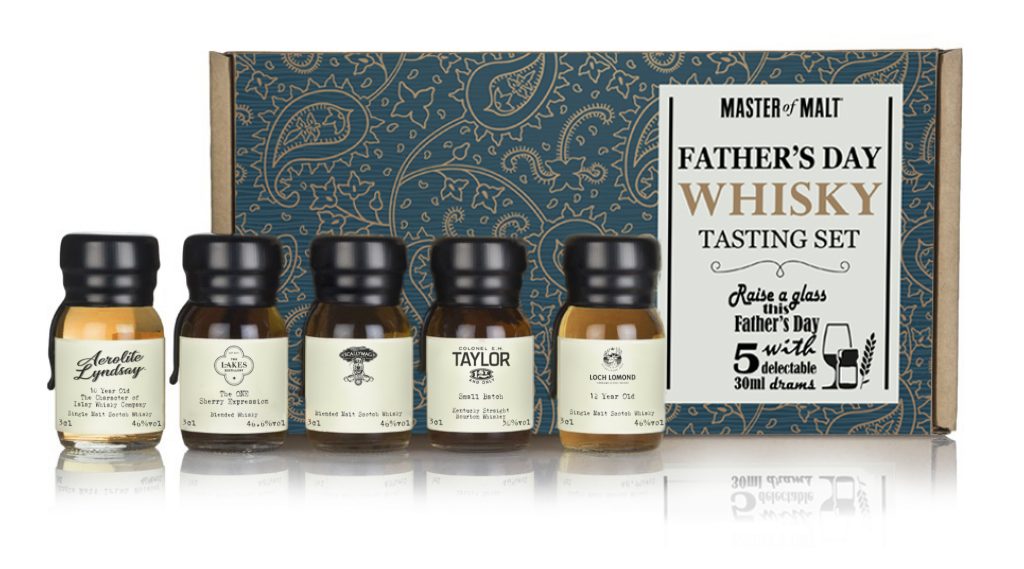 Henry Jeffreys
–
features editor
Father's Day Whisky Tasting Set
My father likes his single malts but he's more of a wine drinker. So what better way to broaden his whisky horizons than with the aptly-named Father's Day Tasting Set. There's a classic ten year old Islay, a 12 year old Loch Lomond, a small batch bourbon and just to confuse him, a blend of whiskies from around the British isles.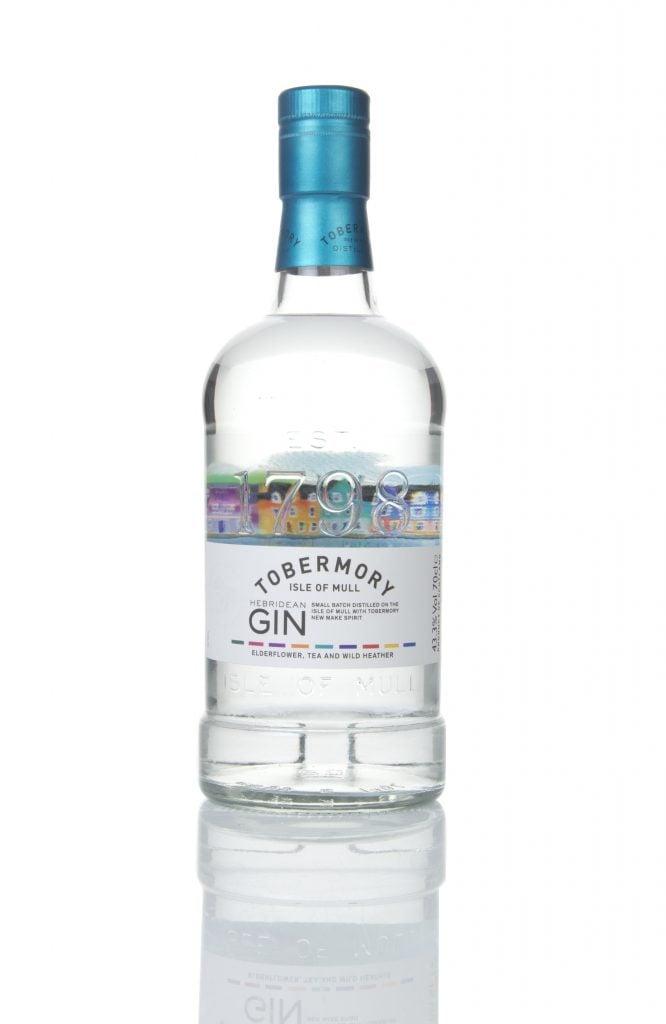 Adam O'Connell
–
 writer.
My dad remembers drinking the occasional gin and tonic in his youth in Ireland, but for much of his life he's had two go-to drinks: lager and Guinness. But recently he's embraced all things botanical again and likes to pair his gin with ginger ale instead of tonic. A savoury gin with plenty of warming citrus and delicate sweetness, like Tobermory's flagship gin, makes a great base for this cocktail.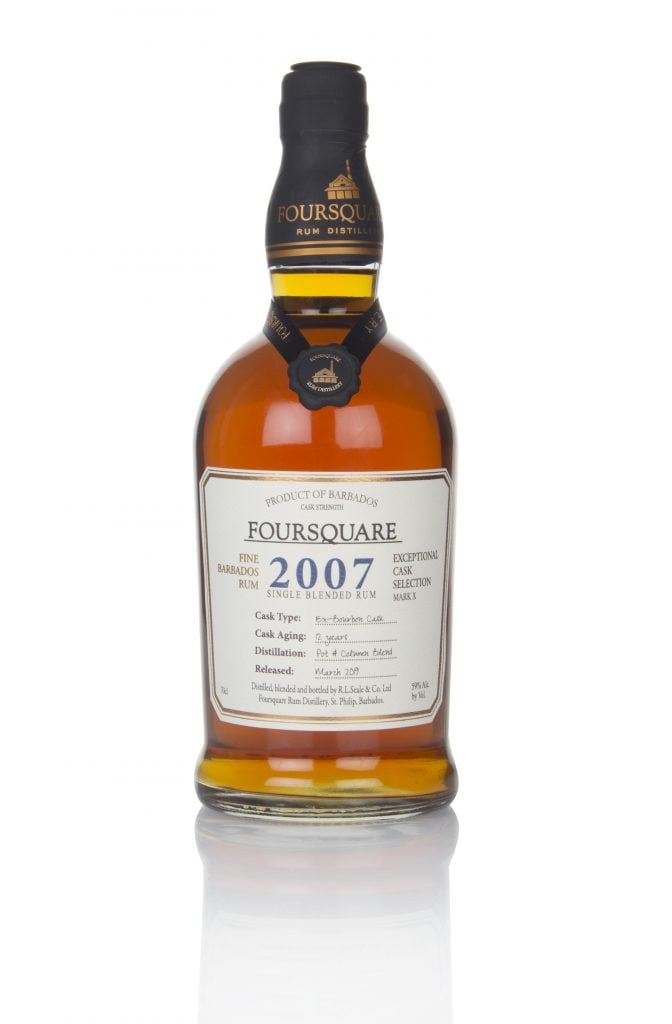 Peter Holland
– rum consultant 
Foursquare 12 Year Old 2007 – Exceptional Cask Selection
My father is hardly a drinker, so I am thinking about something you really could spend your time with, a single pour that evolves and takes you on a journey. Foursquare 2007 is one of those spirits that covers a lot of bases. Perfect for those looking to explore cask strength rum; It offers so much without being overtly challenging but will not disappoint the experienced sipper either.
There's more gift ideas and special offers to be found on our Father's Day page.