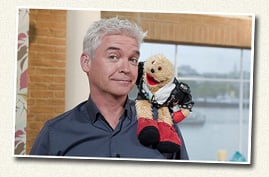 Has anyone ever made the ring of fire joke before on This Morning? Fern Britten Perhaps?
Phillip Schofield at least was predicting a painful short-term future after sipping a shot of our 100,000 Scoville Naga Chilli vodka live on the popular breakfast show. If anything is going to give him an idea of how Gordon the Gopher felt, it's this.
You can't say we haven't warned people. This is a drink not to be attempted by the faint hearted, a fact we've made abundantly clear.
Yet there it was, squatting like a malefic daemon from the bowels of mouth-burning, stomach-clenching, morning after hell, in a line up alongside several mildly spicy imitators.
It was like seeing Charles Bronson arraigned alongside a gang of 12-year-old bus shelter worriers.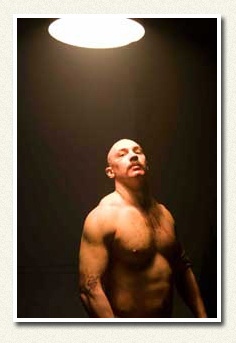 More dangerous than Bronson?
"No Phillip" we screamed at the television. "Put it down, man! Escape while you still can!" But it was too late.
We thought about what we'd done. We thought about poor, innocent Phillip Schofield. We thought about how Gordon would gloat.
So we decided to write him a letter, a get well soon card if you will, and include with it a token of our heart-felt remorse – a 40-year-old Speyside.
The letter reads:
Dear Mr Schofield,
We would like to apologise unreservedly for poisoning you live on national television. We were mortified to discover you actually drank our 100,000 Scovilles – Naga Chilli Vodka; we did our best to discourage people from ever doing so, but alas, it seems to no avail. 
However, we were most impressed by your fortitude in hiding the gut-wrenching agony you must have experienced – you are indeed made of stern stuff.
In recognition of your sterling performance, we would like to introduce you to one of our less malodourous drinks, and here present you with a bottle of our 40 Year Old Speyside Single Malt.
We hope you enjoy it more than the vodka.
Yours sincerely,
The Chaps at Master of Malt
PS. We hope the "Ring of Fire" cools off.
We have yet to hear back, and it's been a week now… is it possible our evil chilli concoction has claimed the soul of Phillip Schofield?
We are not sure, but we've put a bottle in the post to Jason Donovan in order to test the theory.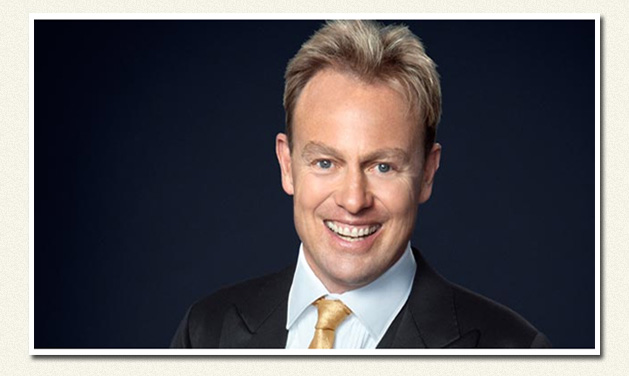 Jason Donovan will not be smiling much longer…
Gareth.