Take a load off and enjoy a drink somebody else whipped up for you. These are our top recommendations for pre-bottled cocktails. All you need to bring is ice and a glass. 
Making drinks is a wonderful skill and great fun. But if you haven't learnt the craft or don't have the time to whip up some delightful cocktails, then a drink some clever clogs made earlier is the ideal solution. The world of pre-bottled cocktails has come on leaps and bounds in the last few years, and the following are some of the best that we've tasted.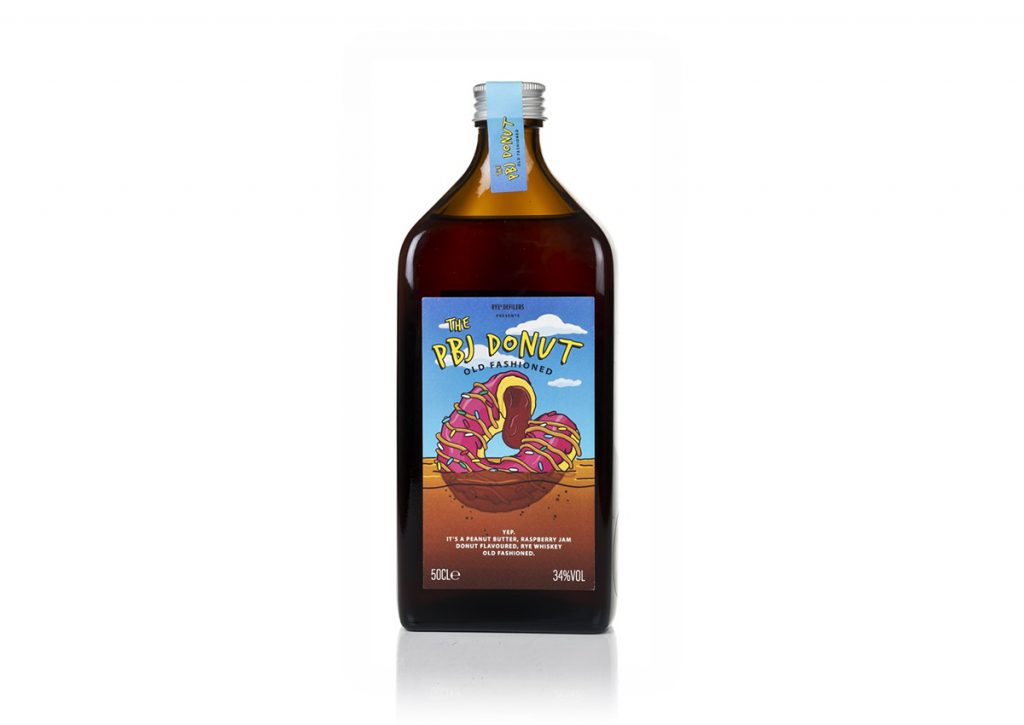 One of the things we love about the world of drinks is that there's room for masters of their craft who have worked at distilleries for decades to preserve traditional crafts, as well as people who wake up one day to whip up a Peanut Butter and Raspberry Jam Donut Old Fashioned. Made with some ace rye whiskey at its heart, this sounds silly, but tastes sublime. Stir with plenty of ice, and serve with a twist of orange or lemon.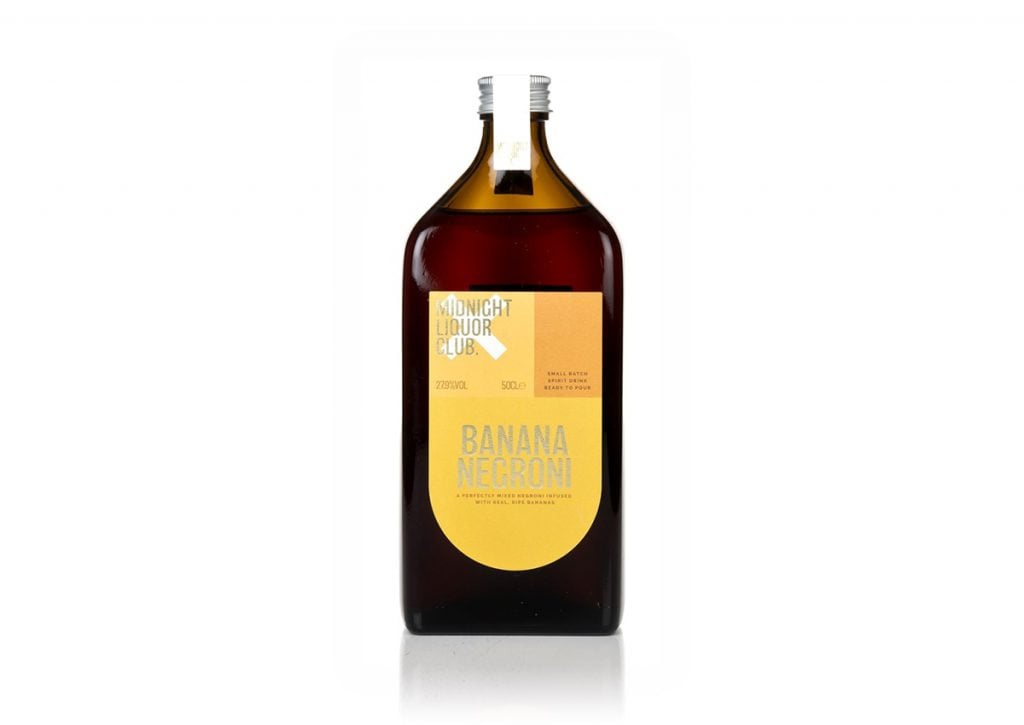 We're not sure we could have predicted this would have been a flavour combo that works this well, but this really is a terrific twist on a Negroni that brings something new and tasty to the table. Featuring the traditional trinity of gin, vermouth, and bitter orange aperitif, with an infusion of real ripe bananas in the mix, just pour this one over ice and garnish with the magic fruit that helped create this concoction.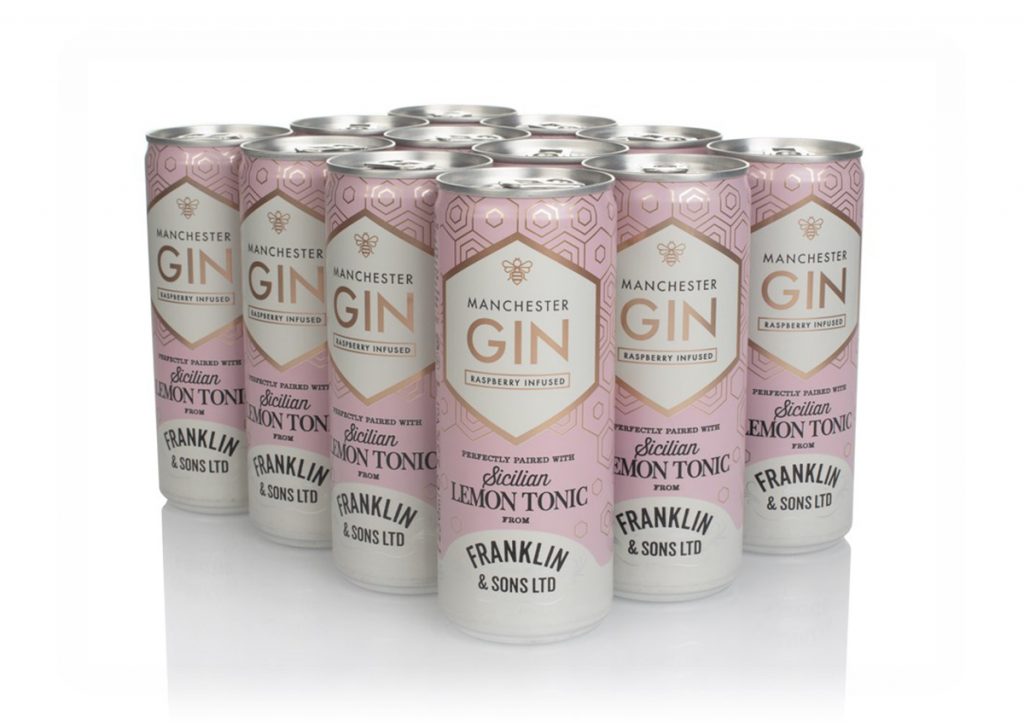 A canned G&T might have some wincing that the thought, but examples like this summery treat from Manchester Gin are changing the reputation of the pre-made serve fast. Made with its Raspberry Infused gin and a splash of Franklin & Sons Sicilian Lemon Tonic, this is zesty, fruity tipple ideal for when you're not quite up to mixing it yourself.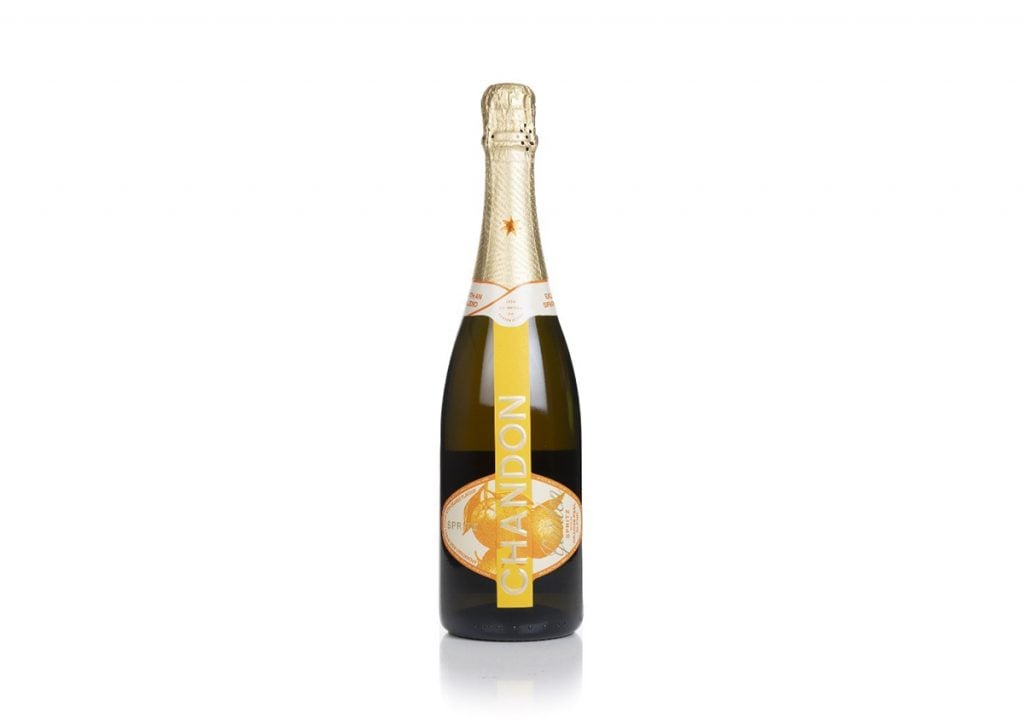 Chandon took some of its spectacular Argentinian sparkling wine and its own bitter orange liqueur, as well as a host of citrus peels, herbs, and secret spices, to create this delightfully crisp and zesty sipper. An ideal alternative to Prosecco at your garden parties.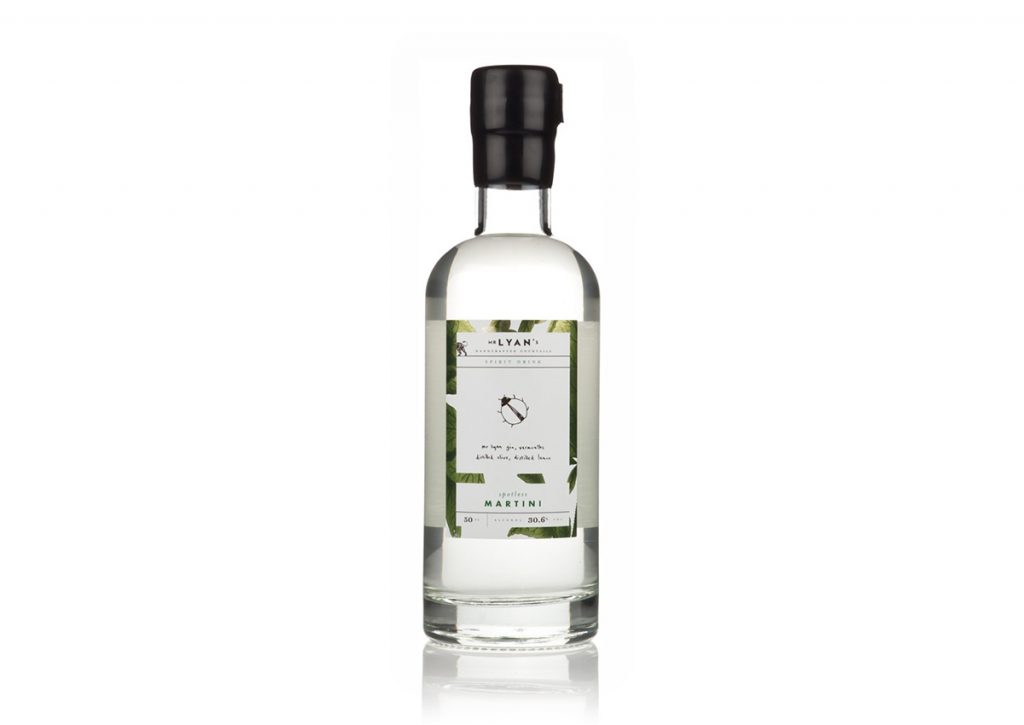 King of bartenders Ryan Chetiyawardana (aka Mr Lyan) was well-ahead of the trend with pre-bottled cocktails. Like us, come to think of it. We've been bottling some of his cracking creations for years, including this Martini that can be enjoyed straight from the fridge or (better yet) the freezer? Containing both olive and lemon peel distillates, as well as Mr Lyan's own gin and a crisp vermouth, this is the simplest way to enjoy top bar-quality cocktails at home. From the freezer to your glass to a world of Martini marvel in seconds.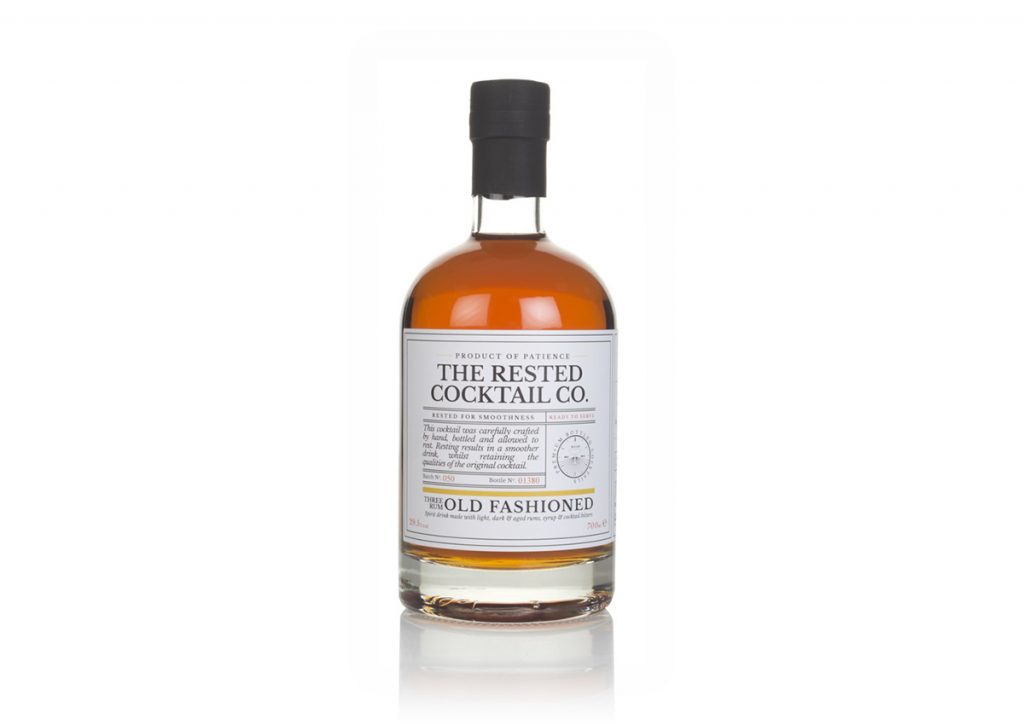 Think Old Fashioneds are only for whisky? Wrong. Think pre-bottled cocktails can't be tasty? Wrong. The Rested Cocktail Co. is proving both those points with this creation, which features not one, but three rums! With a combo of light, dark and aged Caribbean rums alongside cocktail bitters, the Three Rum Old Fashioned makes for an excellent postprandial sip. Simply stir over ice for 30 seconds, pop in a slice of fresh orange and enjoy!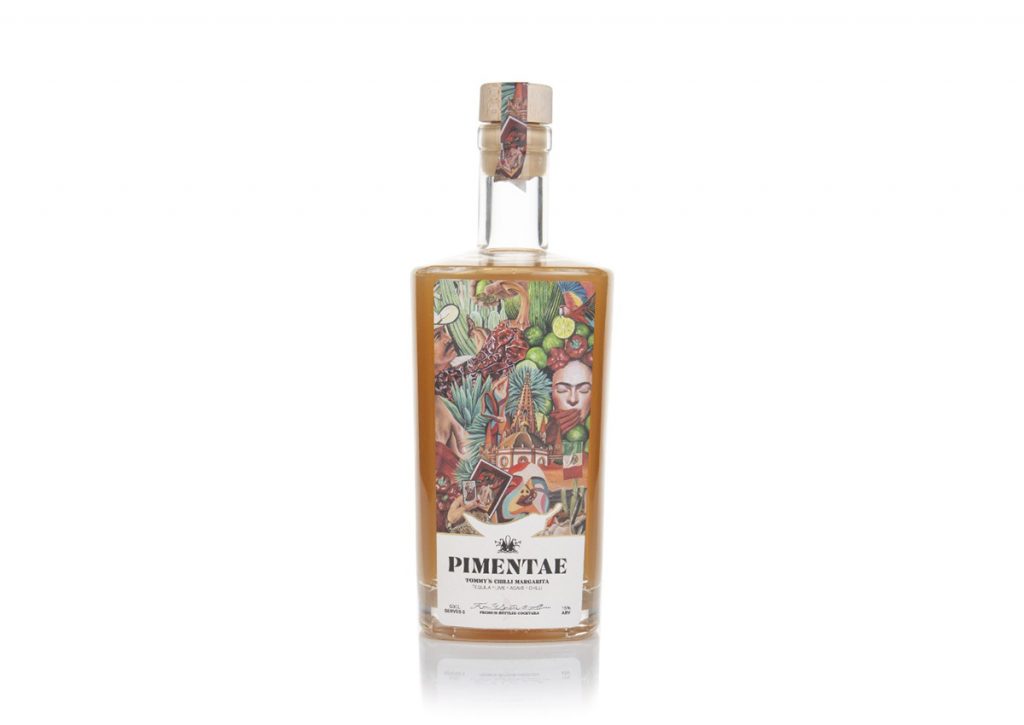 Skip de-seeding chillis and pressing fresh limes, this pre-made cocktail from Pimentae is a winner. A fiery take on a Tommy's Margarita, simply pour over ice and serve. The bottle will look great on your bar cart too. Bonus.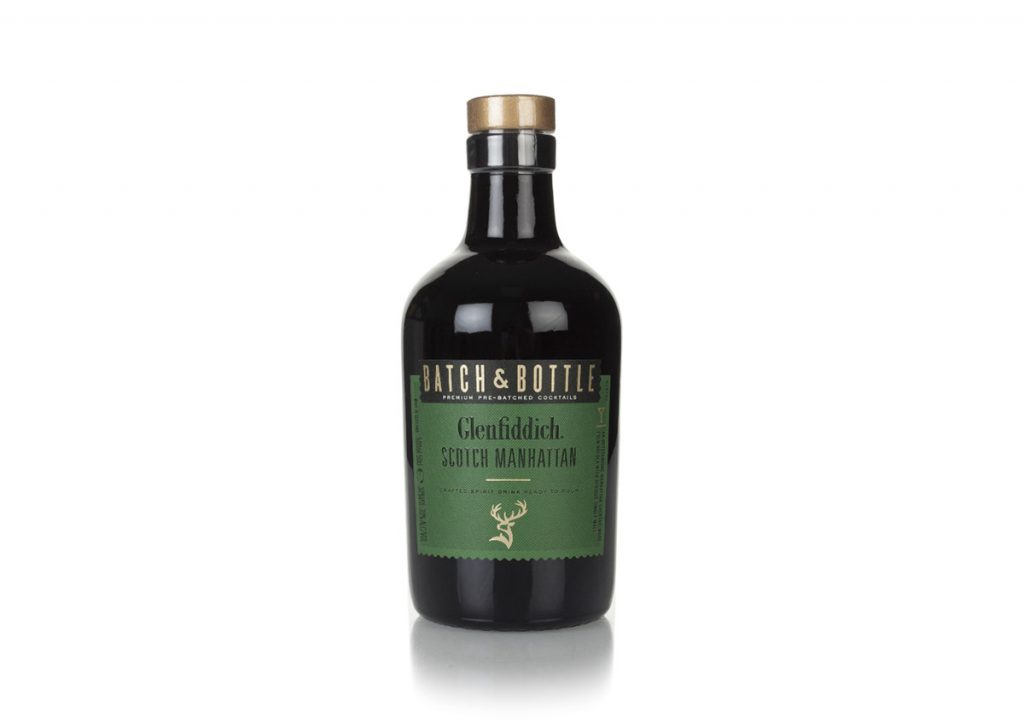 The Batch & Bottle range from William Grant & Sons takes some of its finest spirits (of which it has many) and whips them up into some delicious pre-bottled cocktails. For its Manhattan, single malt from the legendary Glenfiddich Distillery is used to create a deliciously bold and flavoursome cocktail that saves you all the faff of measuring and mixing and whatnot.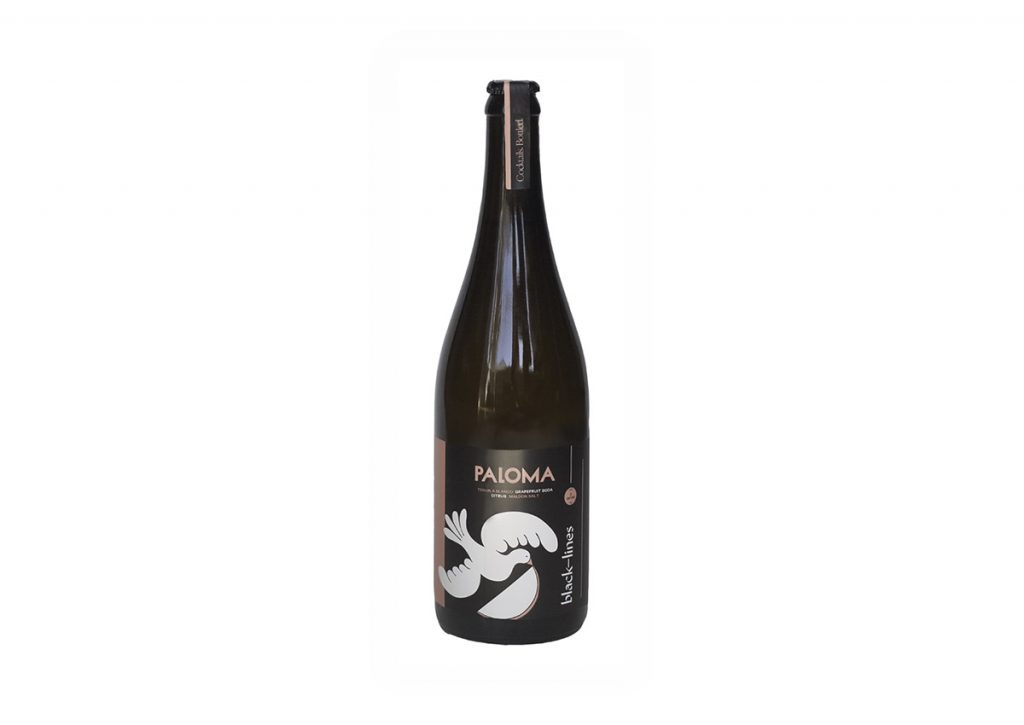 Black Lines are masters of the draft cocktail art so it's only natural that it puts tother a great pre-bottled cocktail too. This particularly pleasing Paloma combines Olmeca Blanco Tequila with grapefruit soda, fresh citrus and a touch of sea salt to make a suitably summery serve. You'll want to enjoy this one in a rocks glass with plenty of ice and a good wedge of fresh grapefruit. No cocktail shaker is needed to enjoy one of the finest serves around.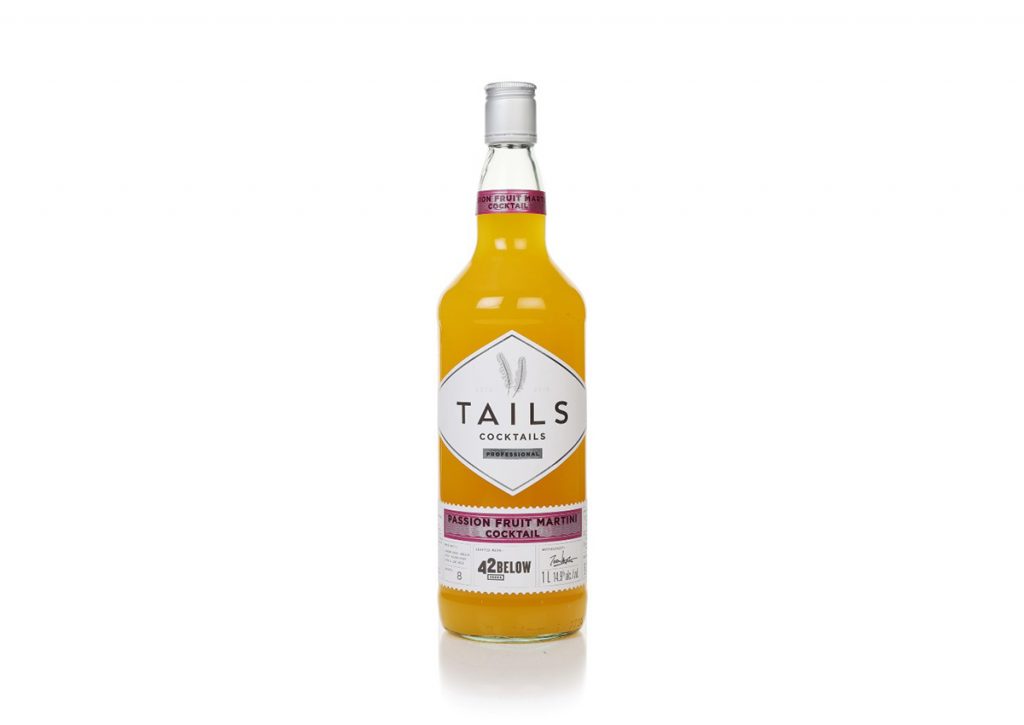 One of the UK's favourite cocktails, made easy. Created with 42 Below Vodka, passion fruit liqueur, passion fruit and lime juice, this Pornstar Martini is a real treat, full of tangy, fruit-forward tastiness here. To serve, add 125ml of this cocktail to a shaker filled with ice, give it a good shake, strain into a glass and garnish with fresh passion fruit. Each bottle makes up to ten cocktails.