Amazing cocktails are in the future of one lucky person because they've won our #BagThisBundle competition with Zespri kiwis!
Do you know what you're able to do with MoM's Own The Collection, as well as a bottle of Angostura Bitters, a bottle of Monin Pur Sucre de Canne (Pure Cane Sugar) Syrup, a Boston Glass, an Urban Bar Copper Plated Boston Can, an Urban Bar Copper Plated Ginza Jigger and a box of 12 Zespri SunGold kiwifruits?
Make all kinds of delicious cocktails. There's nothing stopping you. You've got the equipment. You've got the booze. And the best part is, you got it all just for clicking a few buttons on Instagram. Well, you did if you're the winner of our Zespri kiwi competition. Which one fortunate fella is. Who is it? It's…
Dan Fullard!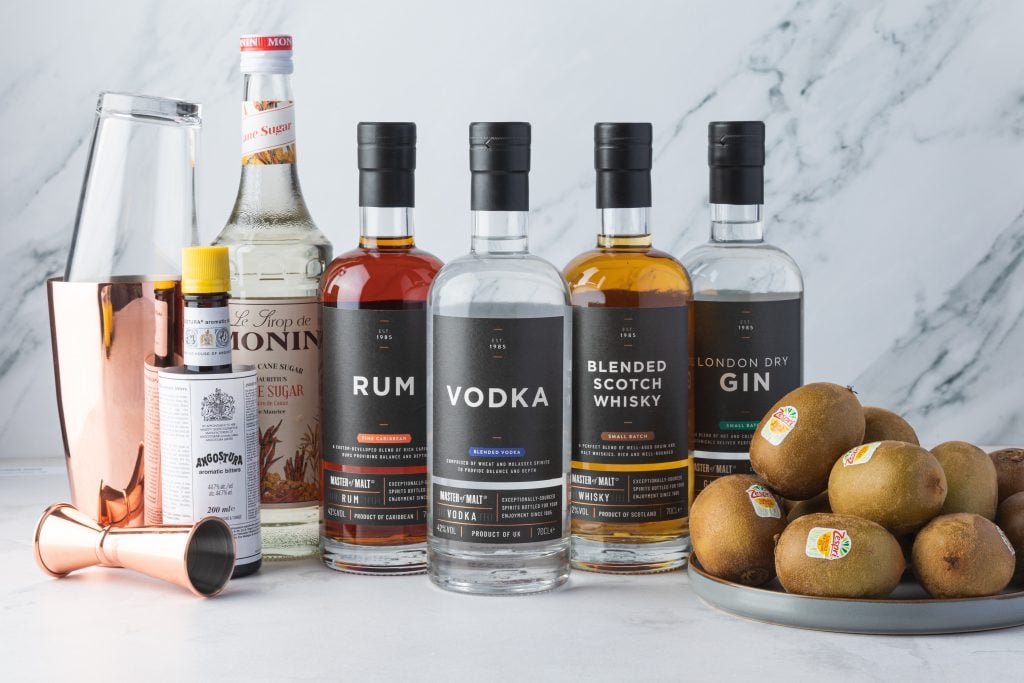 Congratulations Dan, and if you fancy doubling your luck there's always a fantastic new competition to enter. And that goes for the rest of you too…