Fancy sampling some delightful whisky newness? It's time to branch out beyond Scotch and Irish expressions and explore Europe's growing cohort of distilled deliciousness.
As whisky lovers, we're spoilt for choice. Established distillers continue to hone their goods with an increasing awareness that the industry is changing – a mass of engaged, demanding drinkers thirst for the most compelling spirits, and producers are working harder than ever to keep our attention. New distilleries are springing up left, right and centre, injecting even more of a buzz into proceedings. What a time to be alive.
The traditional Scotch and Irish producers (there's much deliberation over where the birthplace of whisk(e)y lies – best approached over a dram or two) have long had a stronghold over our drinking habits. But this is changing – and quickly. The upswell of new distilleries is not confined to either country, and right across Europe new and familiar names are creating incredible whiskies – or soon-to-be whiskies – and shaking up expectations in the process.

It's all well and good, but do they ACTUALLY make decent whisky, I hear you cry. The short answer – yes! Every sector has its teething problems, and it can take a while to sharpen up those distillation and maturation techniques to really cement distillery character and get the best out of a spirit. But those times have passed! Just look to the recent World Whisky Masters competition for confirmation: Gold and Master medals galore flowed for European whisky players, with particular stand-outs being Italy's Puni Distillery, Germany's Aureum range, Sweden's Mackmyra and Wales' Penderyn. And we got super excited earlier this year when we checked out the new Spirit of Yorkshire whisky distillery – proving that in the UK, distillers south of the border are on board, too. We all know people who claim they only drink Scotch, or only single malt. But stick any of these drams under their nose and watch them backtrack faster than a grilled politician.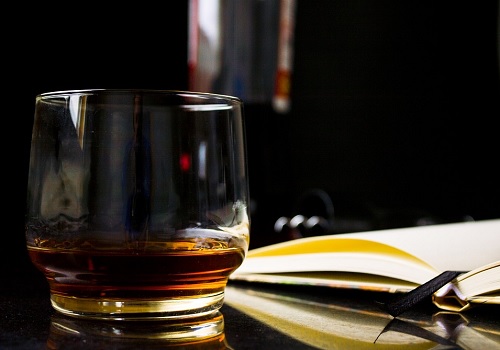 It's high time to explore some European whiskies
Another interesting dynamic to throw into the mix is the contentious(ish) one of regulations. Scotch, and to a lesser extent, Irish distillers must adhere to a strict set to laws when producing all these alluring whiskies. Rules on raw materials, cask types and even disclosing the component parts of blends can arguably peg back creativity. In our view, rules and regulations per se aren't strictly bad – but the lack of them elsewhere does open up a window for experimentation that these geographically diverse European whisky distillers can play freely in. And who benefits from all this? We do, through their amazingly diverse, deliciously unexpected whiskies. It's marvellous.
Where, then, can we seek out this new wave of wonder whiskies? We've taken a virtual tour across Europe, from Belgium and Germany up to Sweden, down to Italy and beyond, to seek out the distilleries making waves across the continent and beyond.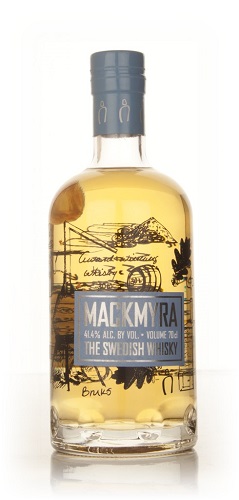 Mackmyra Svensk Whisky
Mackmyra was Sweden's first and only whisky distillery when it fired up its stills in 1999. Since then it has built a portfolio of fine single malts which showcase the distillery's locality (its 'peaty' expressions make use of nearby bog moss). In 2012 it opened a fancy gravity-run distillery for super high-tech production – take this player seriously.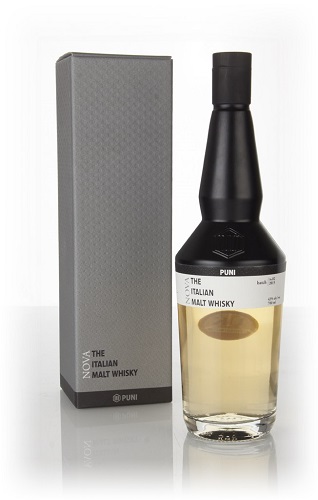 Puni Whisky Distillery
Italy doesn't spring to mind as a prime whisky-making nation, but the team behind Puni Distillery, located in the country's Ortler mountain range, part of the Alps, is doing its utmost to change that. The distillery build got under way in 2010, with the first spirit laid down in 2012 and the inaugural whiskies launched in 2015. Puni Nero Limited Edition 2017 scooped a Gold at the recent World Whisky Masters, and we predict there will be even greater things to come from the Italian highland distillery.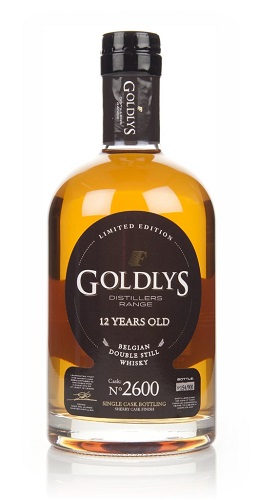 Filliers
With a portfolio spanning jenever and gin alongside whisky, Belgium's Filliers – which dates back to the 18th century – rivals many Scotch and Irish whisk(e)y makers when it comes to distilling heritage. And it was the first site in the country to start maturing whisky. Filliers makes use of both pot and column stills, and bottles both age-statement and single cask expressions. We particularly like the 12 Year Old Oloroso Cask Finish.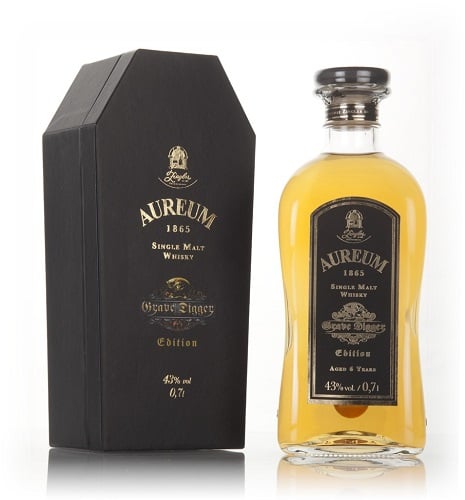 Ziegler Distillery
Slightly tricker to get your mitts on, Aureum, Freudenberg-based Ziegler Distillery's single malt brand, is well worth exploring. Made using wort from a local brewery and matured in new oak and chestnut casks from France, the brand has a signature floral character which picks up awards around the world. We like.
Starward
If Eurovision includes Australia within its geographic boundaries then so can we! We're firm fans of Melbourne-based distiller Starward, which only uses Australian barley and barrels in its production. Its flagship malt whisky also utilises ex-Apera casks, Apera being an Australian fortified wine which imparts a remarkable fruitiness to the liquid. Worth stretching the boundaries for.
Inspired by our short but sweet foray into European whisky? Why not build your own tasting set and sample the continent in all its goodness.