Scotch whisky is the gift lots of lovely people will want to receive this Christmas. So we've made your job of picking one easy with this cracking little list of suggestions.
Halloween is dead and buried which means the Christmas season™ can officially begin. We're at the stage where only the super keen are erecting trees and the highly organised are sorting presents while the rest of us refuse to acknowledge the swift march of time and pretend we have loads of it left. Don't be the person who gets complacent. You know someone who wants whisky as a present and we have it. Like all this beautiful Scotch whisky. Take a look.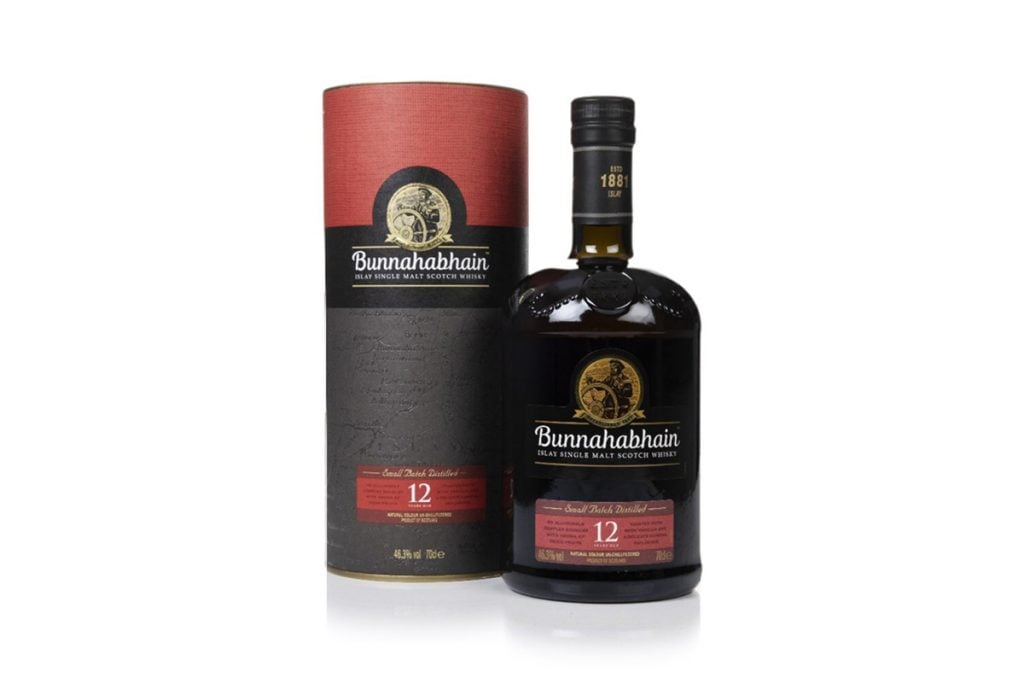 If you're uncertain about your knowledge and anxious about what to buy then here's a hot tip: no whisky fan will ever be sad to see Bunnahabhain 12 Year Old in their stocking. It's a classic, filled with rich fruit, sweet vanilla, and a gorgeous coastal influence, from a popular and respected distillery that comes at a very reasonable price.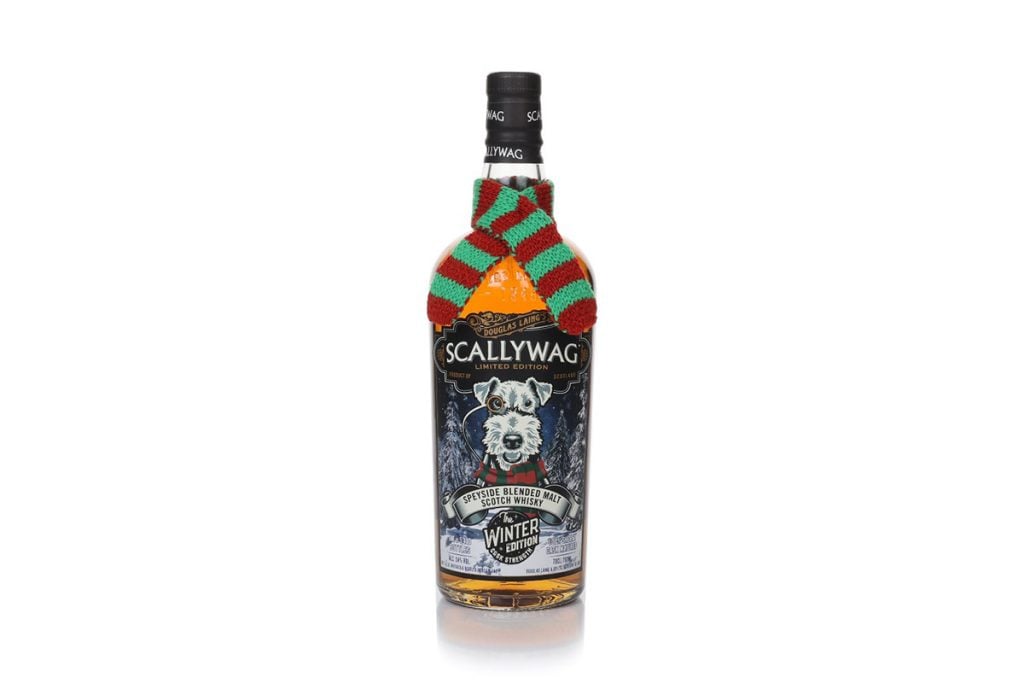 The Winter Edition of Scallywag blended malt Scotch whisky is perfect for Christmas because it has plenty of seasonal spice and warming fruit thanks to the fact that it was aged solely in sherry casks. It also has a charming winter scarf. Win-win.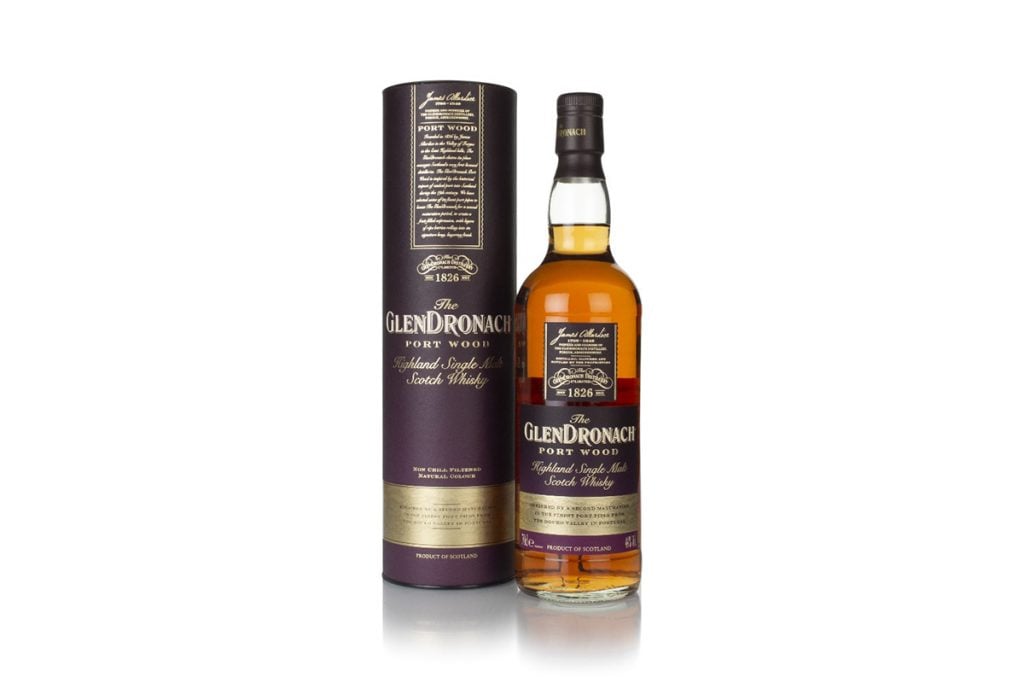 Why have Port for Christmas when you can have Port-finished Scotch whisky? Back in the 19th century, the Scottish were importing lots of Port, and discovered that the casks were perfect for maturing whisky in. GlenDronach pays tribute to this by finishing its whisky in Port pipes for three years to create a spirit with layers of red berries, chocolate fudge, and flamed brown sugar.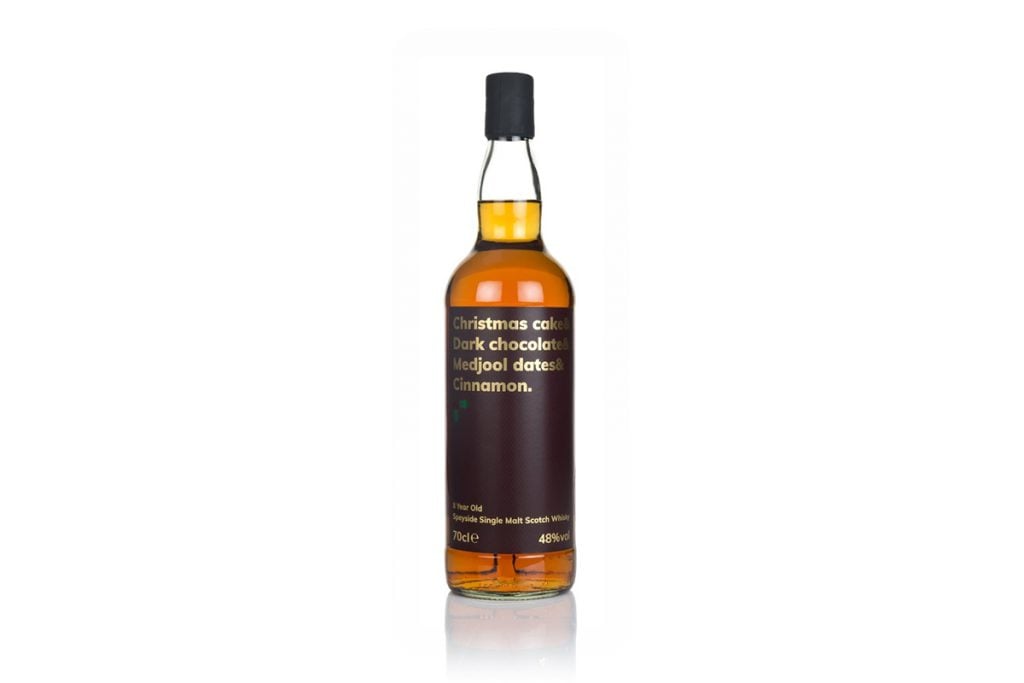 What we've got here is a superb Speyside single malt Scotch whisky aged for eight years that boasts a sleighful of festive flavours like Christmas cake, dark chocolate, medjool dates, and cinnamon. So the name pretty much took care of itself. It doesn't get more Christmassy than a whisky that literally has the words 'Christmas cake' in its name.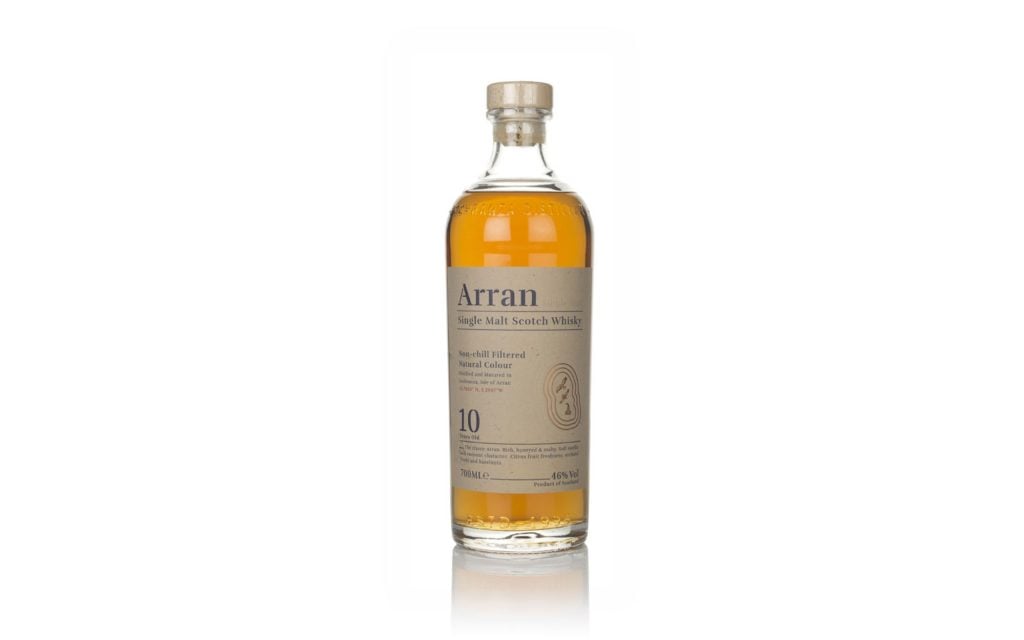 This is one of those gifts you'll give a Scotch whisky fan and they'll look at you with respect for your excellent taste. Arran 10 Year Old goes a little under the radar but is a brilliant bargain whisky beloved by many. It's nectar, basically. Sweet Scotchy nectar.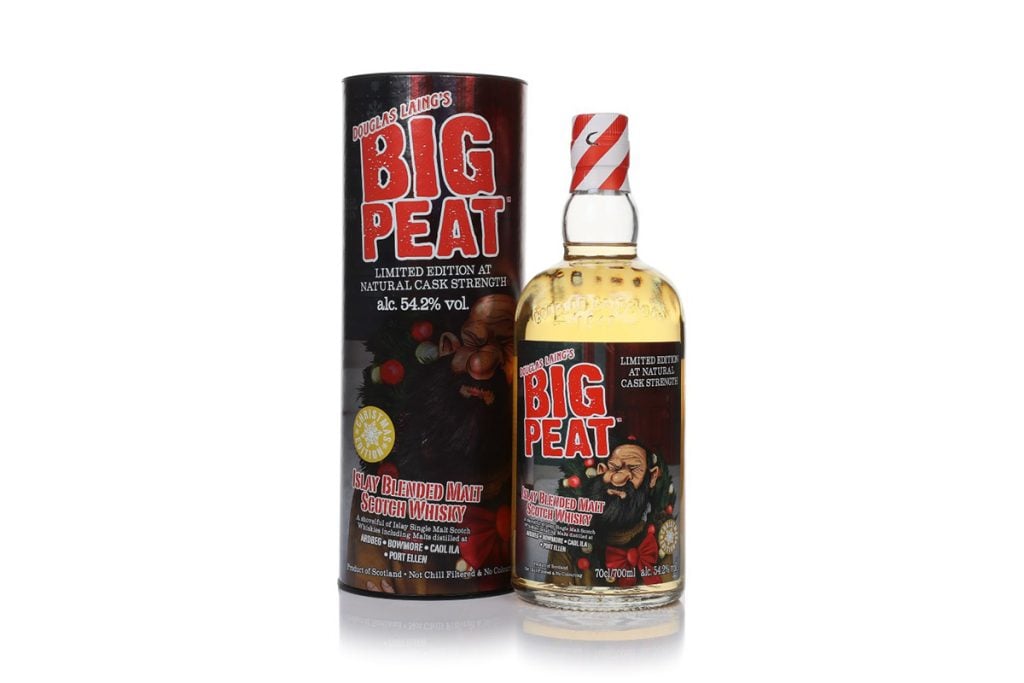 Once again, you're not going to go wrong with a bottle that was literally made for Christmas. Particularly if your loved one is really into smoky whisky. A merry medley of Islay single malts from the likes of Ardbeg, Bowmore, Caol Ila, and the revered Port Ellen come together in this festive offering of Douglas Laing's Big Peat to create a whisky brimming with generous helpings of hearty peat smoke.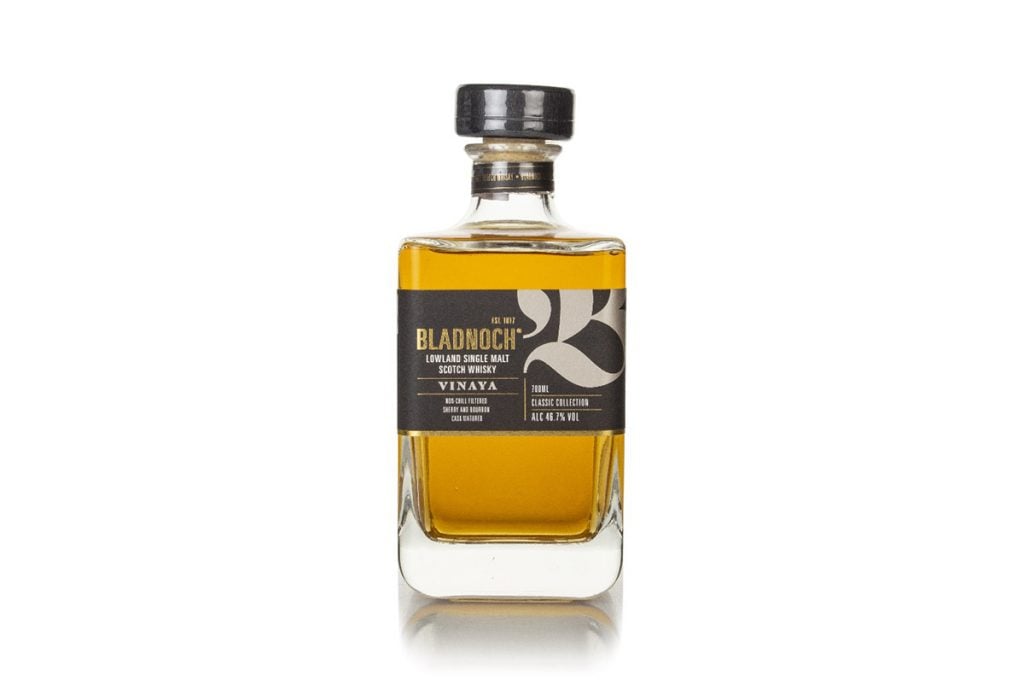 Single malt from the Lowland region and a whisky that should be talked about a lot more, in this writer's opinion. Bladnoch Vinaya was matured in the delicious duo of first-fill bourbon and first-fill sherry casks to create a complex whisky that's all about florals, chocolate, and spices.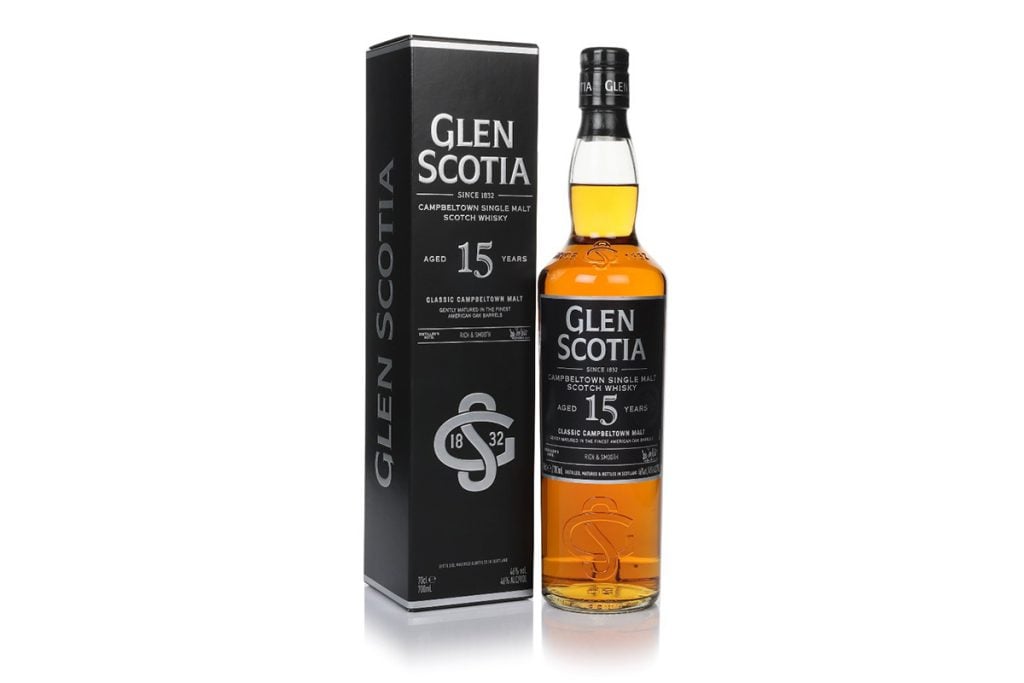 Another surefire success but this time from the Campbeltown region. Glen Scotia 15 Year Old is a smooth, rich, and rewarding single malt Scotch whisky that boasts flavours like vanilla, spicy aromatic fruits including apricot and orange blossom, and toffee thanks to its maturation in first-fill bourbon and re-fill American oak casks (and a very short finish in oloroso sherry casks), which preserve all that classic Campbeltown character.