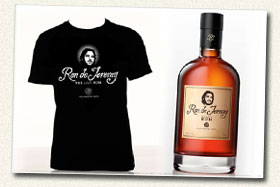 Every year people everywhere wait excitedly for one jolly fat man to come.
…and this year we're proud to announce one of the finest Christmas gifts ever to grace our humble shelves. That's right folks, a Ron de Jeremy special offer! Hurrah and huzzah!
The offer is this: buy a bottle of Ron de Jeremy (just £28.95) and get a handsome Ron de Jeremy T-Shirt absolutely free! (worth £14.95) Oh my crivvens!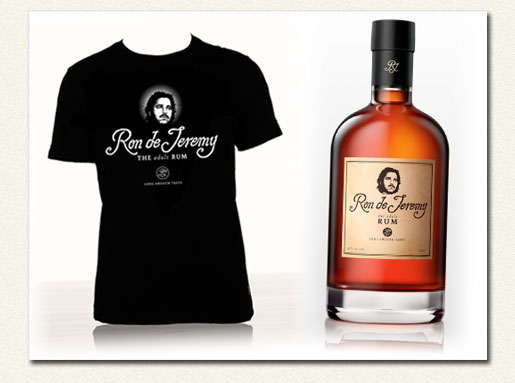 All this for £28.95. (Note: Not to scale!)
To remind you of how wonderful the rum is, here are our tasting notes: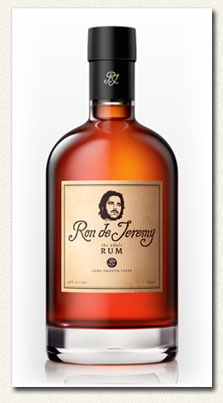 "I know I recognise that guy from somewhere, but where?"
Ron de Jeremy Tasting Notes
Nose: A lush tropical fruit top-note with a decent amount of spice and dried fruit. There's also a very pleasing seam of sugar-cane running through it – think 'El Dorado 12 meets Havana Club Anejo Blanco'.
Palate: Not overly sweet, but enough to give support to the intense waves of fruit and oak. A good development of the spice and dried fruit from the nose leads to an elegant and refined mid-palate. This is a serious rum indeed.
Finish: A decent length [inappropriate joke removed – ed], with yet more oaken spice coming through, and a wonderful clean break provided by the resurgence of that lovely fresh sugar-cane flavour.
Overall: This is a cracking rum, and we have to say, not at all what we'd expected. A very pleasant surprise, very well presented, and with individually numbered bottles, this is sure to become a collectors' piece in no time flat.
Once again, this awesome offer is: buy a bottle of Ron de Jeremy for £28.95 and get a Ron de Jeremy T-Shirt absolutely free!
The Chaps at Master of Malt – Making Everyone's Christmas Wishes Come True Since 1985