Last month we joined Diageo to taste the Special Releases 2018 cohort – but there was one expression we were asked to keep under wraps. Until now. The mysterious 10th Scotch whisky expression is… Cladach!
'What IS Cladach?', we hear you cry. No, it is not the first release from a secret new distillery (although like many new releases it doesn't carry an age statement). It is a blended malt from six coastal distilleries: Caol Ila, Clynelish, Lagavulin, Oban, Inchgower and Talisker. And it's delicious.

Remember last year's Collectivum XXVIII, the blended malt made using liquid from every operational Diageo distillery? Cladach is a continuation of that theme.
There may only be six distilleries involved this time, but in my opinion, this provides for greater flavour clarity. The focus on the coastal flavour profile (yes, there's some smoke) gives more of a focal point and a greater sense of purpose than perhaps Collectivum XXVIII did.
With the different distilleries comes an array of cask types. In Cladach you've got first-fill American oak ex-bourbon casks, refill American oak hogsheads, refill European oak butts and ex-bodega European oak butts. And it weighs in at a hefty 57.1% ABV, too – this is alllllll about packing a [balanced] punch.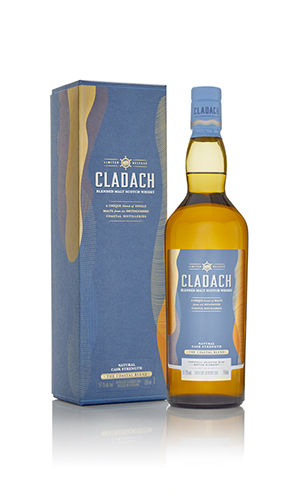 It's Cladach!
Diageo describes the expression as "a gloriously pleasing and affirming whisky that captures the character of coastal malts perfectly". We're inclined to agree. Here's my hastily scrawled tasting notes from the evening (it was a whistle-stop sampling sesh!).
Nose: Rich, dark fruits, distant bonfire smoke, petrichor, leafy pine, seaweed, salted caramel, orange oil, lemon drizzle cake
Palate: Both sweeter and smokier on the palate; wood smoke, blackberry, stewed apple, hard toffee, Liquorice Allsorts, honeycomb
Finish: Gently drying with dark chocolate and more of that smoke, dried orange peel and a dash of vanilla.
The bottle is pretty gorgeous too, with an almost iridescent gold over a dusty Majorelle Blue. Yes, I might be smitten.
And the price? RRP £155.
Cladach, along with the whole Diageo Special Releases 2018 cohort, will land a MoM Towers shortly!
Diageo Special Releases 2018 in full
While you're here, we may as well recap the remaining nine Special Releases 2018 expressions, complete with snaps and prices!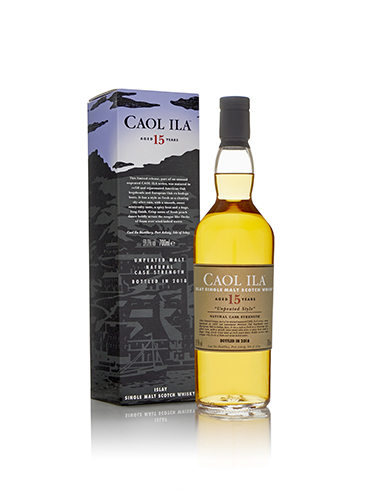 Coal Ila Unpeated 15 Year Old
Caol Ila Unpeated 15 Year Old – ABV 59.1%
It's a buttery, marmalade-on-toast delight. Creamy chocolate, tropical fruits. Pretty damn tasty.
Region: Islay
Cask: Refill & rejuvenated American oak hogsheads and ex-bodega European oak butts
Limited quantities worldwide
RRP £100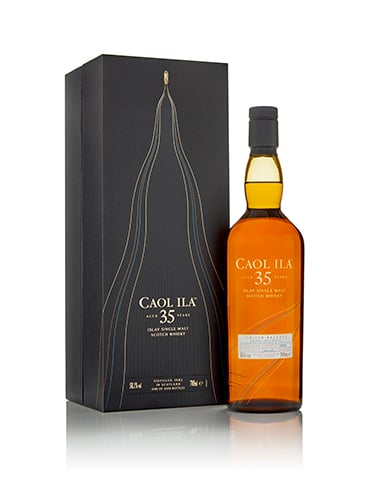 Coal Ila 35 Year Old
Caol Ila 35 Year Old – ABV 58.1%
The Grande Dame. Elegant strawberry and cream with a swoosh of paraffin smoke.
Region: Islay
Cask: Refill American oak hogsheads & refill European oak butts
No of bottles: 3,276
RRP £675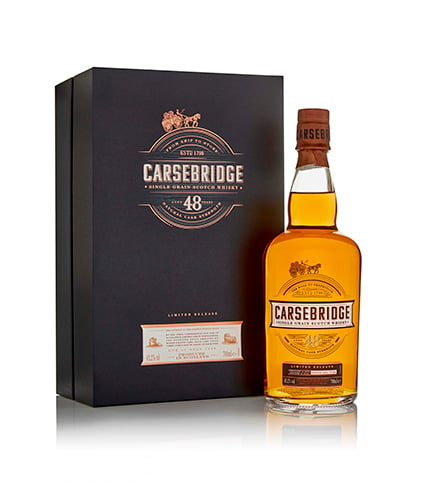 Carsebridge 48 Year Old
Carsebridge 48 Year Old – ABV 43.2%
Raspberry ice cream with a cinnamon wafer. Blackcurrant and banoffee pie. A delight.
Region: Lowlands
Cask: Refill American oak hogsheads
No. of bottles: 1,000
RRP £750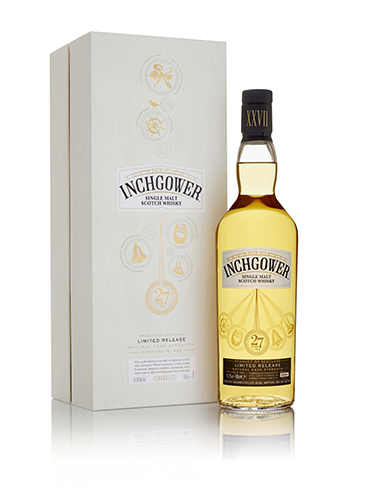 Inchgower 27 Year Old
Inchgower 27 Year Old – ABV 55.3%
A tropical fruit salad with an oily oak character. Oodles of orange peel, too.
Region: Speyside
Cask: Refill American oak hogsheads
No of bottles: 8,544
RRP £300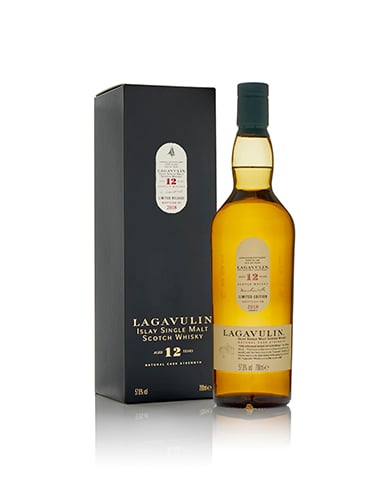 Lagavulin 12 Year Old
Lagavulin 12 Year Old – ABV 57.8%
Iconic Lagavulin bonfire embers with toasted marshmallows, salted caramel and bitter orange.
Region: Islay
Cask: Refill American oak hogsheads
Limited quantities available worldwide
RRP £110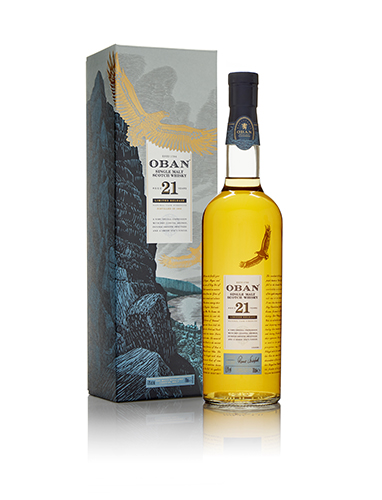 Oban 21 Year Old
Oban 21 Year Old – ABV 57.9%
Petrichor, rich tea biscuits, blood orange and rocket leaf. A refreshing one.
Region: Highlands
Cask: Refill European oak butts
Limited availability worldwide
RRP £450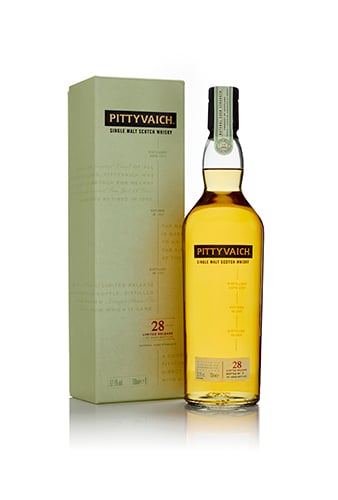 Pittyvaich 28 Year Old
Pittyvaich 28 Year Old – ABV 52.1%
Custard creams, fresh barley, baked apples, cinnamon.
Region: Speyside
Cask: Refill American oak hogsheads
No of bottles: 4,680
RRP £330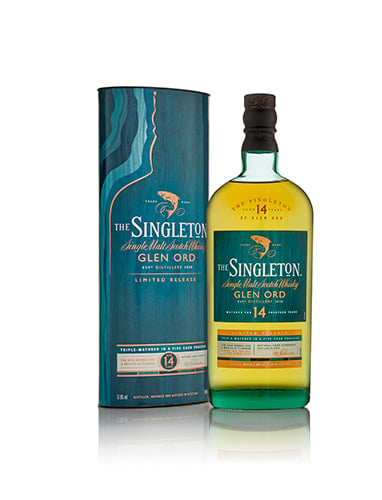 The Singleton of Glen Ord 14 Year Old
The Singleton Glen Ord 14 Year Old – ABV 57.6%
Dusty florals, salt dough, cola cubes, rich, dark fruits.
Region: Highlands
Cask: Refill American oak hogsheads and ex-bodega European oak butts followed by a unique maturation and marrying process
Limited quantities available worldwide
RRP £100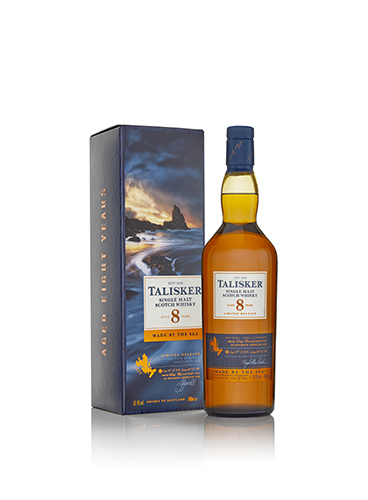 Talisker 8 Year Old
Talisker 8 Year Old – ABV 59.4%
Bonjela gel, pineapple, roast pork, blackcurrant and apple pie, metallic smoke.
Region: Island
Cask: First fill ex-bourbon American oak hogsheads
Limited availability worldwide
RRP £70