Here are four bottles that prove that lowering your alcohol intake doesn't mean cutting back on deliciousness along with four lower or zero-ABV cocktails for Dry January.
If you're cutting back on the booze, you could reach for some zero-ABV drinks such as the ones we rounded up last week. There's some good stuff in there. But it could also mean getting creative and swapping a full-strength bottle like gin for something at half the alcohol like white Port or vermouth. So we've come up with four bottles that help you lower your intake while enjoying the drinks you love. And we've thrown in one zero-ABV one that's so tasty you won't notice the lack of alcohol.

Lillet Blanc is a French wine-based aperitif that is similar to vermouth though not actually vermouth as it doesn't contain wormwood. It has a very nice slight bitterness which combines beautifully with tonic. But it's only 17% ABV. And just as with a proper G&T, you can have lots of fun with the garnish: a slice of lemon and a sprig of rosemary would be ideal.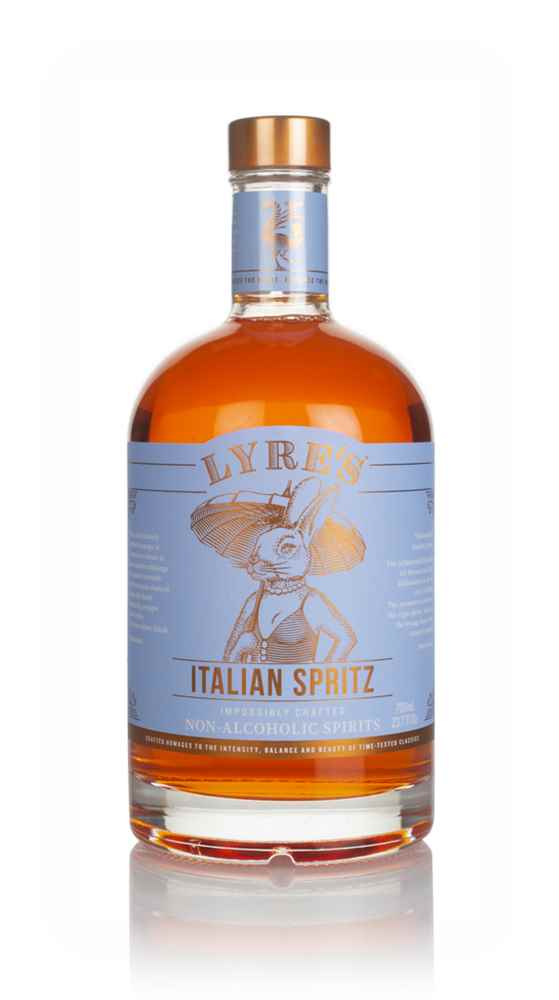 The Spritz is one of the easiest cocktails to make with low or no ABV because the feel of alcohol isn't really part of the experience. Instead, it's about sweetness, fruit, and a little bitterness. Instead of Aperol, try mixing Lyre's Non-Alcoholic Italian Spritz with soda water. It works especially well if you add a little freshly-squeezed orange or grapefruit juice.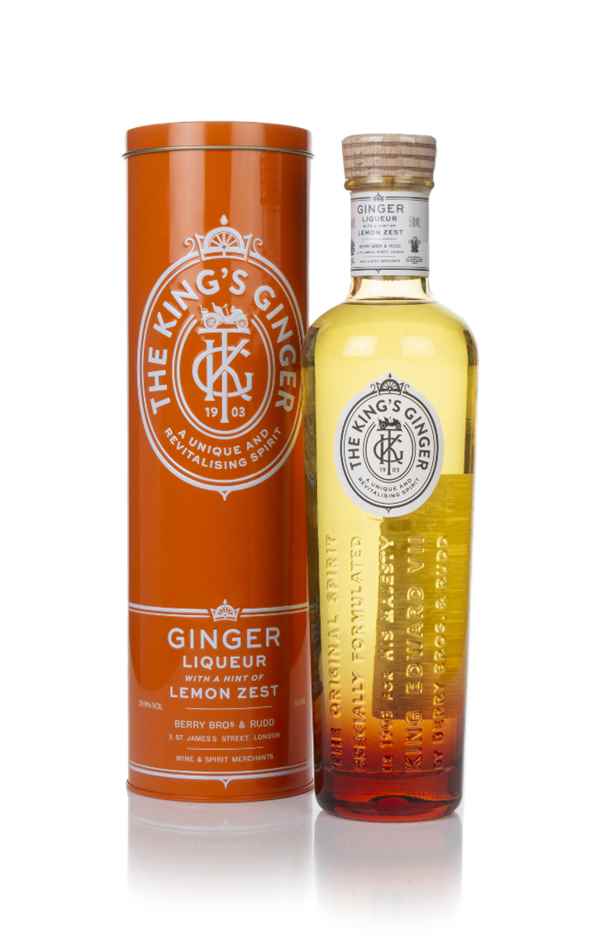 The King's Ginger, a blend of alcohol and all kinds of spices including, naturally, ginger, is a bit like a cocktail in a bottle. It adds fire and complexity to all kinds of drinks. If you want a lower alcohol version of a hot toddy simply warm up a mug of cloudy apple juice in the microwave, add a measure of King's Ginger, and voila! You have a delicious winter warmer.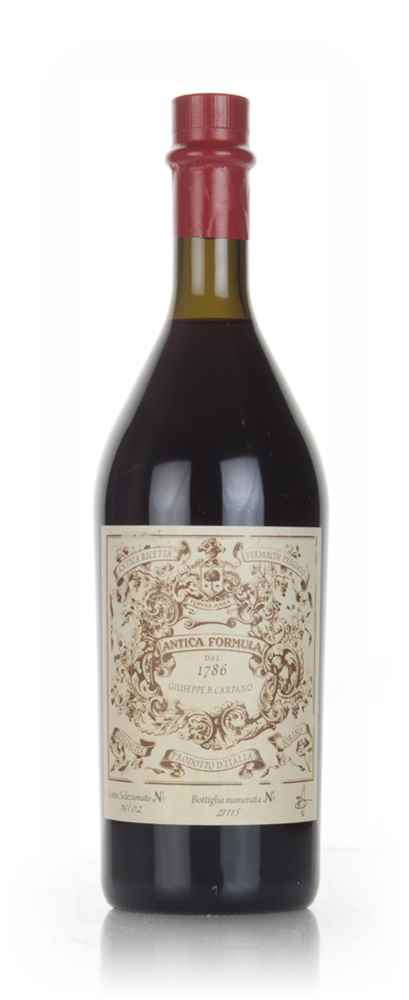 Seriously fancy Italian vermouth alert! Antica Formula Carpano is a darling among bartenders for its rich, complex flavour. If you love a Negroni but don't want all the alcohol why not try an Americano? Simply combine a measure of Antica Formula Carpano with a measure of Campari, stir over ice, and add a spritz of fizzy water and a slice of orange.