Whether you're doing Dry January, or Dryish January, there is now a delicious range of bottles that contain no alcohol whatsoever but have plenty of flavour so you can still enjoy a cocktail or two. 
We're not cutting the booze out entirely this January. Instead, we're looking at ways to moderate and mix things up. Next week, we'll be making lighter cocktails with full strength spirits but to kick things off we're going the full zero ABV. Happily for those who love flavour but are trying to avoid alcohol, there's now a range of exciting drinks to choose from. From gin substitutes like Atopia or the rum-esque Caleño, to zero ABV aperos like Tuscan Tree – think Campari without the booze. Or if you're looking for more inspiration go to our no and low alcohol page. 
Here's to a joyful Dryish January!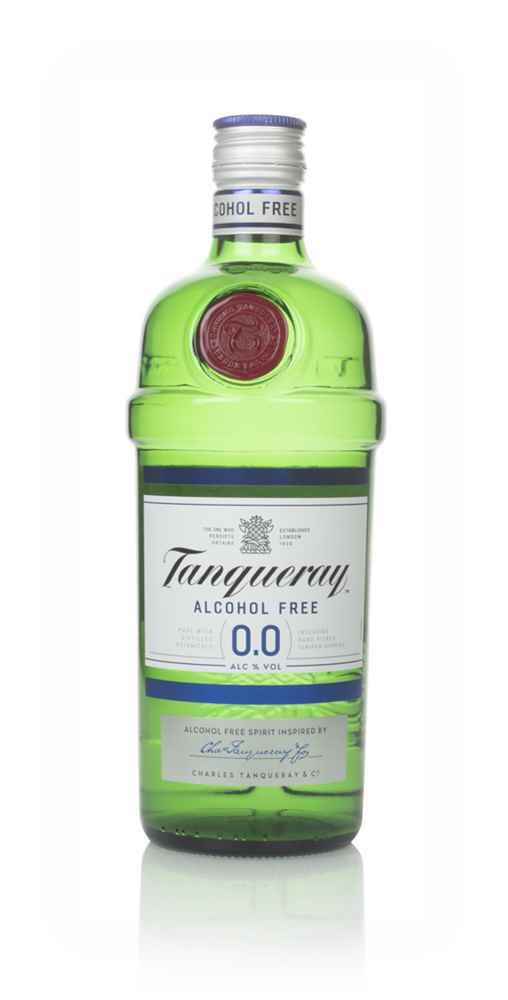 Tanqueray Alcohol Free 0.0% features the same blend of botanicals used in Tanqueray London Dry Gin, but doesn't feature the alcohol. Produced using a secret distillation process, it manages to capture of junipery deliciousness of the spirit, meaning you can enjoy some marvellous drinks even if you're cutting back on alcohol.
How does it taste?
Oily juniper, liquorice, lemon zest, pine. In fact, it tastes a lot like Tanqueray and works brilliantly in a Tom Collins or a G&T.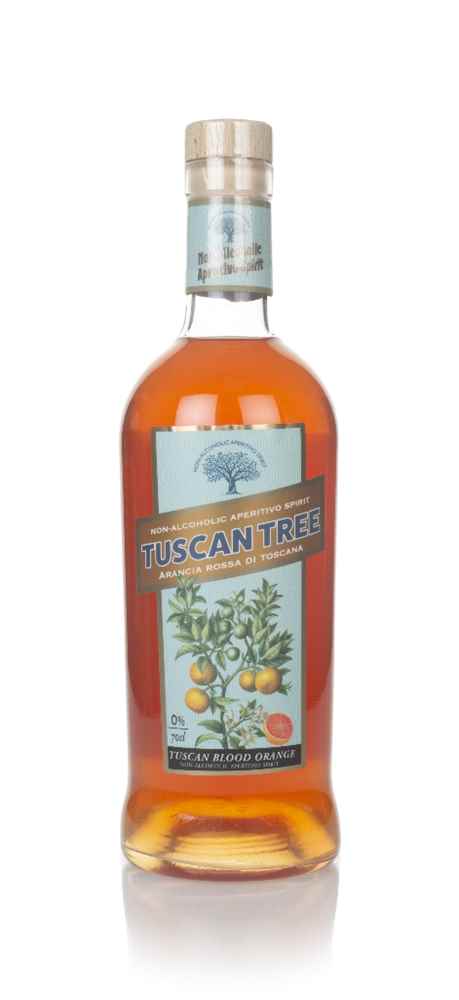 A non-alcoholic aperitivo here from Tuscan Tree, made with Tuscan blood oranges, Sicilian lemons, Italian juniper, and lavender, infused in sparkling wine – all at 0% ABV. This works really well mixed with soda or tonic especially if you add a little freshly-squeezed grapefruit, lemon, or orange juice. 
How does it taste?
A touch piney, with pithy citrus leading into juicy blood orange sweetness, supported by a waft of florals. This is perfect for making zero ABV Italian Spritzes.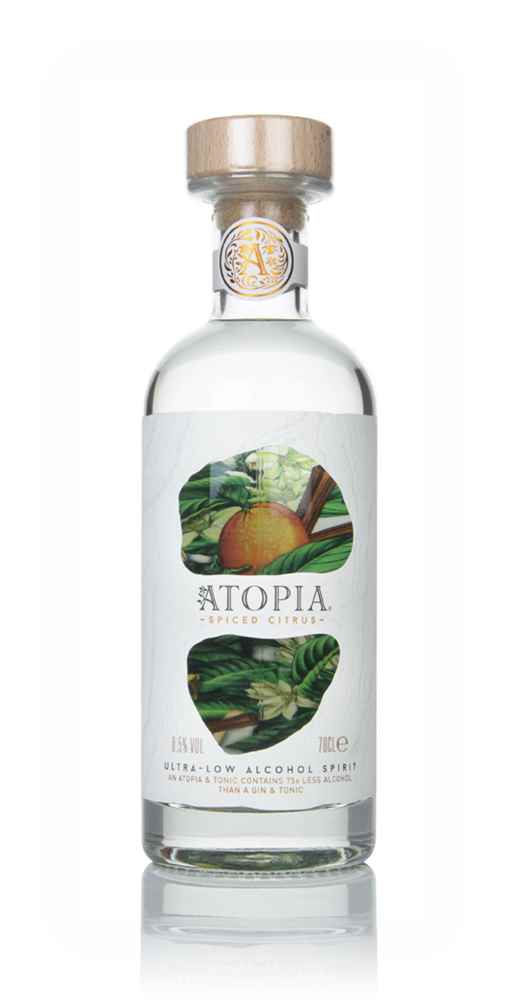 This was created by Hendrick's Gin master distiller Lesley Gracie as an ultra low alcohol spirit, featuring the likes of orange, lemon, juniper, wormwood, angelica, and coriander. And with that pedigree, no wonder it's one of the best non-alcoholic gin substitutes on the market.
How does it taste?
With masses of citrus and juniper, it tastes a lot like gin especially when mixed with tonic and served with a slice of fresh orange.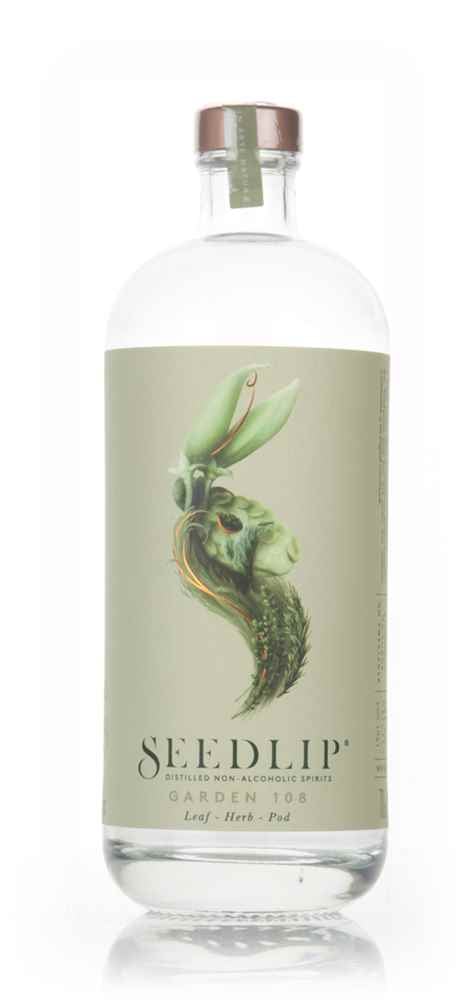 The original gin substitute and for many, judging by sales, the best. It's the product that launched a hundred imitators. Made using copper stills and botanicals including hay, pea, rosemary, spearmint, and thyme, it's a drink that the trade has really got behind with most bars now offering a Seedlip serve on the menu. 
How does it taste?
Peas, mainly, followed by minty herbaceous notes. Seedlip recommends drinking it with elderflower tonic and a slice of cucumber.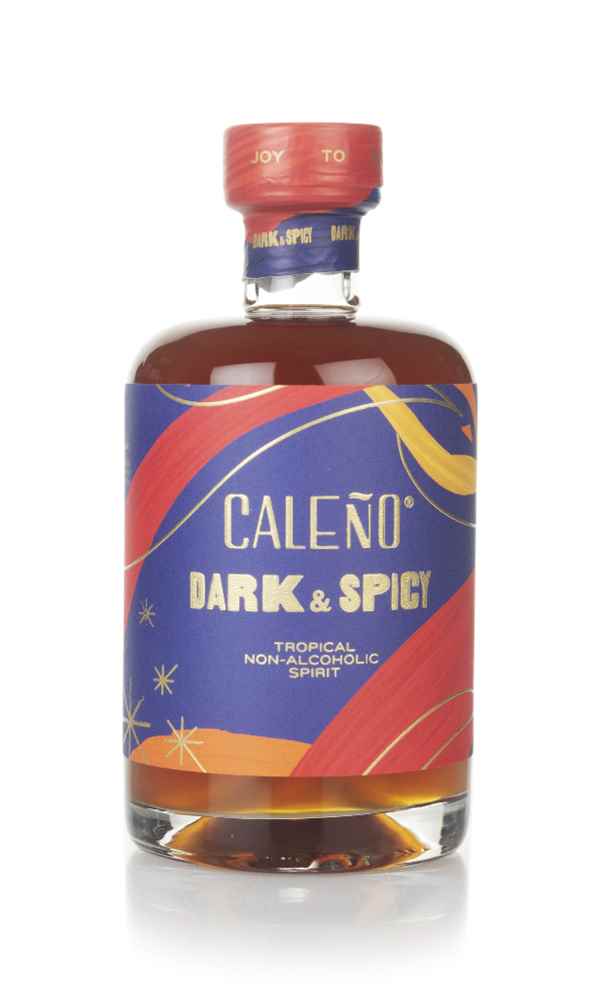 The Caleño range of non-alcoholic spirits was inspired by the vibrant flavours of Colombia, perfect if you're taking a break from booze but still want to drink something delicious. This particular expression from the collection is built around tangy, toast notes of pineapple, black cardamom, coconut, ginger, lime, kola nut, and vanilla.
How does it taste?
With its juicy pineapple and hints of toasted brown sugar, fresh ginger, and cardamom, it tastes great mixed with Coca-Cola and a wedge of lime.