17-25 June is English Wine Week 2023 so we've rounded up five of our favourites so you can celebrate in style. Vive le vin Anglais!
English Wine Week 2023 got off to a bang with a publicity stunt from Chapel Down. Under the name Chapelle en Bas, a team from the Kent winery went to Reims, the capital of Champagne region. Here they gave locals two wines to try, Chapelle en Bas and a leading Champagne, and asked them to choose their favourite. Over 60% preferred the Chapelle en Bas and were suitably amazed when they discovered that it was actually from England. Sacre bleu!
It was a bit of fun and totally unscientific but points to how good English wine is these days. The industry has been making high quality sparkling wine since the '90s, but what has changed in the last decade is the improvement in still wines made from French varieties like chardonnay. So this June, why not explore the bounty that southern England has to offer?
Five wines to celebrate English Wine Week 2023
2020 was an exceptional vintage in England, you probably remember that long hot summer though for different reasons. This is made by Lyme Bay, a Devon-based winery, but the grapes from this particular wine came from Essex, the hottest and driest part of the country, where they get very ripe. This is laden with bright green apple fruit and creamy vanilla notes and would be an excellent accompaniment to seafood or goat's cheese.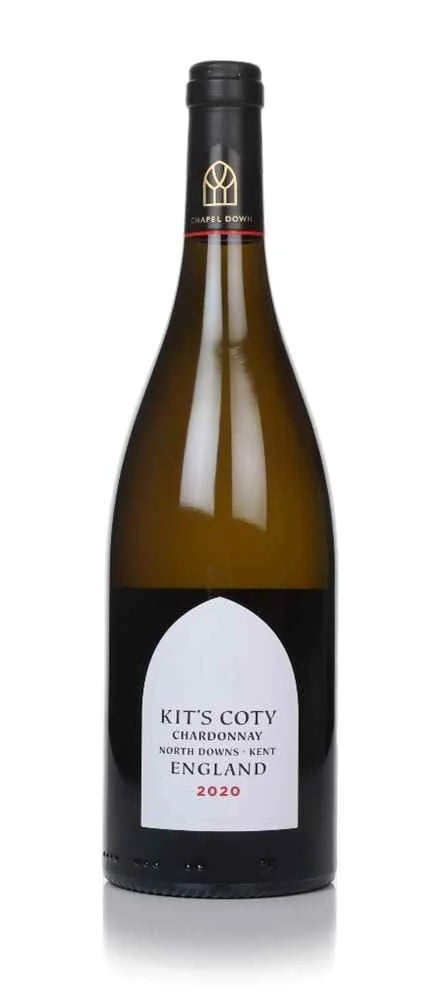 Kit's Coty Chardonnay, a single vineyard (see photo in header) wine from Chapel Down, is one of the key bottles in the English wine story. The first vintage, 2011, showed that Kent could produce still wines to rival Burgundy. Fast forward nine years and you have an opulent full-bodied wine like this 2020 vintage. There's peaches, pears and even a little tropical fruit, all supported by toasty elegantly-done oak. Try this with a buttery roast chicken. Mmmmm!

This is the wine that surprised the French at the recent tasting on the streets of Reims. It's a blend of vintages and grapes, Pinot noir, chardonnay and pinot blanc, grown in vineyards across the South East of England. This is textbook crowd-pleasing fizz with lots of apple and citrus notes with some toasted brioche and orange peel on the finish. Chapel Down has been producing this wine for decades now and it is better than ever.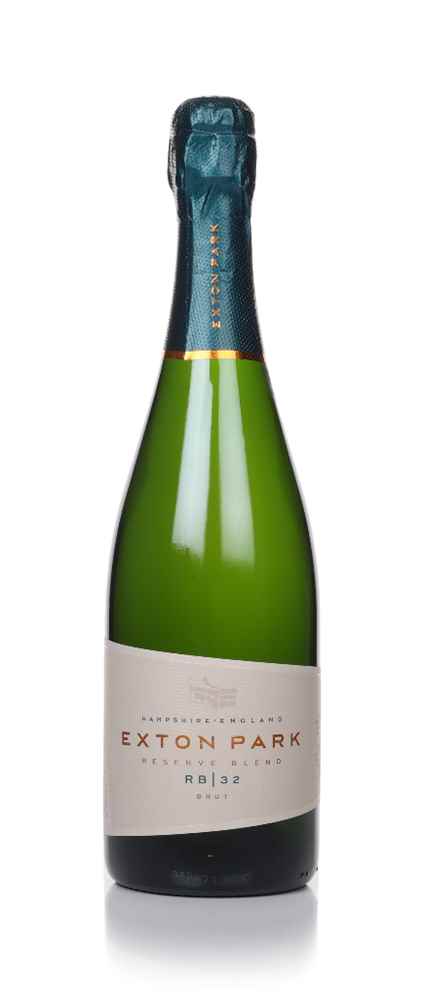 Exton Park has been producing wine in Hampshire since its first vintage in 2011. This is a blend of vintages including some wines dating back to the very beginning. It's made with 60% pinot noir and 40% chardonnay. You can really taste the richness of those mature wines with flavours of marmalade, honey and toasted brioche to go alongside the fresh fruit flavours. Decidedly superior fizz.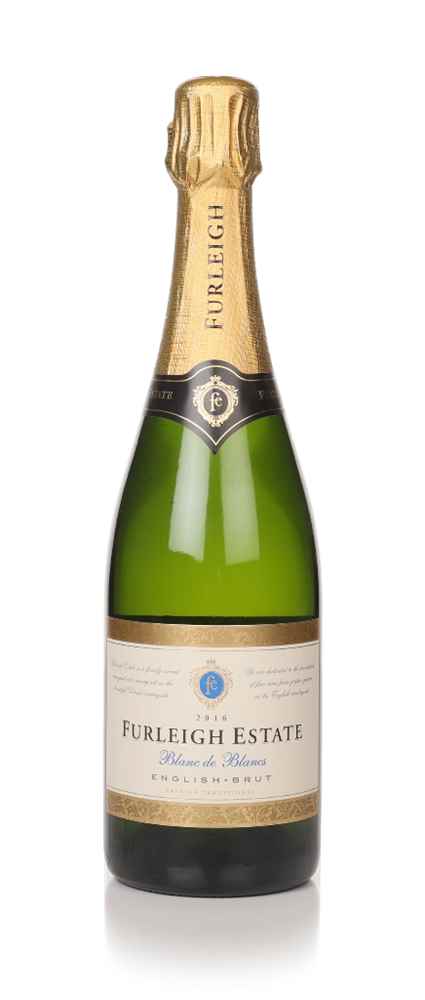 England really excels at all-chardonnay aka blanc des blancs sparkling wines. This comes from the 85-acre Furleigh Estate in Dorset. It's made using the same production methods as Champagne, like most English fizz, to produce an elegant wine that majors on crisp apple, zingy citrus fruit and subtle biscuit and pastry notes. This would be exceptionally nice with fish and chips. 
If you want to learn more about English wine, my book Vines in a Cold Climate: the people behind the English wine revolution comes out on 3 August. Click on link to order a copy.