Whether you're a massive tennis fan or just watch to see how Andy Murray is doing, Wimbledon is always more fun with the right drink in your hand. So from the G&T to English sparkling wine, we've got the perfect drinks for Wimbledon 2021.
Ah Wimbledon! The thwack of leather against willow. Nothing is more evocative of an English summer. That's cricket, you say? Oh right, yes. Ah Wimbledon! The strawberries, the grunting and unusual scoring system. Does love mean nothing in tennis?
Anyway, we obviously don't know a lot about tennis but we're pretty good on drinks. So, we've picked some of the best summer sippers. The obvious drinks are in there like the good old G&T, Pimm's and Champagne but we've also included some more unusual ones like a 21 year old Speyside whisky. Just because. 
Here are ten drinks for Wimbledon 2021.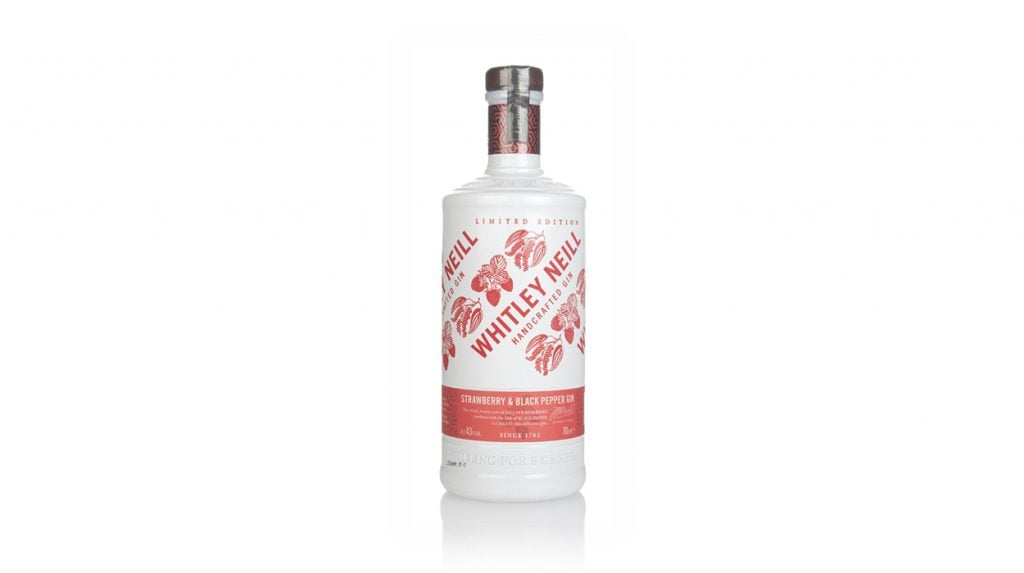 This gin could not be more Wimbledon if it was wearing a pair of Fred Perry shorts and a headband. Black pepper and strawberries is a classic combination and now Whitley Neill has bottled it up in gin form. Sweet fruit, peppery spice and a good dose of juniper – it's all here. Perfect in a Basil Gin Smash.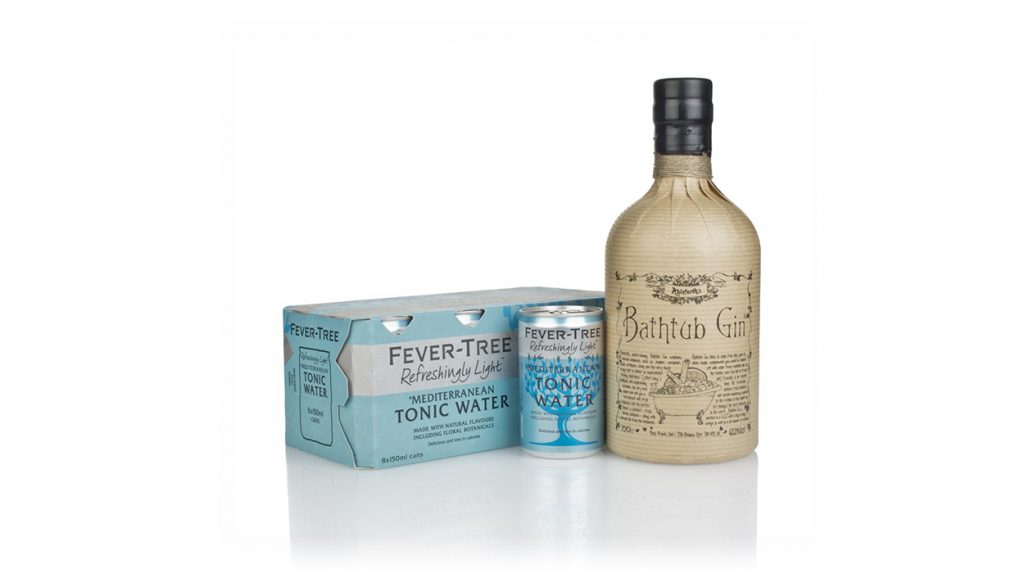 Want to be G&T ready? This bundle right here is exactly the sort of thing you need. It features a bottle of the multi-award-winning Bathtub Gin alongside eight cans of Fever-Tree Refreshingly Light Mediterranean Tonic Water. And you'll save some money into the bargain.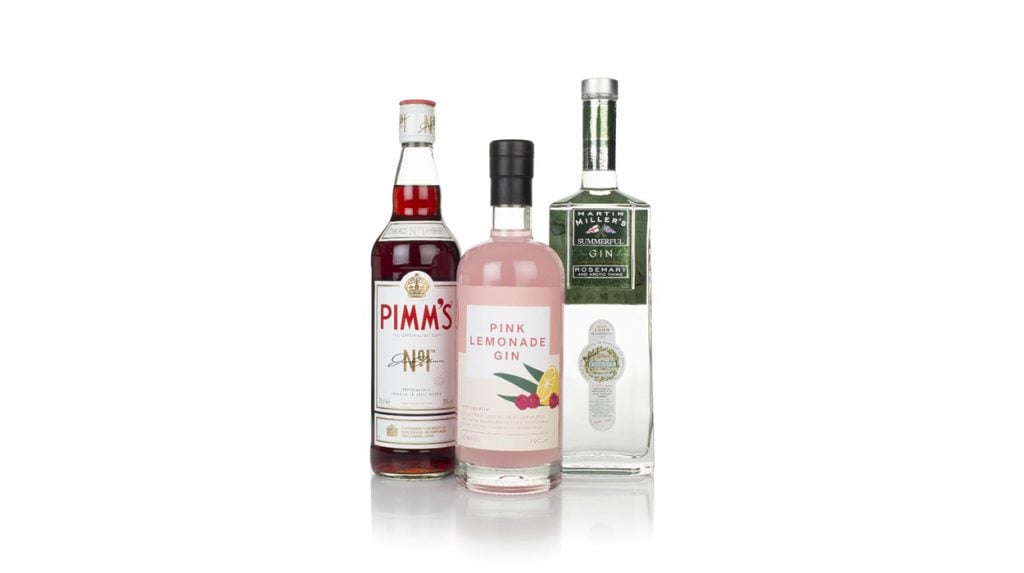 Another magnificent bundle to take the bother out of summer beverage shopping. It contains  a bottle of the classic Pimm's No 1 Cup (25% ABV, 70cl), a sweetly zesty Pink Lemonade Gin (42% ABVV, 70cl), and the vibrantly herbaceous Martin Miller's Summerful Gin (40% ABV, 70cl) – your summer sipping is sorted.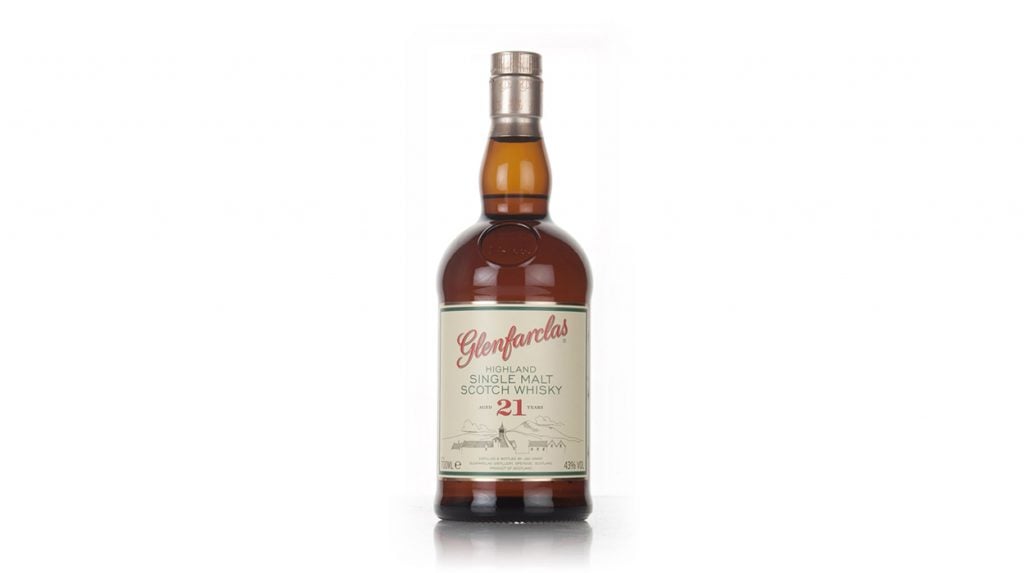 Yes we've included a heavily sherried Speyside single malt in our Wimbledon drinks round-up. Well, we are Master of Malt after all, and this would be just the thing to crack open should Scotland's finest, Andy Murray, take his third men's singles title. Either way, you'll have a fine dram.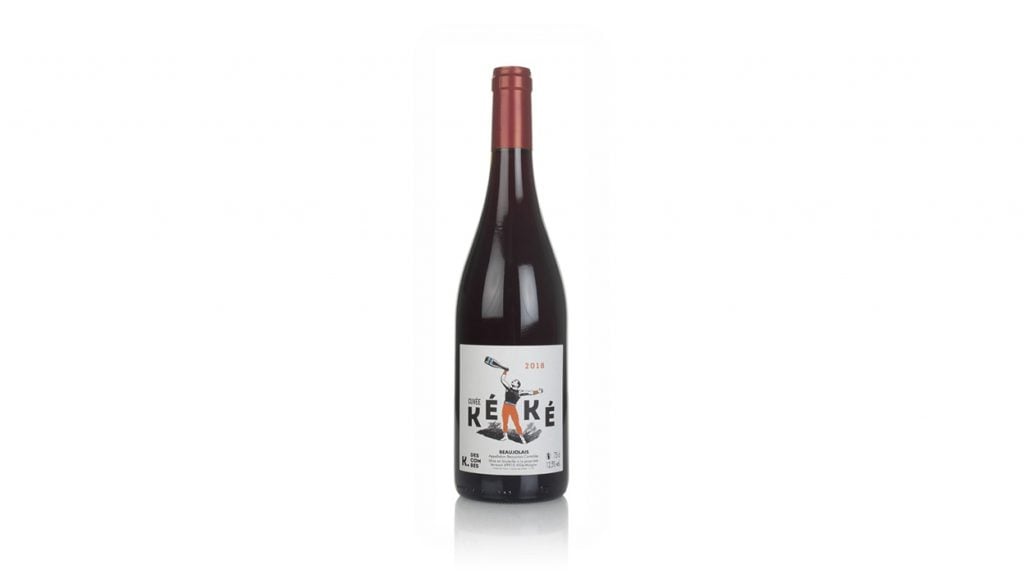 Juicy delicious Beaujolais is the ultimate summer red, drink slightly chilled on a hot summer's day with, yes, strawberries.  From the family run Descombes winery comes Cuvée Kéké 2018, produced from Gamay grapes. Kéké is actually Kevin Descombes' nickname, and the 15 acres of vineyards were given to him by his father.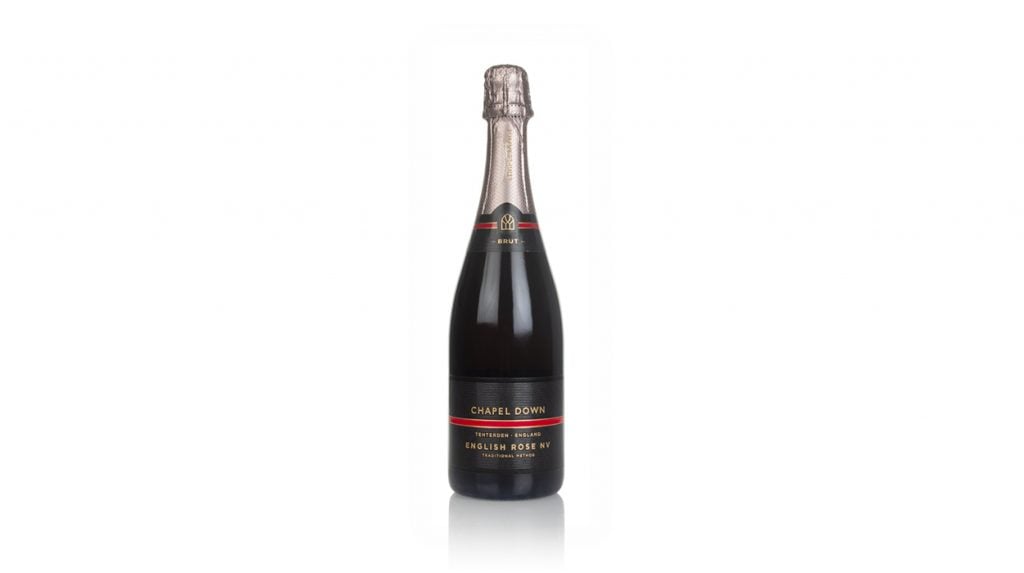 Forget Champagne, this Kentish sparkler from English wine masters Chapel Down is what you should be sipping in front of the telly this year. Made from Pinot Noir, Meunier and Chardonnay this is delicious, sophisticated stuff. Bright and delicate stuff, this would pair nicely with a good fish dish, perhaps salmon…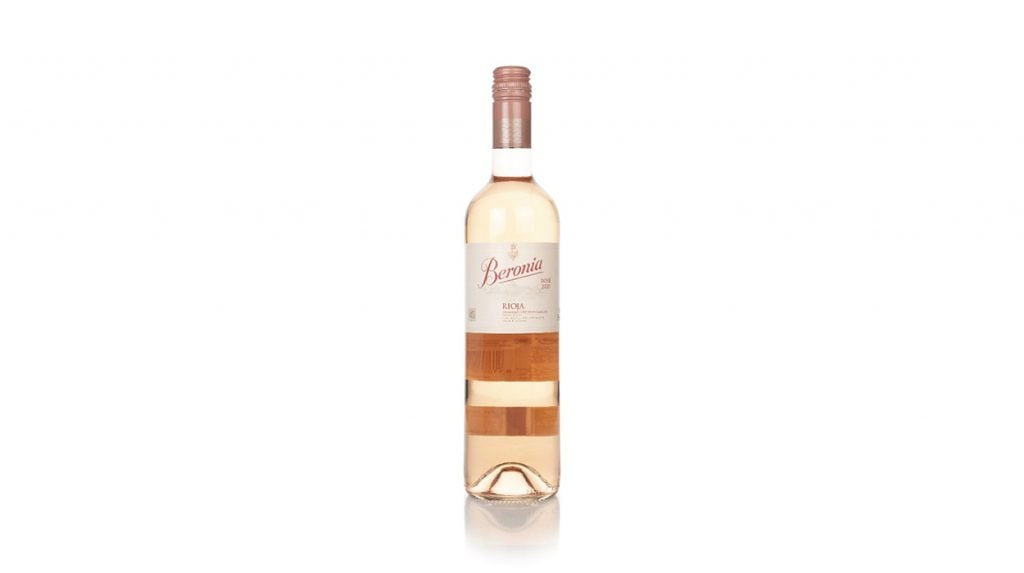 Wonderful 2020 vintage Spanish rosé from the Rioja region, produced by Beronia. Garnacha and Tempranillo grapes are used for this, giving it a wonderfully fruity and floral finesse. Expect delicate flavours of orchard blossom, cherries, sweet stone fruits, and red berries. Everyone loves a glass of rosé.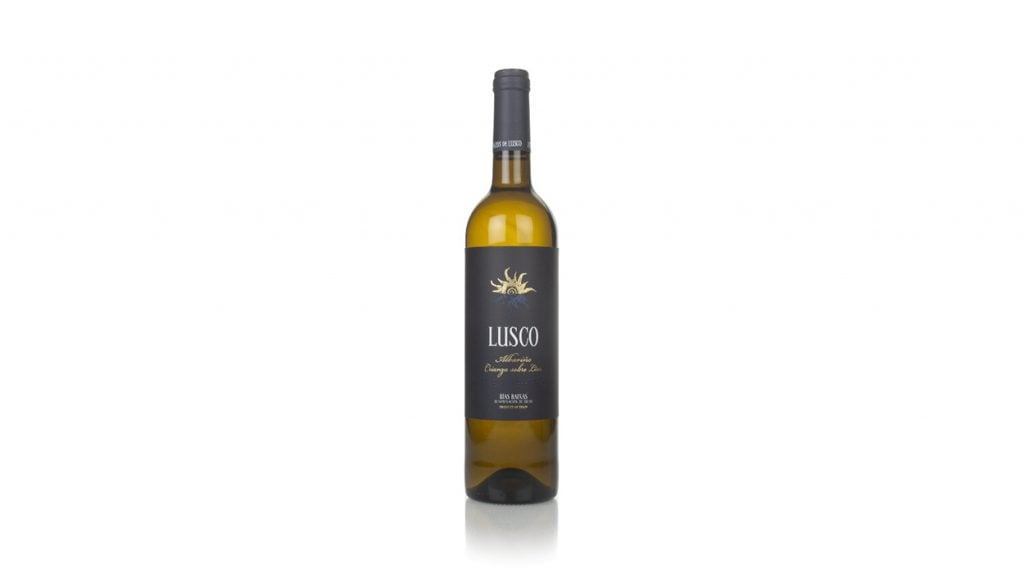 A zesty Albariño from Pazos de Lusco, made with grapes from the Rías Baixas region in northwest Spain. It's fresh and crisp, with those hallmark peach flavours we know and love from the Spanish grape. Simply mouth-watering, this is irresistible with seafood. Prawns on the barby?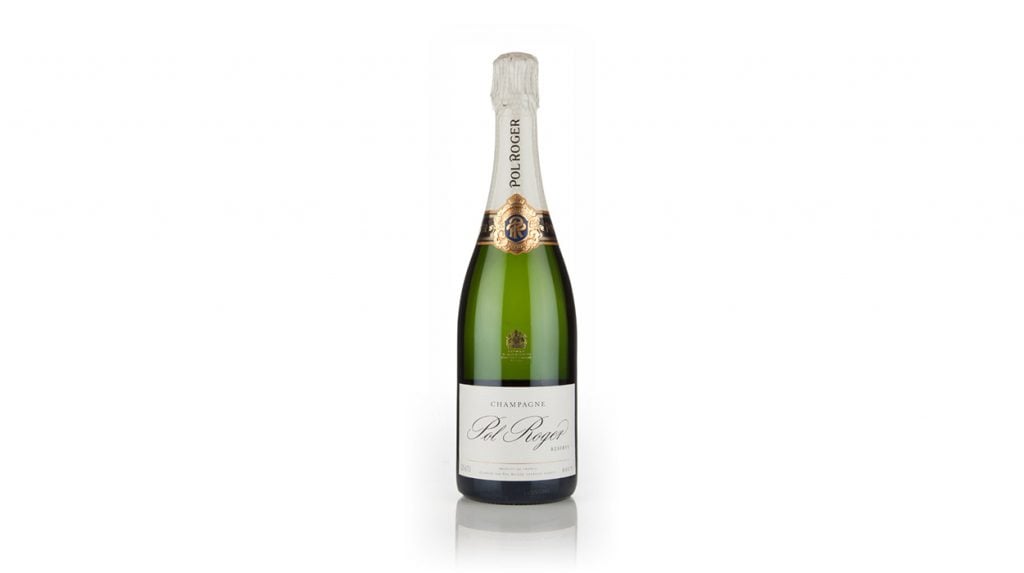 Ok, we may have been a bit hasty when we said 'forget Champagne.' There's room for more than one bottle of sparkling wine especially when it's as good as Pol Roger's classic Brut Non Vintage. It's blended from 30 wines from different vineyards and vintages to create a complex Champagne crammed with orange and biscuity notes.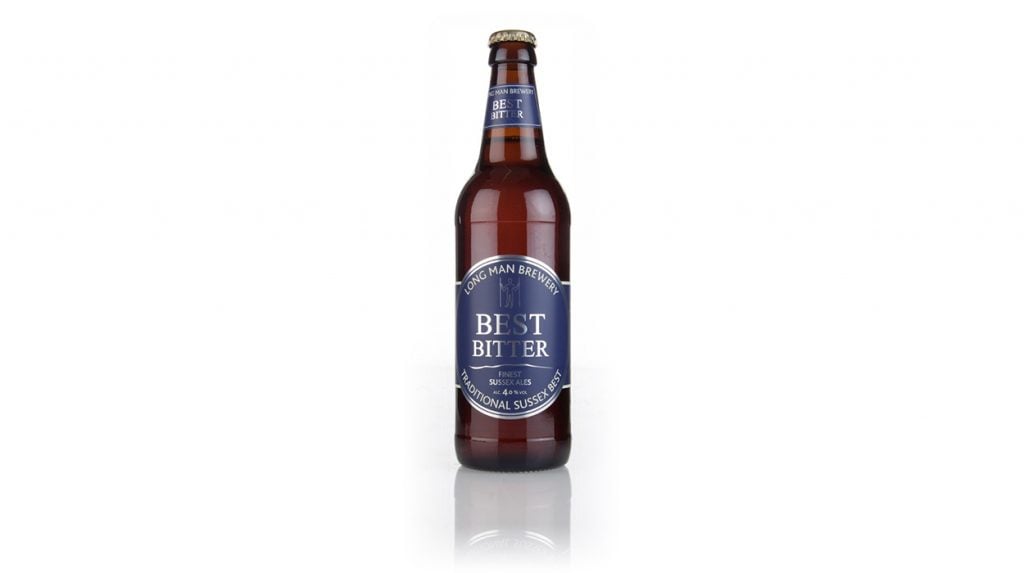 An English tennis tournament and a refreshing English bitter, what a great combination. Especially if you throw in some salt & vinegar crisps. Brewed by Long Man Brewery in Sussex, this best bitter offers a good balance of malt and hops with just a hint of sweetness to it, and a nice moderate 4% ABV.