We're doing more great deals on all kinds of delicious drinks, which is just what you want to hear if you're shopping for a (very) late Father's Day gift.
Do you know what you can find if you click here? That's right. Deals. Savings and bargains and discounts and delights abound. In the market to try something new and interesting? In need of an old favourite? Simply a lover of a big price with a slash through it and a lower price positioned cheerily next to it? Then you're in the right place.
If you're really stuck and don't know what to get someone, gift vouchers are an easy alternative. "But wait, don't gift vouchers suck?" I hear you ask. Well, no, not if you buy excellent gift vouchers like MoM gift vouchers. What makes our ones better? Well, a) they never expire, and b) they pay our own particular brand of interest at 5% (compounded) per year. Yep. You read that right. Told you they were better.
Anyway, here are some of the best deals you'll find this weekend.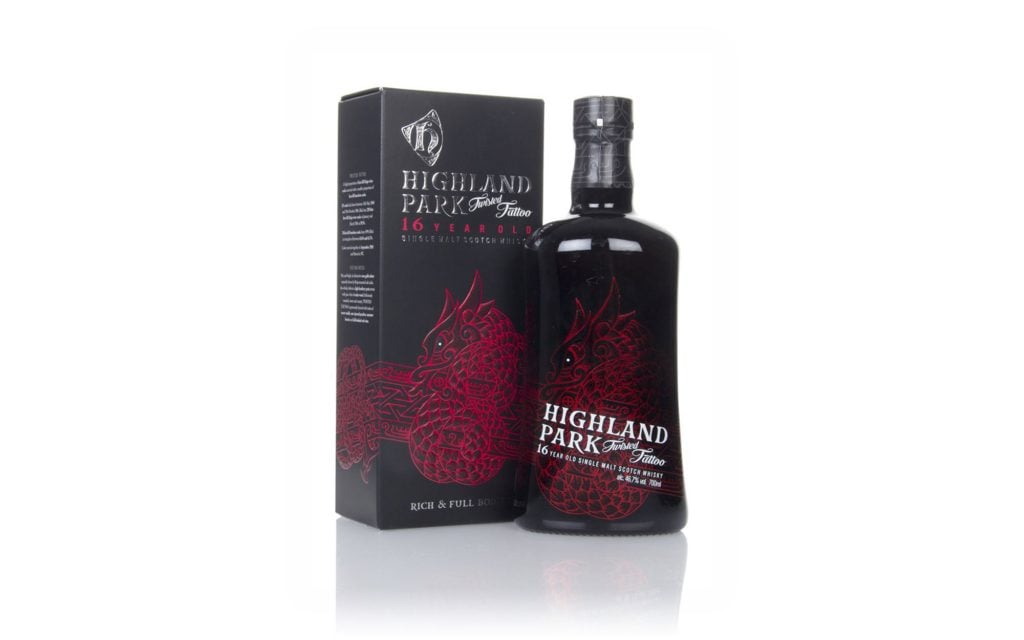 Highland Park 16 Year Old Twisted Tattoo
This is one of those whiskies that was just made to be a gift. Look how cool that bottle is! The inspiration for this one came from the Viking legend of the Midgard Serpent, which got itself twisted around the world to bite its own tail. That serpent is on the bottle's label, designed by tattoo artist Colin Dale. Huh, that must be where they got the name from. Clever. So was combining whisky aged in Spanish Rioja wine-seasoned casks with whisky aged in first-fill bourbon casks, which is what Highland Park did here. Very clever.
What's the deal?
It was £67.60, now it's £49.60.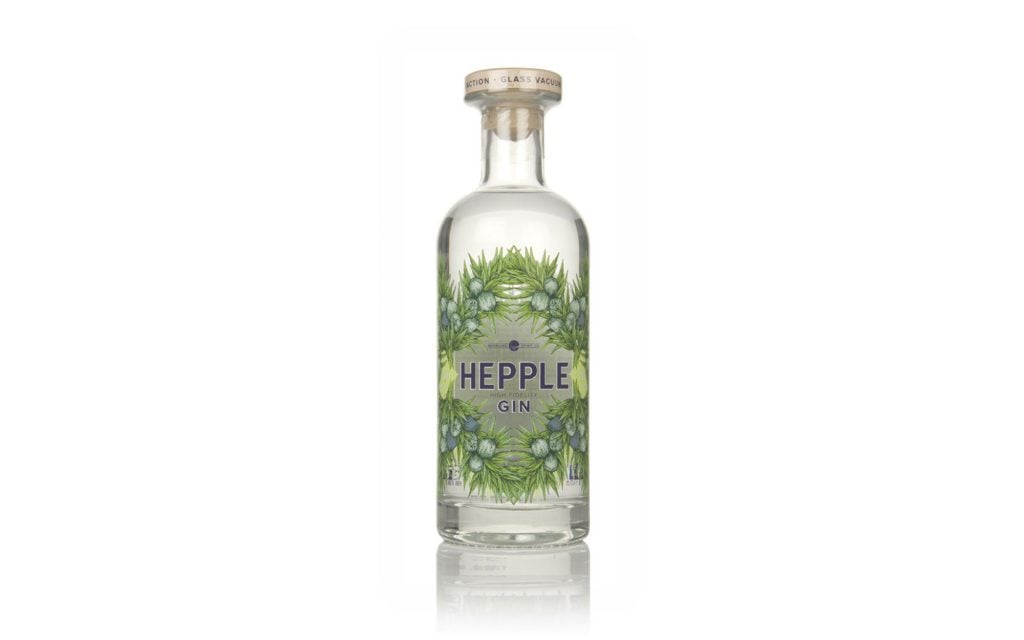 The award-winning Hepple Gin is very delicious. So delicious in fact, that while you're enjoying its particular brand of deliciousness you'll find yourself staring at the bottle and wondering how on earth Hepple achieved such deliciousness. Well, it's thanks to a rather intricate production method. First, the base spirit is distilled in a pot still using a selection of botanicals including Italian juniper. Then botanicals including locally-picked juniper, Amalfi lemon and lovage are vacuum-distilled. A supercritical CO2 extraction process is then employed to make a spirit flavoured with Macedonian juniper. Finally, all these spirits are expertly blended together. Wonderful stuff.
What's the deal?
It was £35.95, now it's £28.95.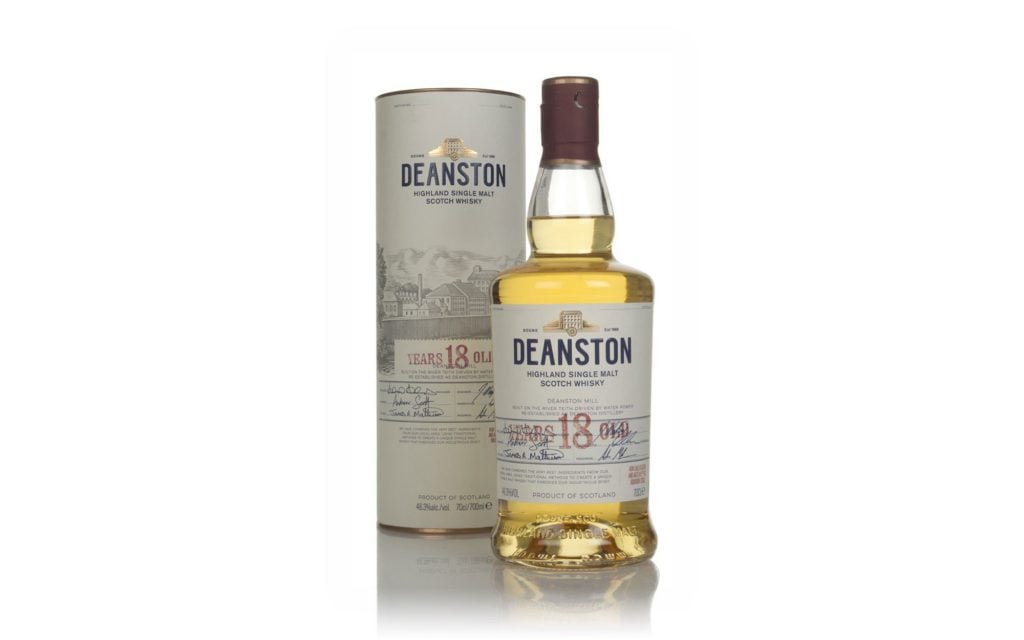 In my opinion, Deanston simply does not get enough credit or attention as a distillery, despite the fact it makes some absolutely tremendous whiskies. Help correct this wrong by indulging in arguably the standout of the Deanston range, the delightful 18-year-old. This beauty was finished in first-fill Kentucky bourbon casks before it was bottled without chill-filtration at 46.3% ABV. Expect oodles of rich honey, luxurious vanilla, sugary shortbread and a touch of fresh ginger. 
What's the deal?
It was £74.41, now it's £59.91.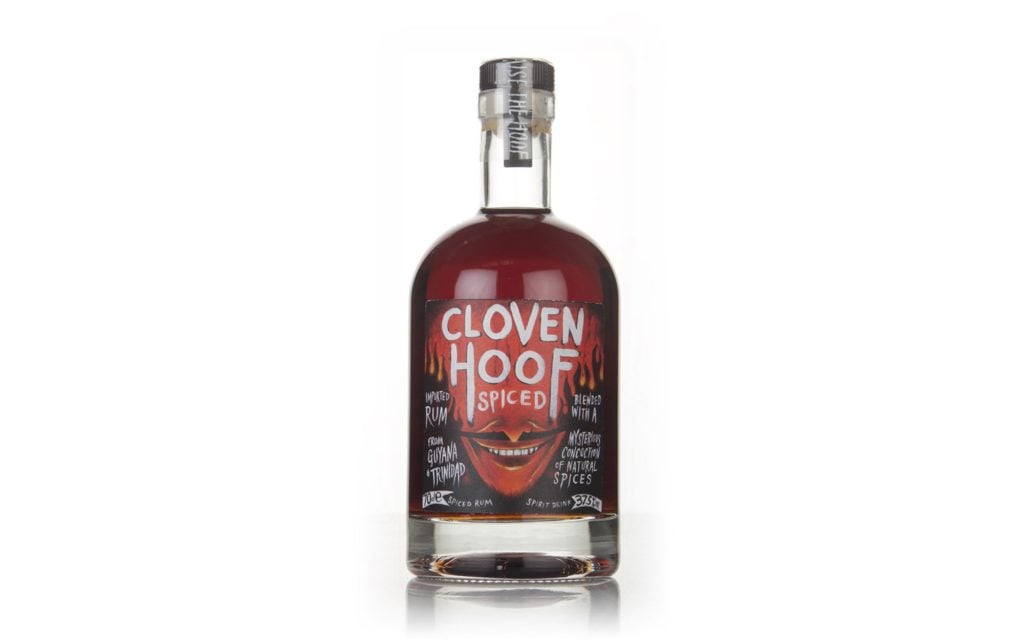 We were never going to do a round-up of brilliant booze and not include some rum. This week Cloven Hoof Spiced Rum is on sale and that's very good news because it's really tasty. You can drink it neat. You can drink it with a mixer. You can make cool cocktails with it. This is one versatile treat. It was made using a tasty blend of Guyanese and Trinidadian rum, along with a selection of spices like cassia, anise, and clove and the result is something that's enjoyably hot, like jalapeños or Hugh Jackman, that's filled with notes of baking spice, caramelised fruit and brown sugar.
What's the deal?
It was £25.96, now it's £20.96.