Welcome to our virtual MoM museum, where we showcase some of the most rare, old, and spectacular whisky around.
We were thinking the other day that if we had our own MoM museum then we would have some truly special gems in it. We're very lucky to have the chance to house some pretty incredible bottles, at least temporarily before they're bought, and to get some time to marvel at what makes them magnificent. 
So we decided to just create our own little space where you can see our oldest and rarest whiskies. Drams so enthralling that Indiana Jones wouldn't even notice a snake sliding up his shoulder. Of course, this is more than a glorious gallery we've curated. As much as you're welcome to simply pursue these finest of pieces, these masterful malts are also available to buy, should you be looking for a new stunning centrepiece to your own rare whisky collection.
Here's what's really remarkable about a dram like this from The Character of Islay Whisky Company: aged Islay whisky is just so rare. Like meeting someone who couldn't name an ABBA song. There's a long and complex history as to why that is, but suffice to say something like Fiona Macleod 33 Year Old has survived such a turbulent history and made it where few others have to be bottled at the big age of 33 years old. 
The only thing we'd need to say about this dreamy dram is that it's the oldest ever whisky to be released by the fantastic Talisker Distillery. That's already incredibly exciting. But then it would just be plain wrong to not mention the expedition to one of the world's largest sea kelp forests near the Cape of Good Hope that inspired this beauty. The distillery's partner in ocean conservation, Parley, led the mission, which Talisker supported by finishing an ancient whisky in casks charred with both shavings from staves on board Parley's boat, and sustainably-sourced Scottish sea kelp. From the original 1,997 bottles made available globally, there aren't many left. We have just one, priced at £3,800.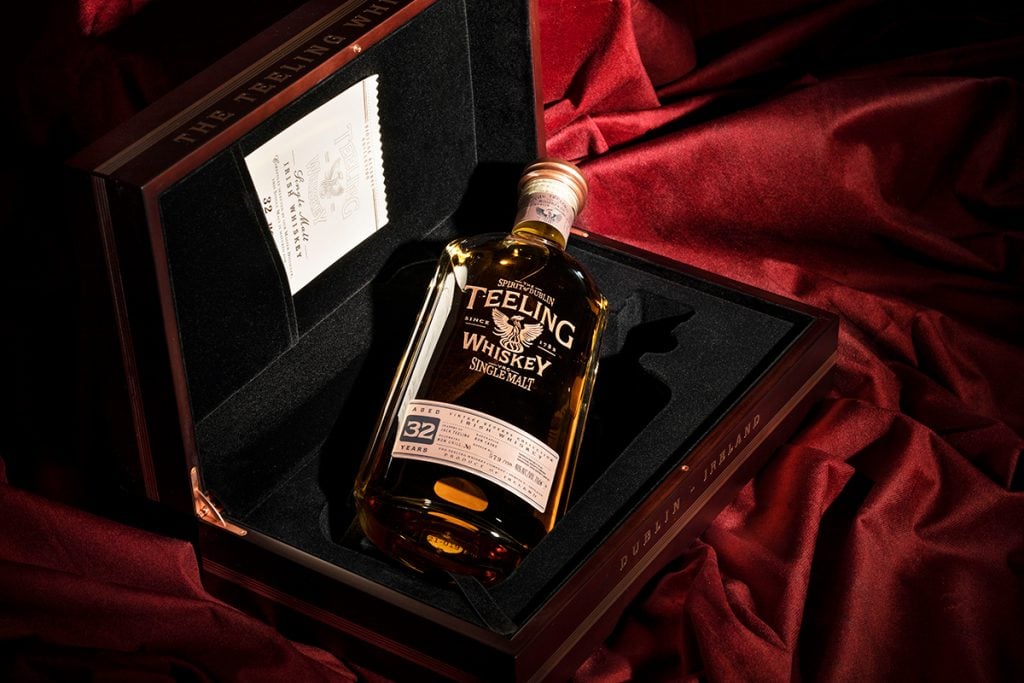 Much like Islay whisky, you don't see much Irish whiskey of a certain age so this is a very exciting 32-year-old single malt from Teeling. It was released as part of the Vintage Reserve Collection which is full of cracking whiskies that win butt-loads of shiny awards. This particular well-matured expression was drawn from rum casks, which have made a decidedly delicious contribution to this spirit.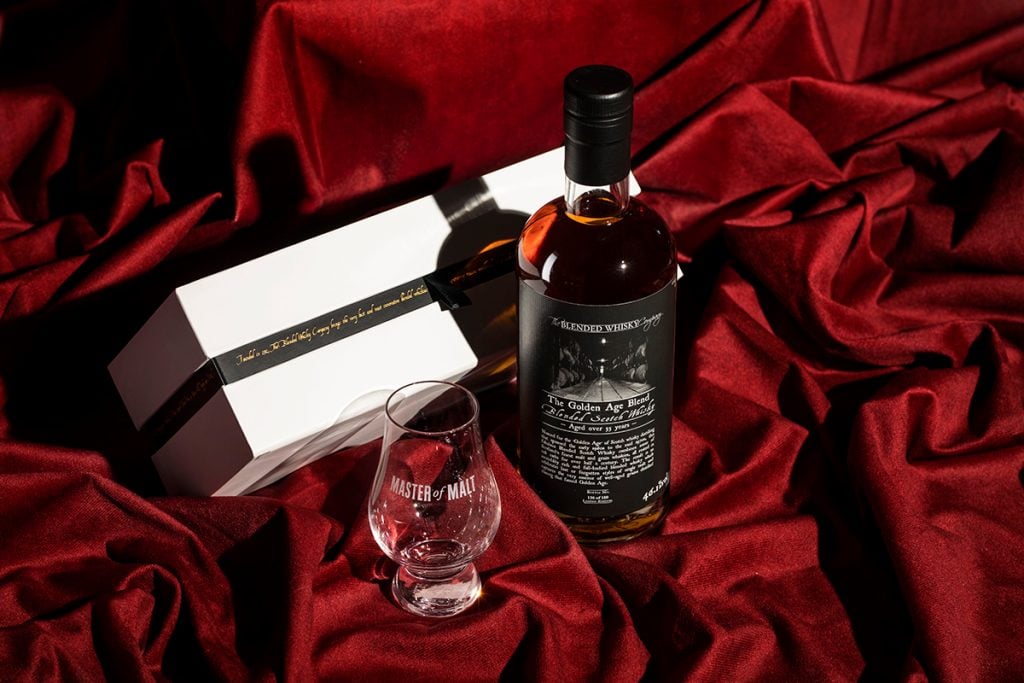 This blend is 55 years old. Need I say more? This exceedingly stupendous Scotch honorus the 'Golden Age' of Scotch whisky distillation from early 1960s to the mid-1970s by creating a blend using single malts and grains from that era. Every drop was aged for at least 55 years, which is just ridiculous. One that demonstrates the beauty of blending.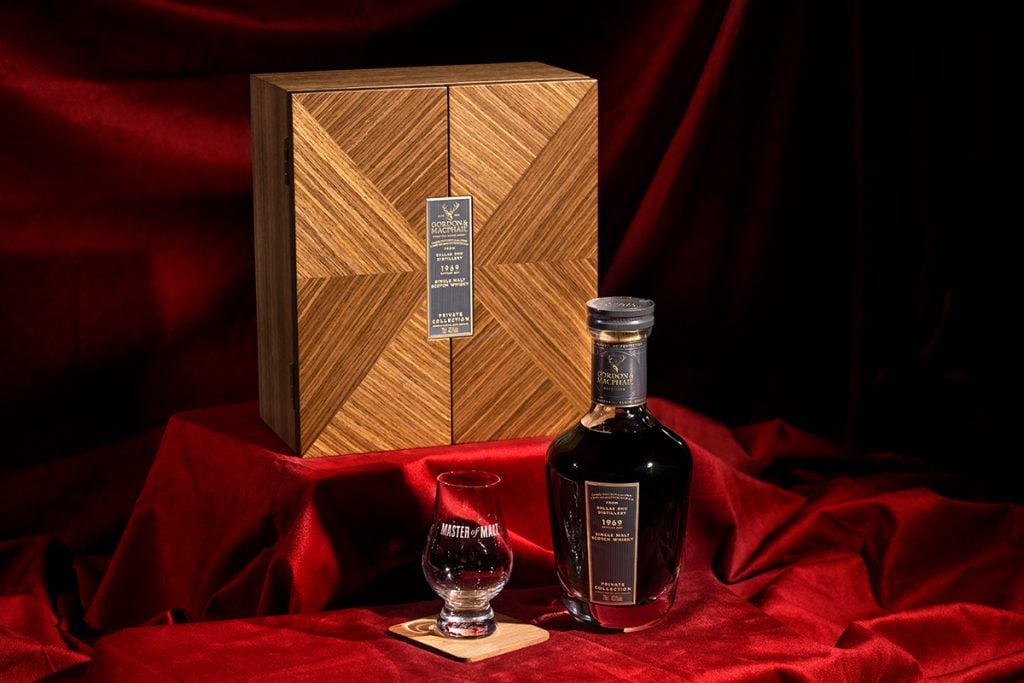 Gordon & MacPhail has a sterling reputation for bottling some of the finest Scotch around, like this impressive single malt from the Dallas Dhu Distillery. This is especially cool as the distillery closed in 1983, so you won't see much whisky like this anymore. Speaking of, this whisky was distilled back in 1969 and filled into a refill sherry hogshead before being bottled half a century later at 43.1% ABV.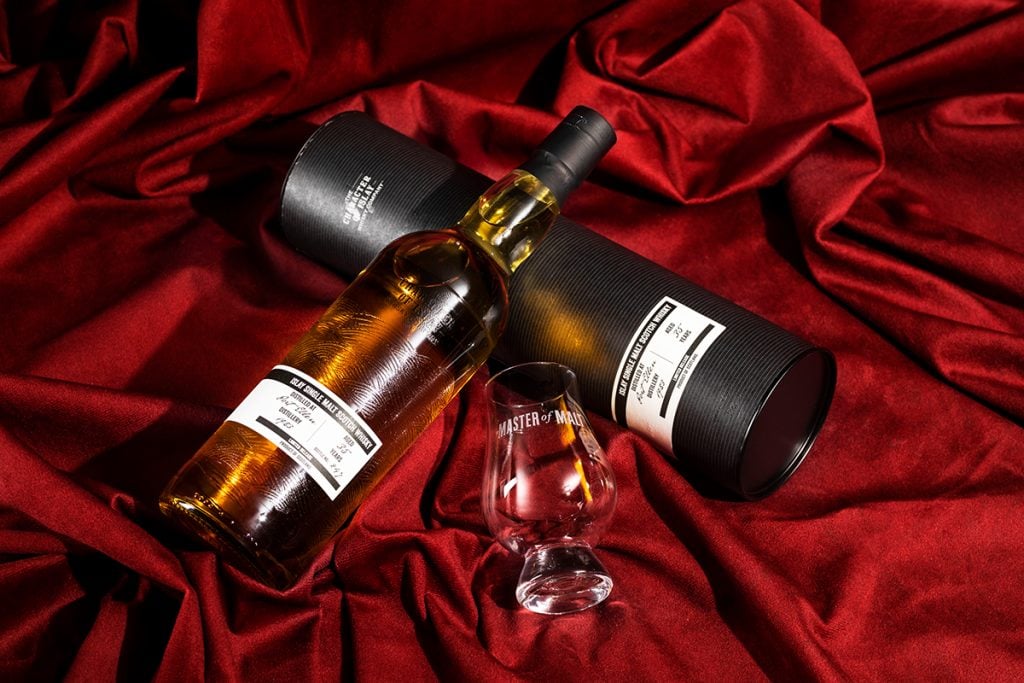 Another from The Character of Islay Whisky Company's, this time from its Wind & Wave independent bottling series. This range is full of truly rare whiskies, because once they're gone – they're GONE! This time you have a rare, exciting opportunity to taste the whisky from Port Ellen, another distillery that has been missed for many moons (though it will soon be opening its doors once again!). What a lucky bunch you are.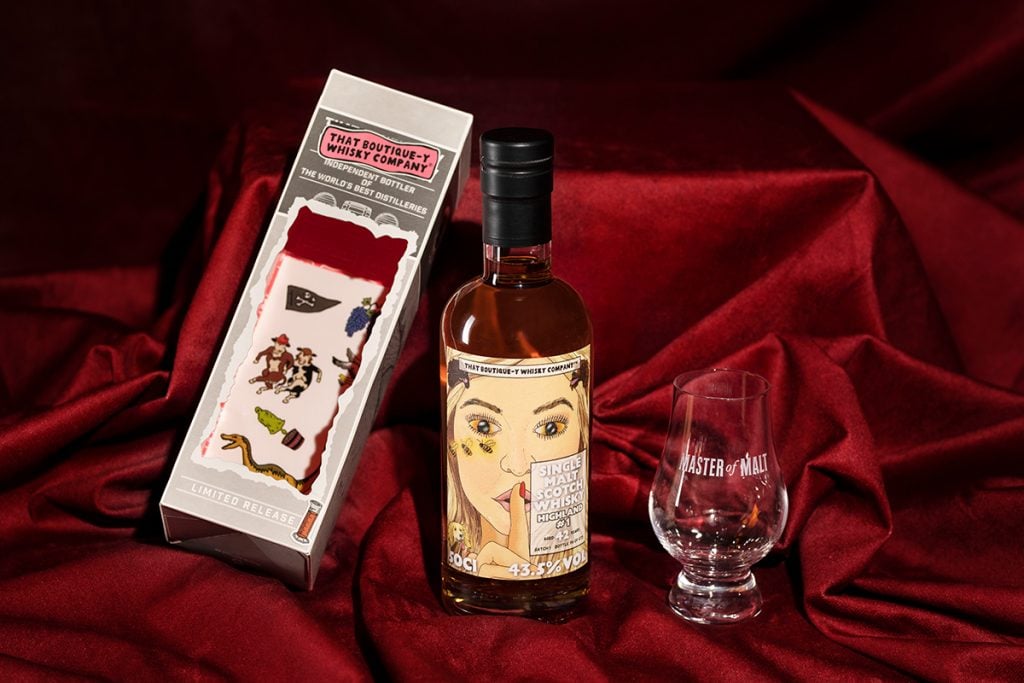 Channing Tatum. Zooey Deschanel. Ronaldinho. Flo Rida. These are just a few examples of delightful 42-year-olds. So is this single malt from a secret Highland distillery. While we can't reveal where exactly it is from, we can tell you it's brilliant because a) we've tasted it, and b) That Boutique-y Whisky Company bottled it up and it's really good at bottling great whisky.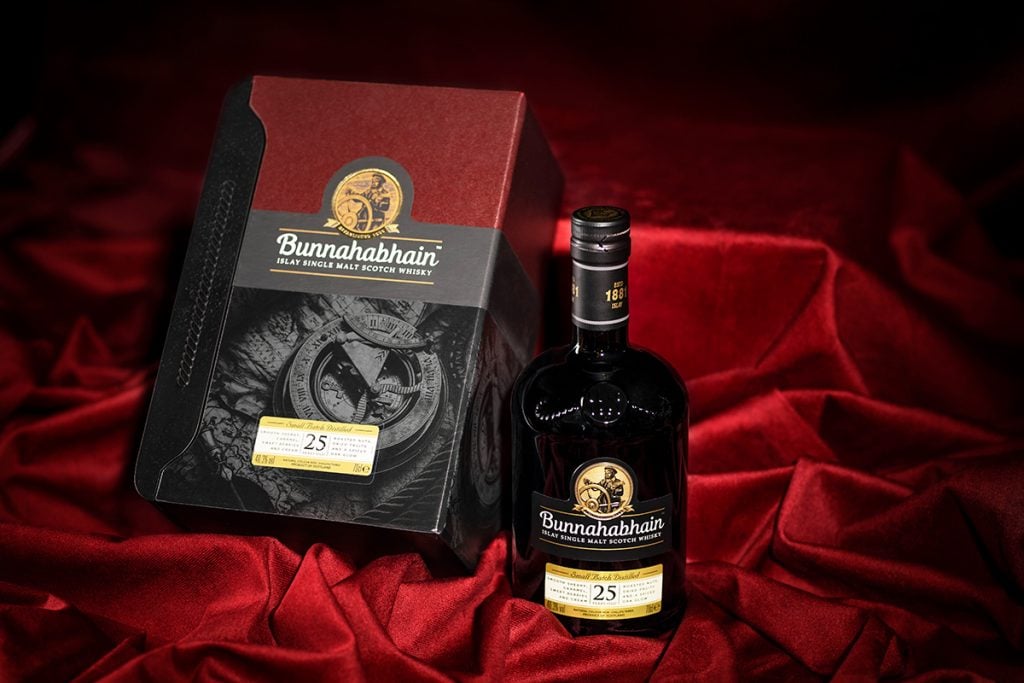 It's not easy to get your hands on Bunnahabhain 25 Year Old. The distillery's website currently doesn't have any stock, for goodness sake. That's because it's delicious (think sherry, toffee, and dark berries), old, and rare. That very much ticks the boxes for our MoM museum, which is why this tremendous Islay whisky makes the cut.