With Easter weekend just days away you're probably on the lookout for a sweet treat. Good thing we haven't let lockdown life stop us from rounding-up some our tastiest tipples for the occasion. Happy Easter, everyone!
With everything going on at the moment you can be forgiven for forgetting that Easter is on the horizon. Usually, this weekend would be filled with plans and celebrations, making the most of the days off work and the time spent together at home. But not everything has to change. You can still indulge yourself this weekend, whether that's with a frankly unacceptable amount of chocolate or a delicious drop of booze. 
If you're in the mood for something festive or need some help picking out the right bottle then you're in the right place. We've picked out a selection of sweet treats from the shelves of MoM Towers that are perfect for Easter. Enjoy!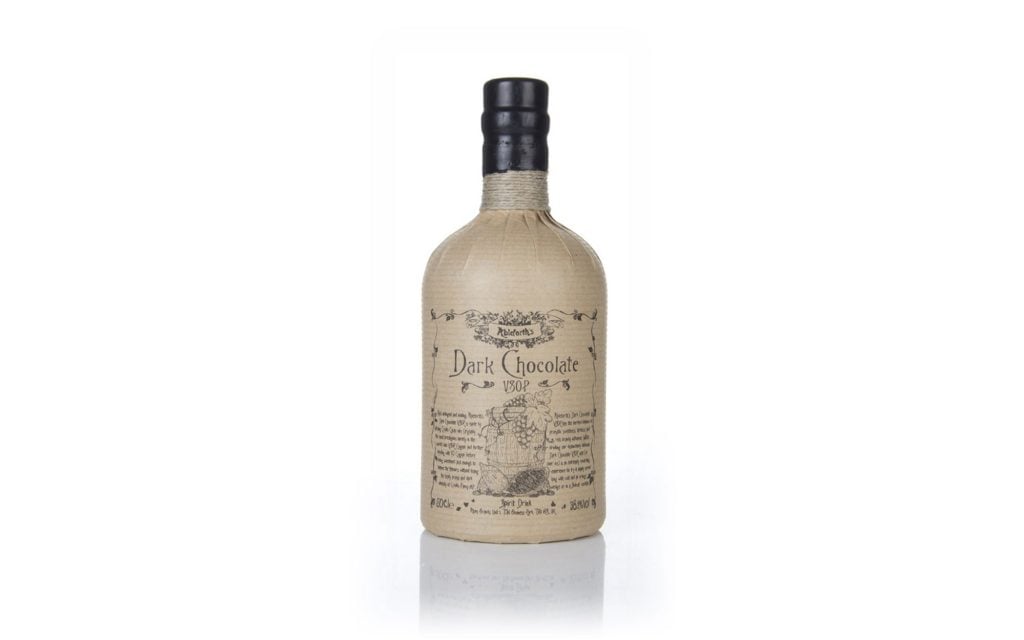 Ableforth's Dark Chocolate VSOP 
Ableforth's makes all kinds of delicious booze but this indulgent offering is the most suitable for your Easter celebration. The Dark Chocolate VSOP was made by infusing VSOP Cognac with Criollo cocoa nibs, which is then blended with more VSOP and XO Cognac. A touch of sweetness is then added to the final blend to create a rich and complex profile.
What does it taste like?:
Slightly bitter dark chocolate, a touch of maple syrup, a hint of sour cherry, lots of juicy dried fruit, red grape, prunes, a drizzle of honey and a prickle of spice.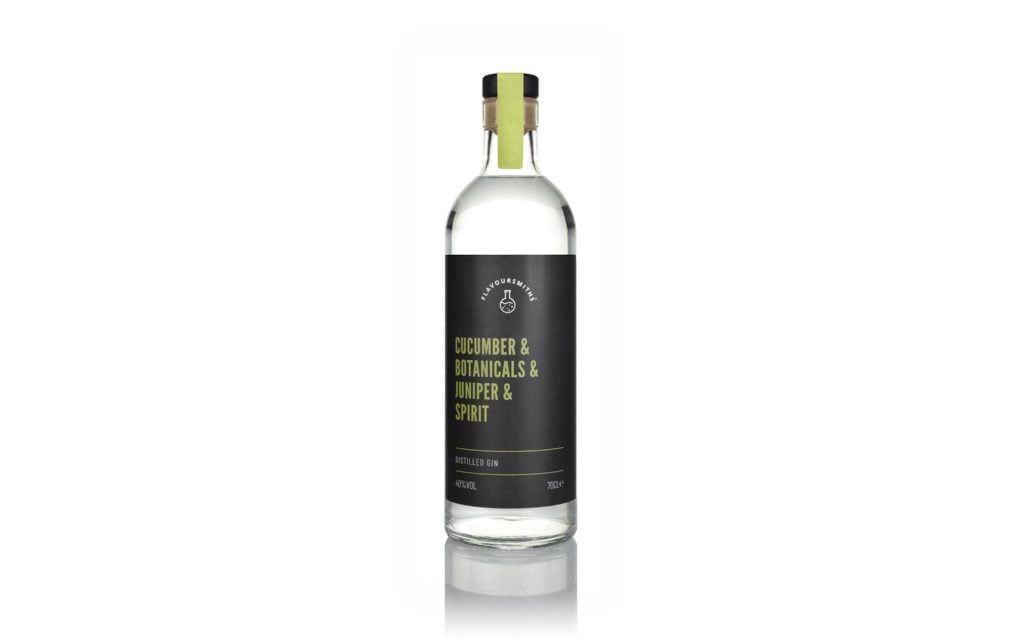 When you think of perfect flavours to add to gin, you probably imagine sweet fruits, tart citrus or warming spice take centre stage. Like Lemon Peel or Parma Violet. For this expression, however, Flavoursmiths combined refreshing and aromatic cucumber with the crispness of juniper and traditional gin botanicals. It's a delightful creation, which should make an incredible G&T garnished with a thick slice of cucumber (of course).
What does it taste like?:
Refreshing cucumber, aromatic citrus, gentle sweetness and peppery juniper.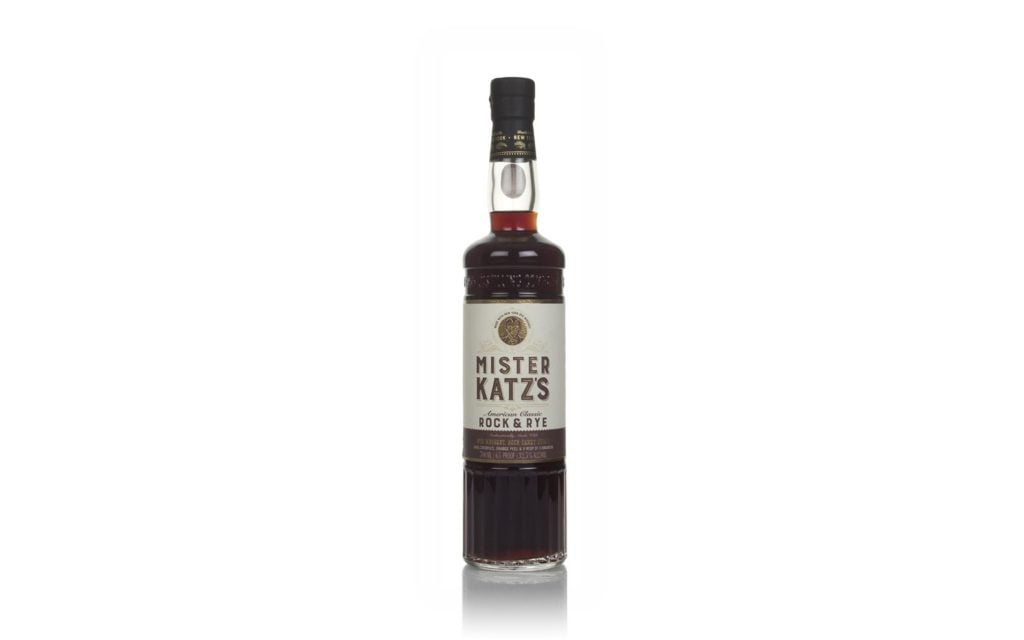 Rock & Rye is a sweet and intriguing drink that was very popular pre-Prohibition. The New York Distilling Company has brought back the style with Mister Katz's Rock & Rye, a combination of their youthful rye whiskey, rock candy sugar, sour cherries, cinnamon and a touch of citrus. It's a superb sipper over ice but can also be used in a number of cocktails too. We recommend it as an alternative for the rye in a Manhattan!
What does it taste like?:
Brandied cherries, buttered malt loaf, aniseed balls, candied orange peels, boiled sweets, cinnamon and rye.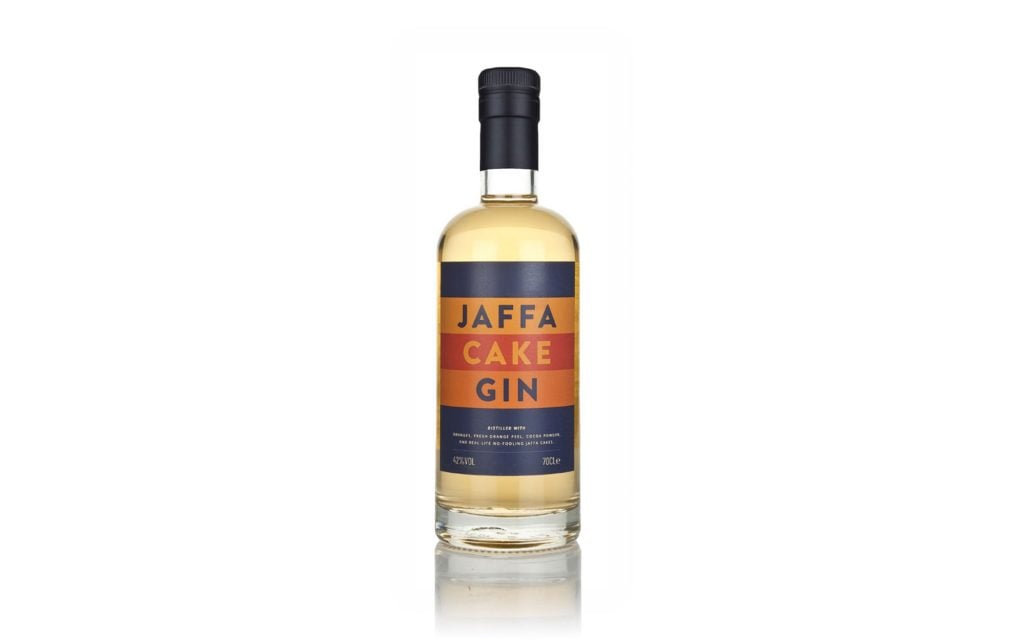 Every now and again you see something that truly restores your faith in humanity. A gin distilled with oranges, fresh orange peel, cocoa powder and actual jaffa cakes is one of those things. How do you make your Gin and Tonic better? Jaffa Cake Gin. How do you improve your Negroni? Jaffa Cake Gin.
What does it taste like?:
Zingy orange (marmalade-esque), rich and earthy chocolate, vanilla-rich cake, a touch of almondy-goodness and a solid backbone of juniper. Also, Jaffa Cakes!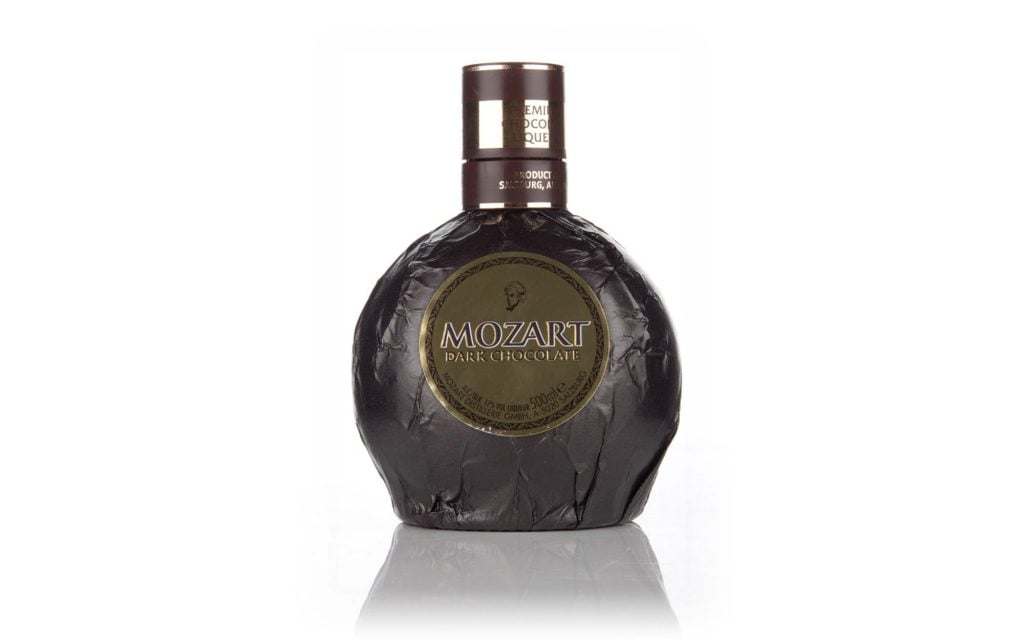 "Hi there, kind people of Master of Malt. I'd like to add a dose of delicious chocolate to my Easter drinks, how would you recommend I do that?" This. This drink is exactly how you add the kind of chocolatey goodness you desire. From Austrian masters of the craft, Mozart, this decidedly decadent and rich liqueur is also delicious on its own over ice.
What does it taste like?:
Lots of pleasantly bitter and subtly sweet dark chocolate with touches of vanilla, toffee and just a hint of salty butter.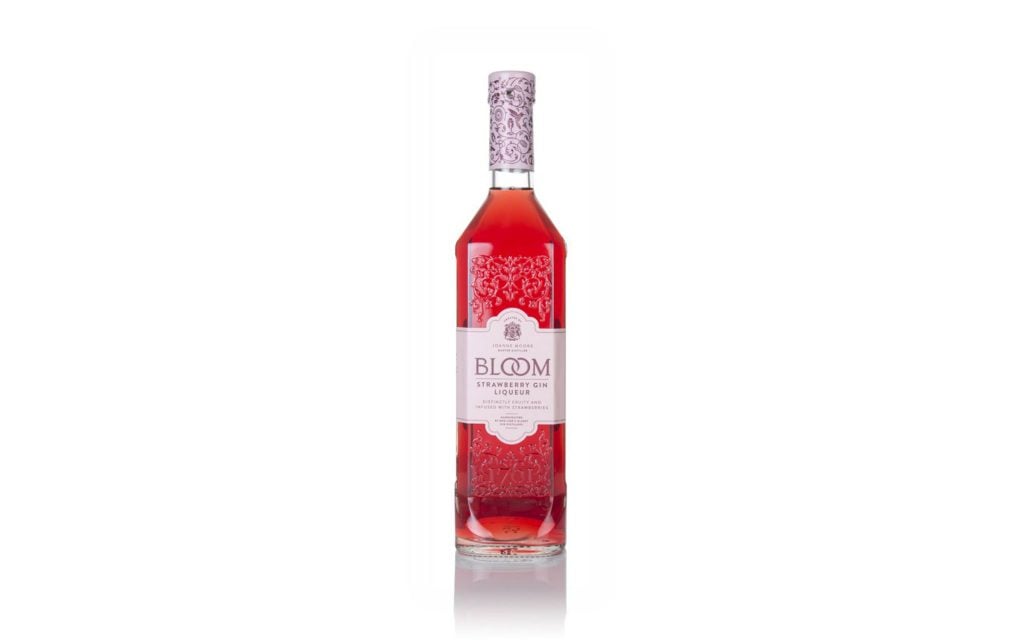 For those who would like to add a touch of summer bliss to their Easter weekend, this gin liqueur is perfect. Bloom Strawberry Cup combines the fantastically floral Bloom Gin with fresh strawberries in a very delicious way. That's probably why it was awarded a master medal in the Liqueur category at The Travel Retail Masters (The Spirits Business) 2019. It's superb with tonic water, lemonade, Prosecco or ginger ale and enjoy!
What does it taste like?:
Violet, light juniper, angelica, honeysuckle and huge strawberry influence.
For so long a fundamental cog in the Dewar's blended Scotch recipe, it's brilliant to see Aberfeldy get its time in the spotlight as a single malt to show off the delicious whisky it creates. This smooth and sweet dram is an excellent introduction to this wonderful Highland distillery and works both neat and in cocktails. Combine 50ml of Aberfeldy 12 Year Old, a teaspoon of honey and a couple of dashes of Angostura Bitters and Orange Bitters and you've yourself the expressions' signature serve: The Golden Dram.
What does it taste like?:
Sherried fruit, a hint of smoke, prune, custard, espresso bean, malt, vanilla, peaches in cream, subtle oak, ginger, nutty nougat and a little grapefruit zest.