Our virtual Gin Festival is coming next week, with several brands each getting a turn in the spotlight on our social platforms. Here we tease what's to come…
The sun has made a triumphant comeback here in Kent recently and that calls for some refreshing drinks. That's why we're jumping on the juniper train and getting ready to enjoy some tasty gin. But we're not just picking up one bottle and stocking up on our tonic water supplies, oh no. We're going all out by hosting our very own virtual Gin Festival! 
Starting next week, some truly great gins will get a platform to shine on our Instagram page where we'll recommend how to enjoy them, share their story, and explain why they're so damn tasty. With expressions from India, Italy, Scotland, and closer to home, our selection includes bottles from around the world. Today we preview what's to come. Now, who's ready to discover their new favourite drink?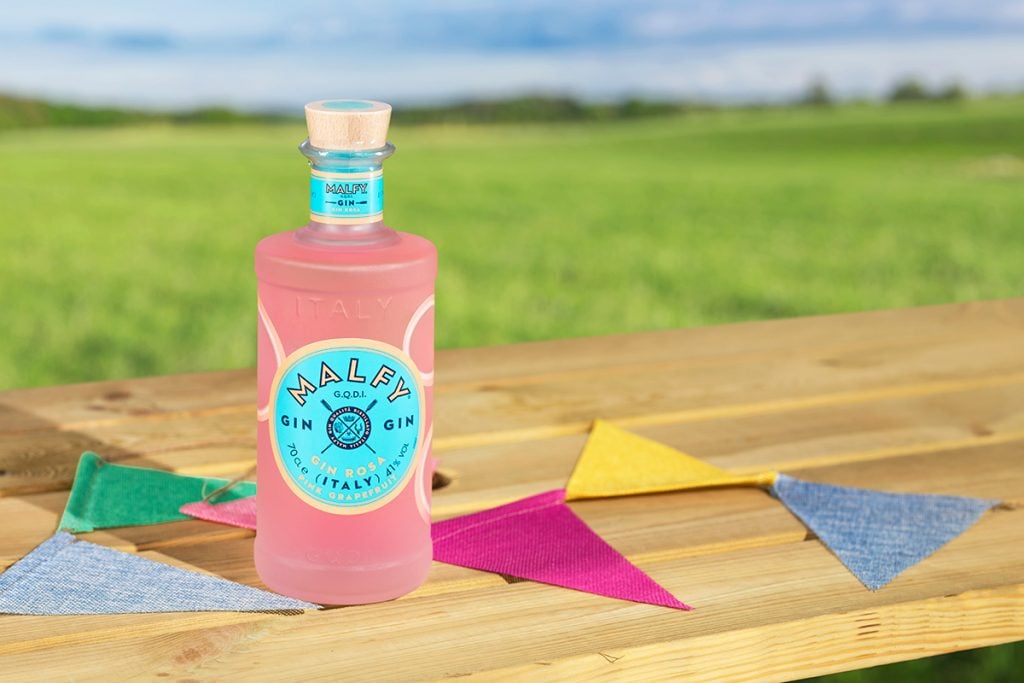 Three words that guarantee flavour are Sicilian pink grapefruit. This gin with a pretty pink hue is ideal if you're looking to transport your taste buds to the Mediterranean.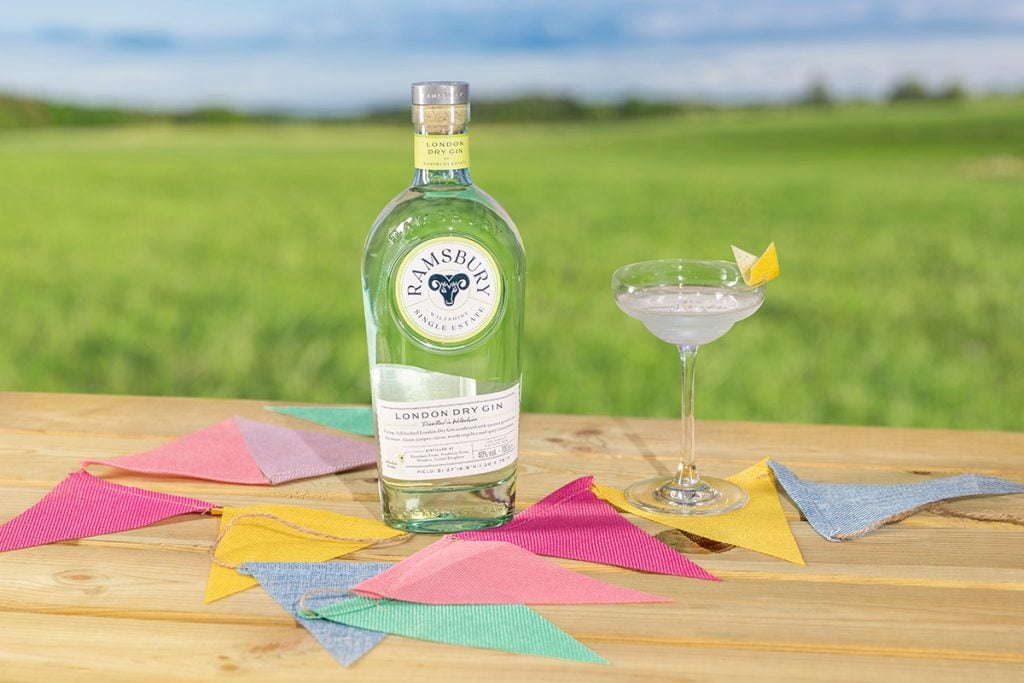 A classic London dry distilled from local Horatio and Spotlight wheat with locally-picked juniper and quince among the botanicals, this is the gin to go for if you're looking for high-end quality. Martini, anyone?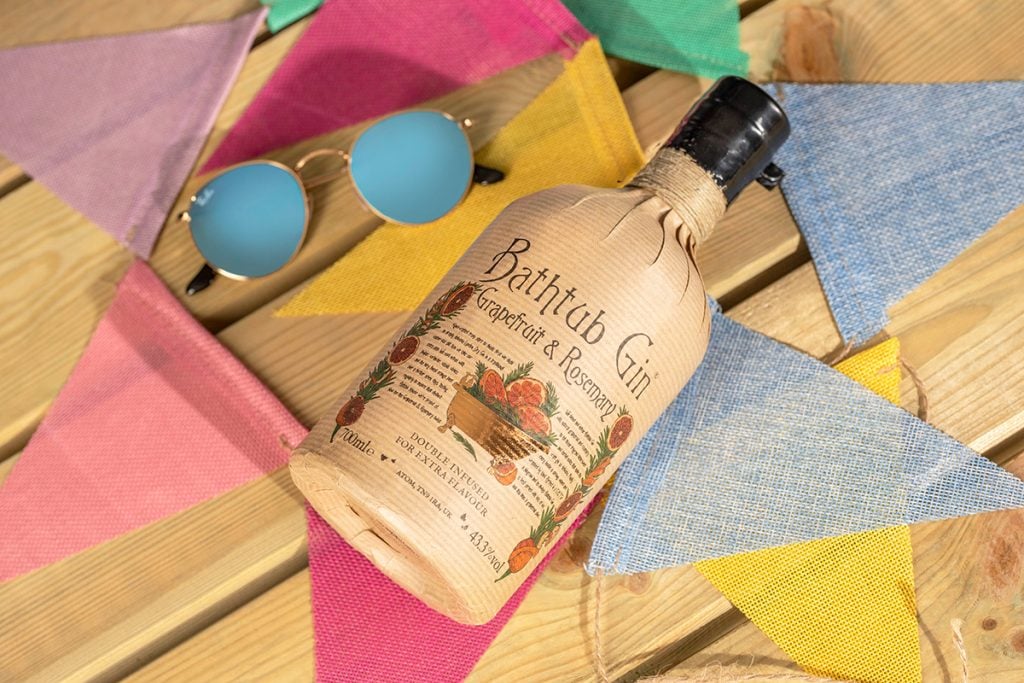 This is a tremendous flavour combo already, but it's even sweeter here as it was voted for by Bathtub Gin fans on social media! Zesty, fragrant, and refreshing stuff.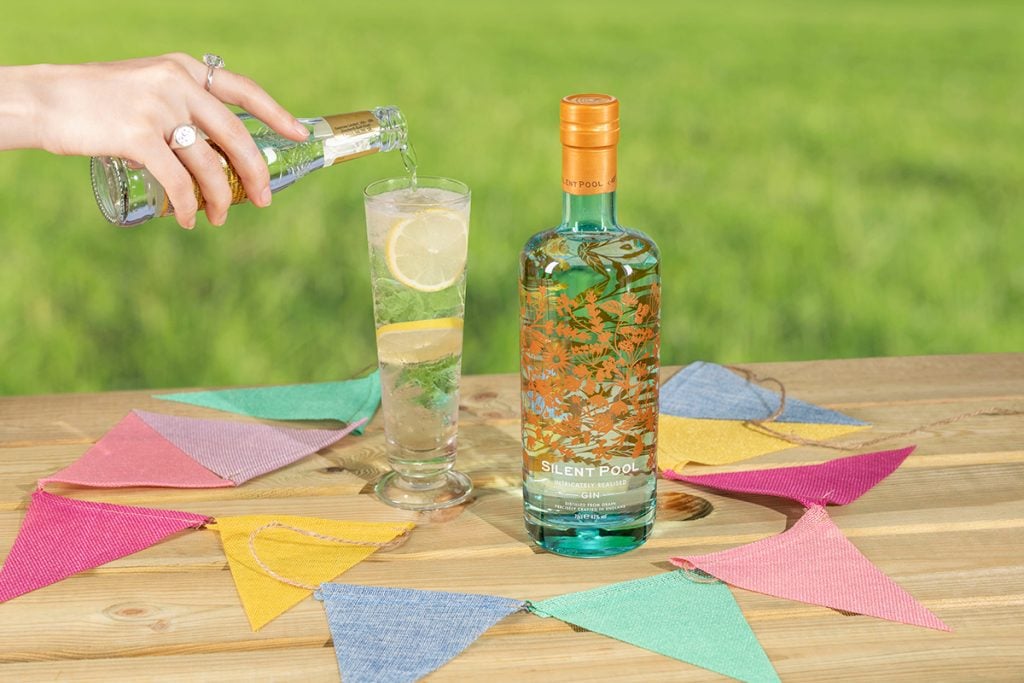 You'll find all kinds of lovely things in the English countryside, including this sweet, floral gin from Silent Pool which is made with a hefty 24 botanicals including local honey and lavender.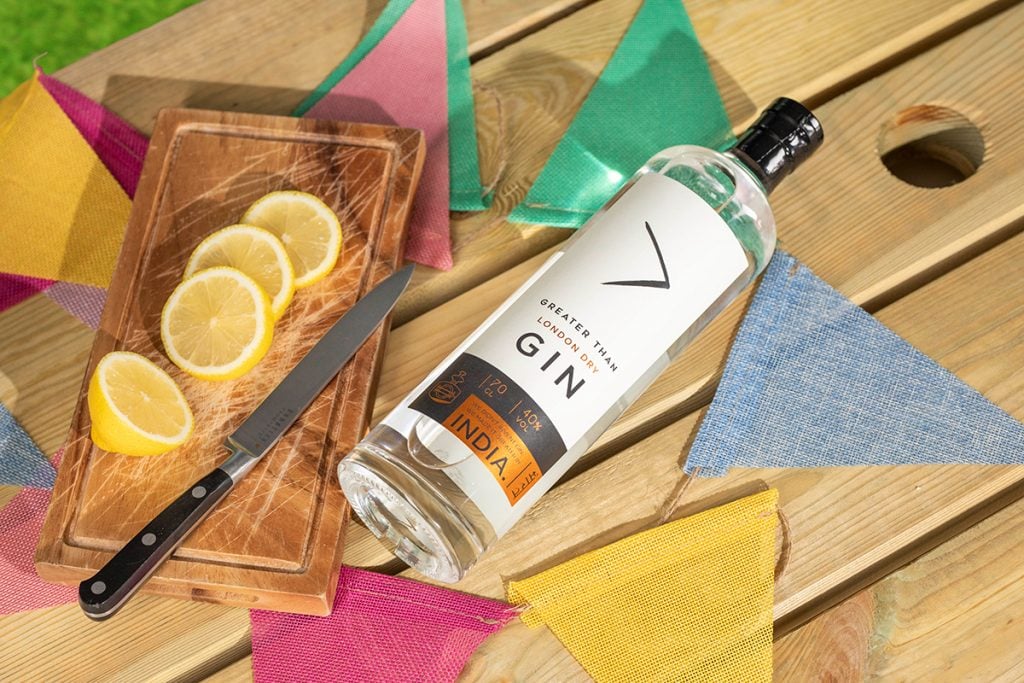 This Goan-made gin is perfect for fans of citrus-forward spirits, with a combo of botanicals including Indian coriander seeds, fennel, chamomile, ginger, and lemongrass.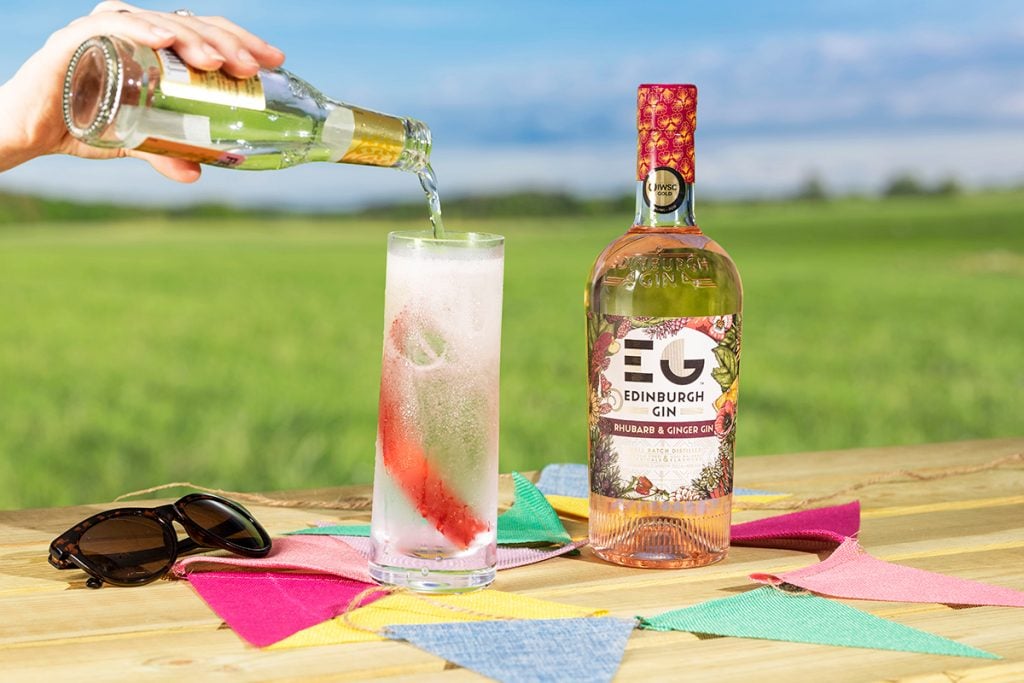 Rhubarb and ginger is a pairing that has really taken off in the gin world, simply because it works so damn well. Tangy, spicy, and popular flavours await in this beauty made in the Scottish capital.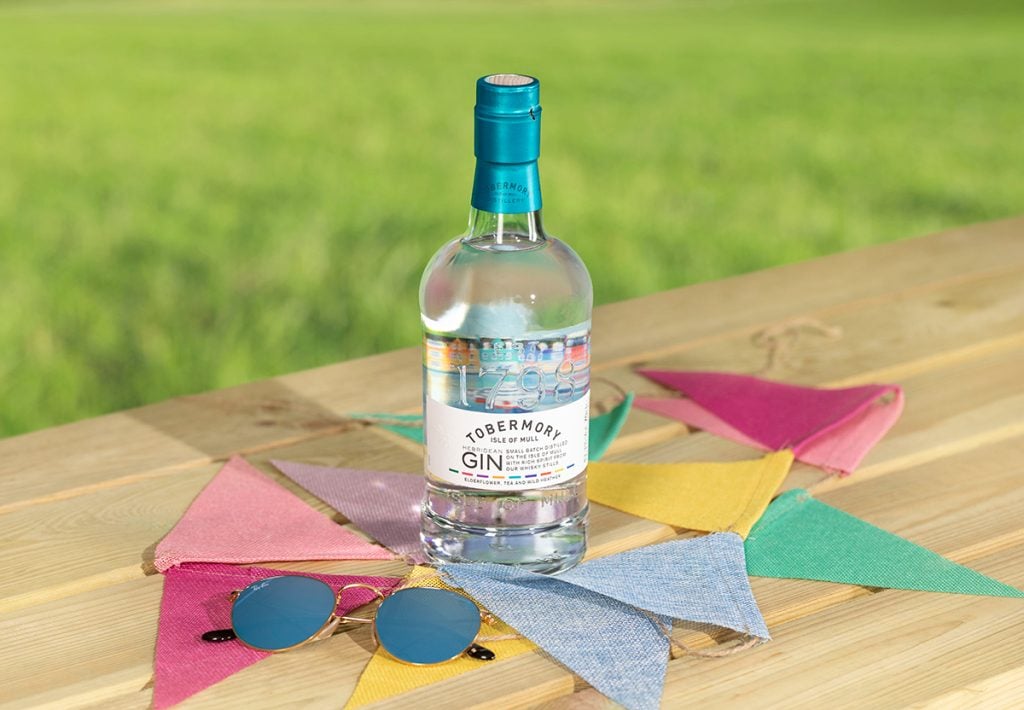 The Isle of Mull is a beautiful place and it turns out it's also got some delightful local botanicals, like elderflower, tea, and wild heather, and even a dash of Tobermory new make spirit, all of which feature in this Tobermory tipple.