The last Bank Holiday weekend of the year is coming soon, 27-29 August, so we've got some quality drinks for you to make the most of the long weekend. Here are our August Bank Holiday bargains!
Well, the last Bank Holiday of the year is just around the corner (*sob*). No, we're not counting the Christmas days off. That's Christmas, it's different. Anyway, we're not ones to dwell on the sad bit, not when we've got a long weekend to enjoy. We're focusing on making it the tastiest one yet by picking out some cracking bargain bottles, with a nice little discount on a fair few thrown in. What a treat.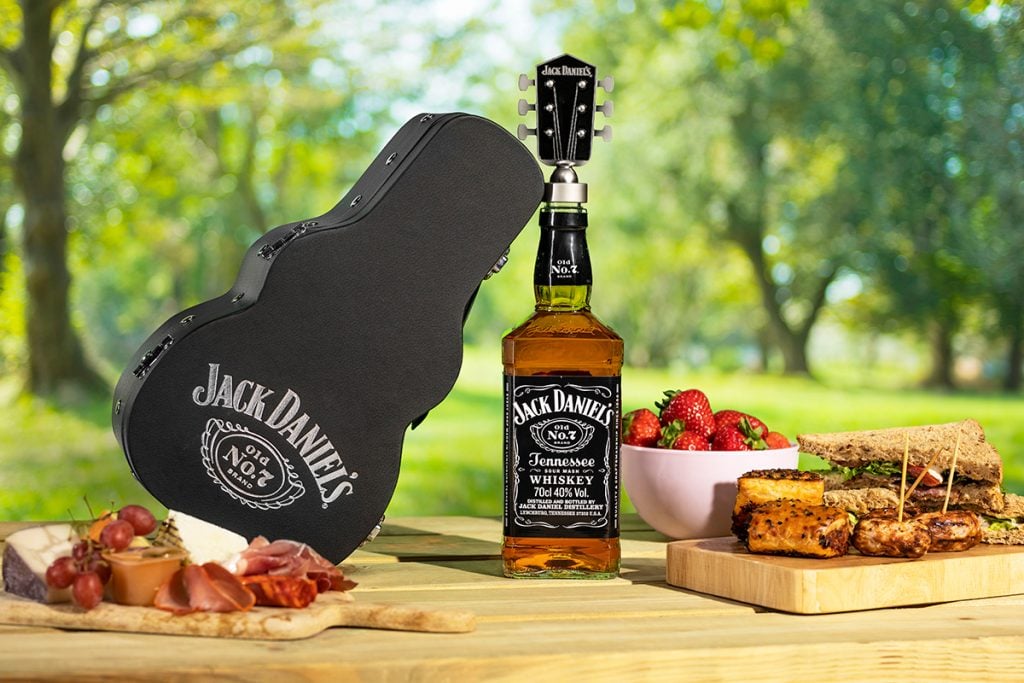 Just look at it. This might be one of the coolest things to ever grace our website. We know there's somebody in your life who would appreciate this bottle of Jack Daniel's housed in a guitar case gift pack. It might even be you.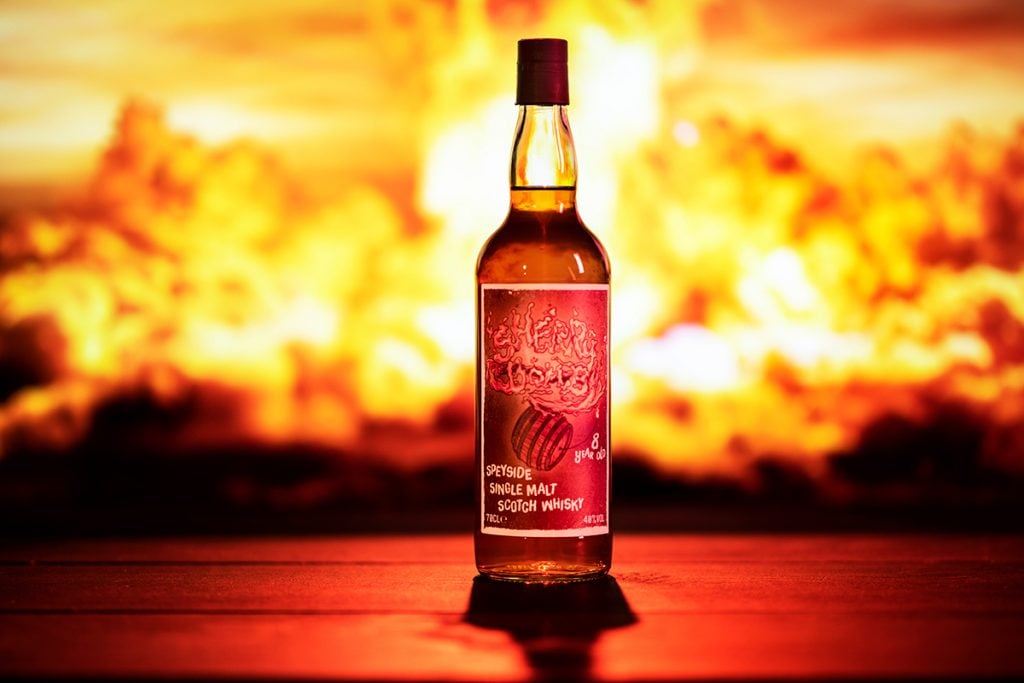 There's no messing about with Sherry Bomb, the clue is very much in the name here. This eight-year-old Speyside single malt was matured in sherry casks to give those classic flavours of dried fruit, festive spices, and milk chocolate.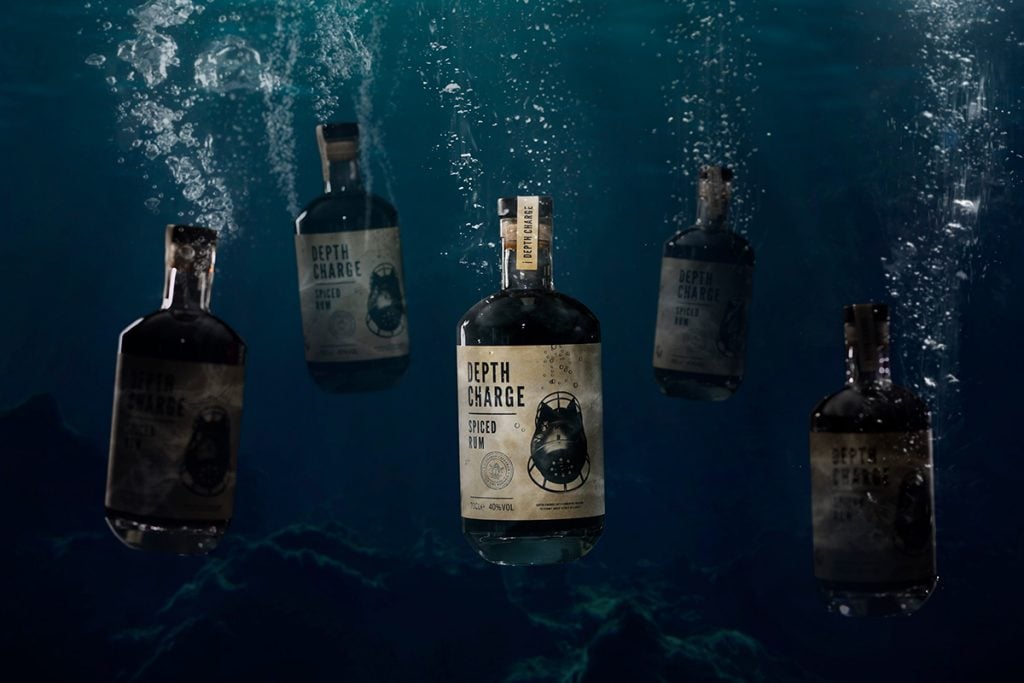 A particularly powerful and zesty customer this, named after something that would be a suspiciously good weapon against a Kraken. It is made with a base of Caribbean rum, a selection of spices, and generous helpings of lime and mandarin.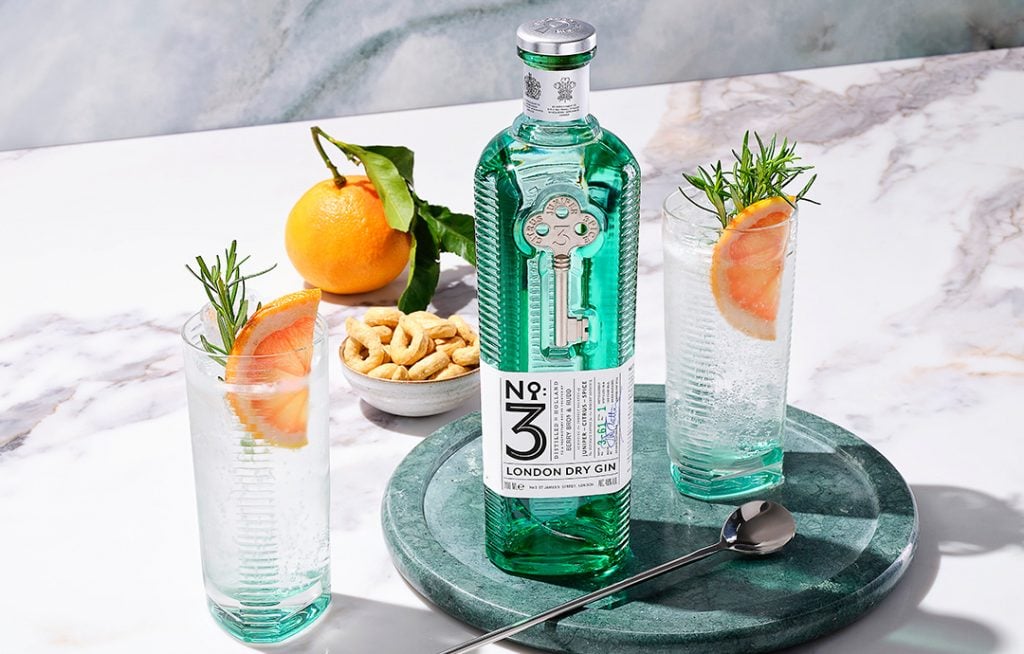 The brilliant Berry Bros. in London has been bringing great booze to the people since 1698, so it knows a thing or two about drinks. This classic London dry gin will please purists as it puts juniper as the star of this show, with orange peel, grapefruit peel, and cardamom in support.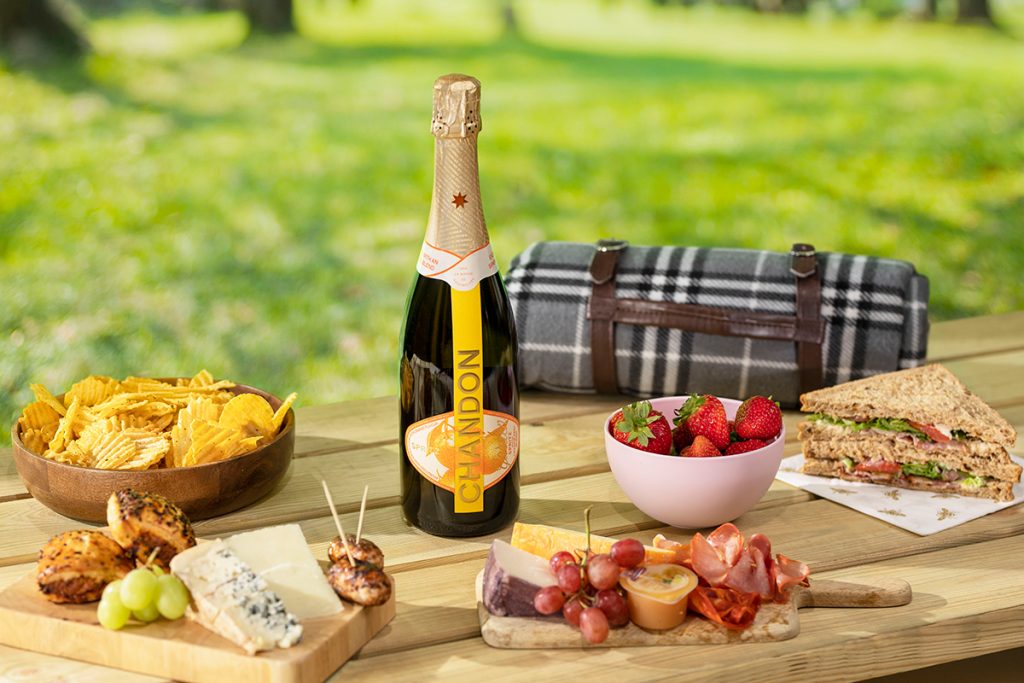 Want something delicious that requires zero effort? The crisp and zesty Garden Spritz is your bottle. It's made with a base of Chandon's spectacular Argentinian sparkling wine, combined with a bitter orange liqueur made with a host of citrus peels, herbs, and spices. This not only tastes great, but is ridiculously satisfying to pop open.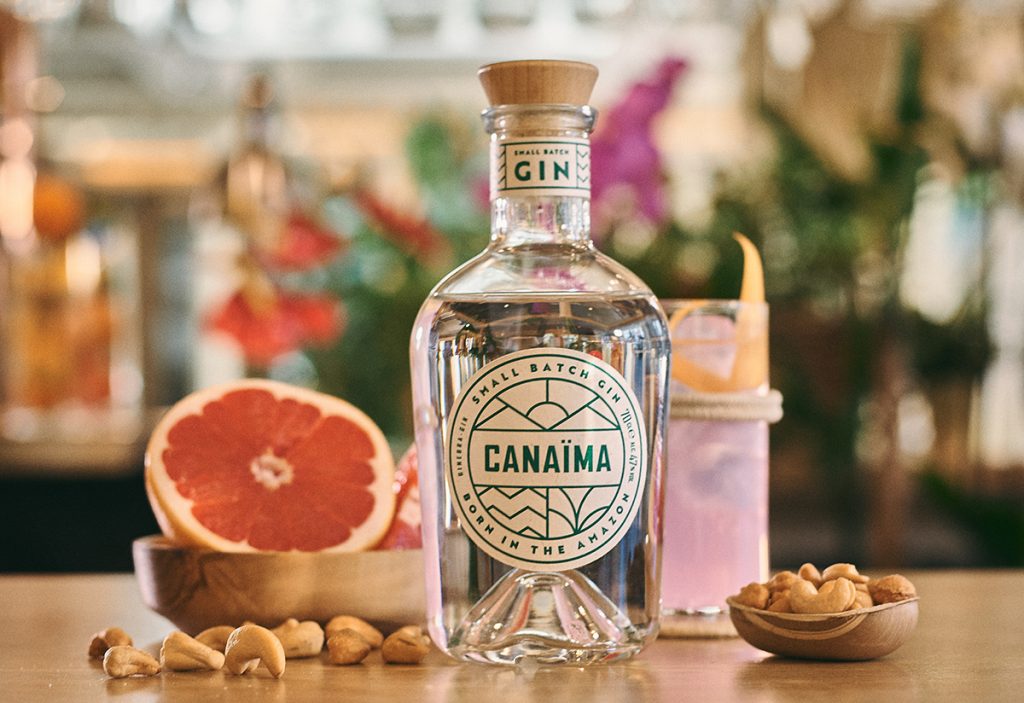 If you're looking to bring some exotic excellence (and support a brand that donates 10% of the profit from each bottle towards the reforestation of the Amazon), then your search is over. All sorts of unusual botanicals from the Amazon rainforest are packed in here, like açaí berries, uve de palma (red fruit harvested from a palm tree), copuazu (related to the cacao tree), and merey fruit (also known as cashew). As intriguing as it is tasty.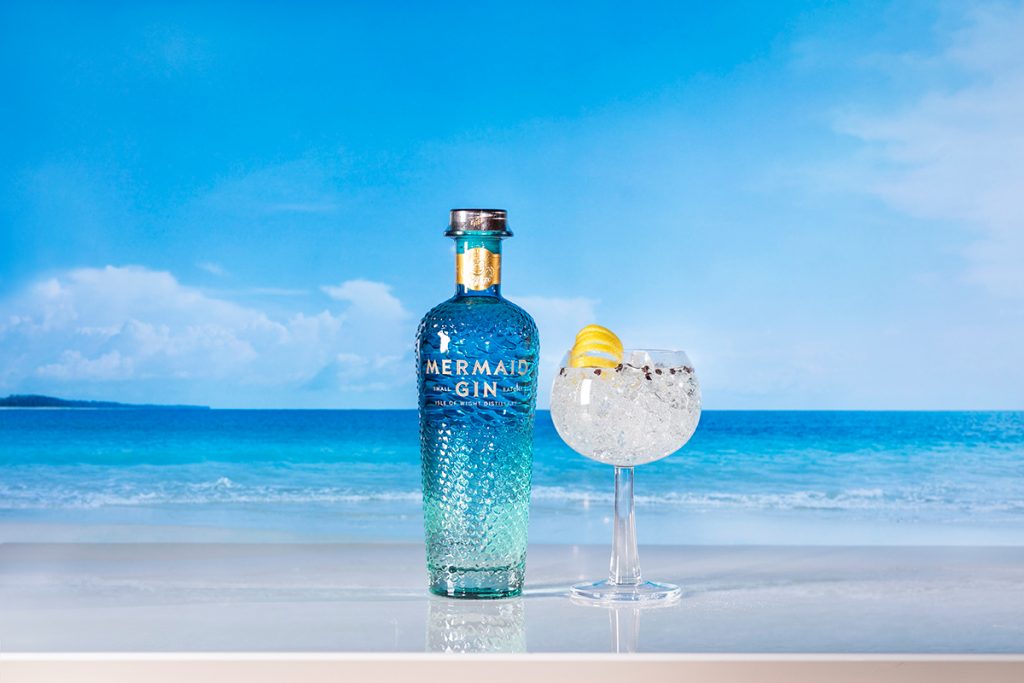 Crafted on the Isle of Wight, this beauty contains beachy botanicals and local ingredients like local rock samphire and Boadicea hops. The ideal bottle to pop some fairy lights in once it's empty too.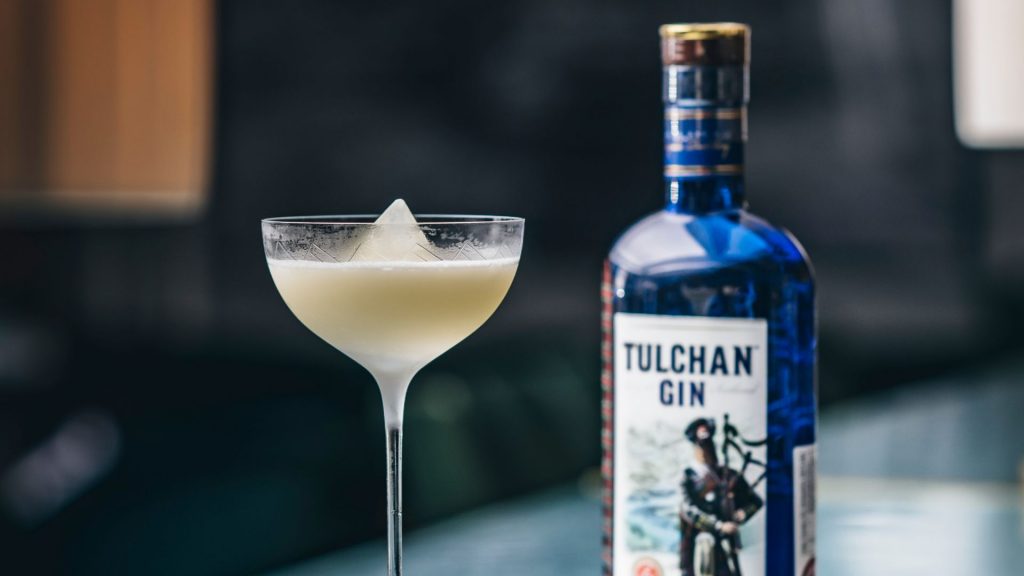 From Scotland's Tulchan Estate comes a gin inspired by its surrounding Speyside flora, which means we have some local ingredients in here including soe berries, blackberry leaves, and elderflower. Expect a bright, subtly floral gin.