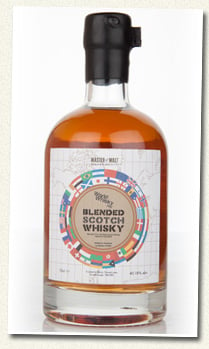 Maths, hepatitis, civil aviation… what do they have in common? Obviously they should all be avoided wherever possible but there is one more thing – all have their own day.
In fact, through detailed research conducted over the course of two entire minutes I've found the list of things that have their own day is longer than the queue at a Greek job centre.
So it was a travesty, nay an outrage, that whisky did not have its own day… until now. Yes, at last whisky has joined the exalted ranks of things that have their own day – left handed people, pirates, children, left handed pirate children… the list goes on.
So whisky lovers the world over have made big, scribbly circles around March 27 with the fat, red, strangely addictive marker pens traditionally used to decorate central London bus shelters, and this date shall henceforth be known not by mere Gregorian convention, but as World Whisky Day.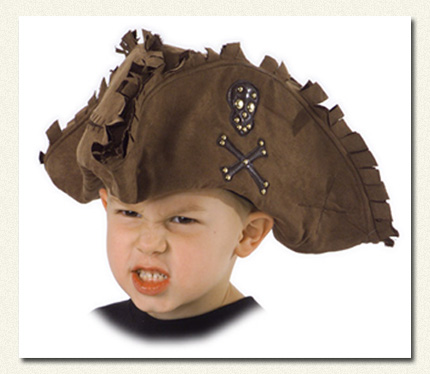 He has his own day
The brainchild of Aberdeen-based whisky enthusiast Blair Bowman, World Whisky Day is an idea that has taken off in a big way. On March 27, from Miami to Mumbai, whisky aficionados will be raising a dram in celebration of their favourite spirit, and here at Master of Malt we are planning to mark this auspicious date with a special blend.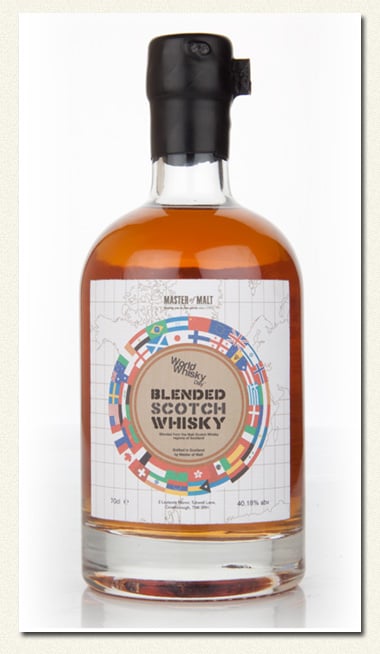 But this is not just any blend; this is a whisky created by World Whisky Day organiser Blair Bowman himself, using, of course, our online blending kit.
With so many events planned worldwide, chances are, unless you live in Mauritania, Mali, Chile or Kazakhstan… no wait, there is actually a whisky tasting happening in Kazakhstan… there will be a whisky day event near you on March 27.
Krzysztof can't wait for World Whisky day
The chaps at Master of Malt will of course be raising a glass, and be sure to let us know of your planned whisky-related revelries. You can buy a bottle of the World Whisky Day blend here.
Gareth.