Drinks International has recognised our very own #WhiskySanta as the Digital & Social Media Campaign of the year in the Drinks Marketing Challenge 2018!
Ho! Ho! *Ahem* Enough of that. I'm already on my extended beach holibobs you see, and I don't want to blow my cover! Of course, it helps that my beard falls out every New Year like a reindeer's antlers, only to grow back bigger and better when the season becomes suitably festive once again. That's one thing Tim Allen got right, at least.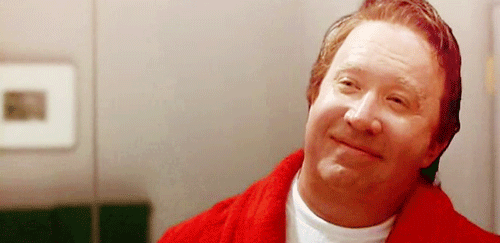 Reasonably accurate, although it shocks me less these days.
Usually you wouldn't hear from me at this time of year but a couple of things have made me sit up, shelve my incognito Mojito-sipping for a moment, and take notice…
Firstly, my pals at Master of Malt keep sending me pics of all the snow in the UK. Apparently in-between snowball fights it's causing a bit of bother and #snowmageddon has gone viral! (Hey – back off rival hashtag – that's my turf.) Weather Whether used ironically or not, I guess you muggles do have to rely on trains and roads and wot not rather than the powers I tend to take for granted. All your merry and bright days of white snow look positively magical to me, though!
Secondly, it has come to my attention that Drinks International officially believes in #WhiskySanta! That was enough to thoroughly warm my massive supernatural heart. Drinks International is the trusted global drinks journal behind many of the top industry lists and reports as well as the prestigious International Spirits Challenge, and they've only gone and given their Drinks Marketing Challenge 2018 Digital & Social Media Campaign gong to yours truly!
Along with all the fine folk I work alongside each year at Master of Malt, I can honestly say that I'm humbled to be recognised for simply doing what I love: spreading festive cheer and spirit. Over £150,000-worth of festive spirits, in fact! During that crazy Christmas period I popped thousands of extra gifts into parcels heading out to Master of Malt's lovely customers as well as granting wishes every day on social media and the awesomeness that is Super Wishes (they're super-er) every week! There may have been a bit of a hiccup on one day, but overall 'twas most certainly a season of record-breaking jolliness!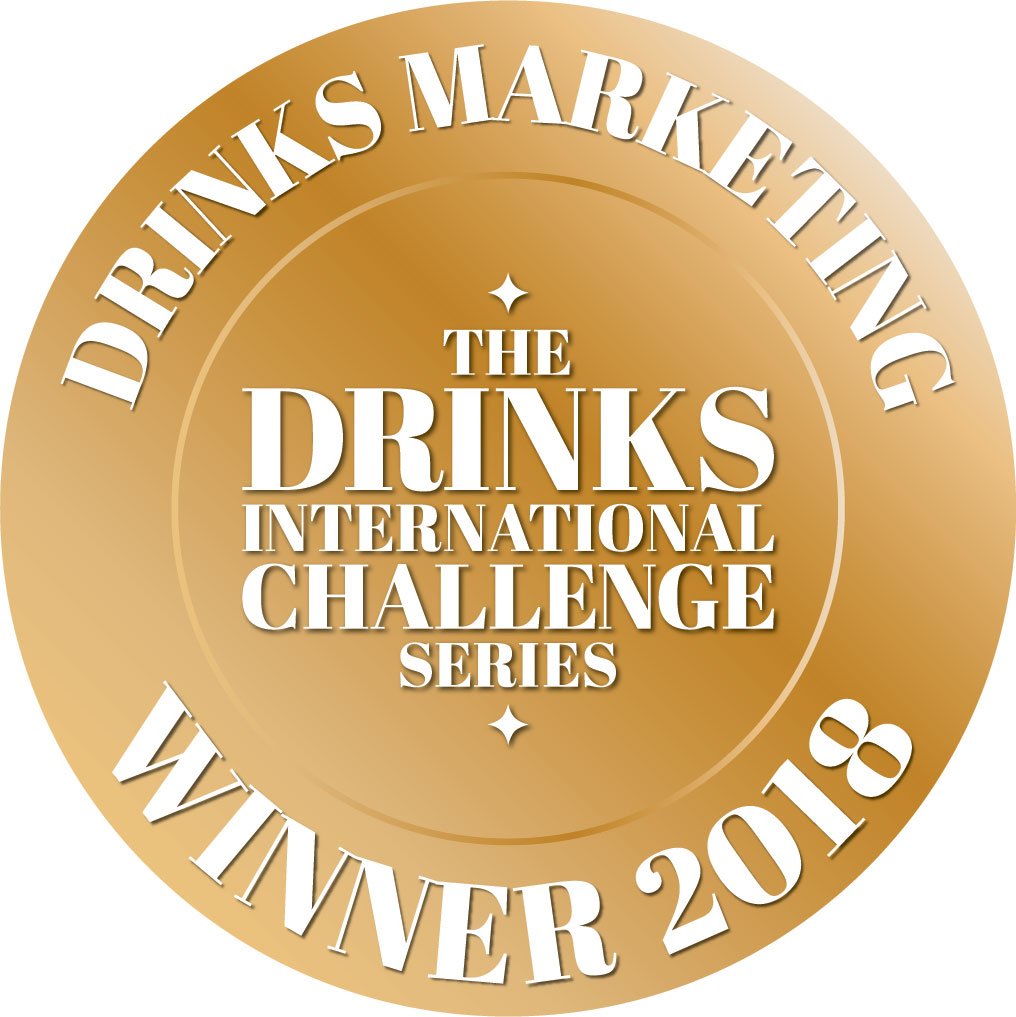 Drinks International believes in #WhiskySanta!
An exciting update there, and I hope you're all having an excellent 2018 thus far. If you'll excuse me, however, the sun has moved round as I've been writing this and I need to turn my sun lounger as well as order a freshly chilled drink…
#WhiskySanta