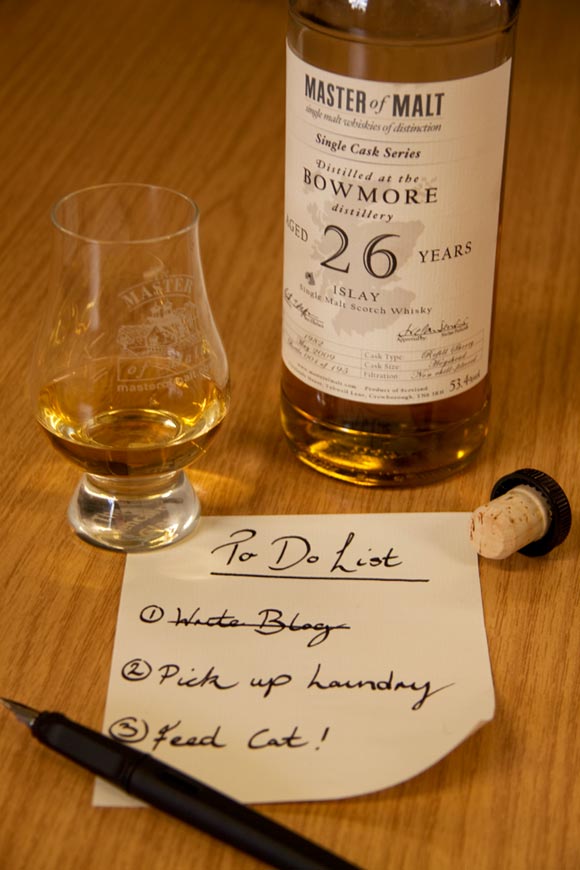 Crikey.
The internet then – blogs and twittering, My-face, spacebook and so on… It seems to be the future doesn't it? We decided we'd better get on-board, so I thought I'd use this inaugural post to tell you a bit about what makes us tick.
To start, a bit about the team ethos – we're all passionate about Whisky here, Scotch, Japanese, bourbon, rye, Irish, European, we love it all – you'll find no xenophobia here, just a healthy dose of whiskyphilia.
We're on a mission to search out the most interesting, exciting, innovative and surprising drams from around the world, whilst maintaining a healthy respect for the traditional crowd-pleasing whiskies we first enjoyed so many years ago, and that have set us all on the path to spiritous Nirvana.
Perhaps the most important part of the new website is information. We want you to be able to make decisions about the whisky you drink based on actual reviews and the opinions of people who've tried the whisky rather than just marketing and hype.
We've worked hand-in-hand with highly respected industry experts and whisky industry icons like Jim Murray, Michael Jackson, Dave Broom, Ingvar Ronde and many other highly respected authors to bring you the best content the whisky world has to offer.
We've also provided a system for feedback and discussion. Creating a 'tasting community' is extremely important to us. You can add tasting notes to any whisky on the site, so please don't be shy and do share your thoughts with us – and each other.  Whether the bottle you're currently drinking is the nectar you've been searching for all your life or nothing short of shocking, taking the time to tell the community might save someone buying a bottle they hate or indeed turn them on to malt they'll drink for the rest of their lives.
That's got to be worth a couple of minutes hasn't it?
We'll review posts and tasting notes for naughty language and utter hatefulness, but if it isn't libellous, profane or just downright nonsense it'll go up and stay up.
The name of the game here is, of course, objectivity – we want you to take home a bottle you'll love every time, in fact, we would rather you spend £30 on a bottle that blows you away than £300 on something that doesn't light your fire.
Just because we're nice guys?  Well yes, but also because we'd rather you came back (and brought your friends!).
Anyway – there's a new batch of cask samples in, and it would be rude to keep them waiting.
 – The Chaps at Master of Malt.