Winter is coming. But before that comes autumn, so we've rounded up 10 of our favourite bottles to enjoy while the days get shorter and shorter and the leaves turn brown. Here are our top ten malt whiskies for autumn. 
After such a hot summer, we're actually really looking forward to the subtle joys of autumn. There's the cool nights which means better sleep, there's the beauty of trees slowly turning brown, red or orange, and there's the winter wardrobe, so much more flattering on the physique. Or perhaps that's just me.
While we've obviously been drinking whisky throughout the heatwave, particularly as Highballs, the cooler weather means it's the perfect time to drink malt whisky in its natural state. On its own, or just with a splash of water.
Here are ten of favourite malt whiskies for autumn. There's everything from classics like Talisker 10, newer distilleries like Kilchoman Machir Bay, and even a couple of blended malts in there. And best of all, none of them cost more than £50 a bottle. Tell us in the comments or on social why we should have included your dram of choice.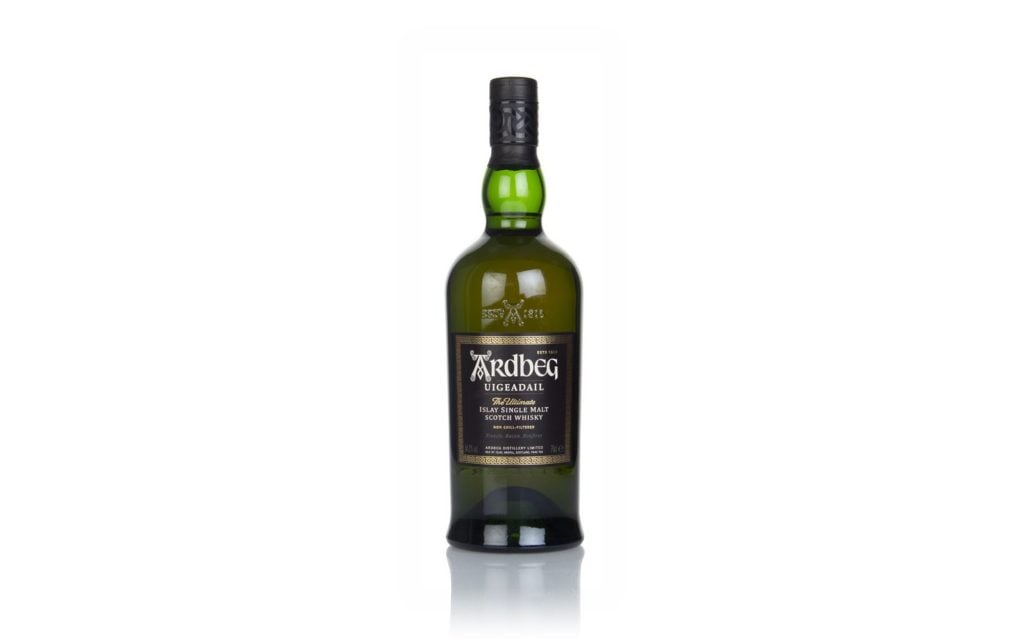 Well, we had a bit of a discussion that got quite heated about which Ardbeg to include. The Ten would have been the obvious choice but instead, we've gone with the spectacular Uigeadail ( pronounced "Oog-a-dal") that melds the smoky lime-scented Ardbeg character with sweet sherry casks. And how!
What does it taste like?
There's plenty of peat and smoke but it's all wrapped up in muscovado sugar, honey and espresso coffee. Rich and pungent, Uigeadail is quite an experience.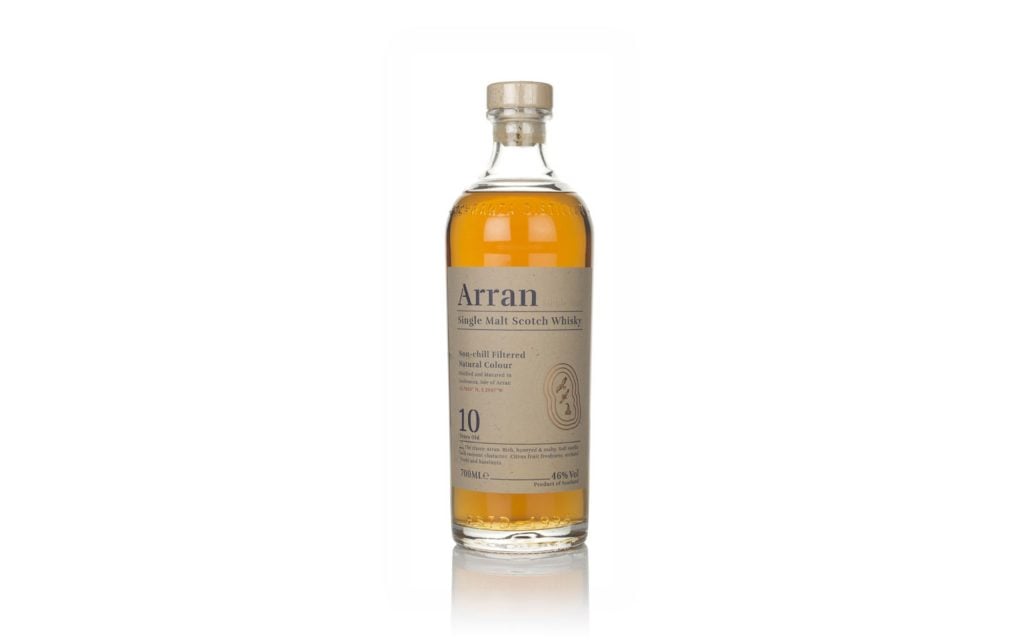 This distillery was founded by former Chivas MD Harold Currie, the first on the isle of Arran on the West Coast since 1837. It might be the entry-level whisky, but this ten-year-old aged entirely in bourbon casks tastes pretty special, showing off the fruity, floral distillery character.
What does it taste like: 
Nutty and biscuity with fresh apple and lemon fruit plus floral summer hedgerow and honey notes. It's packed full of character and really over delivers for the money.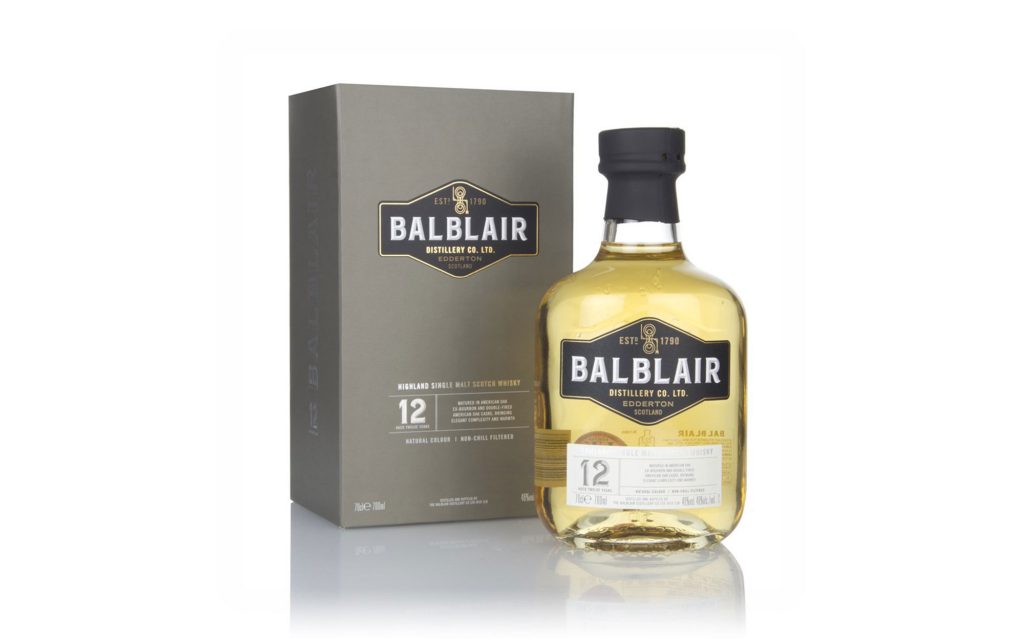 Last year Balblair switched from vintage releases to a suitably impressive new range of age statement expressions. This is the baby of the bunch, aged in ex-bourbon and double-fired American oak casks, and it's superb.
What does it taste like? 
The soft mango and peach distillery character really shines through, supported by spicy cedar and nutmeg, honey and barley. A great introduction to a great distillery.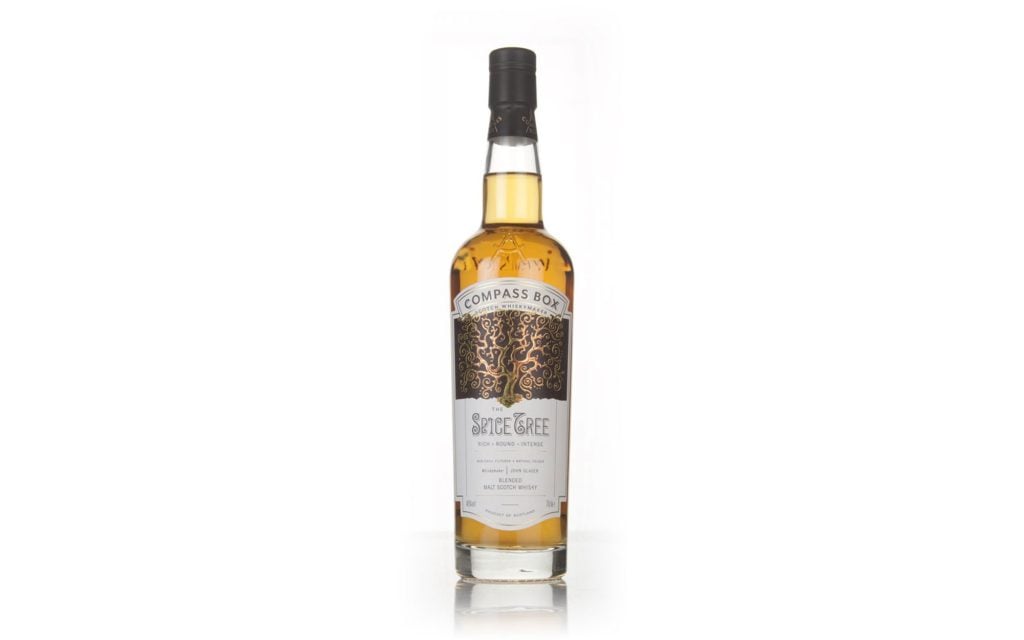 Originally made with oak staves which attracted the ire of the SWA, Spice Tree is now aged in specially-made casks with new French oak heads. It's a stunning blend of Highland malts with the French oak adding masses of spice, hence the name. 
What does it taste like? 
Dried apricots, vanilla, cinnamon and toffee with pungent tobacco, cloves and pepper, it's not called Spice Tree for nothing. Long, complex and totally harmonious.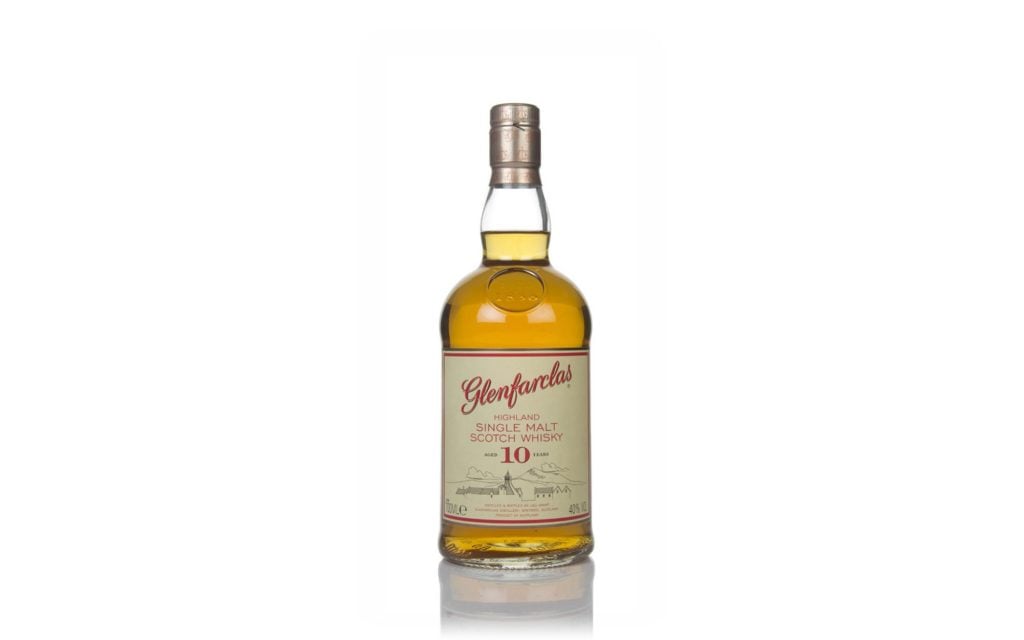 Glenfarclas is one of the very few family-owned distilleries in Scotland. That combined with its excellent sherry-soaked Speyside drams is why it is one of the country's best-loved distilleries. 
What does it taste like? 
On the nose, there's honey, toffee and Oloroso sherry. While the palate is full of baking spices with fruitcake, apples, nuts and even a little smoke.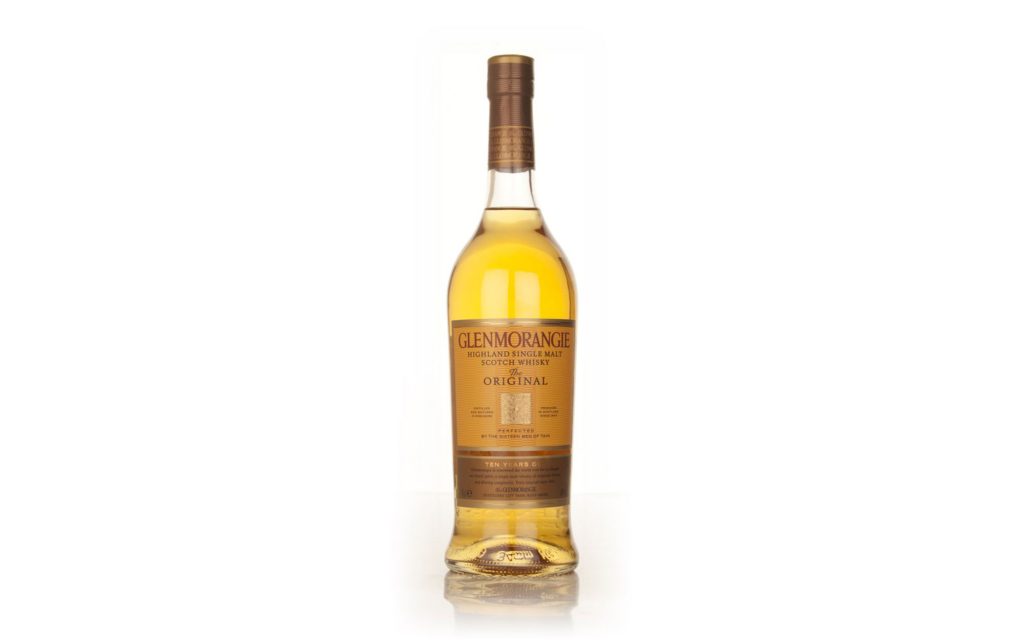 We love the whole Glenmorangie range but it's the 10 Year Old Original we keep coming back to. Entirely aged in ex-bourbon casks, it's smooth, sweet and fruity but deceptively complex. No drinks cupboard should be without a bottle. 
What does it taste like? 
Full of lemons, nectarines and apples with vanilla, digestive biscuits and gentle baking spices. And honey! Lots and lots of honey.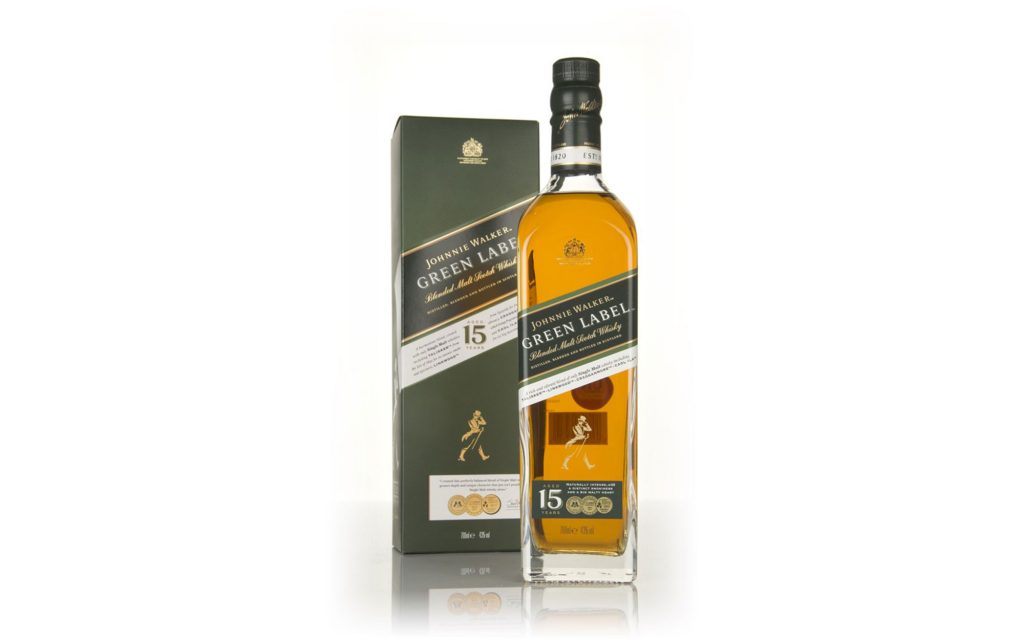 Well, we had to include something from Johnnie Walker. But rather than the Red or Black, we've gone with Green Label, a spectacular 15-year-old all malt blend that combines whiskies from around Scotland. One to offer to people who say they only drink single malts.
What does it taste like? 
This is packed full of dark chocolate, oak spice, malty cereal notes, and coffee and walnut cake. An after-dinner whisky, if there ever was one.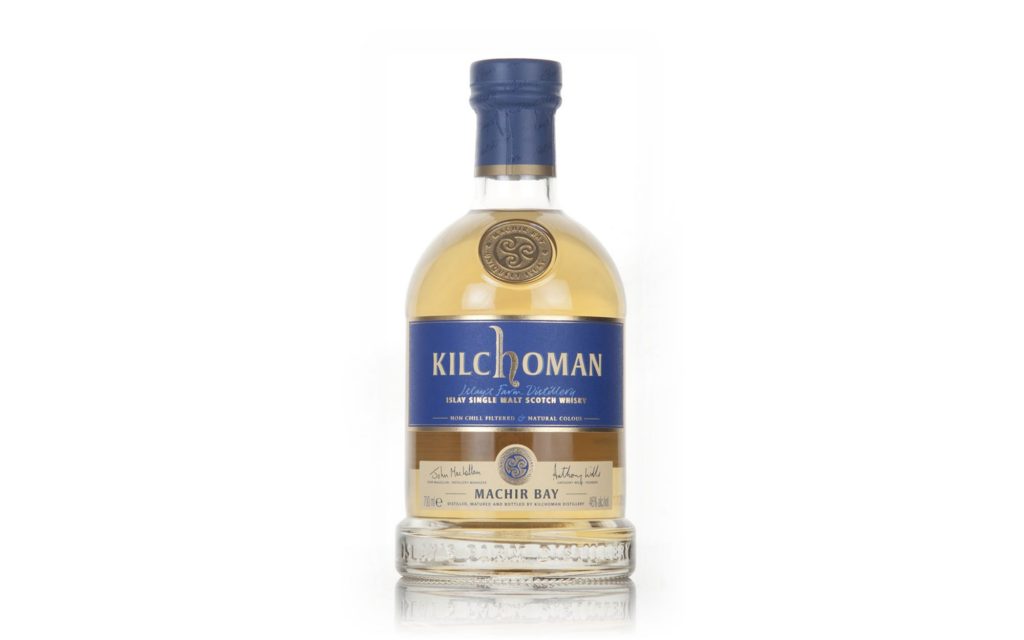 Well, it's not Islay's newest distillery anymore, but Kilchoman is still the youngest distillery on the island to have released whisky. It produces all kinds of fascinating bottlings but Machir Bay, aged in a mixture of ex-bourbon barrels and Oloroso Sherry butts is the flagship.
What does it taste like?
A perfectly-balanced dram, with highlights of vanilla biscuits, light fruit and wafts of warm peat smoke.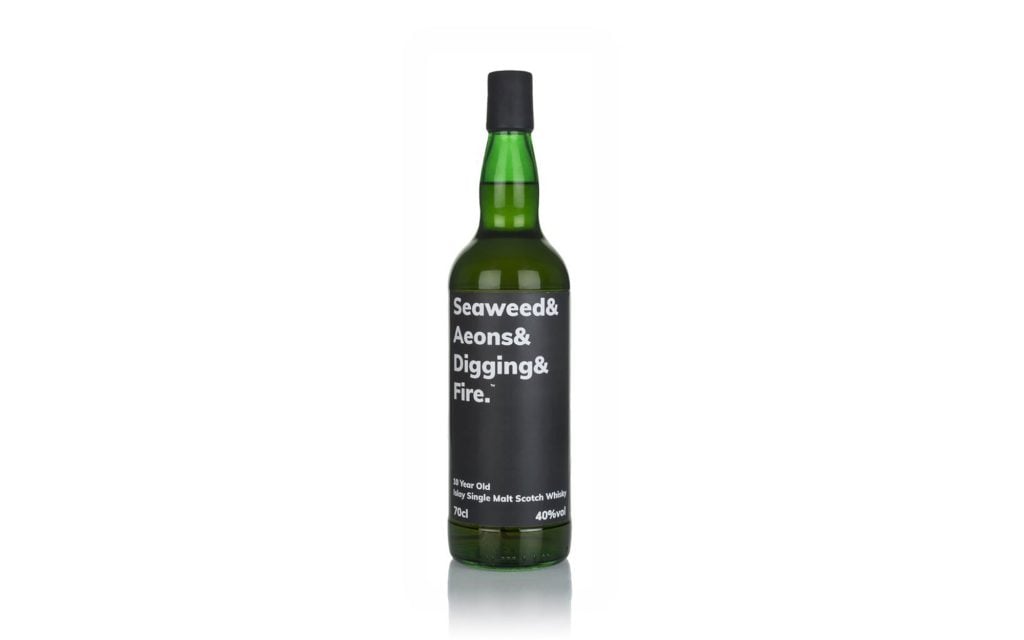 An Islay single malt from an undisclosed distillery. The name makes sense as soon as you take a sip, it's a smoky peaty Islay malt with 25% aged Oloroso sherry cask. This has proved an extremely popular malt with MoM customers.
What does it taste like? 
Does exactly what it says on the bottle: there's woodsmoke, seaweed and charred meat combined with sweet sherry notes, red apple and vanilla.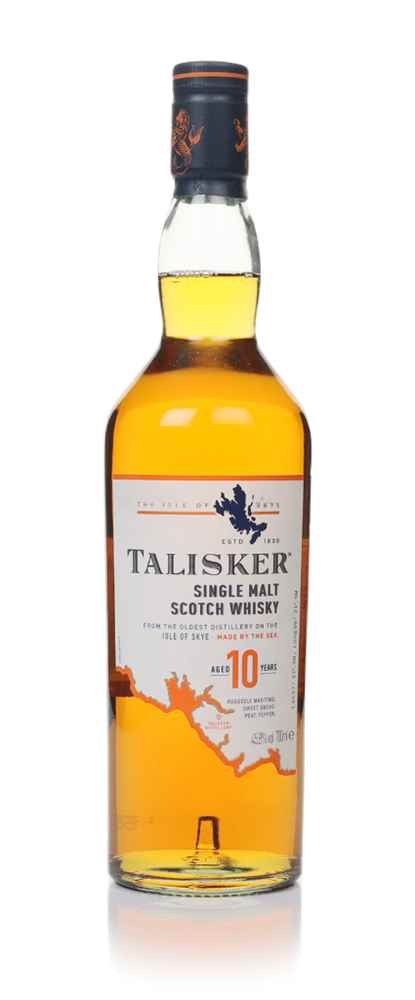 Aged in ex-bourbon casks to preserve all that lovely distillery character, Talisker 10 Year Old remains the perfect blend of smoke, sweetness, spice and fruit at a tremendous price  Essential.
What does it taste like?
Bonfires on the beach with notes of black pepper, brine and some floral honey notes. Lovely neat, it's also a great Highball whisky with some citrus bitters.