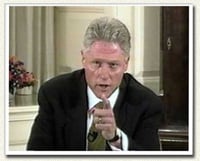 We've had an incredible reaction to the release of the 105 year old Aisla T'Orten whisky, with its asking price of just £870,000.
But, now we must tell you the truth…
Is this really a 105 year old whisky?
Is any of this even remotely true?
Happy April Fools Day!
– The Chaps at Master of Malt –