On Monday night we were at Flemings Hotel in London's swanky Mayfair district for a very special launch, Singani 63, a new spirit brought to you by Steven Soderbergh. Yes, that Steven Soderbergh. We managed to get an exclusive interview with the man himself which will run next week but meanwhile here's a little primer on Singani:
What is Singani?
Singani is the national drink of Bolivia. It's essentially an unaged brandy but it differs from Pisco – a similar drink from Peru and Chile – in that it can only be made in Bolivia from Muscat of Alexandria grapes which are grown at very high altitude, around 6000 feet, this gives them a fresh floral quality. Furthermore because the spirit has to be distilled at high altitude where liquids have a lower boiling point, that delicate aroma isn't damaged by heat.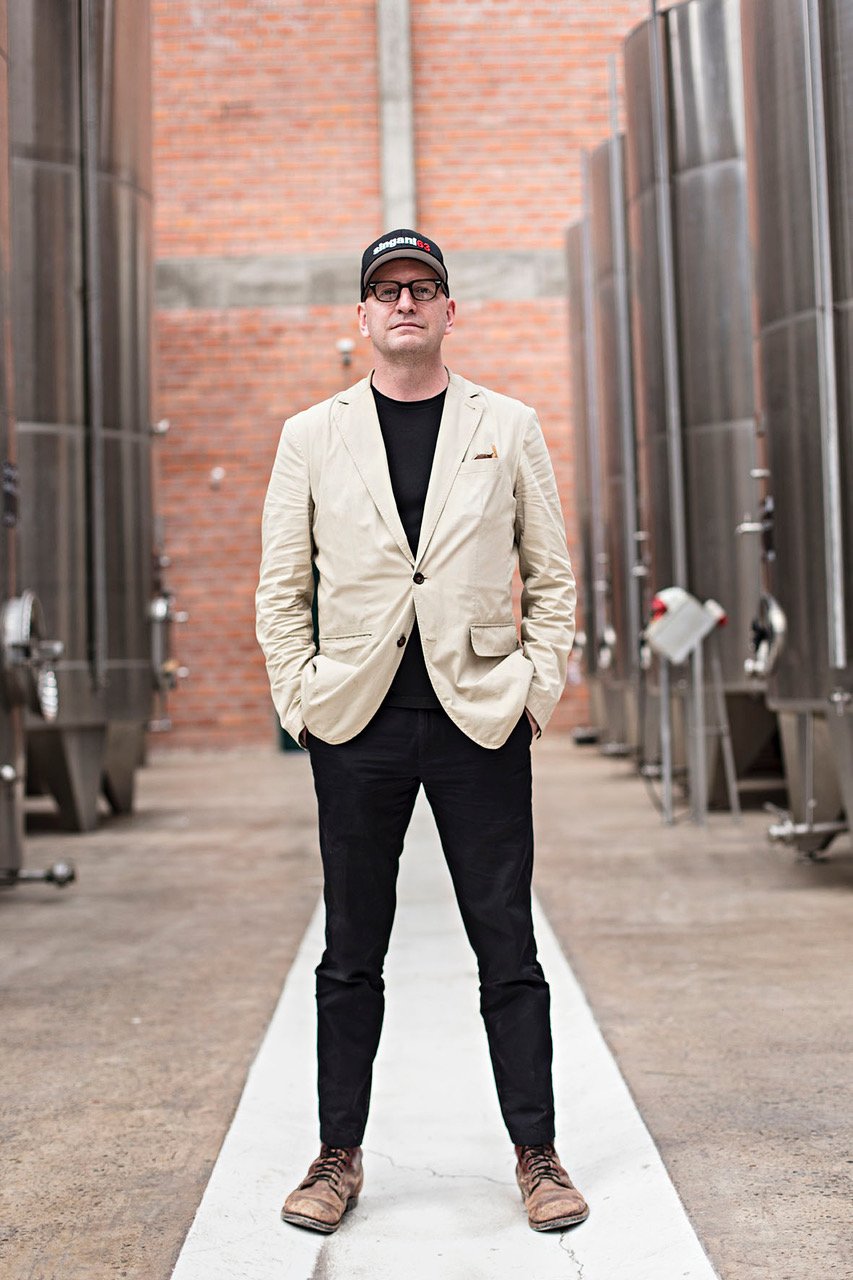 Steven Soderbergh – who will feautre in an exclusive MoM interview soon…
What drew Soderbergh to Singani?
Soderbergh fell in love with the spirit when filming Che in Bolivia and but discovered that it was almost impossible to buy outside its home country. So the idea for Singani 63 was born. The brand is a Steven Soderbergh production right down to the marketing bumf and the branding. It's called 63 after the year he was born and is made to Soderbergh's specifications by Casa Real, one of the country's best producers, exclusively from estate-grown grapes and distilled twice in traditional cognac stills.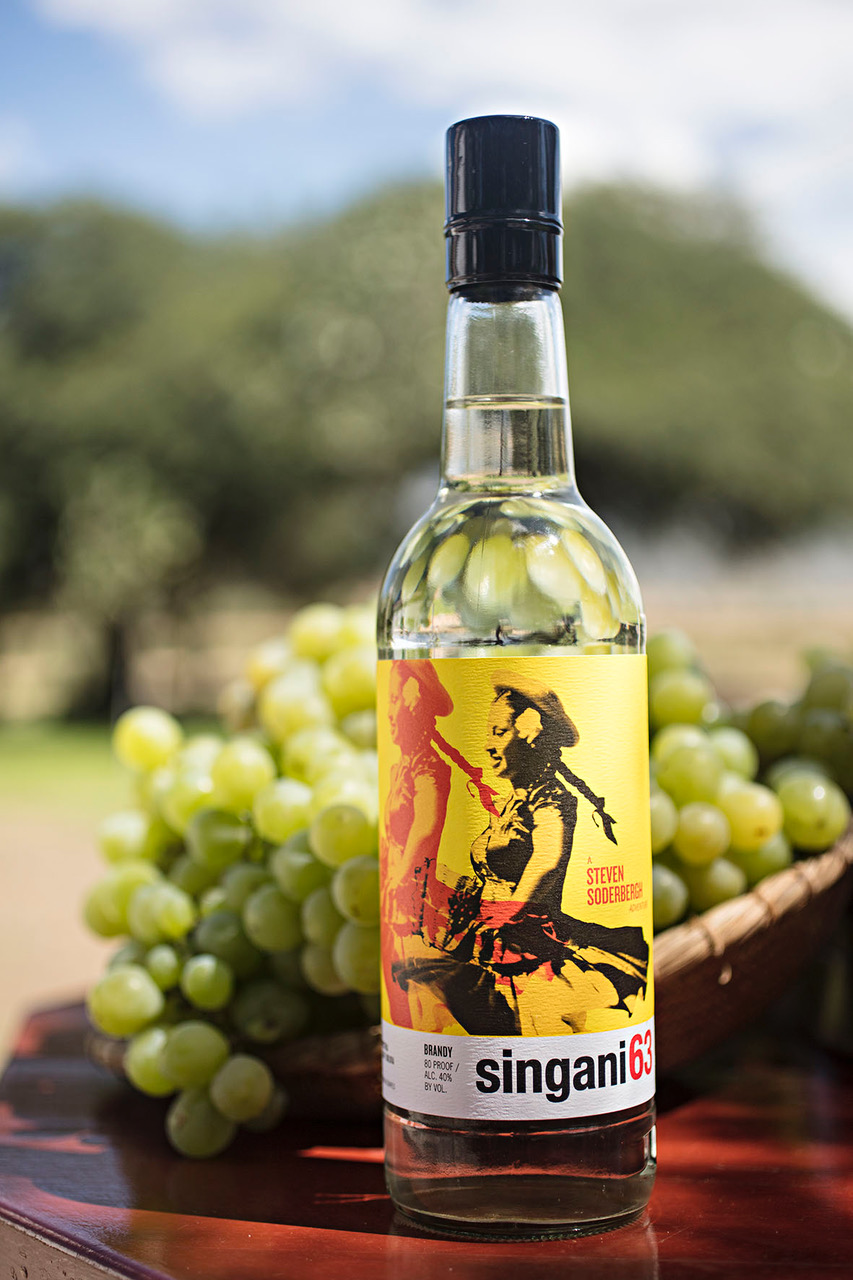 Singani 63, in all it's glory
How does Singani taste?
Neat it's pretty damn delicious, very floral and fruity and smoother than George Clooney in Out of Sight. In a cocktail called a Tight Connection (Soderbergh even comes up with the names for the cocktails) made by top New York bartender Ivy Mix (yes that's her real name), it was even better. Stocks will be arriving in the country soon and did we mention that we have an exclusive interview with Soderbergh coming up? Well, we have.