*MEGA WHISKY NEWS KLAXON*
The rumours are true! Two of Scotland's most iconic closed whisky distilleries, Port Ellen and Brora, are to be brought back to life by 2020, to the jubilation of whisky geeks the world over.
It hardly needs stating that these most beloved of Scotch whisky distilleries – Port Ellen on Islay, a few miles from Lagavulin, and Brora on the remote eastern coast of Sutherland, adjacent to Clynelish – have garnered a cult-like following in the 34 years since their closure; their highly sought-after bottlings (which often command four-digit prices on the secondary market) an integral part of the Diageo Special Releases programme.
Now, thanks to a £35 million investment by owner Diageo, the distilleries will rise from the ashes like a tasty phoenix, each with the capacity to produce up to 800,000 litres of alcohol per year. Cask-filling, warehousing, and snazzy visitor centres are included in the plans, with both distilleries set to be in production by 2020, should all go to schedule.
We can only imagine the scrutiny these whiskies will come under, given the strength of their respective followings. Diageo has promised to recreate the flavour profiles of each distillery "as closely as possible" with a "medium peated character" coming out of both sites as production teams replicate the whisky-making processes used all those years ago.
A spokesperson said each site would be "roughly the size of the existing Oban distillery with its two stills", so relatively small by industry standards.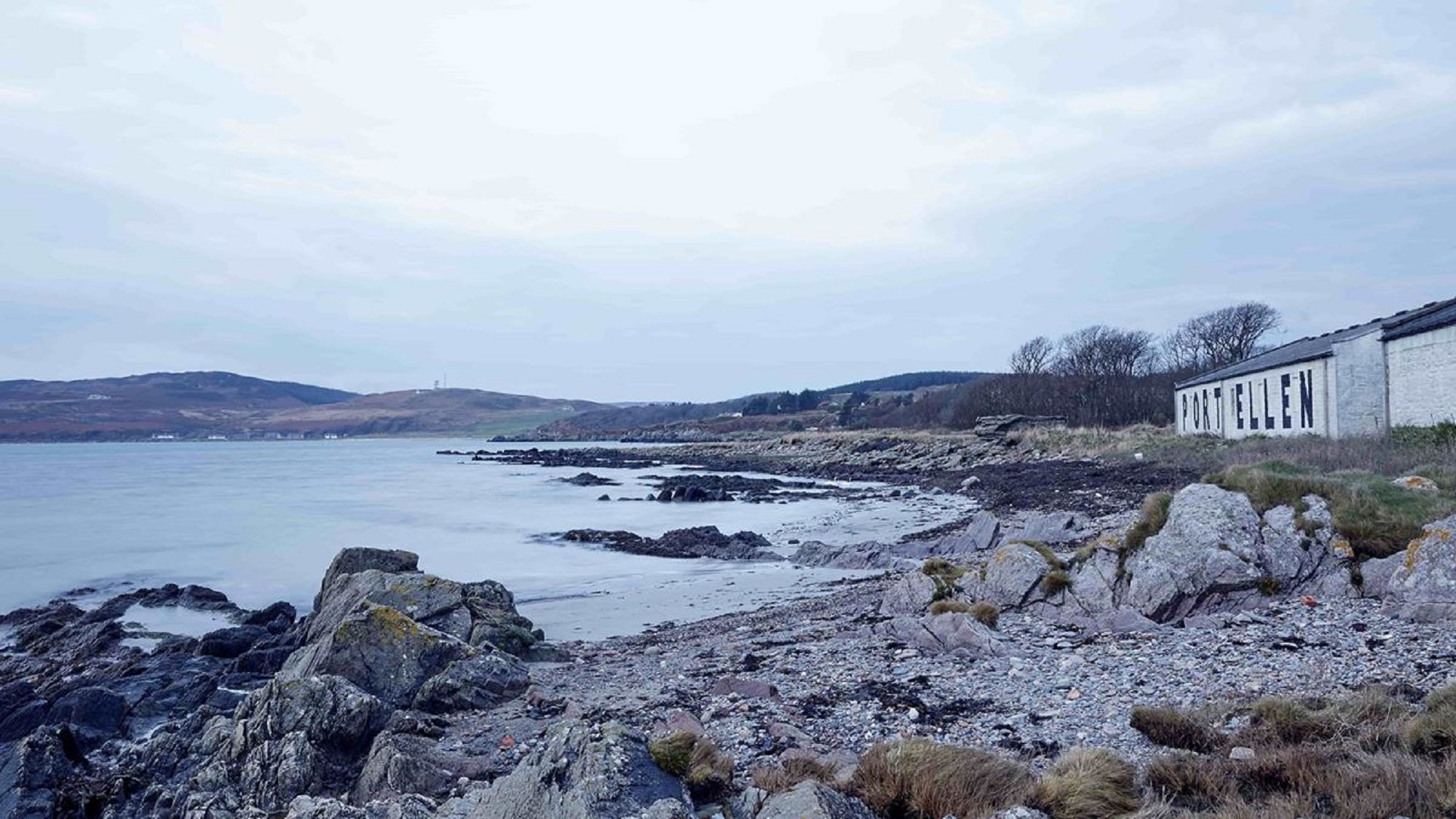 A very silent-looking Port Ellen, But not for long!
Dr Nick Morgan, Diageo's head of whisky outreach, called the news "a great gift to malt whisky lovers everywhere" – and let's face it, he's not wrong.
"Port Ellen and Brora are names which have a uniquely powerful resonance with whisky-lovers around the world and the opportunity to bring these lost distilleries back to life is as rare and special as the spirit for which the distilleries are famous," he said in a statement.
"Only a very few people will ever be able to try the original Port Ellen and Brora single malts as they become increasingly rare, so we are thrilled that we will now be able to produce new expressions of these whiskies for new generations of people to enjoy."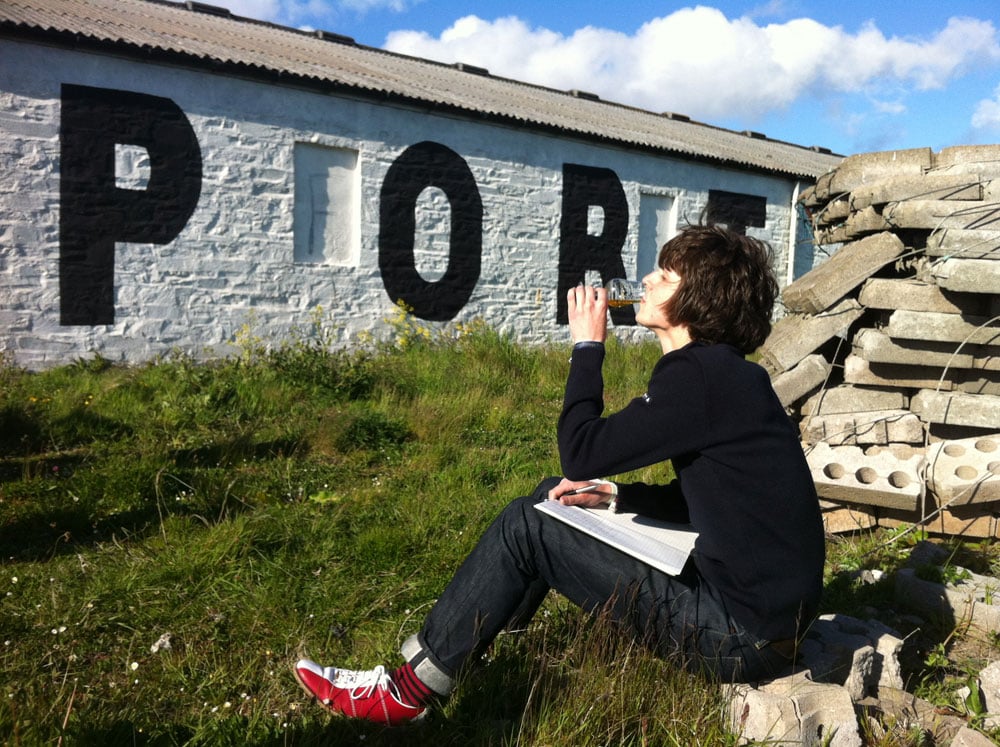 MoM's Jake samples the original Port Ellen on location. Verdict on the new stuff to follow… sometime next decade
Will the new liquid from each distillery carry as much kudos as the original stuff? Or will it all just be like getting back with an ex – nice and all that, but never quite the same? We hope the former – roll on 2023 (conveniently a happily round 40 years since both Brora and Port Ellen closed) for the whisky to come of age and we might begin to find out…