This is it – your last chance saloon for Christmas drinks. Get your orders in by 9pm this evening!
We have a very important PSA for you, fellow drinks lovers. If you want to make sure your Christmas drinks arrive in time for the big day, make sure you place your order by 9pm tonight (22 December). 
However, there are some postcodes that DPD won't be able to ship to in time for Christmas – check this link here to see if the postcode you want to ship to is on the list.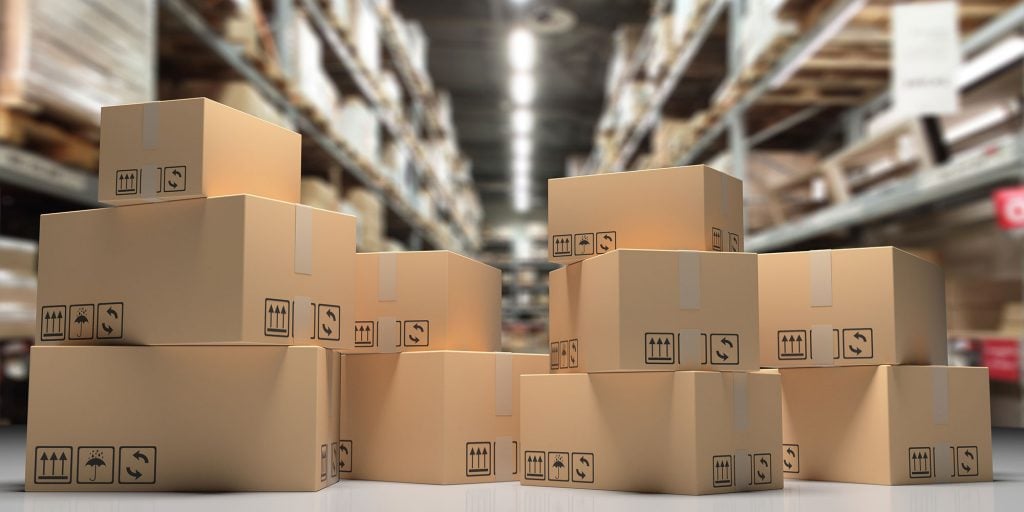 Otherwise, get ready to browse the thousands of bottles on our site, and make sure you're in good stead for Christmas cocktails and seasonal serves! 
Merry Christmas
Team MoM