Roll, up, roll up! It's time to give the at-home bar a bit of a boost. Our Summer Sale is here, and it's filled to the brim with all things delicious! 
Ok, we know that summer 2020 isn't shaping up to be what we would have wanted. But that doesn't mean we can't have delicious things in our tasting glasses! Our epic Summer Sale is now on, which means you can save a bargain on a whole host of whiskies, gins, rums, tequilas and oodles more. Boozes that please your palate as much as your wallet? Consider summer back on!
As well as the lush load of delectable spirits we've got at amazing prices until Sunday 16 August, our Weekly Deals and Daily Deals are back by popular demand! Every day we've chosen some of our favourite bottlings available with even more dosh off. Keep your eyes peeled – and head over to our Summer Sale page now to see the whole lot!
Can't be bothered to sift through all the bottlings and just want the highlights? Here are some of our top bottlings to star in the Summer Sale, some in the first week (3-9 August). Happy sipping, folks!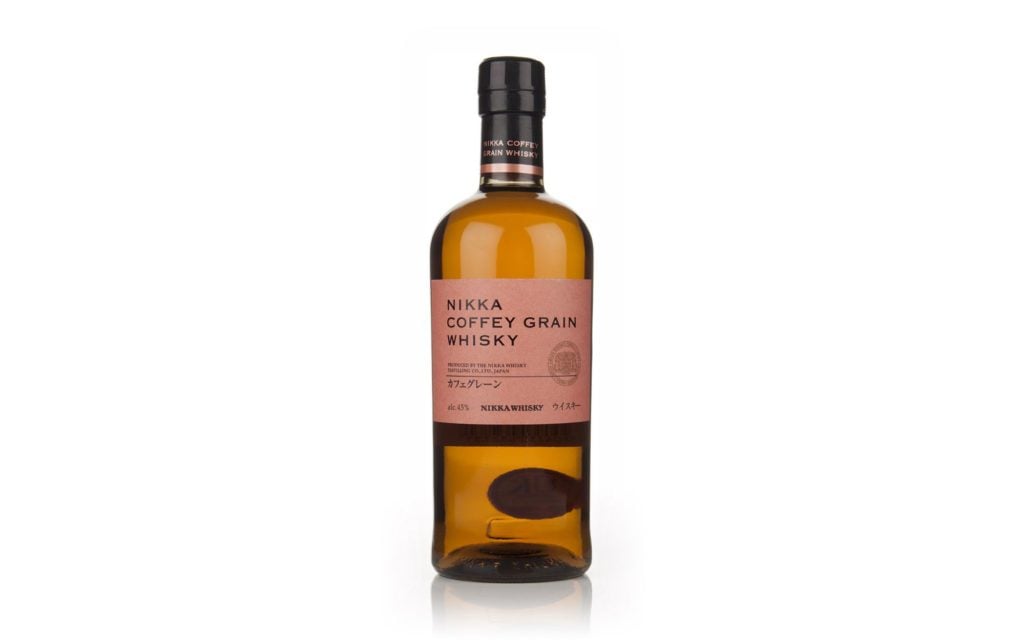 Nikka Coffey Grain Whisky – was £53.90 NOW £44.90
Right here we have really rather delicious single grain whisky from Japan's Miyagikyo distillery! Coffey stills changed the whisky game, and now you can enjoy this expression's syrupy, bourbon-like vanilla, vibrant fruit and fresh biscuit notes for an absolute bargain price!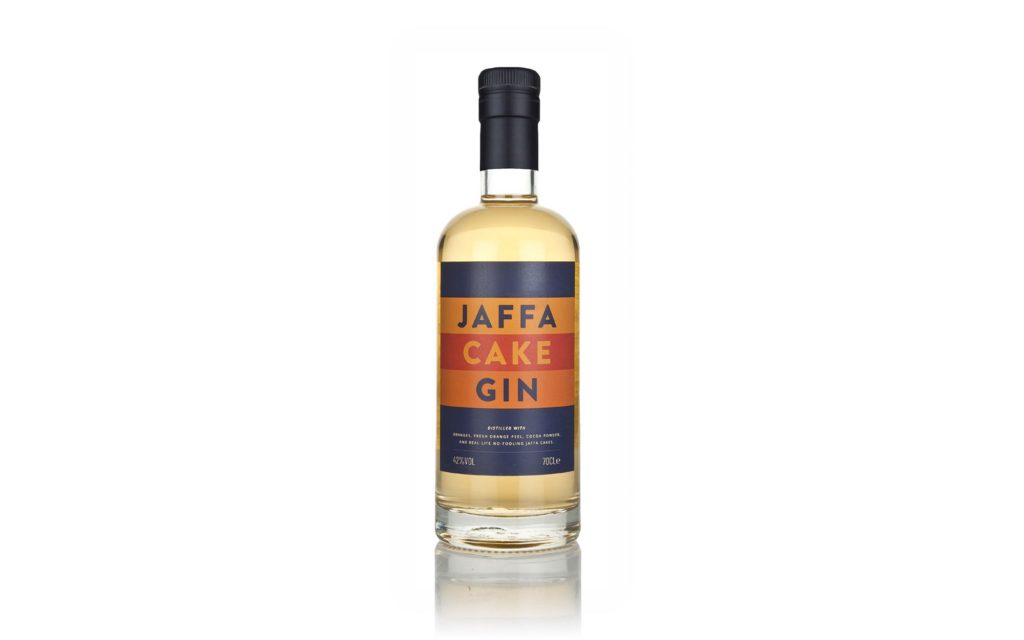 Jaffa Cake Gin – was £27.95 NOW £24.95
A gin that does exactly what it says on the tin: a boozy treat that takes just like Jaffa cakes! It's divinely defined by a jammy orangeness, cocoa deliciousness and a junipery oiliness. The perfect summer treat, ideal over ice, and especially delectable in a Negroni.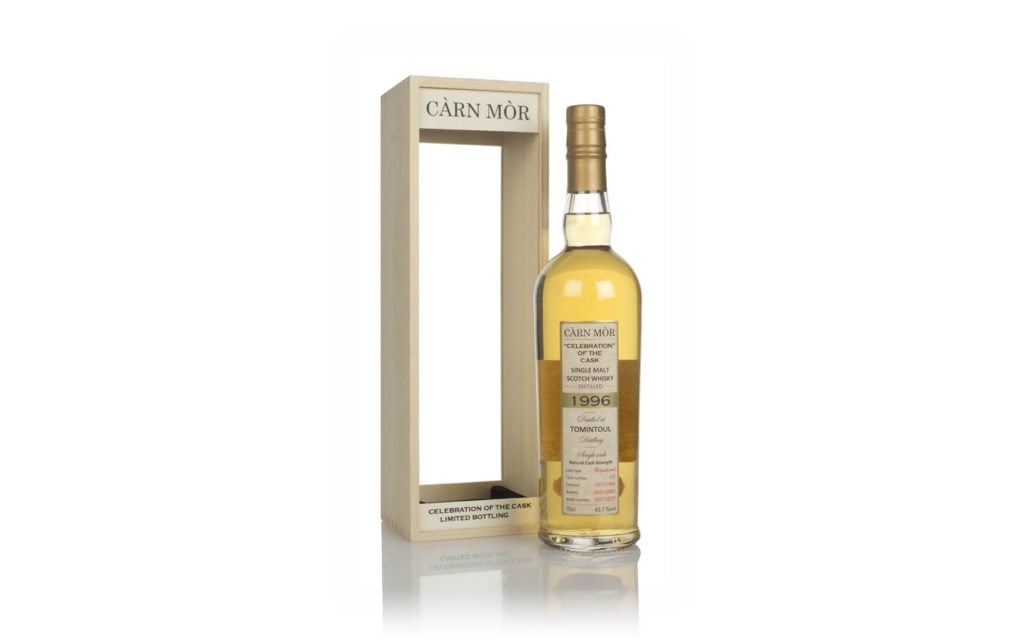 Tomintoul 23 Year Old 1996 (cask 103) – Celebration Of The Cask (Càrn Mòr) – was £128.95 NOW £88.95
Single cask Scotch fans, listen up! We've got an absolute treat for you right here. This beaut was aged in one single hogshead from November 1996 to January 2020 – and it is a cask-strength delight. Single casks are always the happy home of fun flavour experiences, and this one doesn't disappoint.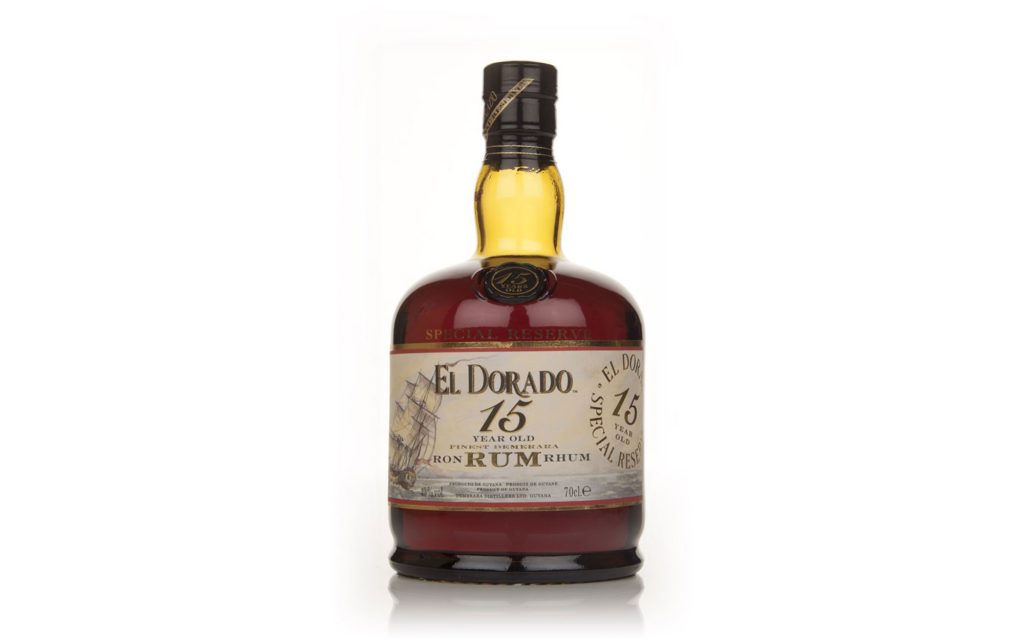 El Dorado 15 Year Old – was £52.95 NOW £47.95
If you adore boldly beautiful Caribbean rums, then you need El Dorado 15 Year Old in your life. It was rated best rum in the world at the IWSC for four years on the bounce, for goodness' sake! It brings together spirit from the Enmore and Diamond Coffey stills, the Port Mourant double wooden pot still, and the Versailles single wooden pot still, and it is delightful indeed.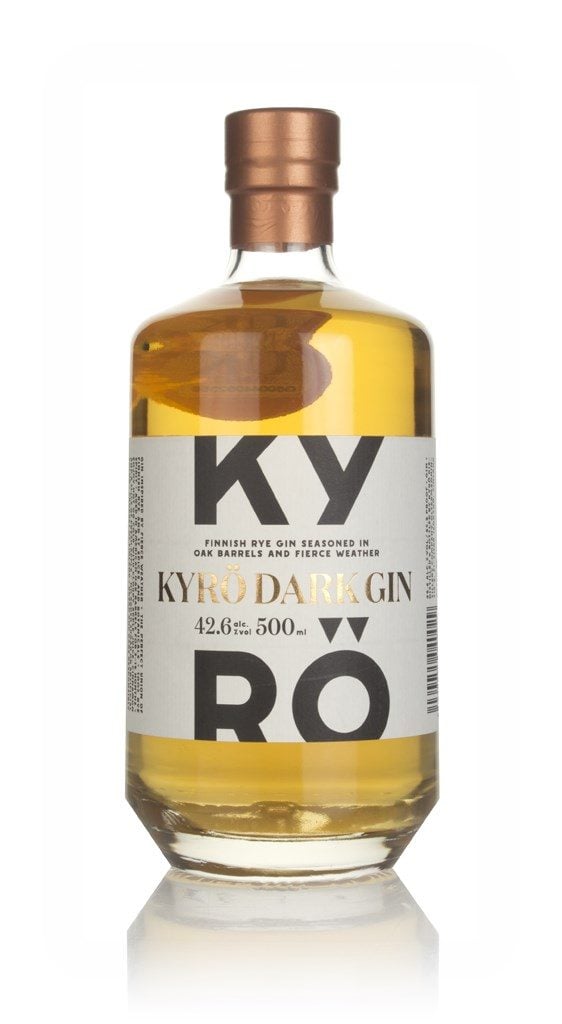 Kyrö Dark Gin – was £35.95 NOW £29.95
Fan of cask-aged gins? Then you need to check out this expression from Finnish distillery, Kyrö. The rye base contributes a lively warmth, while 17 (yes 17!) botanicals add both complexity and intrigue. Then the whole lot spends 12 months in American oak barrels! It's zingy and delicious – and wonderful with apple juice.
Snapped up a bargain? Let us know what you got and what you think of it over on social! We're @masterofmalt on Instagram, Twitter and Facebook.