This week we're shining a spotlight on a delicious single vineyard Barbaresco from the excellent 2015 vintage. It would be perfect for Easter lunch, if you're feeling fancy.
It's not all Margaritas and Macallan here at Master of Malt HQ, we have some very enthusiastic wine lovers on the team. None more so than our head buyer Guy Hodcroft which means that though we don't stock a huge selection of wine, what we do have is always interesting. This week buyer Hodcroft (that's what we call him) is particularly excited about a parcel of single vineyard Barbarescos that have just landed at MoM HQ. 
Barbaresco is one of the three 'B's of Italian wine along with Barolo and Brunello. Like Barolo, Barbaresco is  produced in Piedmont from the Nebbiolo grape (the name comes from the fog that often blankets the hills, nebbia) but whereas Barolo is famous throughout the world as the 'king of wines', it's very close relative is not so well known. So much so that in olden days a lot of grapes from Barbaresco went into generic Barolo. Poor overlooked Barbaresco! This is now beginning to change as wine drinkers around the world wake up to the quality lurking in its vineyards, usually at a better price than Barolo. This new awareness is being driven by single vineyard bottlings, so rather than all the grapes going into one wine labelled simply Barbaresco, you can taste the different patches of land. They're been doing this in Burgundy, of course, for hundreds of years but it's relatively new in Piedmont.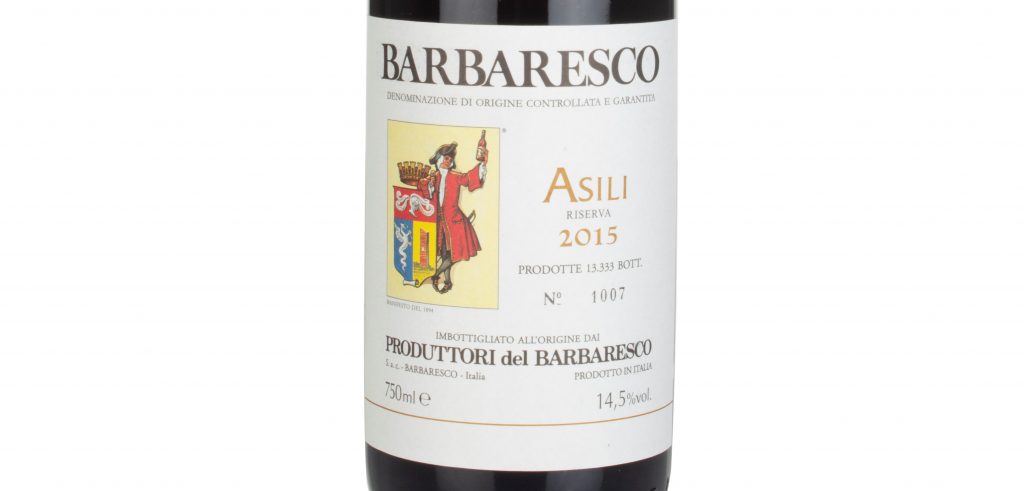 We have five bottlings altogether, Asili, Montefico, Montestefano, Ovello and Rabajà, all from Produttori del Barbaresco. This firm which was founded in 1958 has been producing single vineyard wines, only in the best vintages, since 1967. It is a co-operative, owned and run by a group of farmers who pool their grapes and resources. Usually such enterprises make cheaper wines, but not the PdB which has been described as the 'The Wine World's Most Amazing Cooperative'. It's probably not the easiest job marshalling 54 Italian farmers with over 105 hectares of vines between them but MD Aldo Vacca whose family were founder members is clearly a master of organisation and diplomacy. Stephen Brook writing in Decanter said: "Aldo Vacca probably knows more about the region than anyone else alive". All the growers must contribute 100% of their Nebbiolo to the co-op avoiding the common problem where growers keep their best grapes to bottle under their own labels. 
The wine making is in the hands of Gianni Testa, who has been with the firm since he graduated from college in the 1980s. He uses traditional processes, long fermentation times and three years ageing in large oak botti which soften the wines without contributing woody flavours. Nevertheless, these wines are accessible sooner than in the past. Though Barbaresco tends to be lighter than Barolo, traditionally you wanted to wait at least ten years before broaching them; Nebbiolo can be fiercely tannic but more gentle handling allows the fruit to shine from a younger age especially in a warm vintage like 2015. 
You can really taste the difference of the vineyards from the fleshy and powerful Rabajà to this week's New Arrival, the elegant Asili which is already showing classic flavours of red cherry, Turkish delight and earthy mushroom notes. Despite the more accessible style, it's definitely not an aperitif sort of wine, but sipped slowly with the right food, roast lamb or wild mushroom risotto, you will see why Barbaresco is one of Italy's greatest wines.
Barbaresco Asili 2015 Produttori del Barbaresco is available now from Master of Malt.