Today is World Gin Day and Father's Day is next weekend so here's no better time to stock up on some delicious drinks, particularly when the deals are this good.
We're back again, folks. By now you know the drill. Simply head here and find another fresh batch of bargains, straight out of the super savings oven. This week we've presented a slightly more gin-focused selection, because today happens to be World Gin Day. How wonderful. But all things botanical don't appeal to you, there's still plenty of tasty whisky, rum and even Armagnac on offer. Enjoy!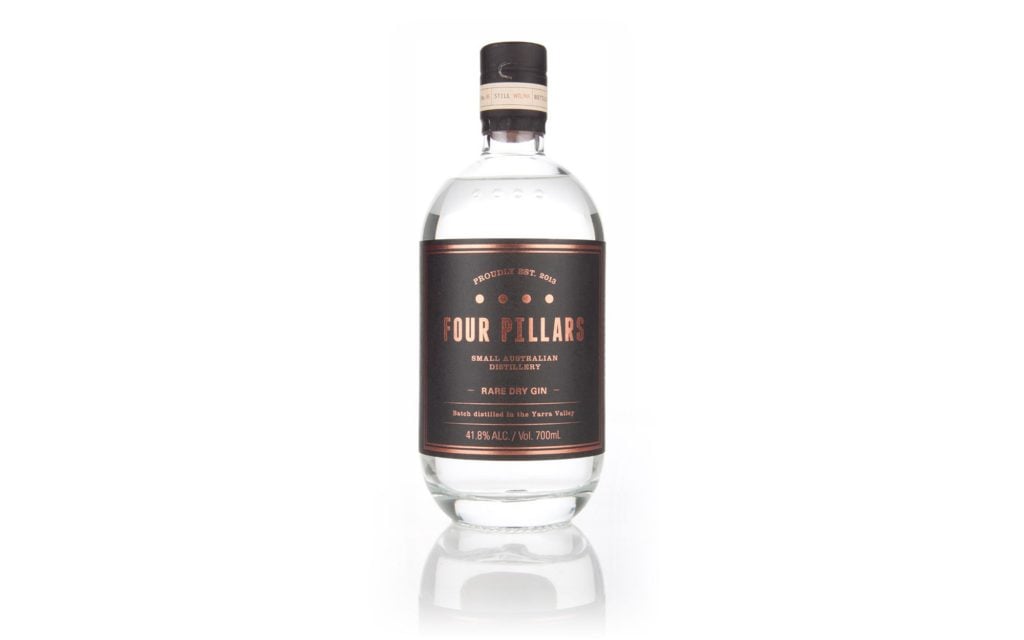 It's World Gin Day. You want gin. Preferably very good gin. Well, that's what we have here. An award-winning expression made in a small distillery in Yarra Valley, Australia, Four Pillars Rare Dry Gin features local botanicals (Tasmanian pepper berry, lemon myrtle), exotic botanicals (cinnamon, cardamom, coriander seeds and star anise) and classic botanicals (juniper, lavender, angelica root), giving a profile that's wonderful in all manner of cocktails.
What's the deal?
It was £34.40, now it's £28.40.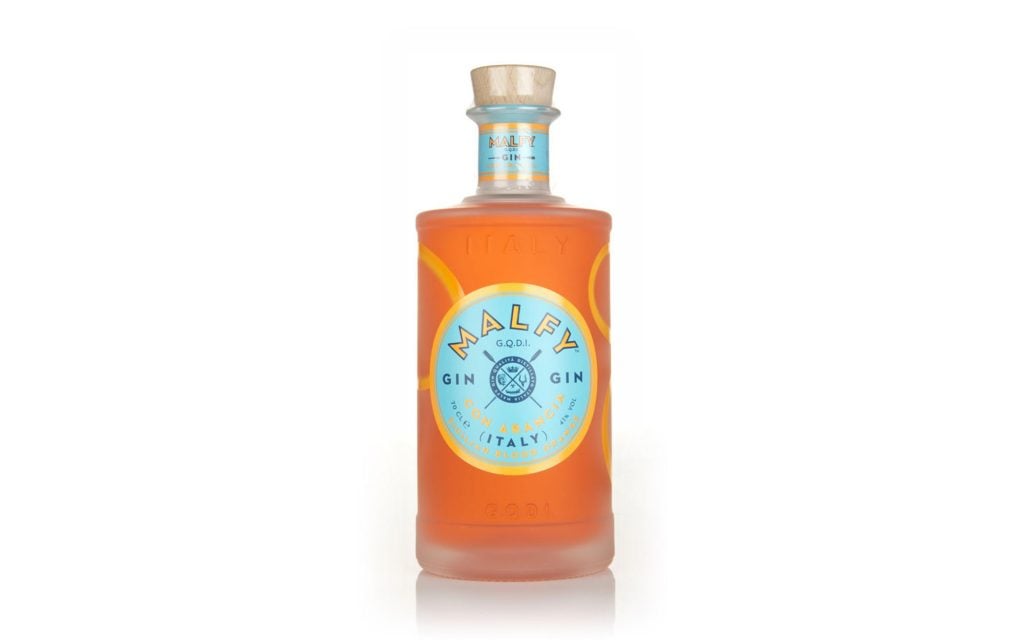 If you're a fan of flavoured gin, we'd heartily recommend the entire Malfy Gin range. It's full of all sorts of terrific citrus deliciousness, including Con Arancia. A bright, vibrant and juicy Italian gin made with the Sicilian blood oranges, giving it refreshing citrus sweetness that blends beautifully with vanilla, a touch of tart grapefruit and a crackle of juniper. I can see this making a beautiful Negroni.
What's the deal?
It was £26.59, now it's £23.59.
Arguably the highlight of Jura distillery's core range, Isle of Jura 18 Year Old was matured in American white oak ex-bourbon barrels before enjoying a finishing period in Premier Grand Cru Classé Bordeaux barrels, imparting a rich fruitiness and notes of dried fruit, baking spice, citrus and hickory. A terrific gift and the perfect dram for enjoying those balmy summer evenings.
What's the deal?
It was £69.95, now it's £49.95.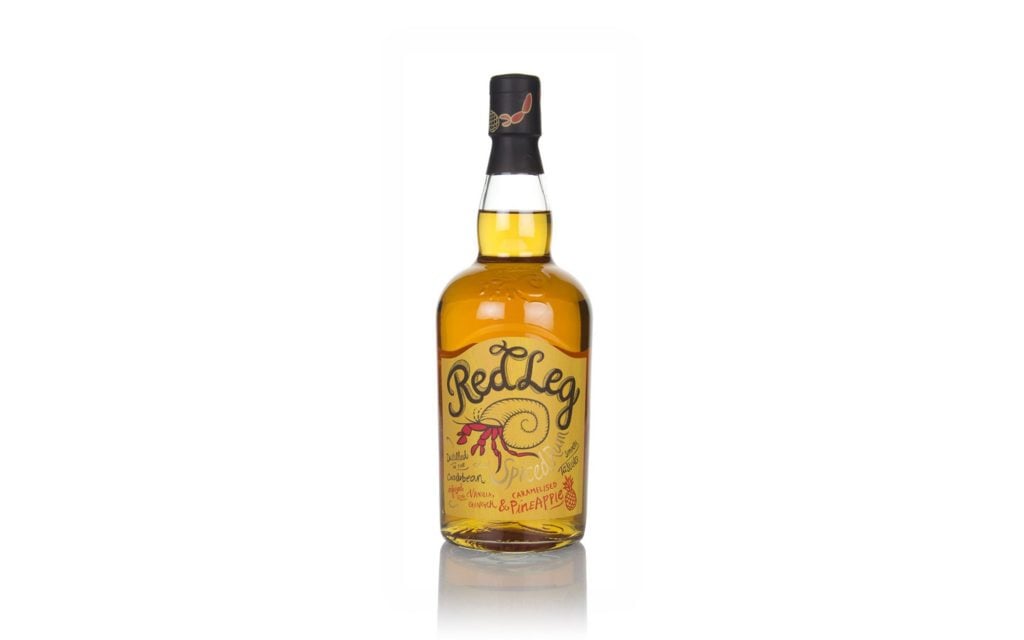 Who doesn't like the sound of a spiced rum infused with vanilla, Jamaican ginger and caramelised pineapple? RedLeg Caramelised Pineapple is a warming and fruity Caribbean treat that would do very well in summery cocktails or simply mixed with tonic. It's also got a truly excellent label. What exactly is going on there? I don't know, but I love it. 
What's the deal?
It was £21.95, now it's £17.95.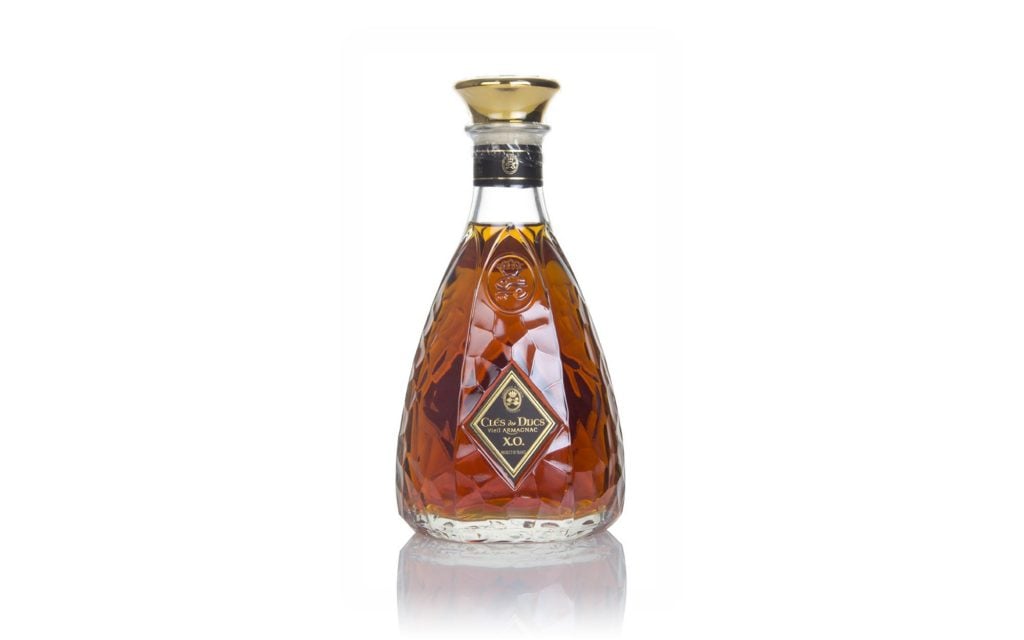 Another stylish expression that is just begging to be bought as a present, Clés des Ducs XO could make for an outstanding introduction to the awesome world of Armagnac or be the ideal gift for a fan of this sadly-overlooked spirit. From the famed Bas Armagnac region, this XO expression's maturation includes at least six months in brand new casks, following a lengthy ageing process prior. The result is a spirit with a depth of oak, spice and expression fruit notes.
What's the deal?
It was £70.81, now it's £52.81.