Today, we take a peak behind the padded leather doors at Master of Malt's secret HQ (just off the A26, follow signposts for Tonbridge industrial estate) and meet the people who fit words together to make this blog.
Don't you just love that bit when you go and see a band and the lead singer stops and introduces everyone on stage? "And finally, on bongos, rhythm is his middle name, give it up for Reggie 'rhythm' Jenkins!!" No? You just want them to play the hits? Oh well, we like the introducing the band bit which is why we thought we'd do something similar with the Master of Malt editorial team. These are the people tasting those rare whiskies so you don't have to, visiting distilleries, making cocktails and generally immersing ourselves (responsibly, of course) in booze, and then turning those experiences into words. It's not an easy life but we wouldn't have it any other way.
So, without further ado, here is the MoM editorial team. Then we promise we'll play the hits and not in a jazz fusion style. Take it away Reggie!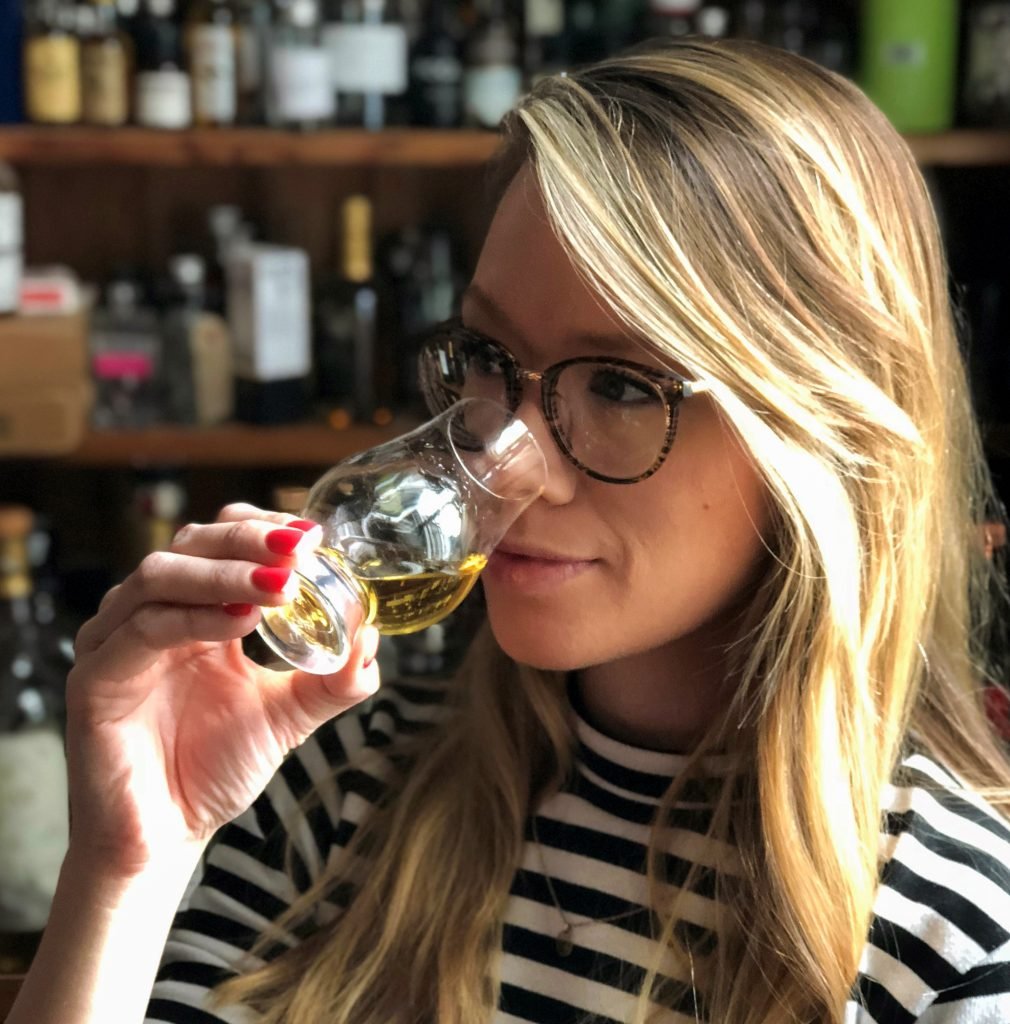 Kristiane Sherry, editor and head of content
Kristiane adores whisky, gin, Tequila, cocktails (pretty much anything delicious and spirited!), and loves geeking out at distilleries around the world. She has written about drinks since 2011, served as a judge at numerous tasting competitions including the American Distilling Institute's Judging of Craft Spirits, The Spirits Masters and the World Gin Awards, and is an accredited WSET Spirits Educator.  Kristiane is a former editor of The Spirits Business, a leading global trade title, and has been featured as a commentator in The Spectator, The Grocer, RedOnline, and on BBC Radio 5 Live. She lives in glorious Sussex by the sea.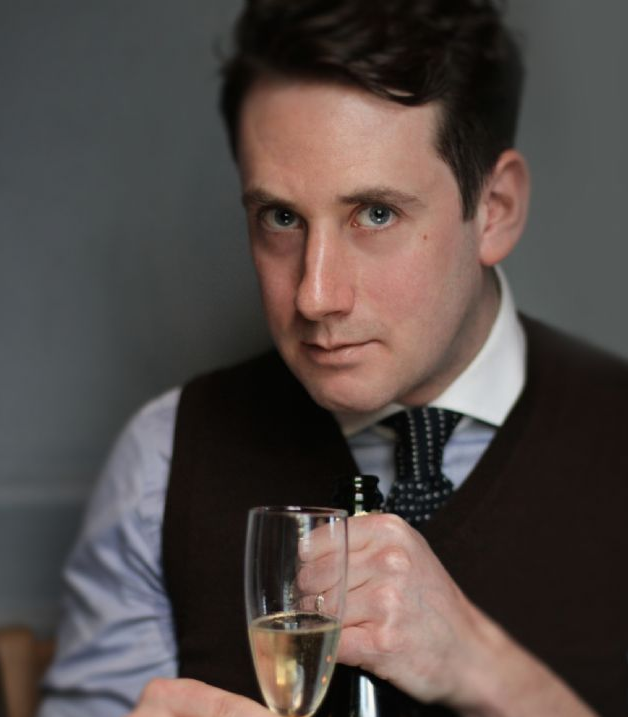 Henry Jeffreys, feature editor
Henry began his career at Oddbins where he worked for two years and picked up a taste for fine wine. After a stint in publishing, he returned to the world of booze by starting a blog called World of Booze in 2010. Following its success, he was made wine columnist for The Lady. He has appeared on BBC Radio 4 and 5 and contributes to The Spectator, The Guardian and BBC Good Food. He won Best Debut Drink Book for Empire of Booze in 2017. This was followed by The Home Bar in 2018 and the forthcoming Cocktail Dictionary (September 2020).  His favourite drink is a whisky and soda. He lives in Faversham, Kent with his wife and daughter. Oh, and that photo is really out of date, he now looks like an elderly W. H. Auden.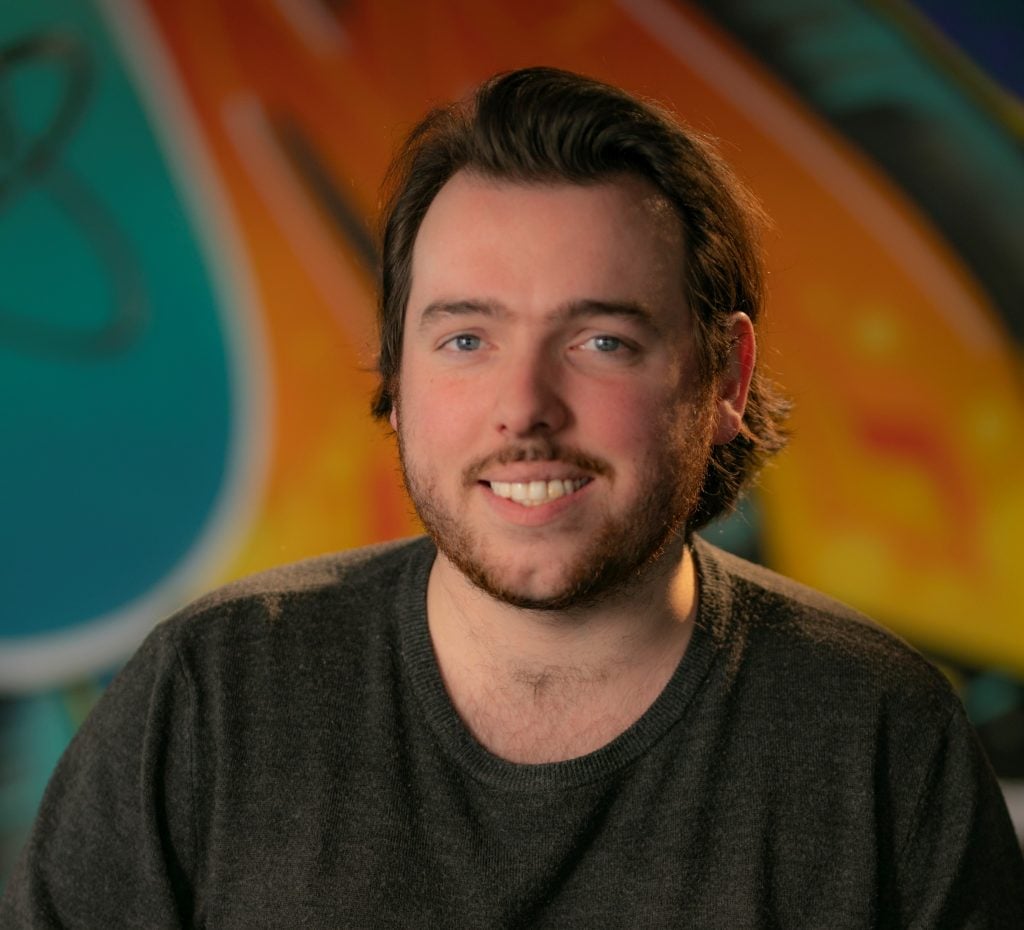 Adam O'Connell, writer
Adam graduated from the University of Sussex with a BA in History and an MA in Intellectual History, which came in handy when he then went on to work as a bartender. There he made a name for himself as the person who wouldn't shut up about how much he liked whisky. He subsequently joined Master of Malt as a writer in 2017, where he was encouraged to talk about how much he liked whisky. Adam is passionate about all things distilled and delicious, not just the water of life, and has passed the WSET Level 2 Award in Spirits with Distinction. He currently lives in the highest room of the tallest tower in Maidstone.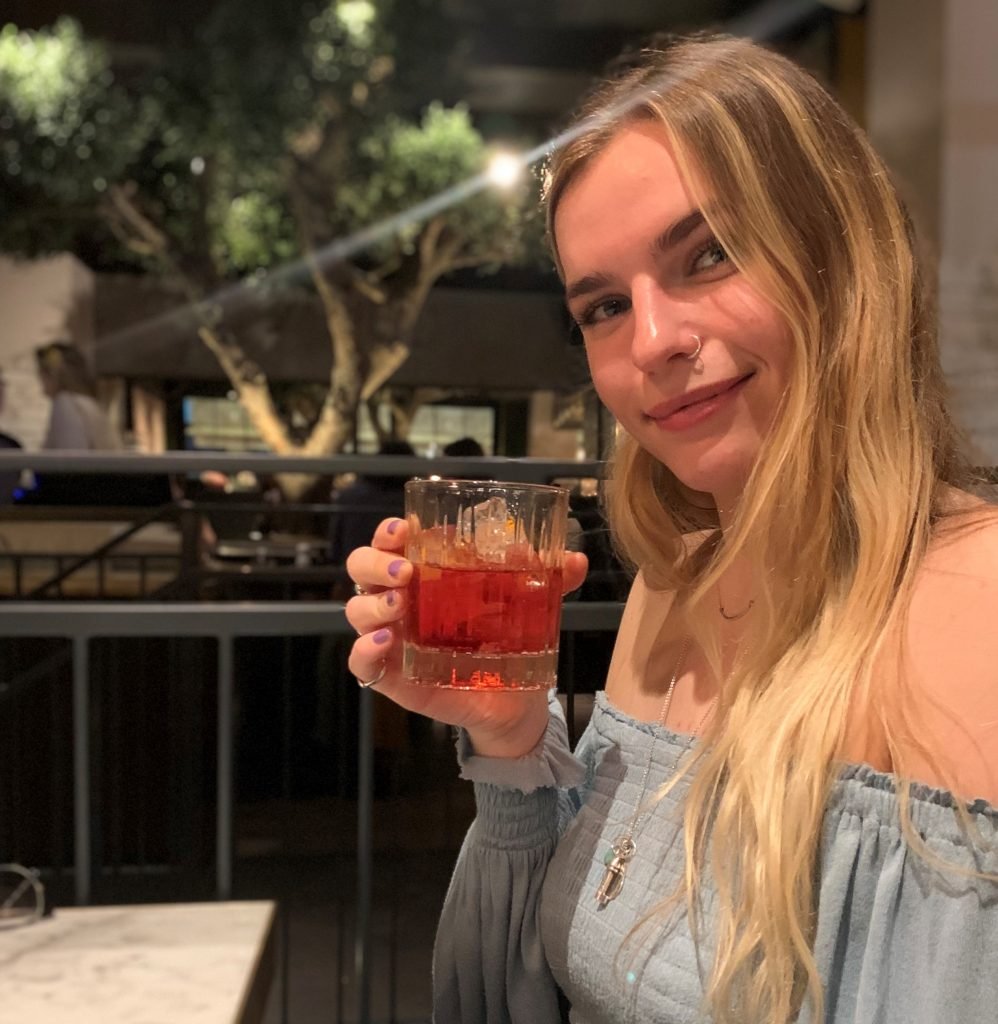 Jess Williamson, content assistant 
Jess graduated from the University of Bristol having studied English Literature, and stumbled (happily) straight into the world of drinks! She began writing outside her degree for music publications while at university, but working in a rather extensive gin bar for a while sparked her curiosity in the more refined end of the alcohol spectrum. Since then, it's been a non-stop learning curve for her in the drinks industry, and her mind has been opened to pretty much every spirit she thought she didn't like, namely whisk(e)y. Now, she's a big fan of anything with rye whiskey in it, and loves trying all manner of new and weird cocktails.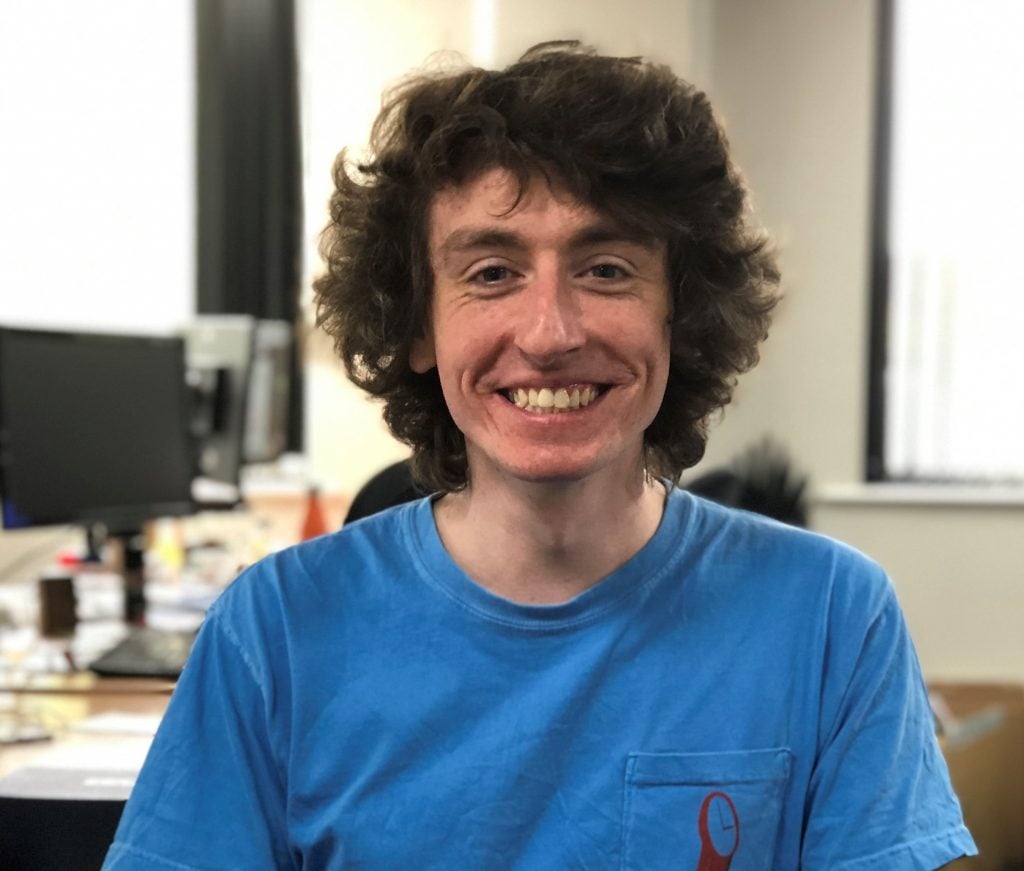 Sam Smith, content executive
Sam lugged boxes around a booze warehouse in Somerset for a year after finishing his Creative Writing degree at the University of Winchester, and then found a way to combine elements of those two activities as part of the Master of Malt content and editorial team. When not writing about drinks, Sam spends his time going to see gigs and making salsa. He lives on the west coast of Ireland, and is fond of a Sazerac. This is a different Sam Smith to the famous singer. Our Sam Smith can't sing.