Yet more amazing samples of Japanese Whisky have turned up with us from the lovely folks at No 1 Drinks Company, so to whet your appetite – we've done a few tasting notes…
Both Whiskies are from the closed Distillery, Hanyu, Located in southern Japan. Both will be available in late spring… Subscribe to our twitter feed, and we'll let you know exactly when they come in…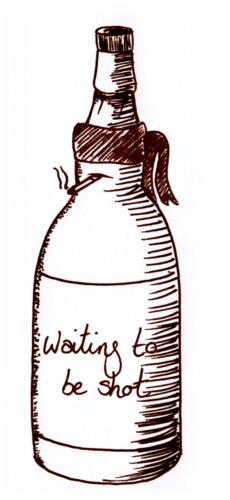 Hanyu Cask# 9305 Number One Drinks Company 53.4%
Bottled by Number One Drinks Company
1990-2009
Nose: Very full and fruity, peaches, calvados, hint of bourbon too, that tangy fruity top note you get in bourbon.
Palate: Fruity, Sweet and sour, quite meaty, some mushrooms, tangy,
Finish: Becomes Drying, refreshers sweets.
Overall: Very good – meaty, but not over the top.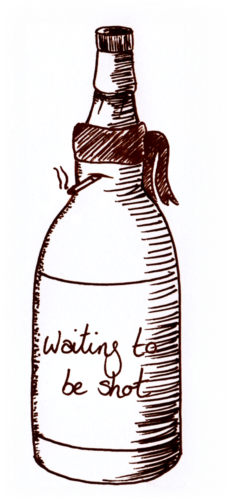 Hanyu Cask# 9306 Noh Bottling 55.6%
1988-2009
Nose: Porcini, bacon, saddle leather, mushroom ketchup, soy sauce – very well matured soy sauce, – we've been nosing this for some time, and are still delighted by it,
Palate: Umami, broccoli, chilli, smoked paprika, the same feeling as eating something incredibly salty, but without the salt! Cola
Finish: Rice crackers, massive tangy, pruny sweetness. Black pepper. Lasts forever.
Overall: We spent ages over this one, it's absolutely amazing.
– The Chaps at Master of Malt –