Gin stash looking a little bit sad? Fret not! We've got buy one, get one half price deals on some incredible bottles in our Autumn Gin Sale Extravaganza! The best way to spruce up the drinks cabinet this autumn.
Picture the scene: You've got a pal come over for the evening. It might be to catch up on the rugby, or for dinner, or just for a bit of a gossip. You offer them a drink and they plump for a G&T. Great! You think. Until you wander to the gin shelf only to find dregs across the collection. It's a sad time, indeed. 
But if it's a familiar scene, fear not! We've got your back. To mark the changing of the season (hello autumn, in all your technicolor, crunchy-leafed wonder) we've sorted out some really rather tasty deals on some of our very favourite gins. Buy one, get another of the same bottle for half price bundle deals! It's truly easy peasy. You get to restock your gin collection, or bag a perfect gift (with one in reserve for you, obvs), or get set for a seasonal soiree (Halloween's just around the corner, you know). 
Here's a sneak peek of what we've got in store for you. Check out our Gin Twins Sale Page for the full shebang, but right here, we've got a selection of our favourite deals to give you a taste. 
So have a peruse, snap up a bargain, and enjoy!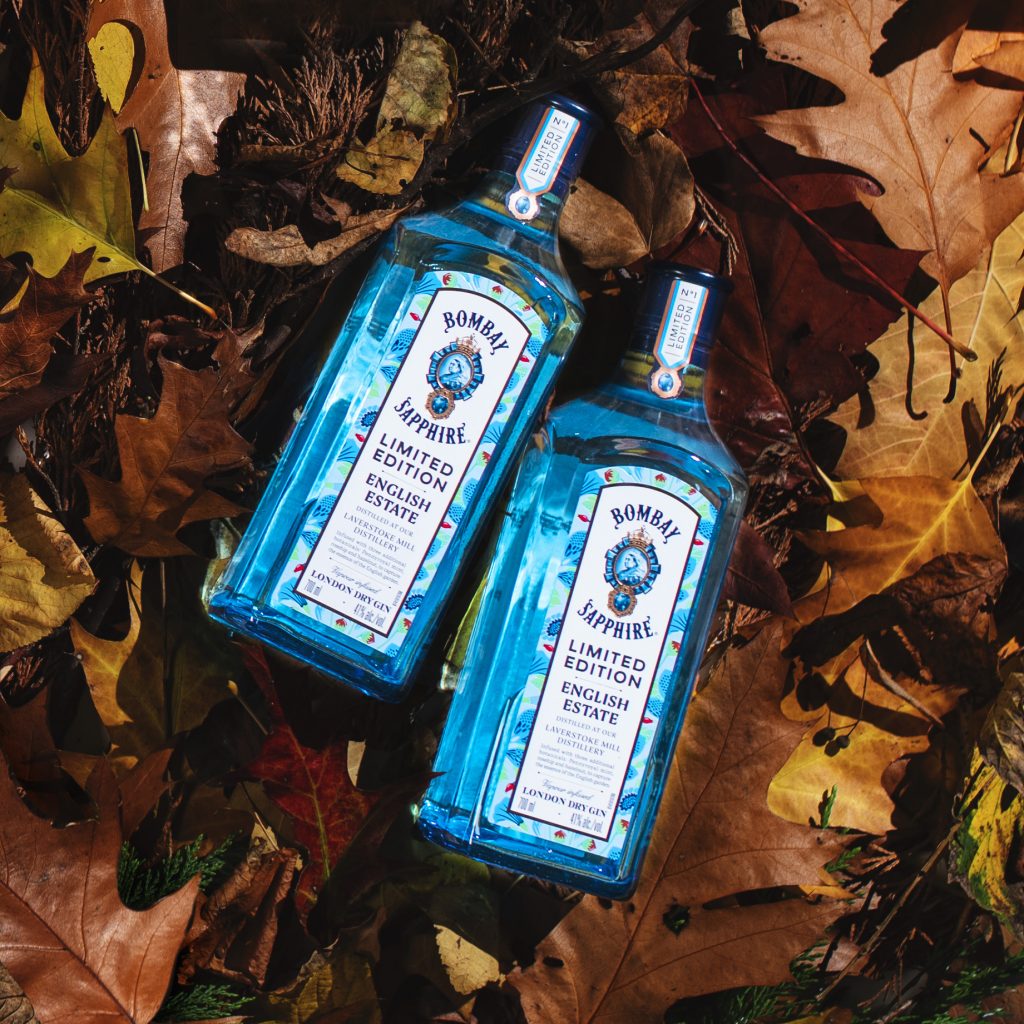 Know the classic Bombay Sapphire? This is a reimagined version, developed to capture the tastes and aromas of the countryside surrounding the brand's Laverstoke Mill Distillery in Hampshire. Plus, the botanical recipe is boosted with three newbies: pennyroyal mint, rosehip and toasted hazelnut. If you're in denial about the end of summer, this gin will help keep the sunny-day spirit flowing.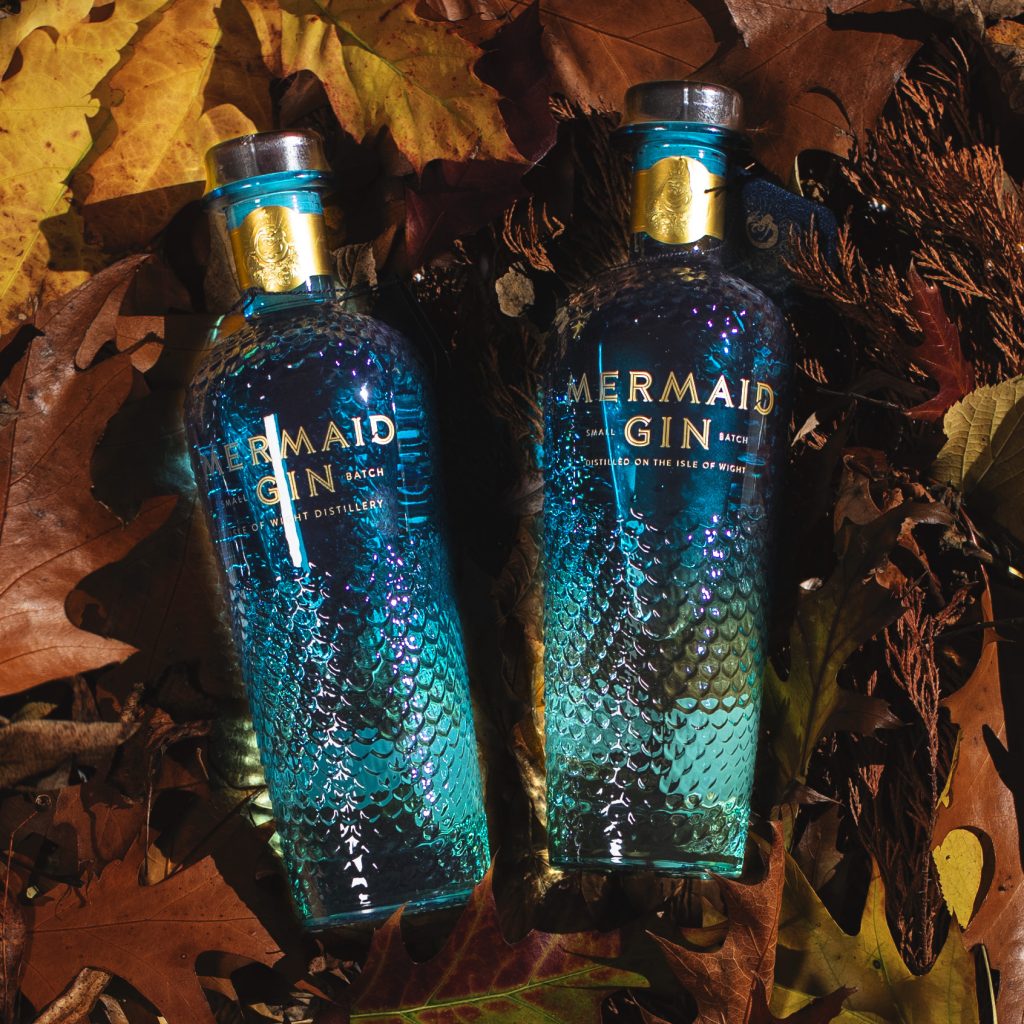 Hailing from the Isle of Wight, Mermaid Gin is not only delicious (rock samphire and Boadicea hops shine from among the botanicals), it looks STUNNING, too. It's not just the perfect pressie, it'll make your gin collection shelfie pop. Why not try it in a Bramble for an autumnal twist? Shake 50ml with 12ml lemon juice and 12ml gomme syrup, pour over ice in a rocks glass, top with some creme de mure, stir and serve with some tasty blackberries.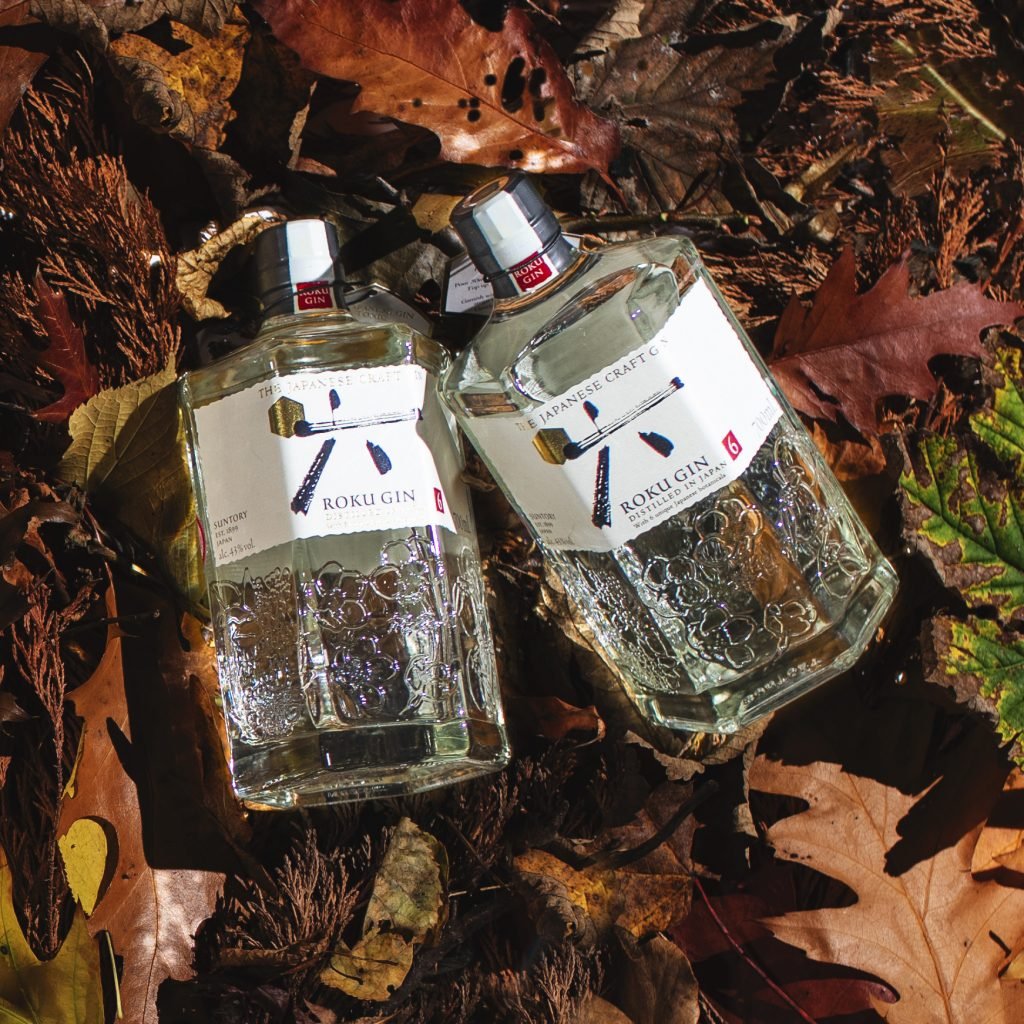 A Japanese gin that celebrates the shifting of the seasons while looking thoroughly beautiful! What more could you ask for this time of year? Its botanical recipe includes six local stars (sakura leaf, sakura flower, sencha tea, gyokuro tea, sansho pepper and yuzu peel), each one depicted on a different side of the embossed, multifaceted bottle. It's a slightly earthier gin, and we're big fans at MoM Towers.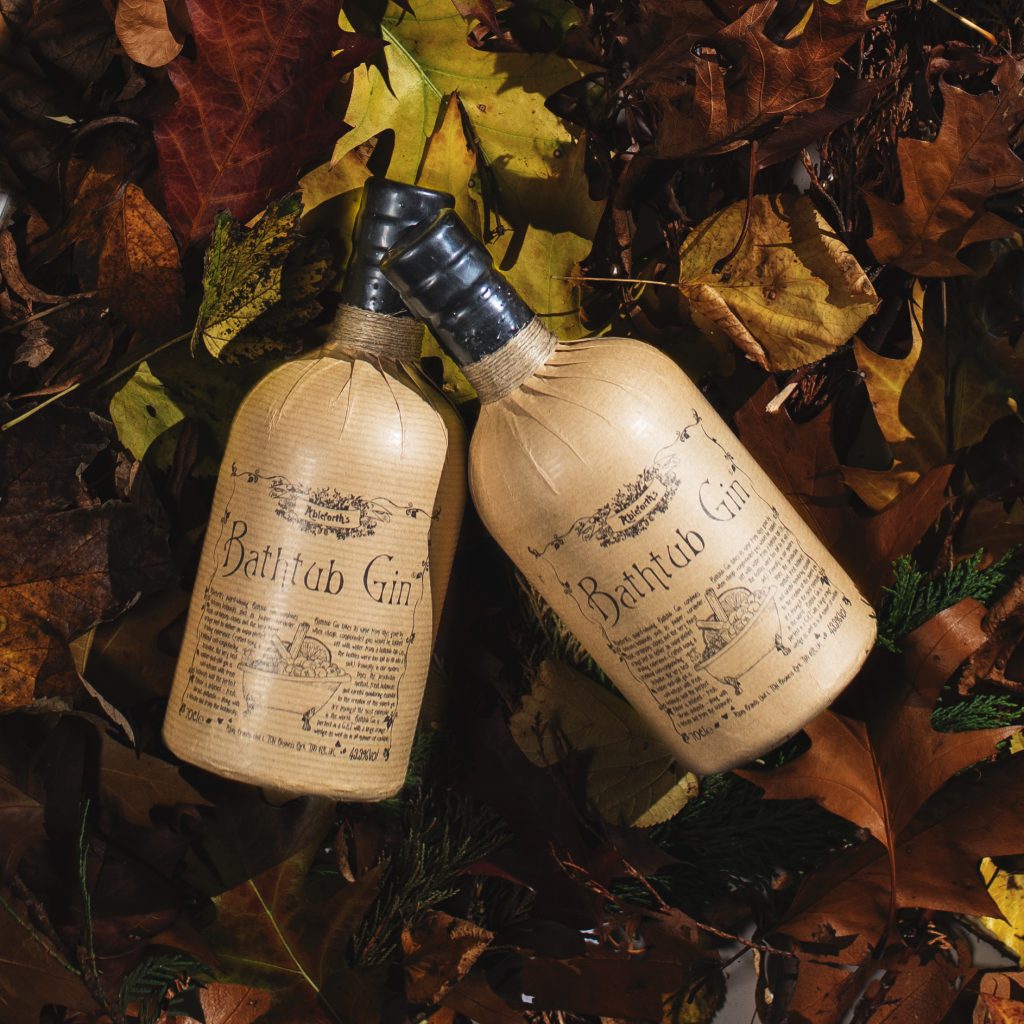 Fancy trying something a little different? This cold-compounded gin sees juniper, orange peel, coriander, cassia, cloves and cardamom-infused into copper-pot still spirit over a week or so (the actual time depends on the season – it's sampled periodically by actual humans). It's deliciously bold but still elegant, and it has a characteristic light tint from the infusion process, too.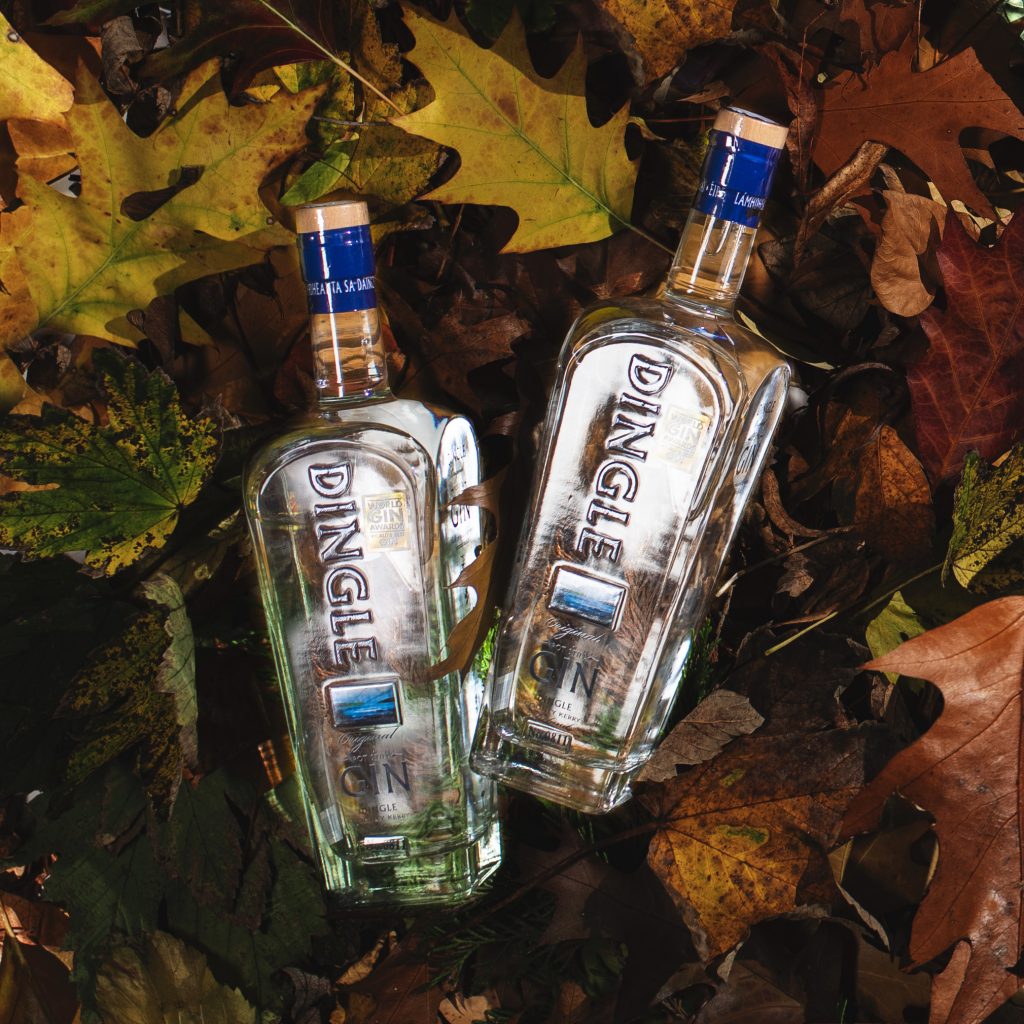 Behold: A juniper-based delight from Ireland! Dingle is made with locally-foraged botanicals, including the likes of bog myrtle, heather and hawthorn, transporting every sipper to the glorious Kerry landscape that the distillery calls home. It's also highly regarded – only went and nabbed World's Best Gin at the World Gin Awards 2019! Top stuff right here.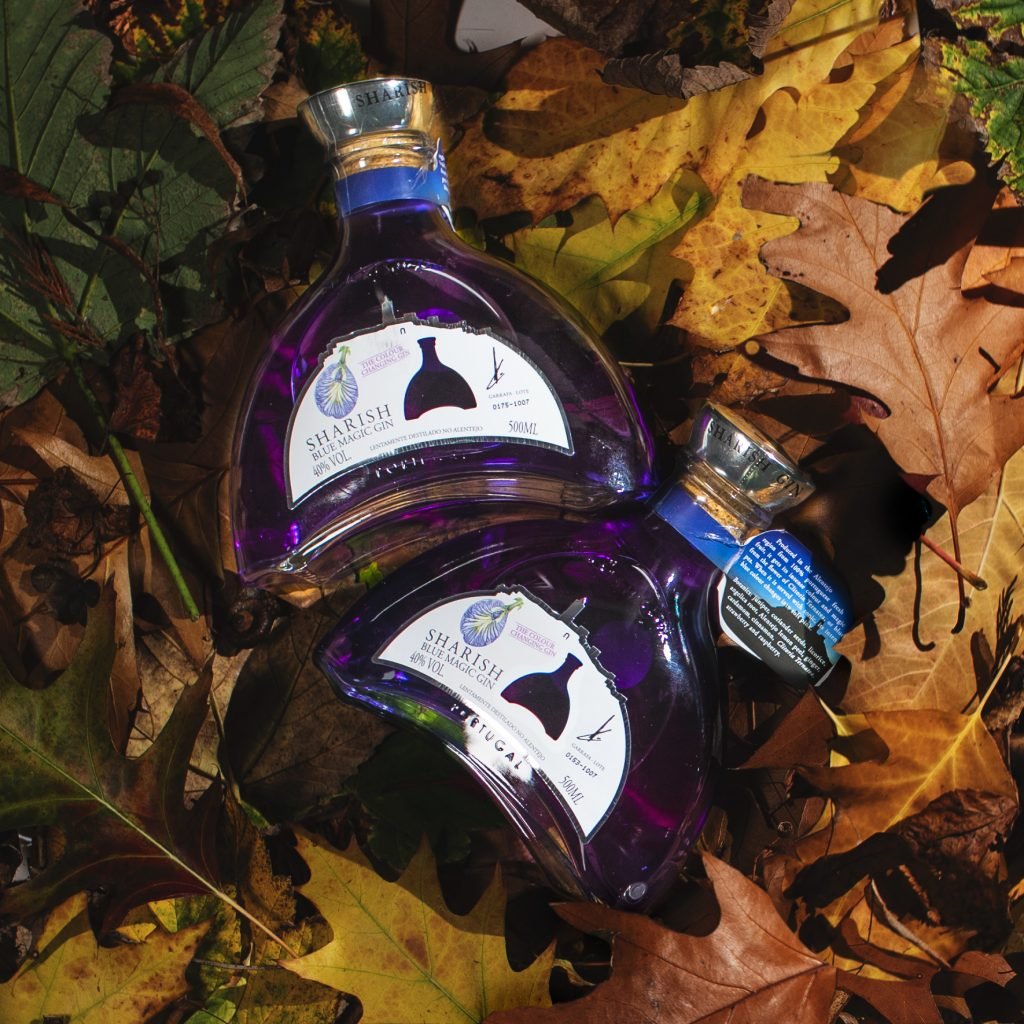 Don't believe in magic? Well, you should now. This bright blue Portuguese gin turns pink before your very eyes when you add tonic! It's all down to extracts from a flower known as blue pea – but we'd prefer to believe there's some kind of weird sorcery going on. Aside from all the chameleon activity, it's mighty tasty, too! Ideal for impressing pals at a dinner party. 
But that's not all – this is just a slice of the action. Head on over to the Gin Twins sale page now to check out the entire spectrum of tastiness on offer. Buy one bottle, and pick up a second for half the price! We are good to you.