Mums (and mum-like figures*) are pretty great. They listen to us moan when we get a parking ticket. They talk us out of buying life-sized Bigfoot statues. Some of them bake nice cakes. Mother's Day (Sunday 11 March**) is an excellent reminder to make a fuss of her, and we reckon you should make the most of it.
For the most part, sweet treats are predictable and flowers scream 'I bought this gift less than 10 minutes before coming over'. We've got a few preliminary suggestions, however. A statue of Putin riding a bear topless over Russia? A yodelling pickle? This unnecessary wall decal?
Perhaps not. If you're keen to go one better than your siblings, buy her a bottle of something lovely this Mother's Day. Better still, whip her up a cocktail with said booze. And you know what? She'll probably share it, because she's your mum and that's what mums do.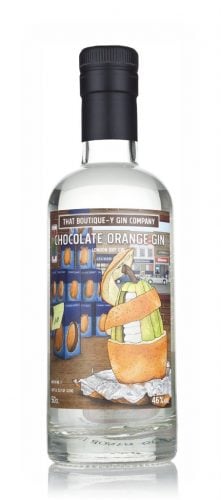 Chocolate Orange Gin (That Boutique-y Gin Company)
Chocolate Orange Gin (That Boutique-y Gin Company)
Forgo that boring box of chocs this year in favour of something much more alluring: Chocolate Orange Gin. Cacao nibs, orange peels and juniper come together in perfect harmony for this brilliant bottling – a blinder from those clever folks at That Boutique-y Gin Company.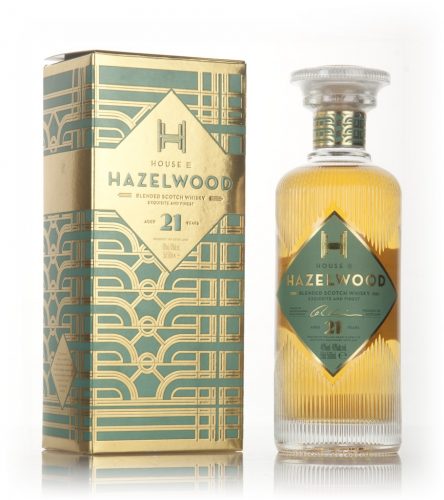 House of Hazelwood 21 Year Old
House of Hazelwood 21 Year Old
Made no mistake, this 21 year old blended Scotch from William Grant's well-dressed House of Hazelwood range is a showstopper. It's a wicked dram too, plenty of honey and barley notes, with almonds and cinnamon to boot. We can guarantee she'll #humblebrag about this on Facebook, should she be social media savvy.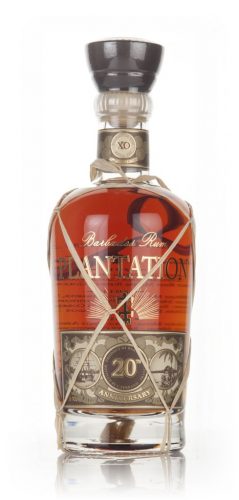 Plantation XO Barbados 20th Anniversary
Plantation XO Barbados 20th Anniversary
Rum-loving mum? We've got you covered, since Plantation's XO bottling is a sure-fire winner. This rum is aged in bourbon barrels in Barbados before it's scooted over to France for a secondary maturation period in Cognac casks. Still need convincing? Check out those reviews…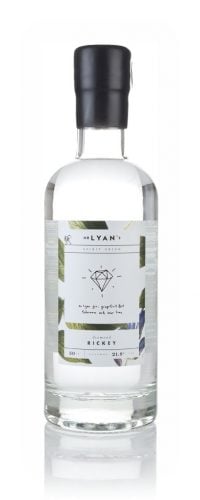 Mr Lyan's Diamond Rickey
Mr Lyan's Diamond Rickey
Dreaming of sunnier days? Us too. If you can't afford to take mum to the Maldives, bring a bit of sunshine to her drinks cabinet with Mr Lyan's Diamond Rickey. It's made from Mr Lyan's gin, lime and almond liqueur, and a grapefruit distillate; and is at its best when chilled or topped up with a little Prosecco. As indeed we all are.

Casamigos Blanco Tequila
Casamigos Blanco Tequila
Combine mum's two great loves – Tequila and George Clooney – with this Blanco bottling from Casamigos. It's incredibly smooth and well-balanced (the Tequila, that is), produced from 100% agave, and used to make a living from selling women's shoes. The last one may or may not be about Clooney.

Chase Espresso Vodka
Chase Espresso Vodka
Chase Vodka + Ethiopian coffee beans = the foundation for the world's tastiest Espresso Martini. Chase Espresso Vodka is sweet but not saccharine, smooth yet powerful, and the bottle looks slick too. Probably a good time to mention that we sell Boston Shaker kits, too.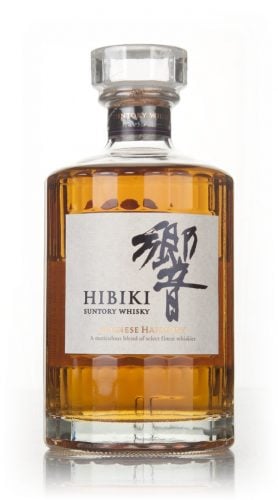 Hibiki Japanese Harmony
Hibiki Japanese Harmony
We feel zen just looking at it, but the whisky within is just as harmonious. Hibiki Japanese Harmony is made with malt whiskies from the Yamazaki and Hakushu distilleries, and grain whisky from the Chita distillery, all aged in five different types of cask. Super elegant – try not to keep it for yourself.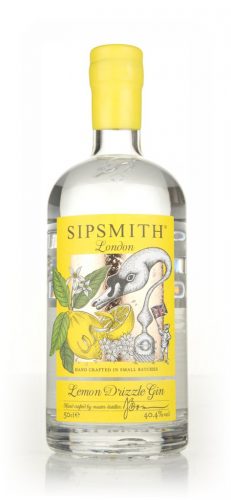 Sipsmith Lemon Drizzle Gin
Sipsmith Lemon Drizzle Gin
Lemon drizzle cake, but instead of it being a cake, it's a gin? Genius stuff this, from inimitable London-based distillery Sipsmith. Every bottle of Sipsmith Lemon Drizzle Gin contains dried lemon peels, vapour-infused freshly peeled lemon, and a fresh lemon twist, but rather than being jarringly tart, it's sweet and warming. Like a cake. Told you they were clever.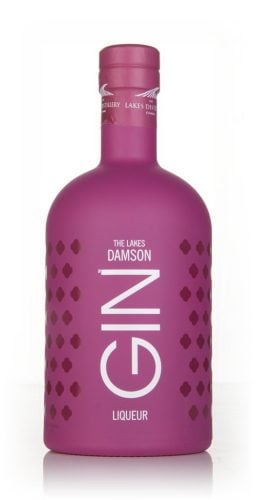 The Lakes Damson Gin Liqueur
The Lakes Damson Gin Liqueur
Made from damson plums, this floral and fruity liqueur will brighten up a glass of tonic like nobody's business. Add a raspberry garnish to elevate the experience and she'll think you're a cocktail whizz. We won't tell, promise.
Quite the selection, we're sure you'll agree. No matter what you choose, we wish you all an excellent Mother's Day.
*Shout outs to grandmothers, aunties, aunties-who-are-not-actually-related, step-mums, big sisters and beyond – all the brilliant women who raised us, whether they're biological mothers or otherwise.
**Yes, we're aware Mother's Day may not be for a while if you live outside of the UK or Ireland (and a handful of other places). But look at it this way – if anything, we're just giving you more time to plan ahead.