At Master of Malt we're a little biased in thinking a bottle of something makes the best present. And a bottle of whisky? Even better. Our Mother's Day gift guides have plenty on offer, but Alex has a narrowed down the selection to five whiskies for Mother's Day
There's a curious cycle of societal perceptions, marketing, and stereotyping that happens around Hallmark holidays. Looking around in the run up to Mother's Day, you'd be forgiven for thinking that with motherhood comes a sudden predilection for scented candles, flowers, and face creams. All nice things, yes, but searching for Father's Day gifts on the other hand brings up a lot more adventure, barbecuing, and whisky-themed results. That women also like whisky is (hopefully) not news. That means there are a lot of mums out there who are about to get another candle, but would much rather open a bottle of whisky. So, here's an article that'll hopefully pop up when you're searching for Mother's Day gift ideas. In all honesty, there's nothing about the selection that tailors them specifically towards mums, other than them being delicious whiskies, but I've included a handy key for each, in case you need help finding the right match.
Five whiskies for Mother's Day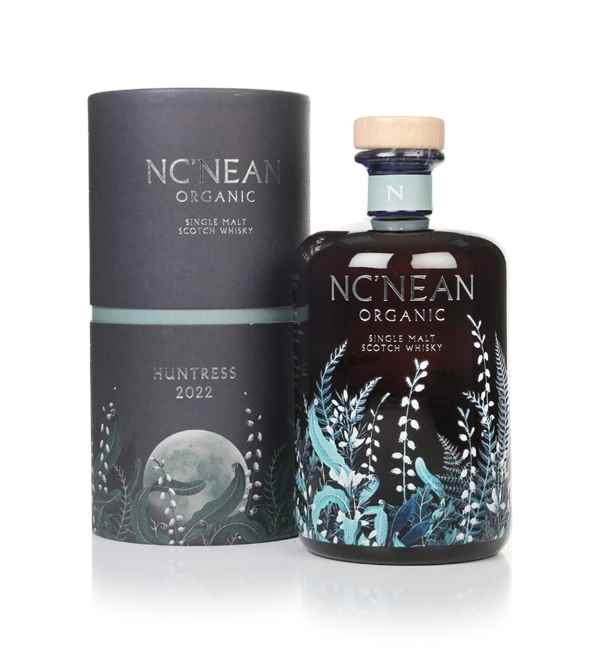 If your mum likes: unusual yeast and renewable energy.
There's a lot to love about Nc'nean. The sustainability-focused distillery runs its production operations using 100% renewable energy, the bottles are made from recycled glass, it's a certified B Corporation, and much, much more. The team of 'quiet rebels' behind Nc'nean aren't afraid to experiment either when it comes to the delicious range of single malts, made from certified organic Scottish barley and using unconventional yeast strains. Huntress 2022 is the first in the annual spring series that showcases some of the results from these experimental fermentations, and uses a rum yeast that brings waves of tropical fruit notes.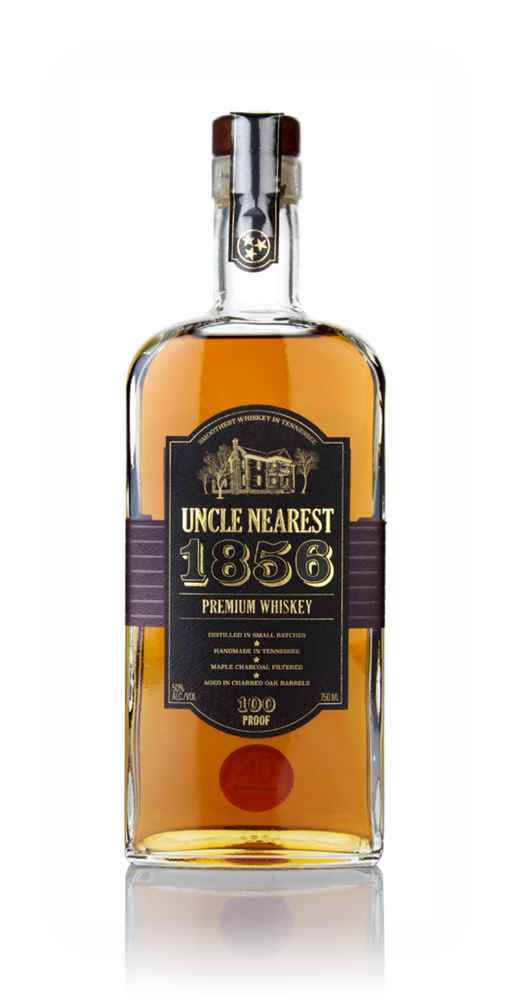 If your mum likes: sweet spice and whiskey with an 'e'.
Still in its early years, the rapid success of Uncle Nearest has already established it as a fixture in the U.S. whiskey scene. 1856 Premium Whiskey is the inaugural release, with initial batches made from sourced whiskey while the distillery grew and matured its own stocks. Master blender Victoria Eady Butler oversees the blending process of the multi-award-winning whiskies. She happens to be the fifth-generation descendant of Nathan 'Nearest' Green, who the brand is named after. Nathan Green was the first recorded African American master distiller, and leaves an impressive legacy as the person who taught a certain Jack Daniel how to make whiskey.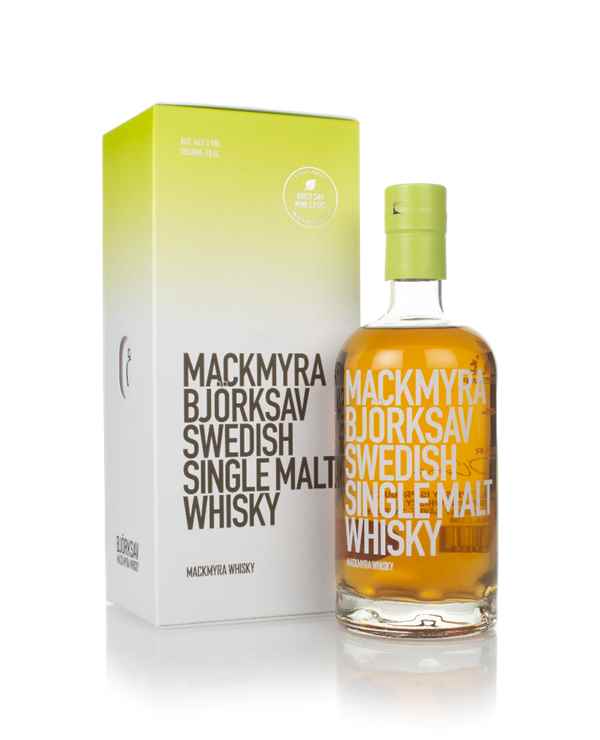 If your mum likes: birch trees and vertical distilleries.
This single malt from Sweden's Mackmyra distillery is a tribute to spring. As winter ends, rising birch sap is collected and made into wine. Björksav is 'birch sap' in Swedish, and a portion of this light and fruity whisky is matured in casks seasoned with birch wine, alongside Swedish oak, bourbon, and sherry casks. Another distillery with an eye on sustainability, in 2011 Mackymyra finished building its vertical distillery, with gravity driving the production phases.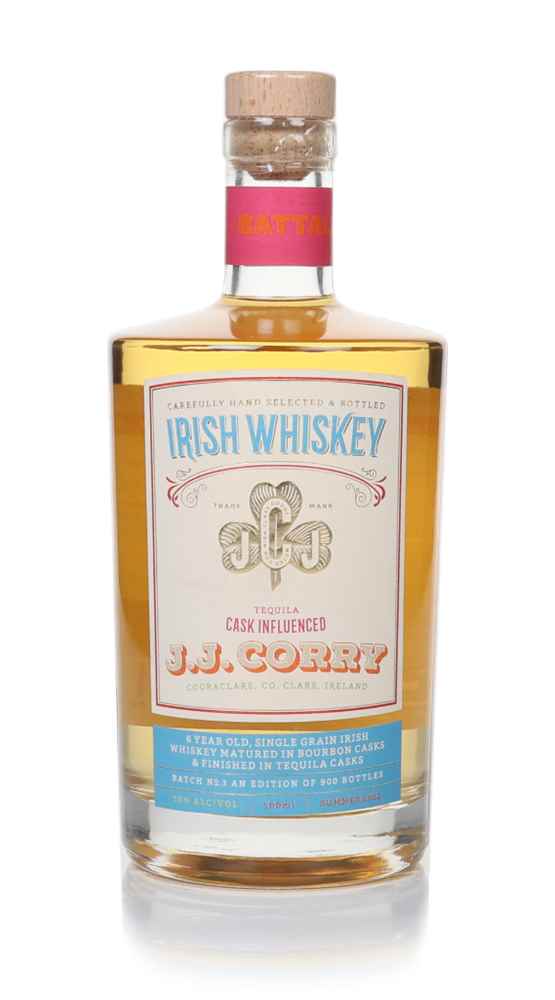 If your mum likes: old school new school and agave finishes.
J.J. Corry are in the business of whiskey bonding, where new make and mature whiskey sourced from distilleries around Ireland is matured in its custom rackhouse. The liquid then gets blended and bottled into all sorts of cracking combinations. This practice of 'bonding' was once common in Ireland, but suffered after the industry declined in the 1930s. Louise McGuane is bringing it back after founding J.J. Corry in 2015, drawing on the bonders' vast 'library of flavour' to produce terrific whiskey with eclectic finishes, like The Battalion. These small-batch bottlings (only 900 for batch three) see the whiskey enjoying a stint in Tequila and mezcal casks.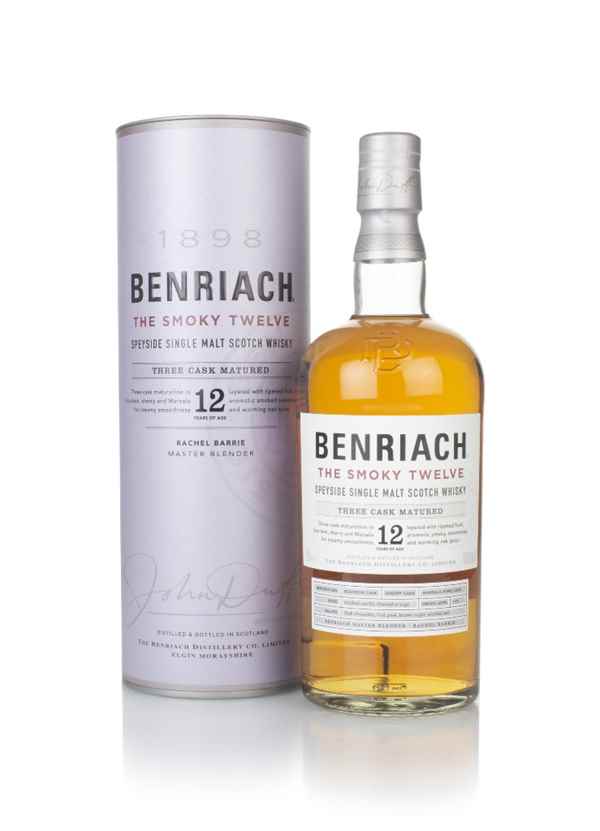 If your mum likes: fruity smoke, but not like eating a bonfire please. 
Speyside-based Benriach distillery launched its new core range in 2020, overseen by Brown-Forman master blender, Dr Rachel Barrie. Peat was on the menu for two of the whiskies in the new lineup, with The Smoky Twelve being the peaty sibling to the original twelve-year-old, and matured in a trio of bourbon, sherry, and Marsala wine casks. Dried fruit, charred citrus, and spice character are front and centre here, backed by wafts of sweet smoke. It's no peat monster, but ought to strike the right balance for those who like things a little on the singed side.