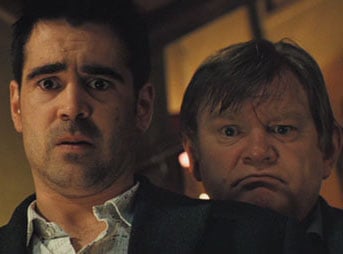 As Ian McCulloch certainly didn't say:
We've been up to Filliers terrace,
To see what's a-happening…
They're mixing up the medici-i-i-ine (Note – not medicine #drinkaware)
And we did like the taste!
The Filliers family have been making jenever near Deinze, not far from Ghent, for more than five generations dating back to the 19th century. More recently, they became the producers of the first double still Belgian whisky, and even more recently, Master of Malt made their fine products available in the UK retail market for the first time ever!
Zonder dank. (That's Flemish for you're welcome.)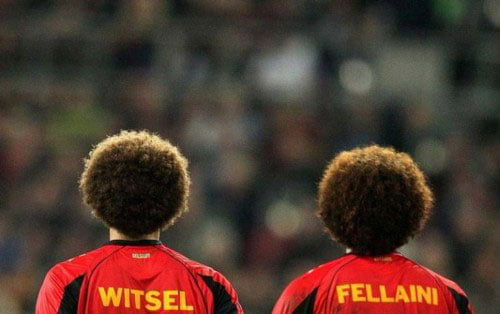 'fro bros
Belgium is famous for many things such as fine chocolates and, in the last couple of years anyway, having a surprisingly excellent national football team (on paper at least…). They are also, of course, one of the birthplaces of traditional genever/jenever going back hundreds of years and predating gin.
This older, juniper flavoured spirit can only be produced in the Netherlands, Belgium and certain areas in Germany and France. Filliers oude graanjenevers still use malted barley as well as selected, quality grains to create a malt wine in copper pot stills before a second distillation in column stills. The same process is used to create their whiskies, except they're not blended with juniper berry distillates for maturation! It is from this long tradition, however, that their unique whisky is born.
Goldlys was chosen as the name for Filliers' whisky because the distillery lies near the river Lys. In times past, the river was supposedly golden because of the high concentration of decaying flax it contained! It sounds like something straight out of the book of Exodus, doesn't it?
"With the staff that is in my hand I will strike the water of the Lys, and it will be changed into… flax… stinking flax…"
Filliers Dry Gin 28 is also produced at the distillery, originally formulated back in 1928. We recommend checking out their entire range but here are a couple of their sherry finished whiskies:
Goldlys 12 Year Old Oloroso Finish (1st Release) – 43% – £56.50
Nose: Vanilla custard and dried grass with rye and wood spices.
Palate: Sweet and creamy caramel, nutmeg and cinnamon.
Finish: Gentle oak and vanilla.
Overall: Spicy Belgian grain whisky. Interesting stuff.
Goldlys 12 Year Old Amontillado Finish (1st Release) – 43% – £56.50
Nose: Toffee and caramel, spicy rye and toasted oak.
Palate: Sweet with nutmeg as well as darker, more exotic spices, herbs and plenty of thick caramel.
Finish: Peppery oak.
Overall: Comparable to Filliers' aged jenevers but reminiscent of some American whiskeys too.
Currently, these are some of our very favourite inanimate objects.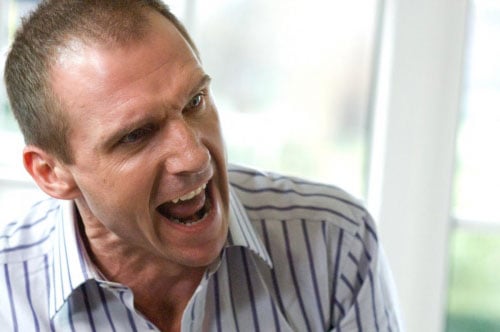 "…you're an inanimate ****** object!"
Jake